Top thrillers to watch on Netflix in your north-east home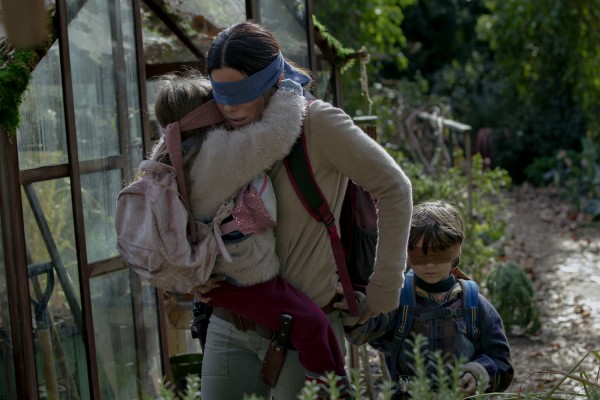 There are occasions when you want Netflix to provide fits of laughter, and other times you're eager for it to give you a jolt to the system.
When it's the latter, it's crucial you discover a thriller that will ensure you're kept on the edge of your seat throughout. And luckily for you, Netflix boasts a solid selection of picks that are sure to do just that.
In need of some recommendations? Take a look at our roundup of top thrillers to watch on the streaming service in your north-east home.
---
Good Time
---
Bird Box
---
The Hateful Eight
---
The Gift
---
A Fall from Grace