Look inside Aberdeen's swankiest apartment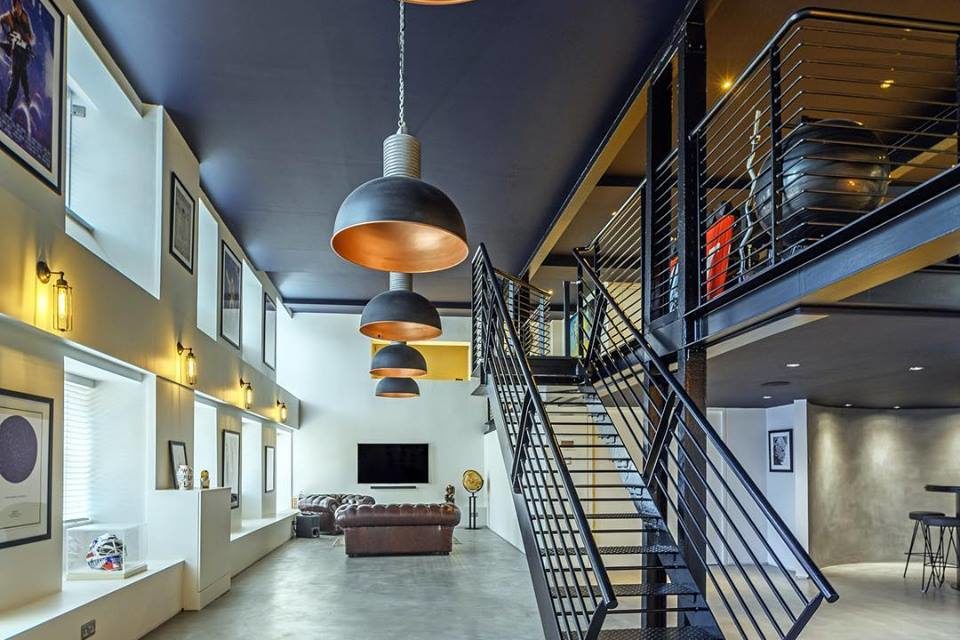 With the power of social media, most of us are guilty of endlessly scrolling, daydreaming over images of stunning, state-of-the-art homes. From city penthouses to mansions nestled in expensive suburbs with grounds stretching for miles – or what about a loft apartment right here in the north-east?
Taking inspiration from the industrial trend, this Manhattan-styled loft apartment set over two floors is situated in Aberdeen – and we absolutely love it!
The interior fit-out of the swanky property was executed by Newmachar-based Mac Architects.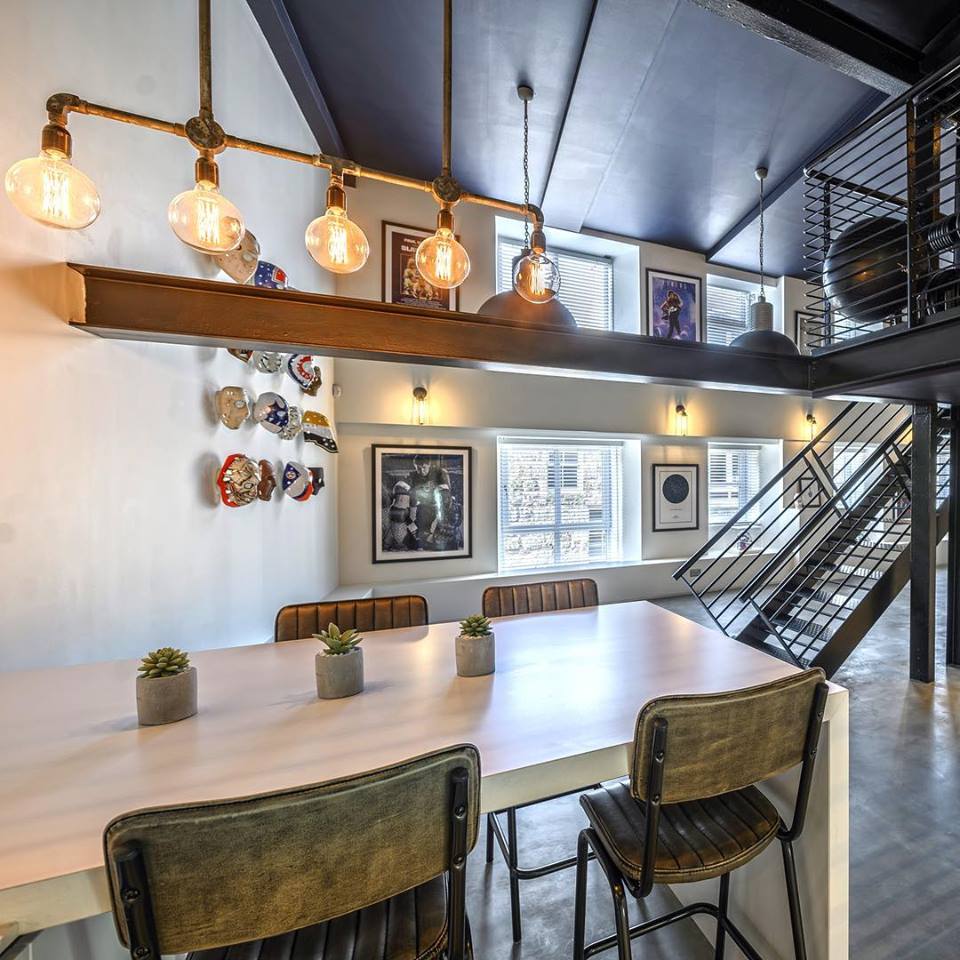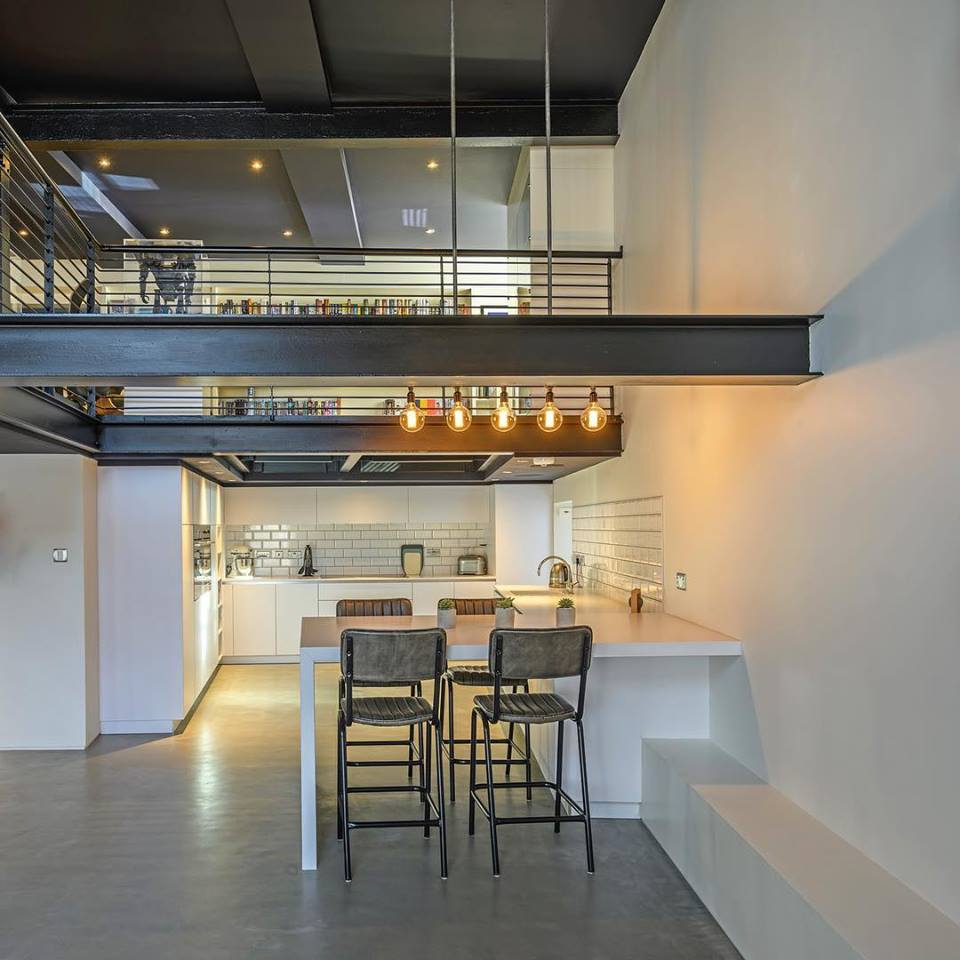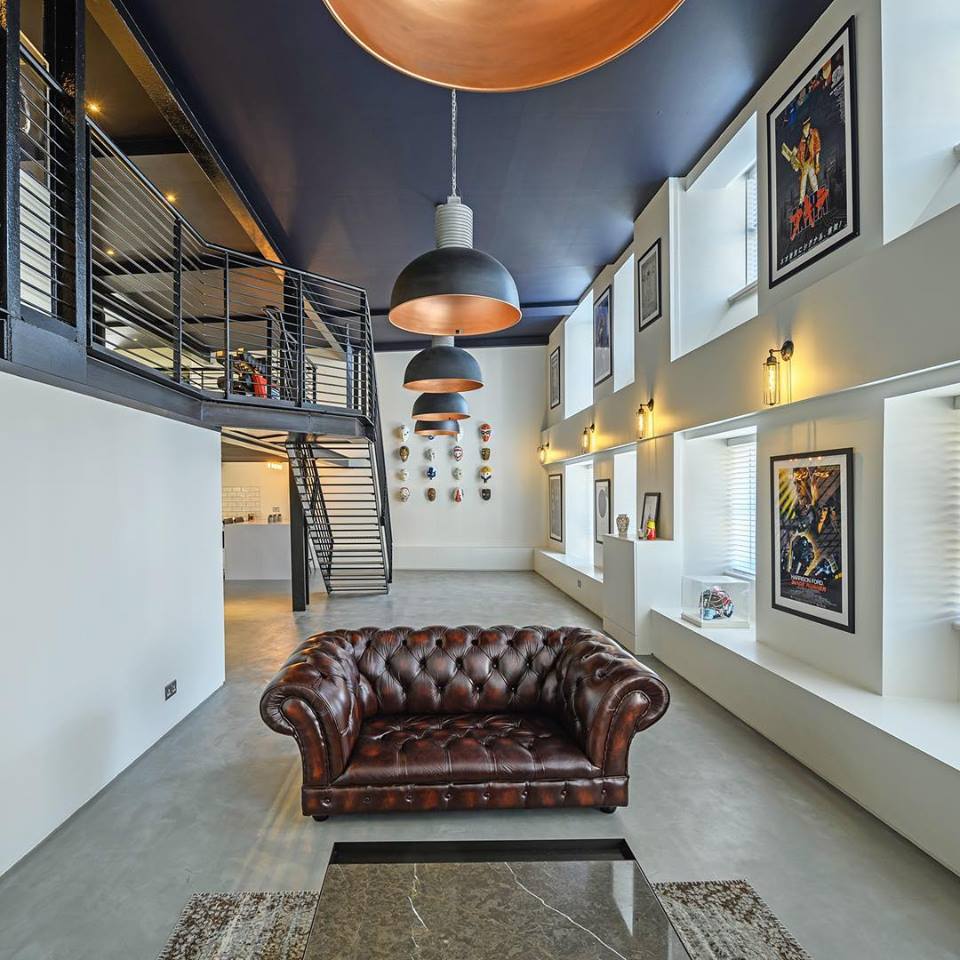 Boasting a polished concrete floor throughout, there is also a glass mezzanine floor above the kitchen, maximising light and opening up the space even more. The apartment also offers a gallery.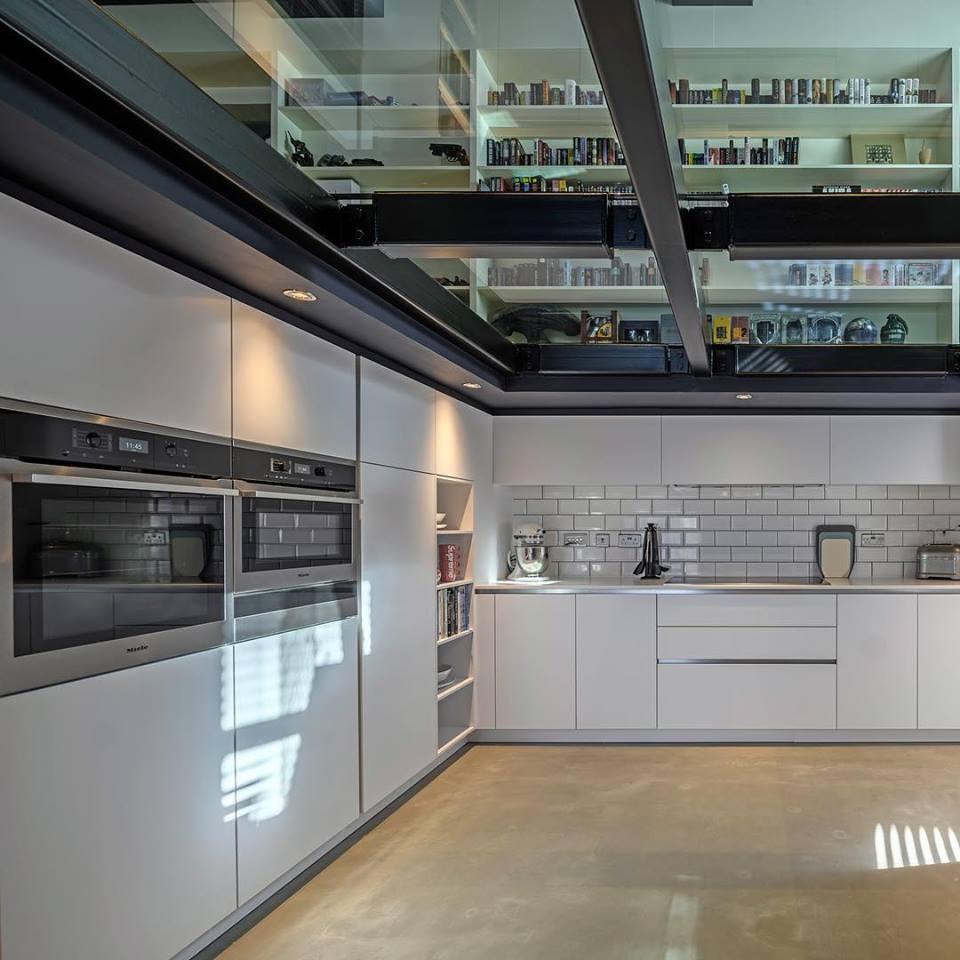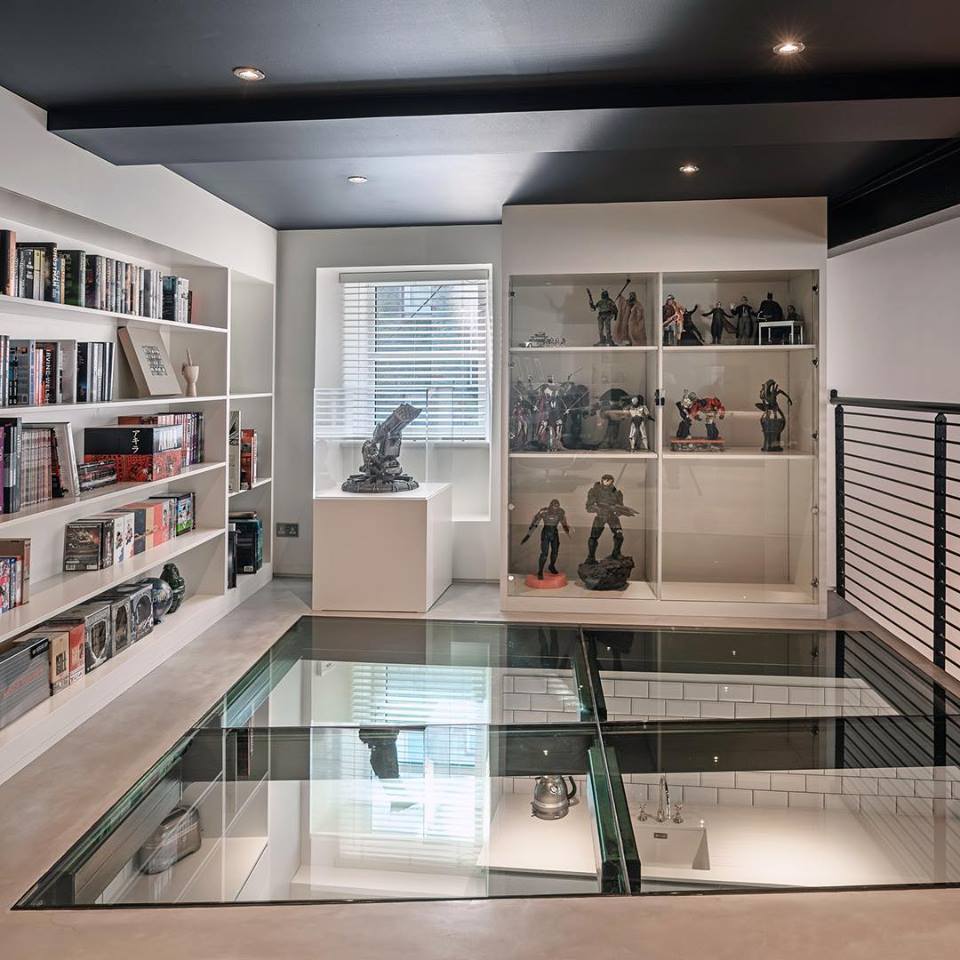 With a circular bar, the property offers the perfect entertaining space and is both modern and sophisticated. And just look at those amazing bar stools!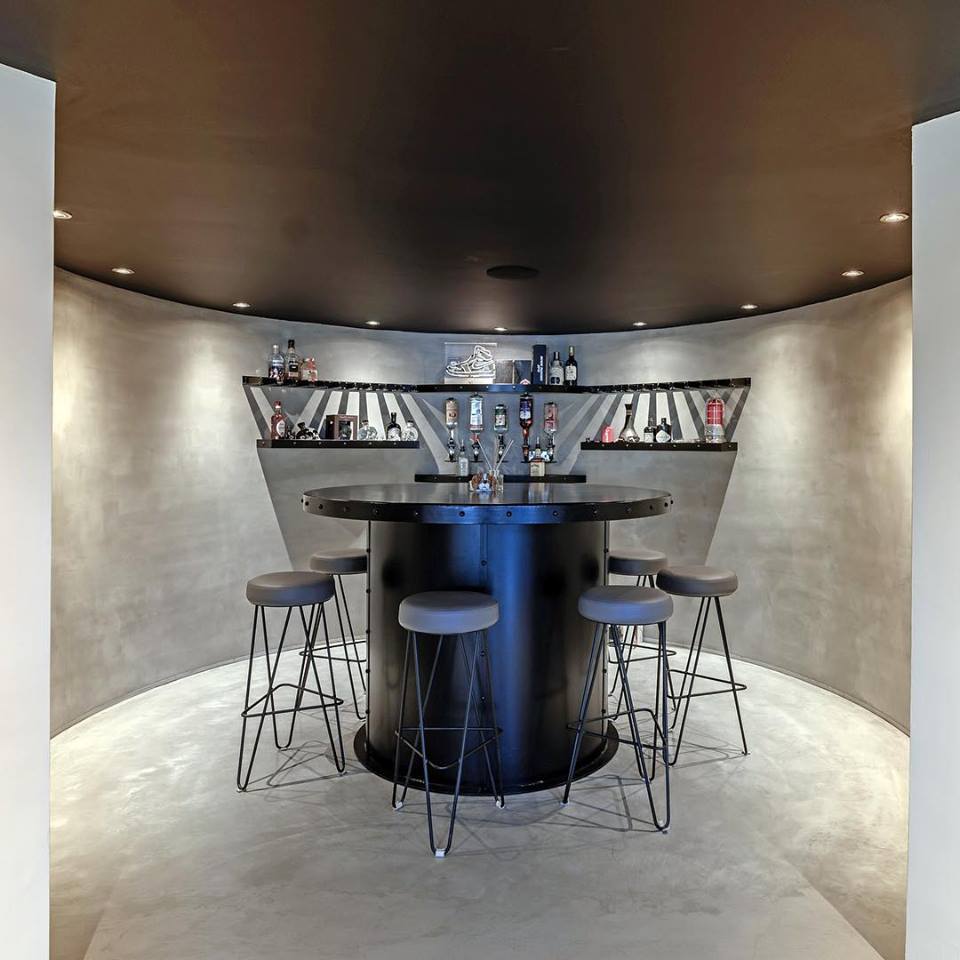 With plenty of areas to kick back and relax over two floors, feature lighting adds another stylish element to the dramatic apartment.
There is an array of custom built-in storage throughout the home too, which houses various artwork, collectibles and memorabilia.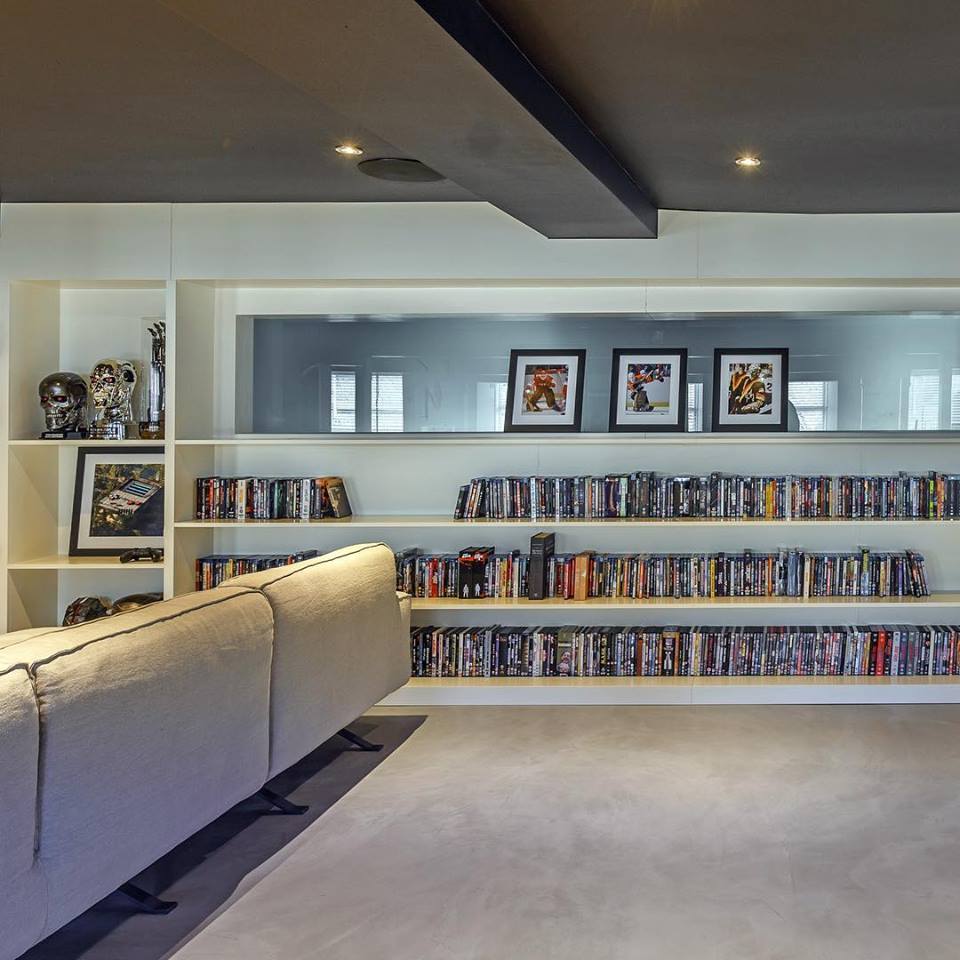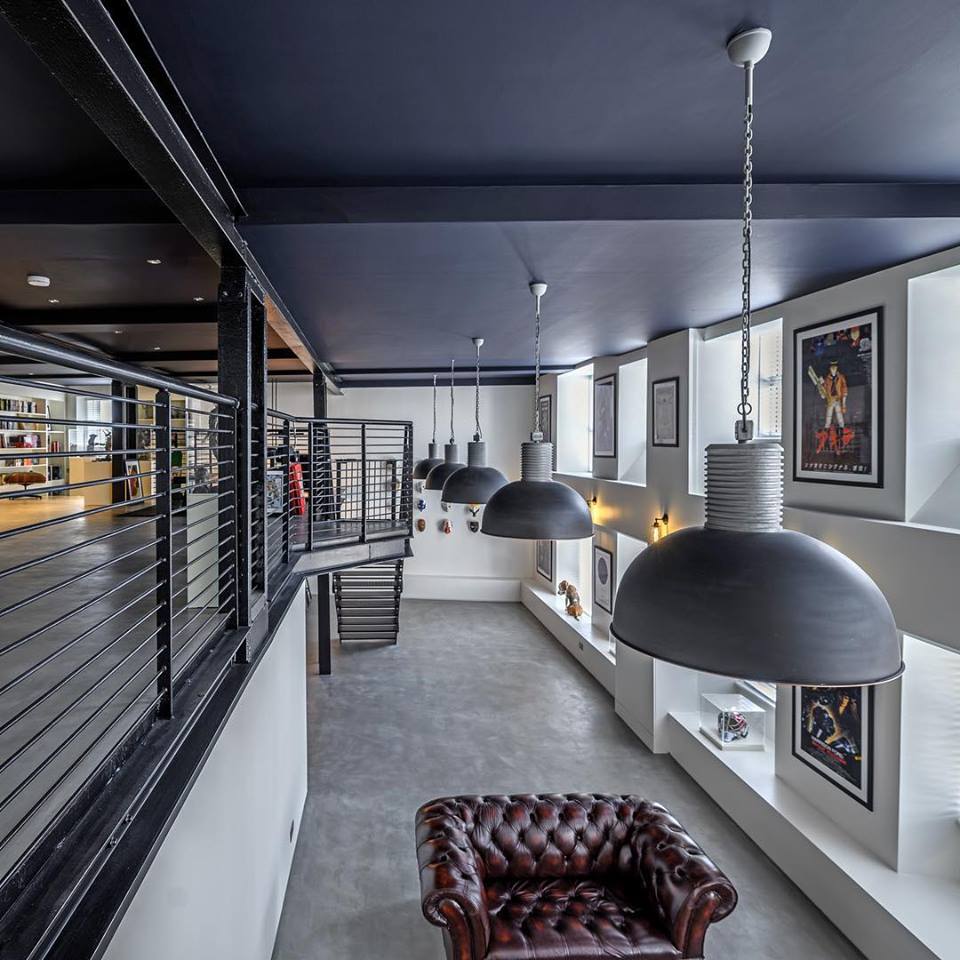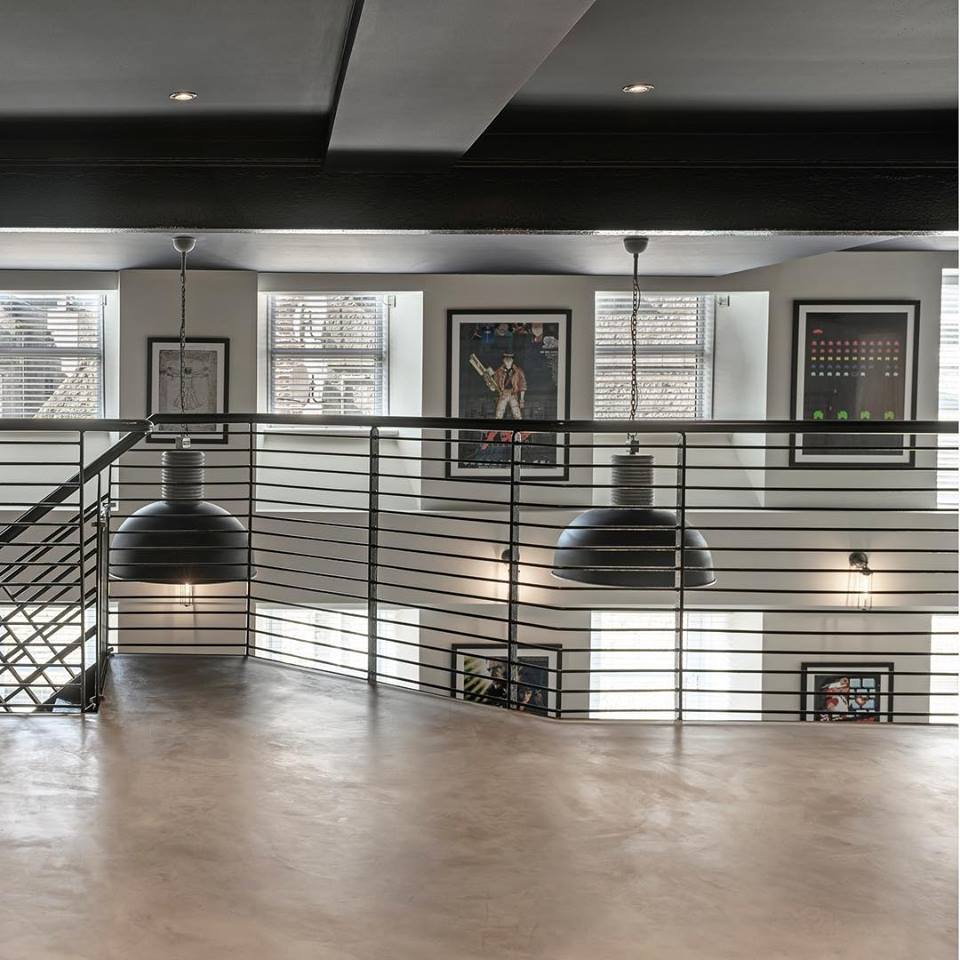 Check out some of Mac Architects' other projects here.