Sky's the limit for Aberdeenshire interior firm Treehouse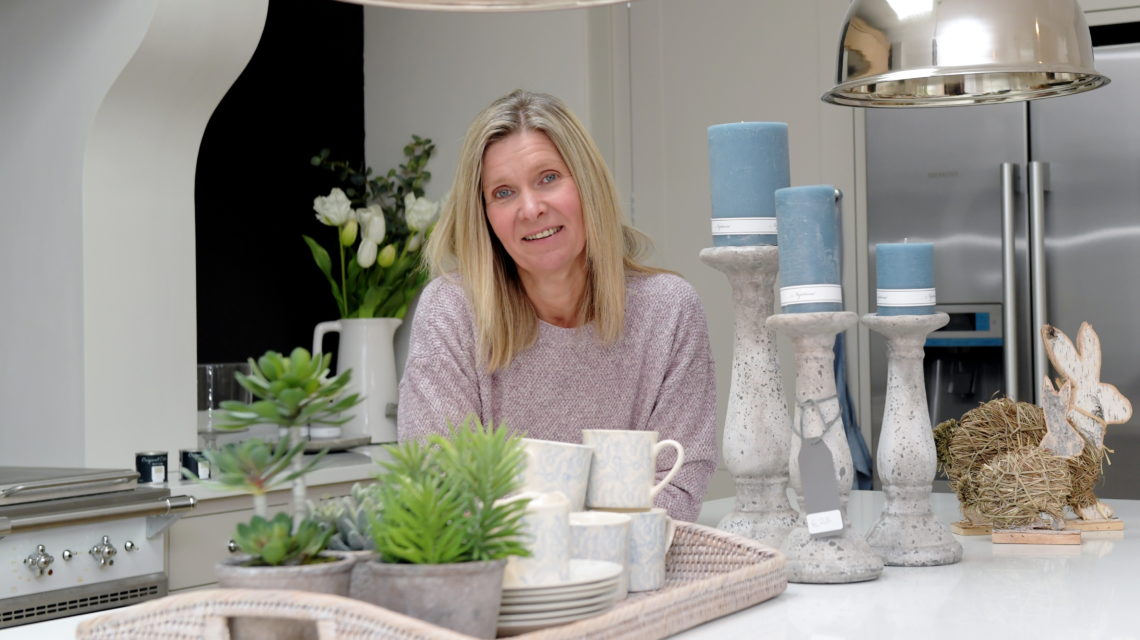 Offering stylish furniture, floorings, kitchens and homeware accessories in the north-east, Treehouse is a one-stop shop for inspirational home interiors.
Owners Steve and Suzanne Gardiner originally opened Wood Floor Centre in Aberdeen in 1995 and created Treehouse as an interiors and furniture side to their business in 1998.
Fast forward 24 years, Treehouse now offers stunning products in three north-east locations. Its products can now be found in Midmar, Aberdeen and Ballater.
Suzanne said: "Treehouse Midmar is the hub of everything you could possibly want for furnishing and decorating your home.
"We have 12,000 square feet of fabulous retail in Midmar incorporating a Neptune showroom, the Wood Floor Centre, Treehouse Home and Accessory and we also have a dedicated showroom for Hutchesons of Portsoy, where they showcase fabulous wood burners by the top manufacturers. Also joining us in Midmar is Garrod Interiors, owned by Sheila Garrod.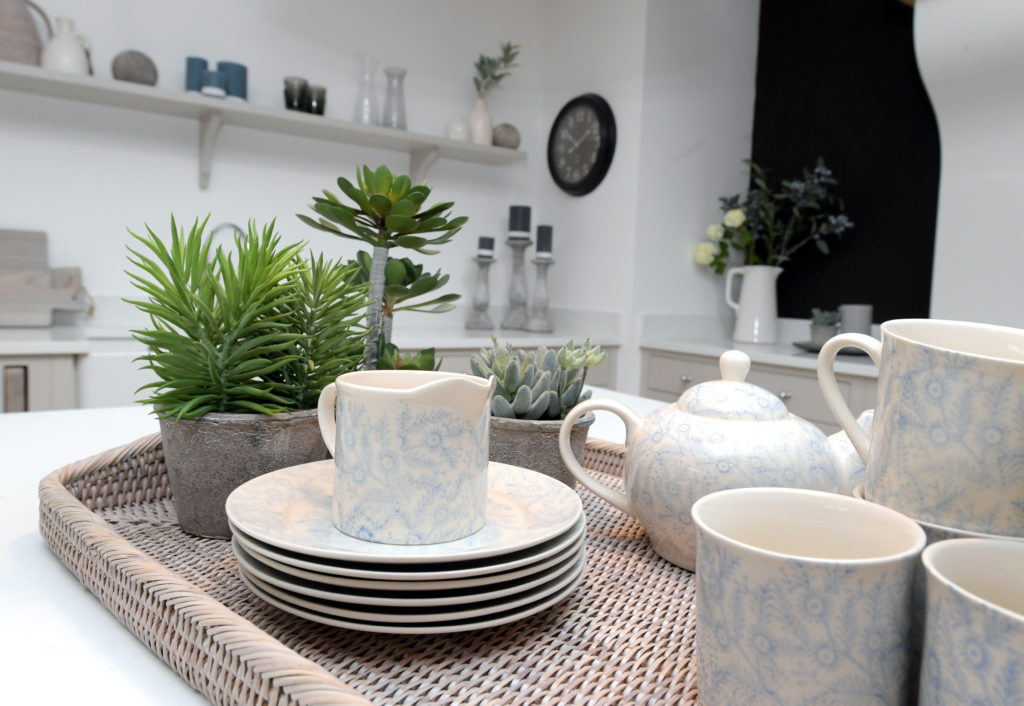 "In August last year we opened a third store in Ballater. This building had been affected badly by the flooding and we had a lot of fun breathing new life into it. It has a slightly different, more Scottish-themed retail in it but the underlying look and feel of Treehouse is definitely there, albeit the products are quite different.
"Treehouse in Aberdeen has moved over to being a fabulous gift shop and home accessory store."
Treehouse is very much a family affair.
Suzanne said: "We have 20 staff, some of them have been with us since we opened.
"I work primarily as a Neptune kitchen and room designer but I also do all the buying of giftware and accessories for all three stores, which involves a fair bit of travel.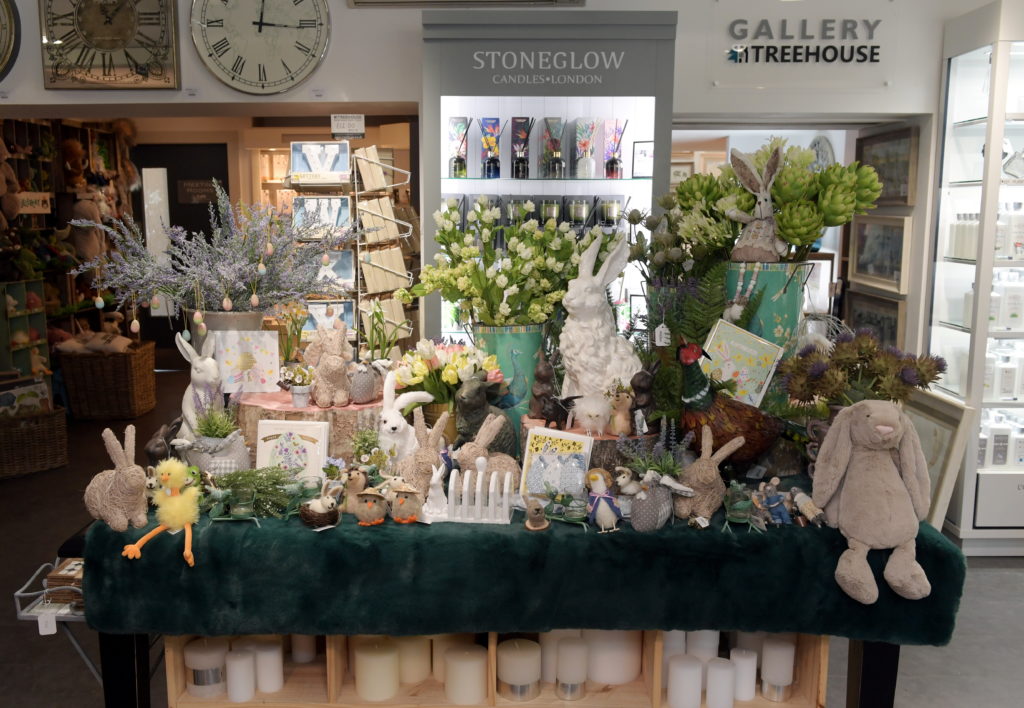 "My husband, Steve, runs our flooring and contracting side of the business.
"We have four teenage children who are all involved as well."
The store also employs skilled floor fitters and joiners, who have fitted more than 20,000 wooden floors to date.
Suzanne said: "We have recently finished doing a lot of work in Drumtochty Castle, where we fitted traditional parquet block – floors that look like they have been there for hundreds of years.
"This is highly skilled work that we can do."
Treehouse also stocks products designed by British interiors brand Neptune, which makes furniture, kitchens and accessories.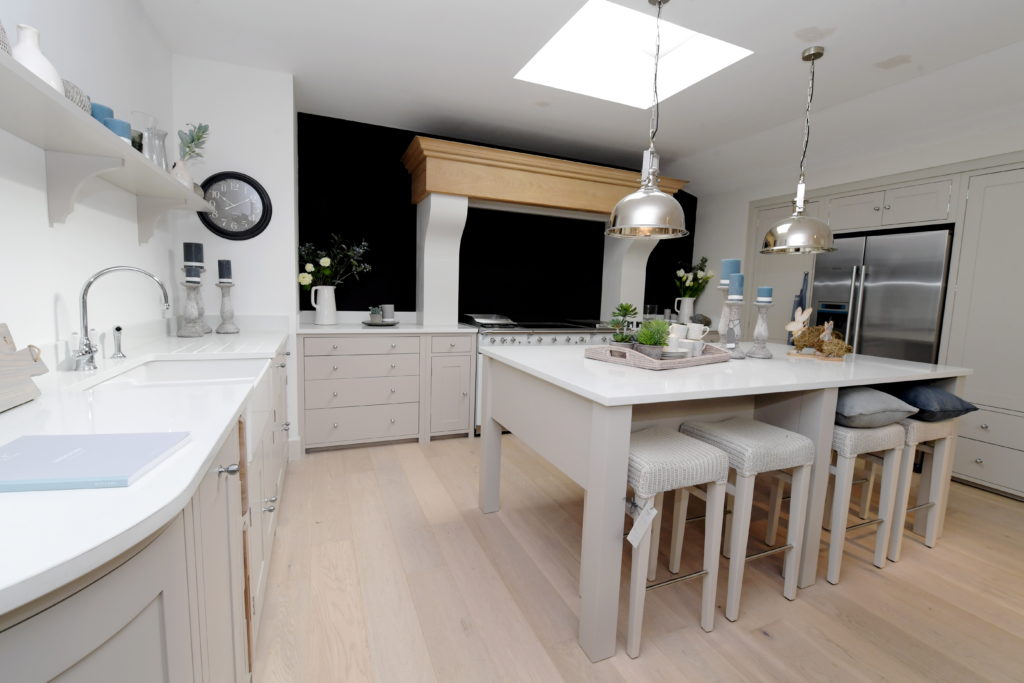 Suzanne said: "Like us, Neptune adore natural materials and respect traditional craft as much as modern making.
"Neptune launch two new collections annually. Each launch will have a new underlying colour theme to it, which for spring/summer 2019 is flax blue. It is a gorgeous, crisp, linen-look blue.
"Backed up by the paint colour, which can be used to paint walls or furniture, is a full collection of new complementary and coordinating fabrics.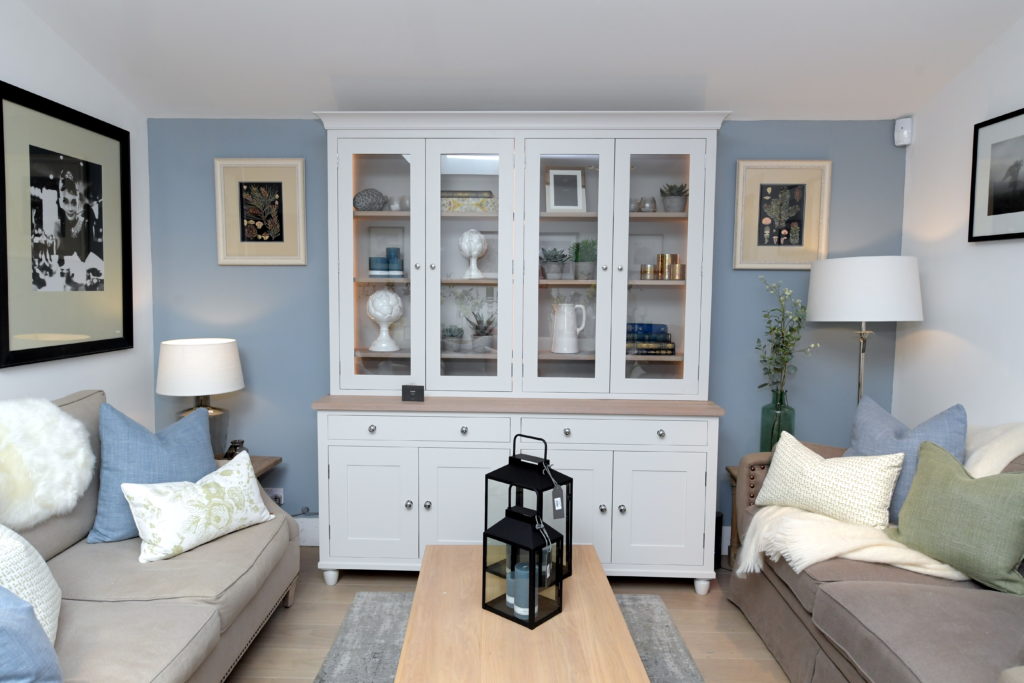 "We mix this colour into our showrooms to show how easy it is to change a room with cushions, florals and accessories.
"It's a fabulous, fresh colour that looks great in bathrooms as well as in living rooms and dining kitchens."
Treehouse also stocks a lot of seasonal accessories and currently offers cute and quirky home decorations for spring and Easter.
Suzanne said: "For Easter we have lots of gifting and home accessories and plenty of spring florals.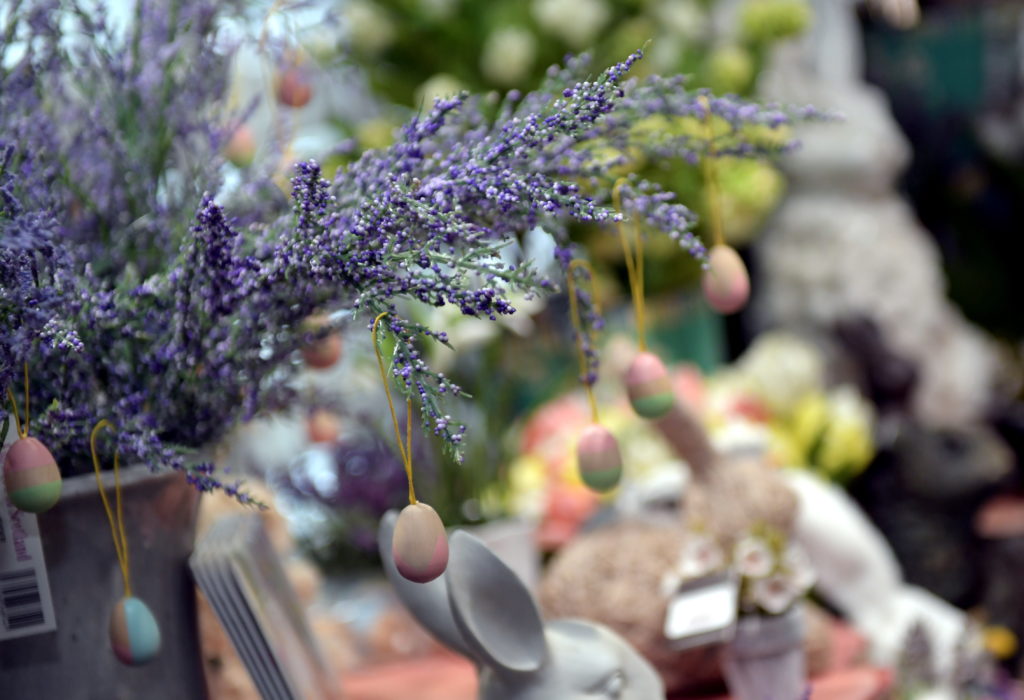 "Christmas is a major part of our year and we buy a lot of unusual giftware and decorations that you will not see anywhere else. We try to achieve this in all our stores all year round and you will not see our products in garden centres or on the high street."
Suzanne and her husband decided not to sell their products online to encourage more people to come into one of their stores and enjoy the whole shopping experience. And to make trips to their stores even better, all three Treehouse shops have cafes which offer tasty breakfast, lunch and afternoon tea treats.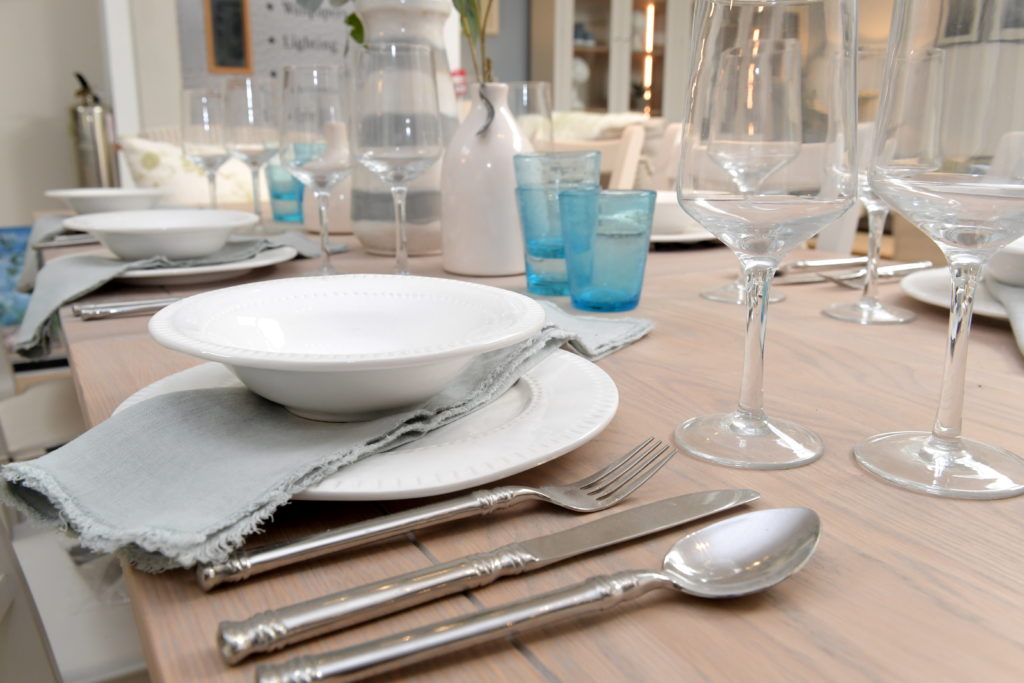 The owner added: "We want to take people away from their computers and come and enjoy shopping again in an environment that is very different to the high street."
If Suzanne was asked to describe Treehouse in three words, the owner of the successful home shop said she would say it is inspirational, stylish and unique.
She also loves that every working day is very different for her.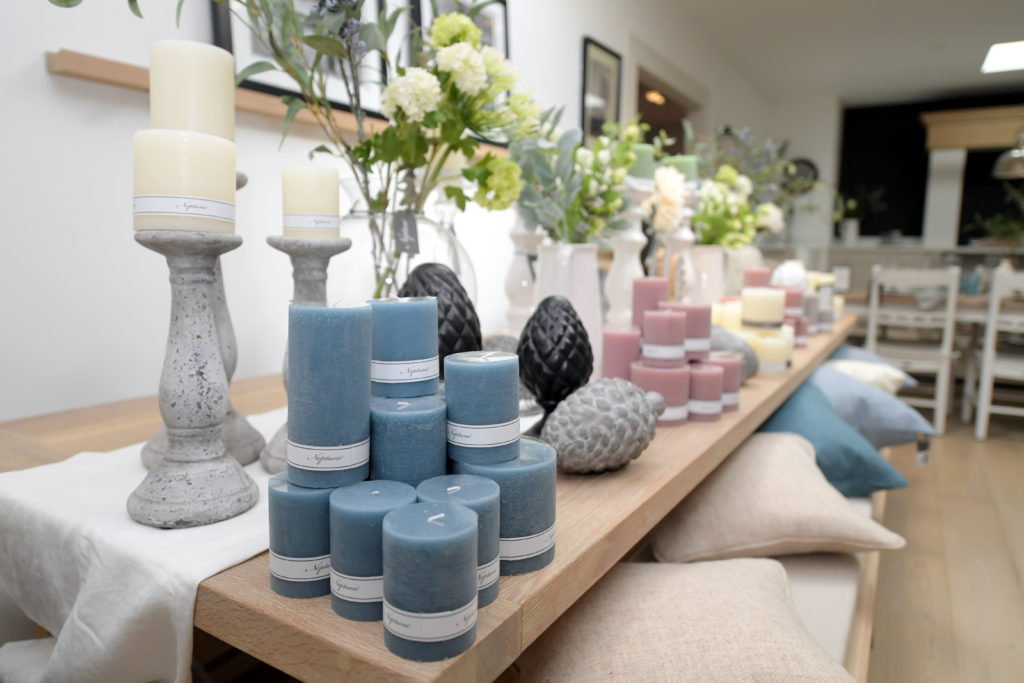 She said: "Both Steve and I are heavily involved with architects and clients, and there is nothing better than to see a customer's project evolve from a paper plan to a living and breathing house full of beautiful fixtures and fittings.
"We are always available at Midmar to offer advice on anything – from the most suitable floor coverings to the best paint colour to use to match your curtains."