Puzzles to solve while you're self-isolating in your north-east home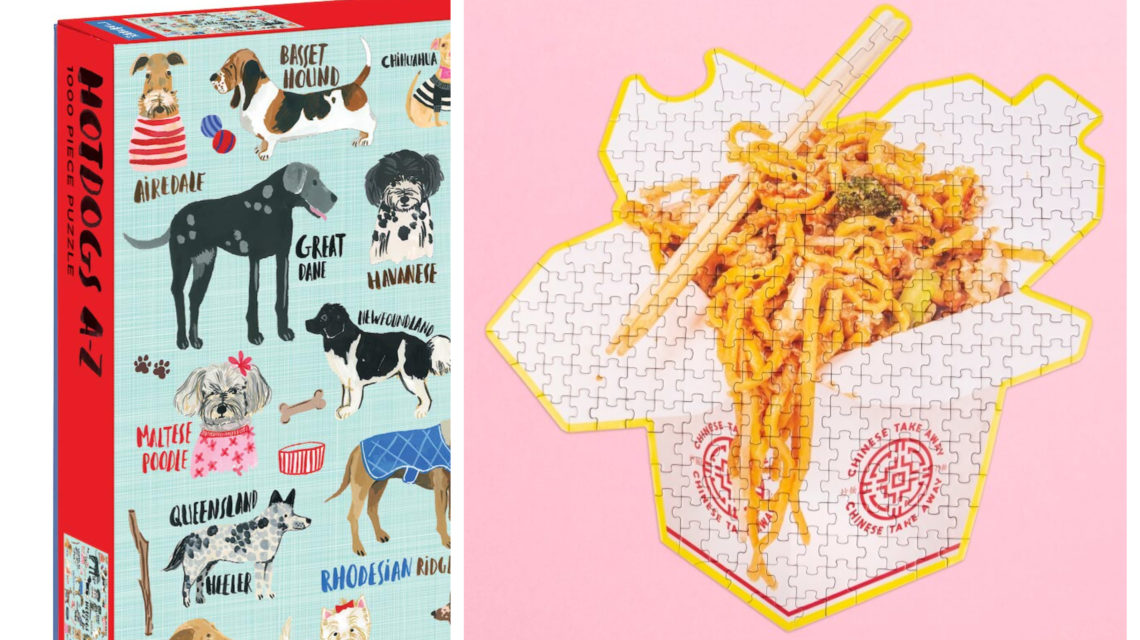 Are puzzles the new adult colouring books?
With a lot more time on our hands, people are looking for ways to pass the time.
If you need a break from binge-watching Netflix TV shows and scrolling through Instagram, you could try solving good old jigsaw puzzles.
Check out our favourite fun and time-consuming puzzles below.
Little Puzzle Thing Pickle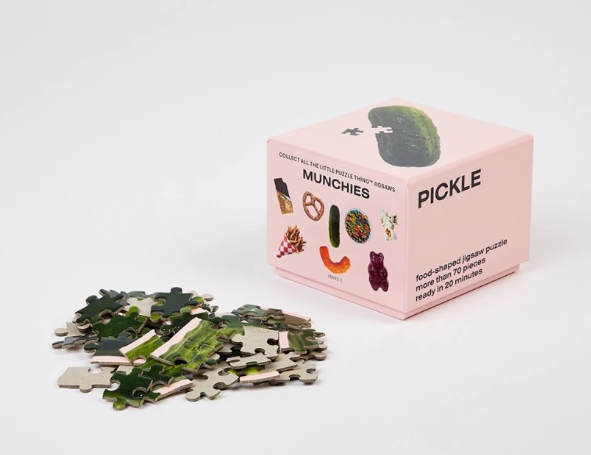 £16, Conran shop
Chinese Takeaway Double-Sided Puzzle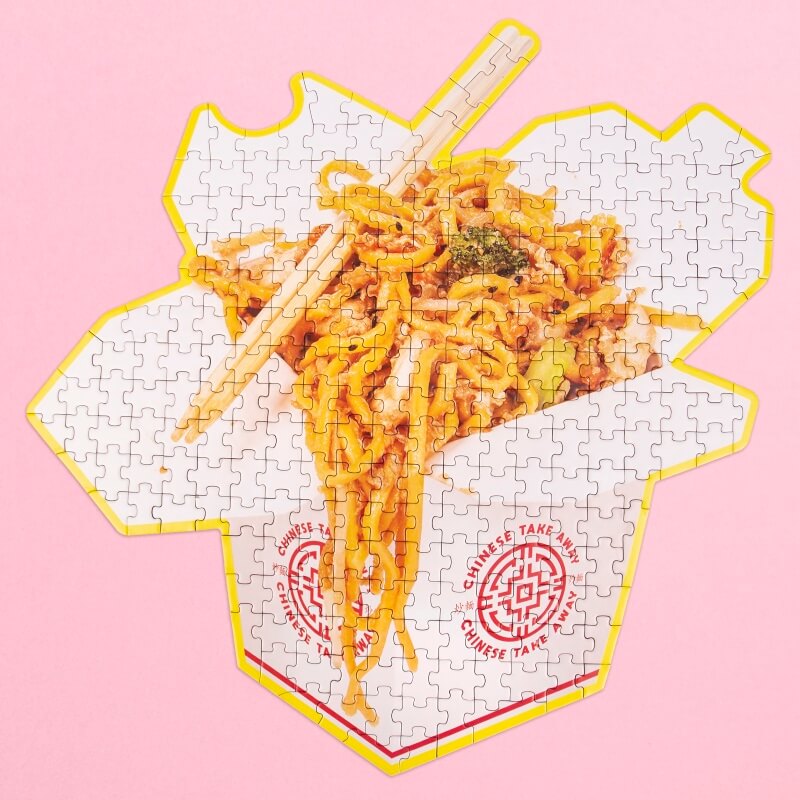 £6.99, George's Whitstable stores
NYT Front Page Puzzle, 500 Pieces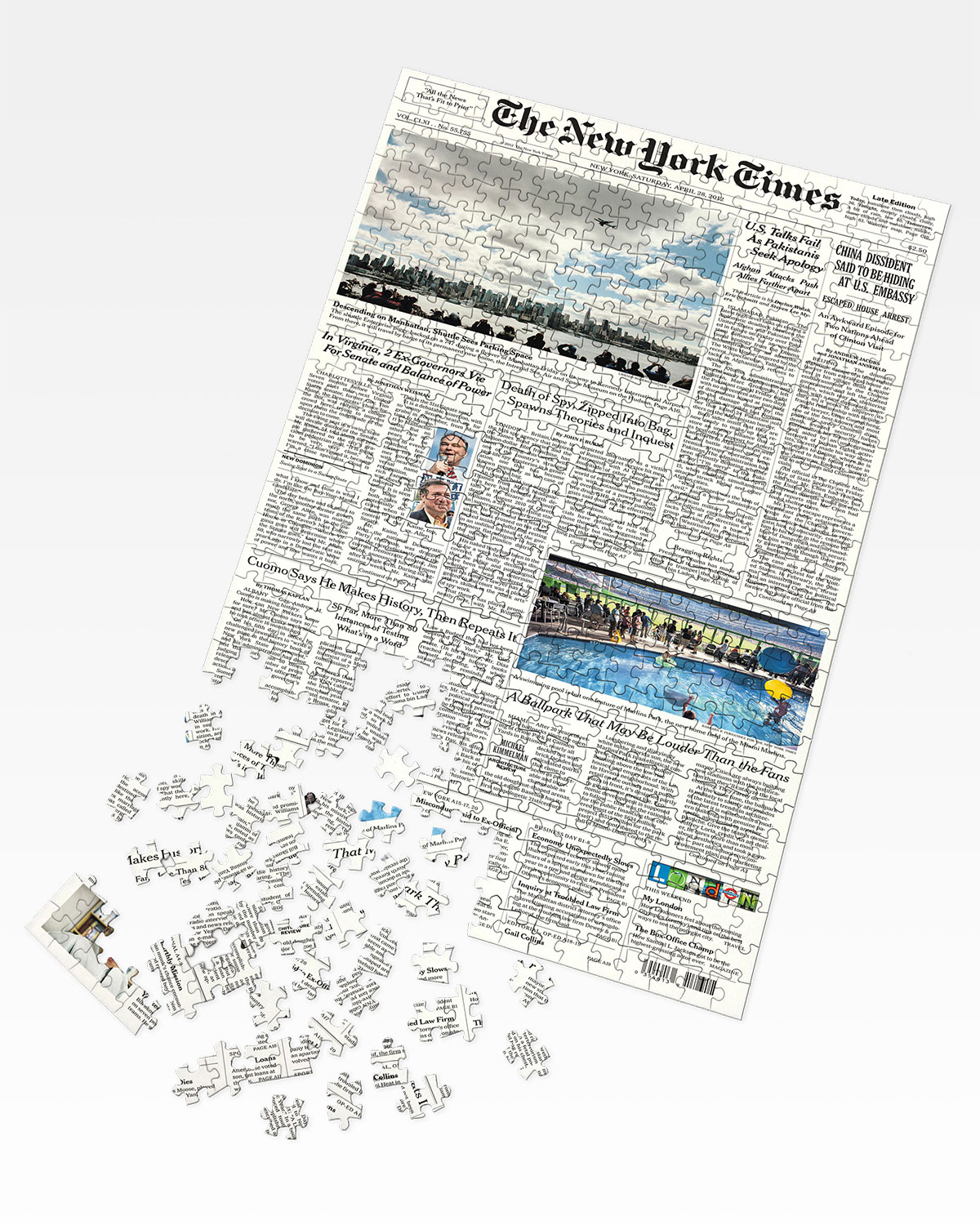 £43.30, Neiman Marcus
Hot Dogs A-Z 1000 Piece Puzzle (Hardback)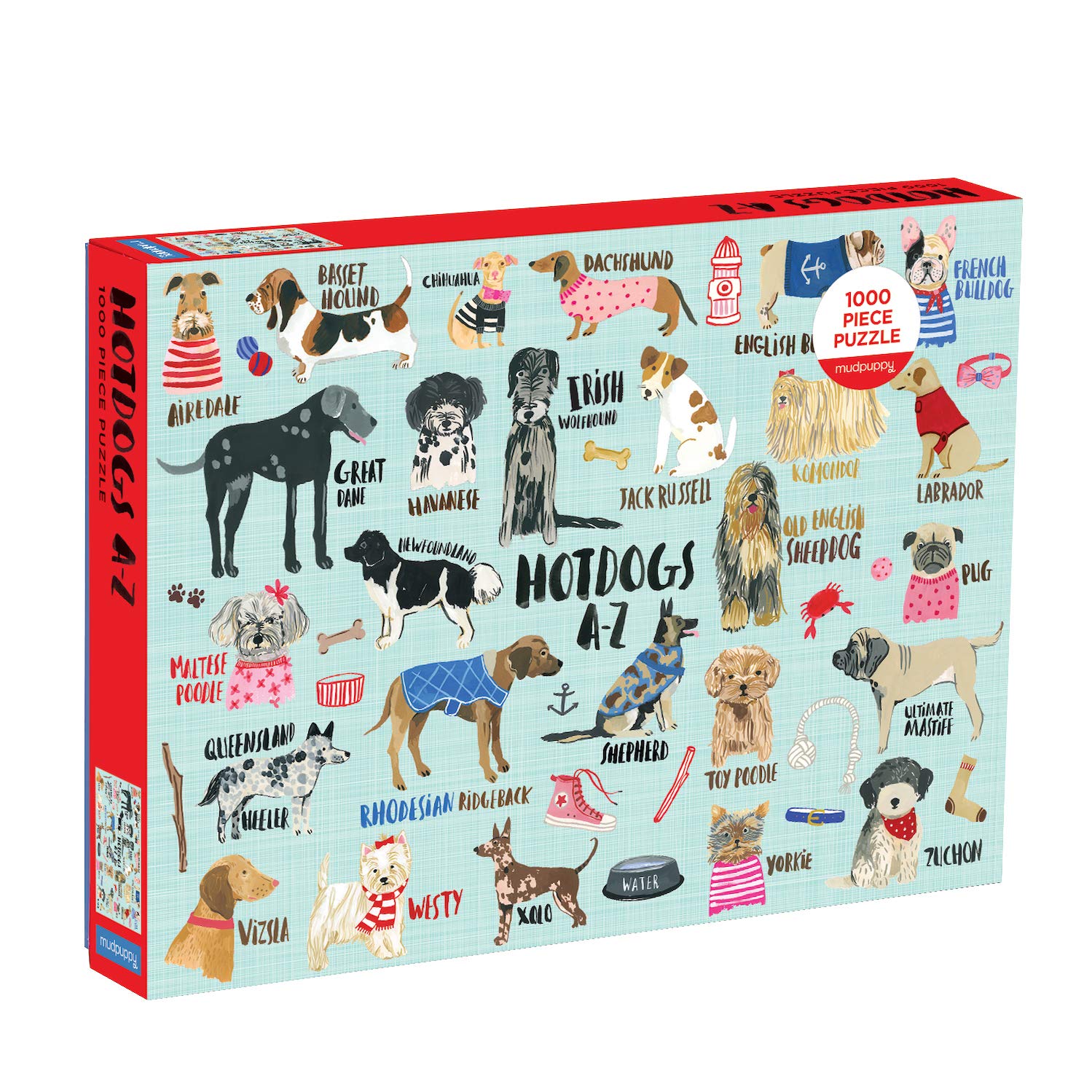 £14.99, Waterstones
Adult Jigsaw Frida Kahlo Pink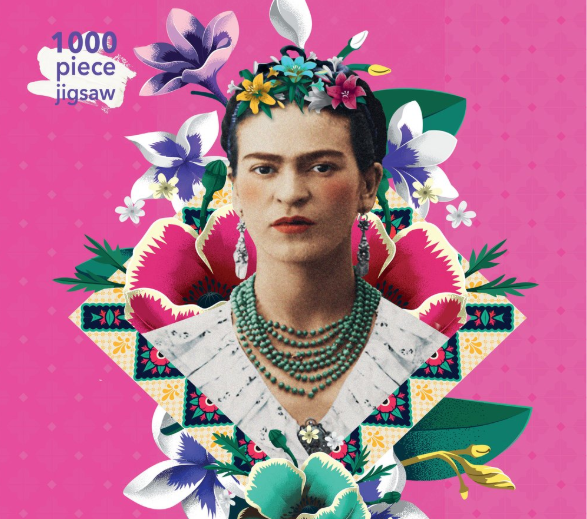 £11.54, On Buy
Lenticular Pattern Puzzle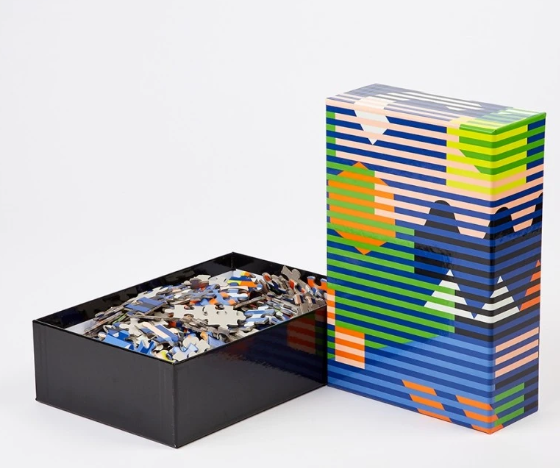 £28, Conran shop