Add Pantone's colour of the year to your north-east home with trendy prints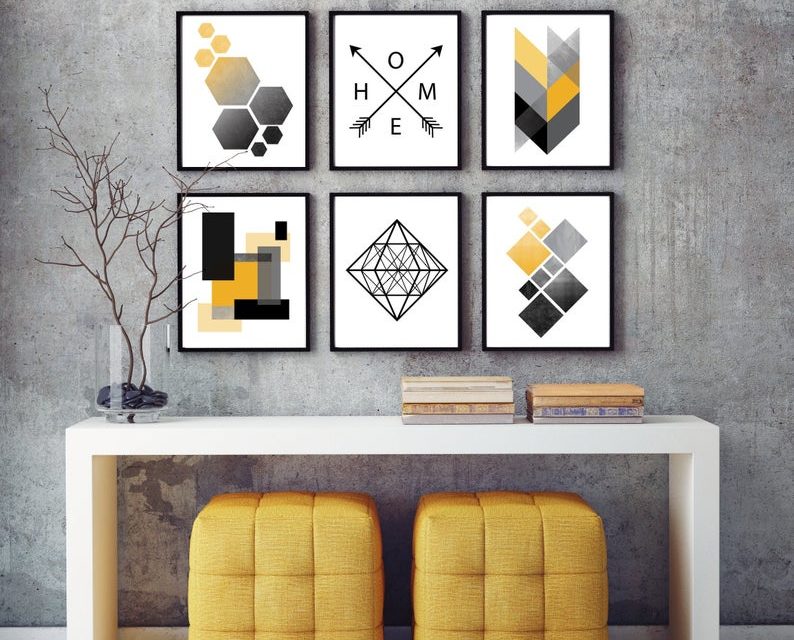 After an incredibly difficult year for most, we say goodbye to Classic Blue as Pantone has opted for a double colour of the year – Illuminating and Ultimate Grey.
Aiming to convey a message of strength and hopefulness, a grey and yellow colour combination should be "solid and dependable" while "sparkling with vivacity".
And while some may be surprised colour forecasters at the Pantone Color Institute picked a somewhat depressing shade to represent 2021, we believe the two hues complement each other nicely.
So if you like to follow interior trends and wish to integrate Illuminating and Ultimate Grey to your current interior decor, check out our selection of modern art to add a stylish touch to your lounge or bedroom.
Contemporary yellow no2 poster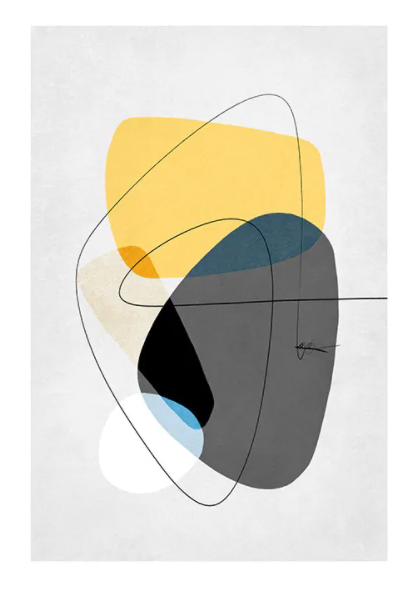 £9.95, www.desenio.co.uk
Mustard gallery wall home decor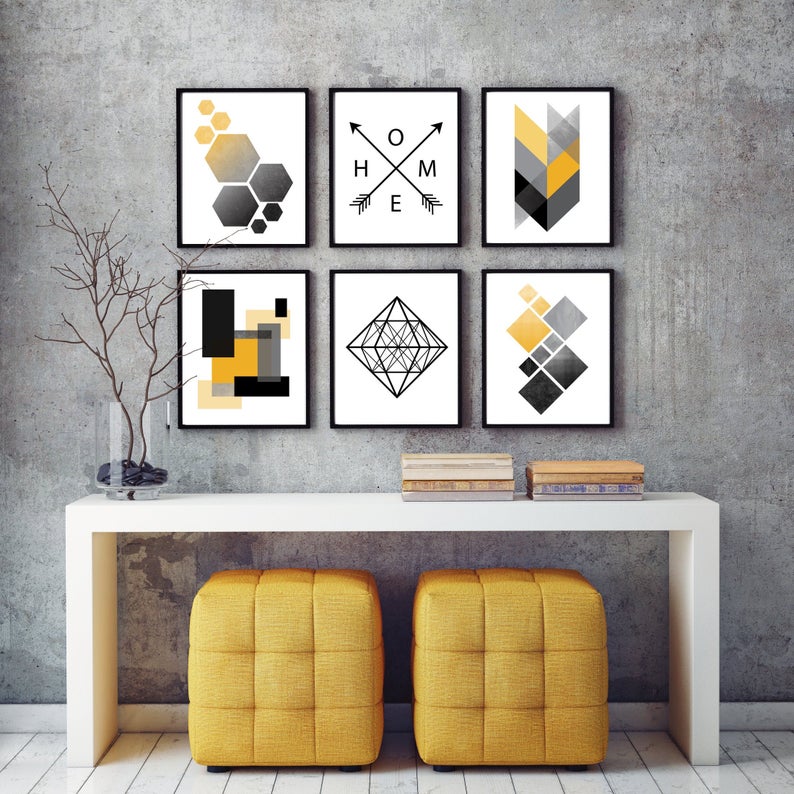 £31.28, www.etsy.com
Yellow and black abstract triangles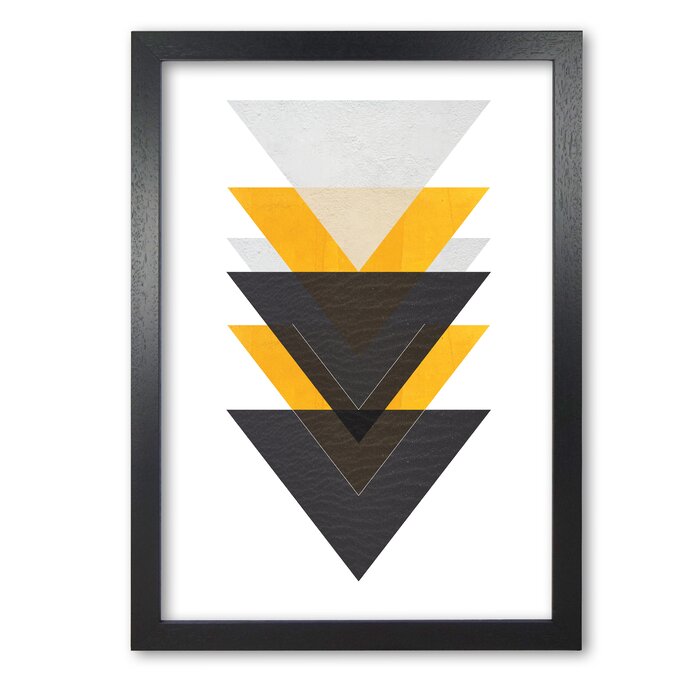 £16.38, www.wayfair.co.uk
Geometric set of 3 yellow & grey art prints tropical leaves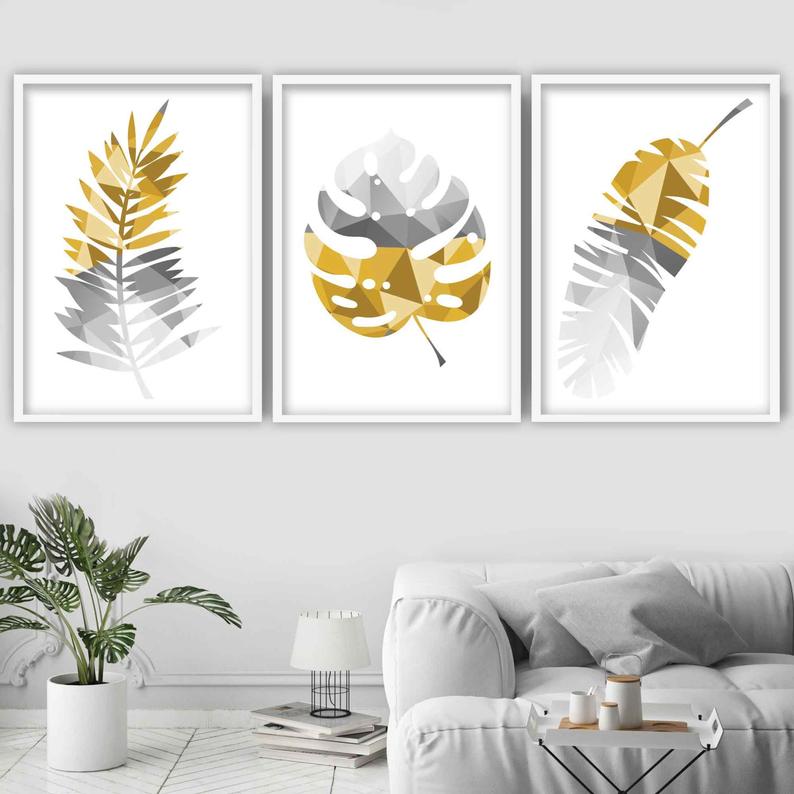 £29, www.etsy.com
Schreiber yellow no.1 art print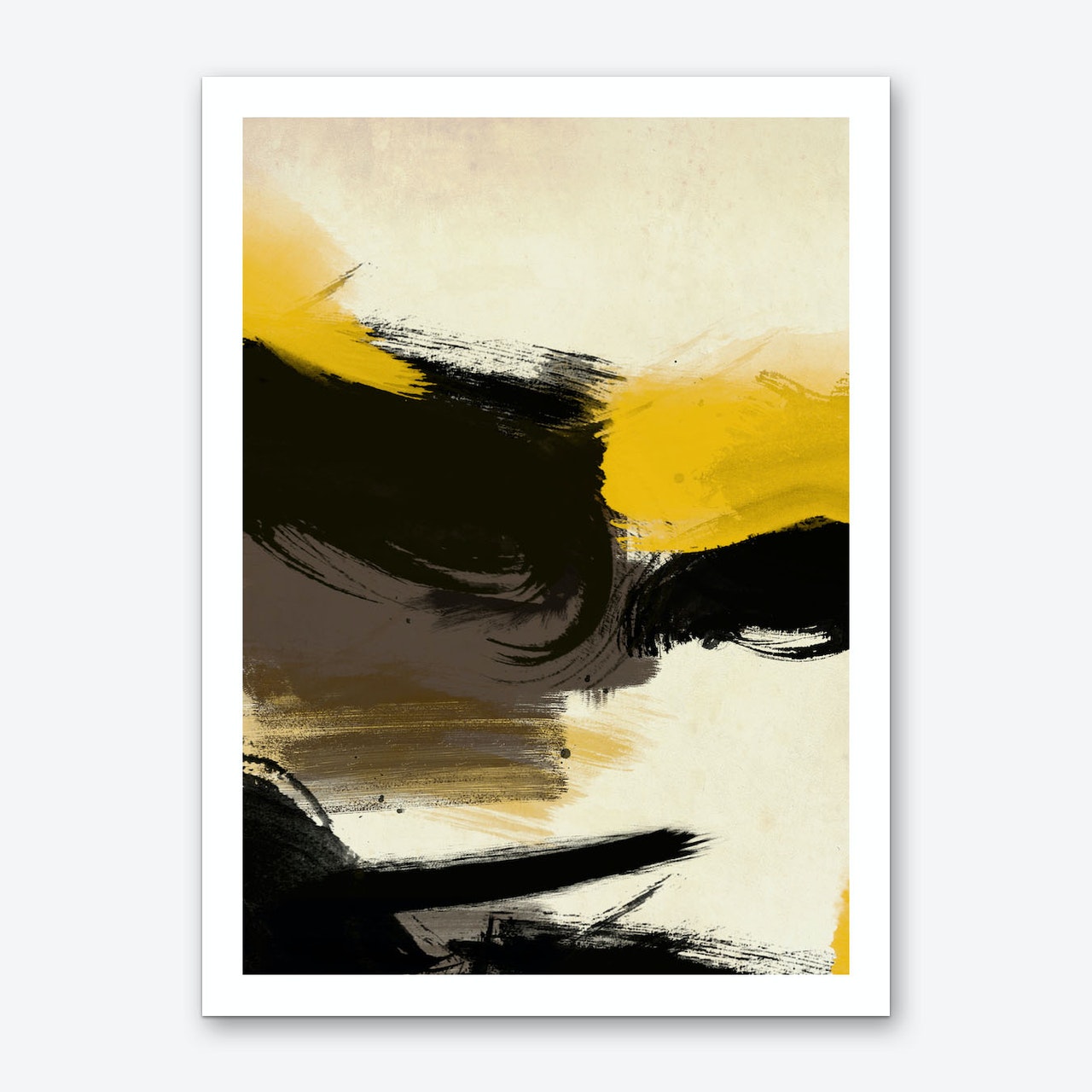 £16, www.iamfy.co
Gold swooping cranes poster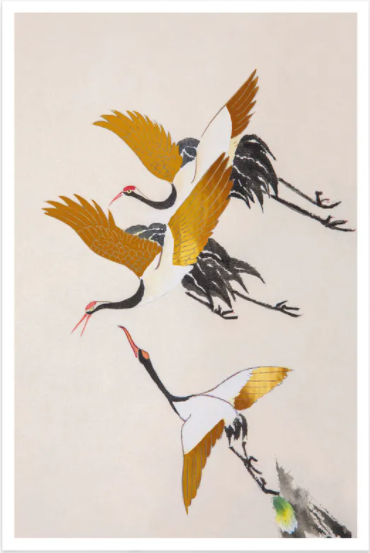 £7.16, www.juniqe.co.uk
Set sail print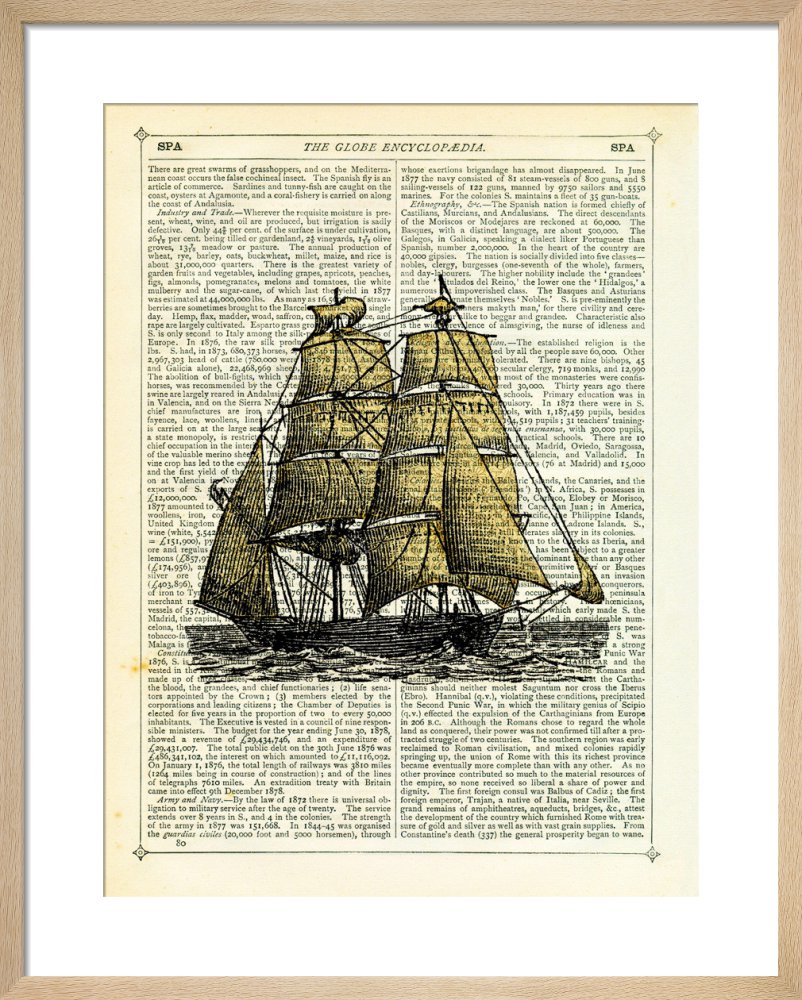 £120, www.kingandmcgaw.com