North-east homeware shop to host upcycling demonstration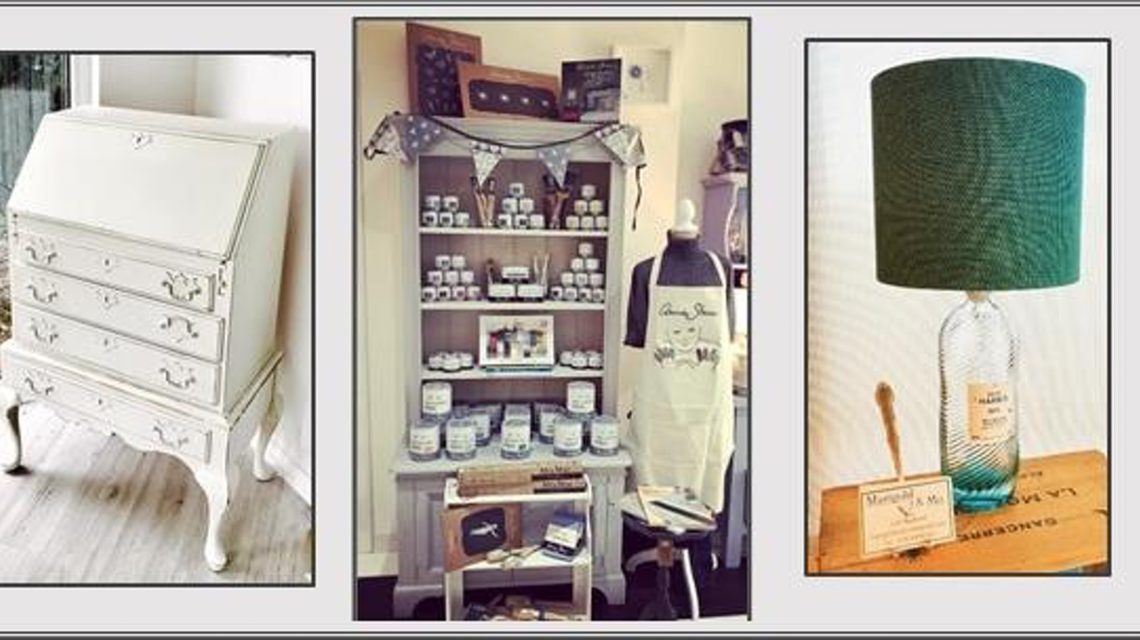 A north-east homeware shop will host an upcycling demonstration next month.
The From Shabby to Chic event will take place on Thursday March 26 from 7-9pm at Sonya Angus: The Unique Boutique at The Courtyard in Cults.
The aim of this free event is to provide inspiration and ideas to customers who are looking to re-purpose or decorate everyday objects and furniture.
The upcycling demonstration will be hosted by Marigold and Mo, best known for transforming furniture through painting, waxing and light upholstery.
The event is part of Climate Week North East which takes place from March 20 to March 29 and aims to raise awareness of climate change.
Message Sonya Angus: The Unique Boutique to book.
For more home & interiors content, click here.