North-east businesses with signature scents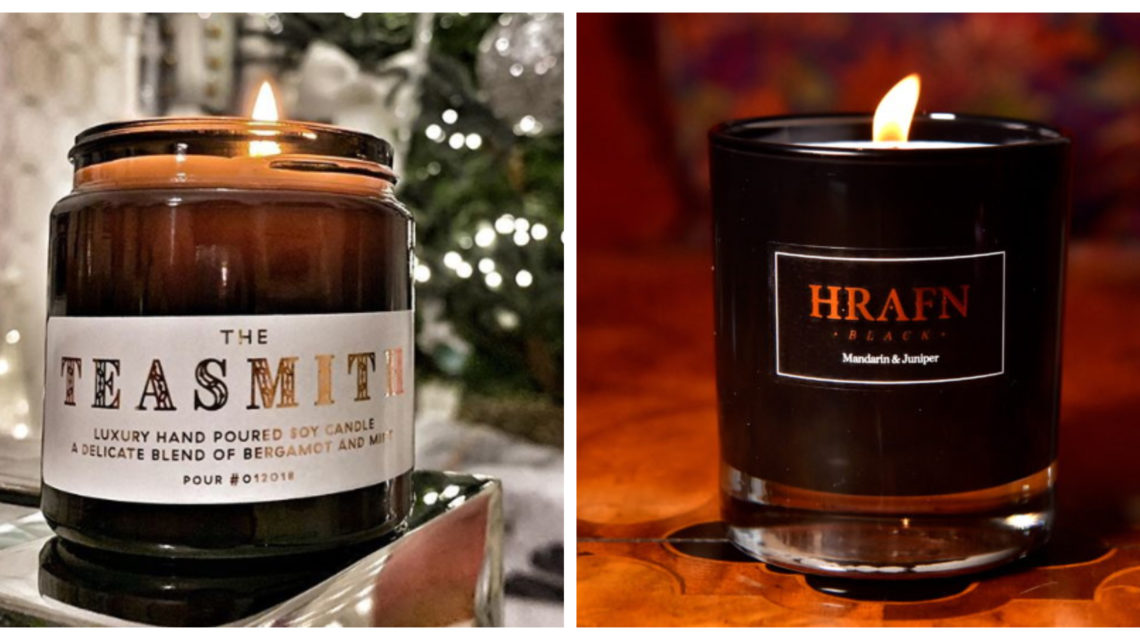 Candles are a huge seller for retailers across the UK, with so many different scents out there, it's quite frankly a bit mind boggling. From sweet smells like cotton candy or coconut, to more musky or floral scents, the variety for sale is endless.
So it's no wonder there's a number of north-east businesses, from drinks producers to fashion boutiques, tapping into the market. Many are even collaborating with candle makers based right here in Aberdeen and Aberdeenshire, helping to support other local businesses.
We've pulled together a list of north-east businesses who have done exactly that and have candles available to buy.
Hrafn Gin, Raven Spirits
Royal Deeside, Aberdeenshire
Perfect Bridal Rooms
Holburn Street, Aberdeen
The Teasmith Gin
Ellon, Aberdeenshire
Pryde
Great Western Road, Aberdeen
Westholme Interiors
Aberdeen
Click here for home & interiors articles.