New tech to buy for your Aberdeen home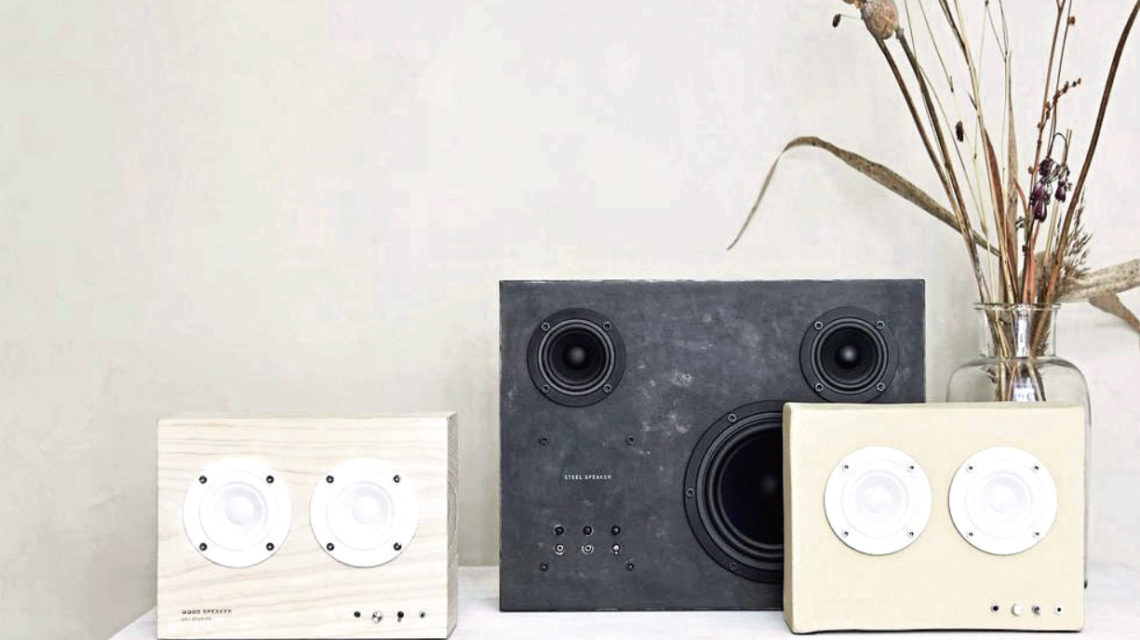 Invest in some new technology for your home, which will not only work wonders, but look the part too.
For instance, Samsung's The Wall, a super-sized bespoke TV display, blends perfectly with any decor, acting as an extension of your own personal style.
Limited edition Upcrafted Speaker Steel is also a contemporary design object.
And if you're searching for stylish audio equipment, you could also check out Bowers & Wilkins' 600 Series which produces an immersive wireless sound.
See our favourite new home technology below:
Dyson Pure Cool Me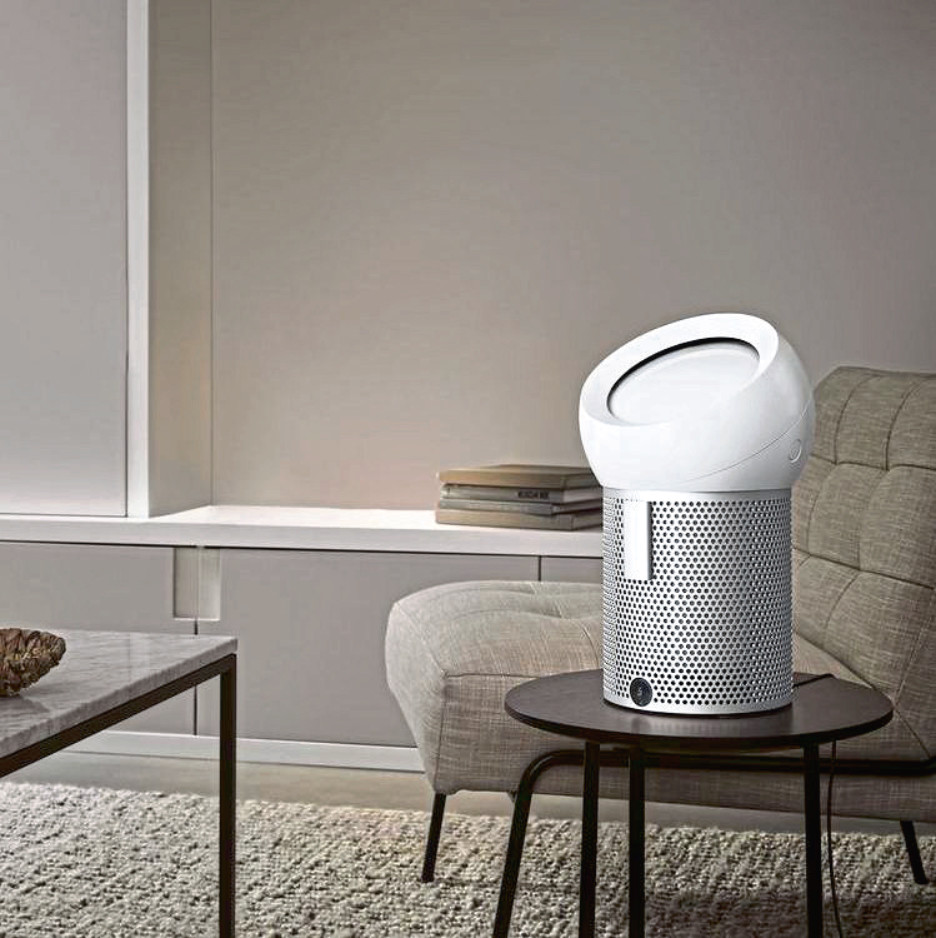 £299, www.dyson.co.uk
UPCRAFTED Speaker Steel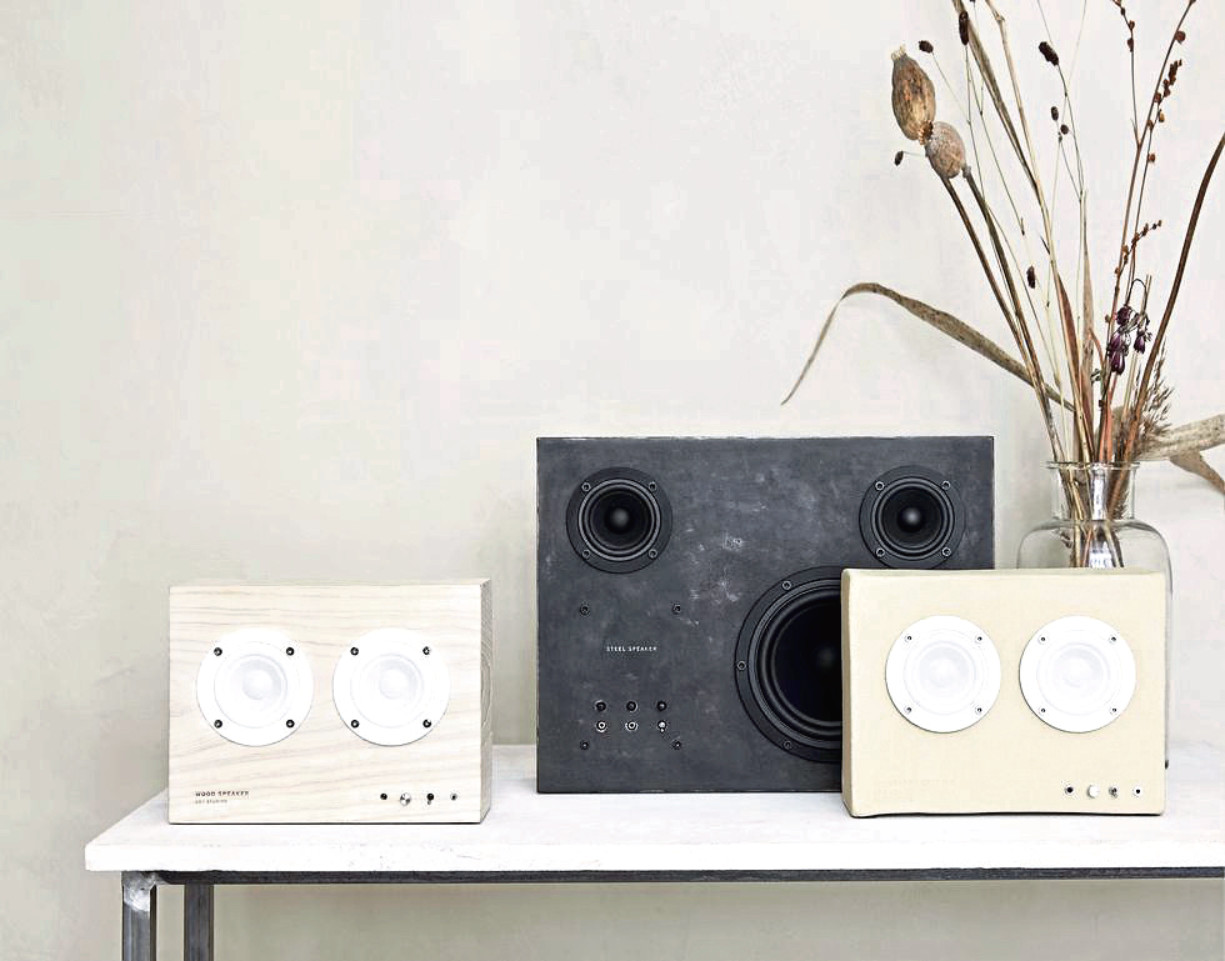 £2,000, www.conranshop.co.uk
Suite Style Formation 600 Series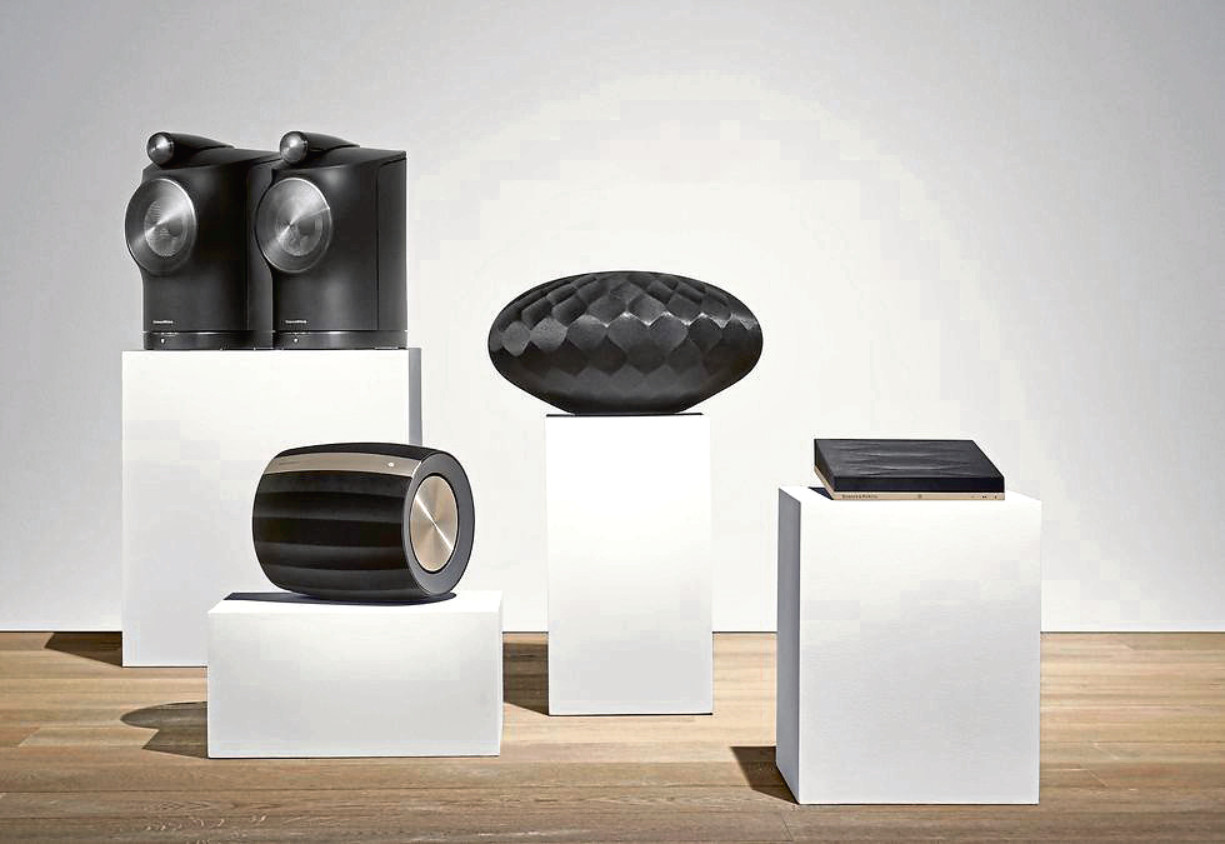 £600, www.bowerswilkins.com
Carbonator II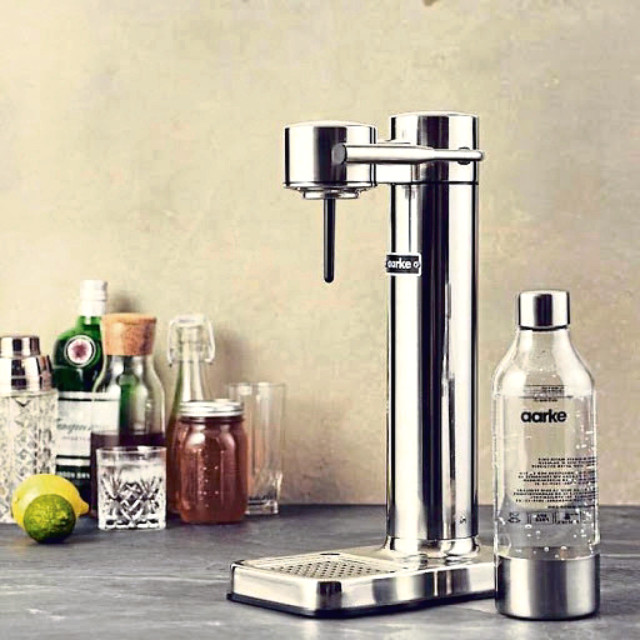 £179, www.appliancehouse.co.uk
Samsung The Wall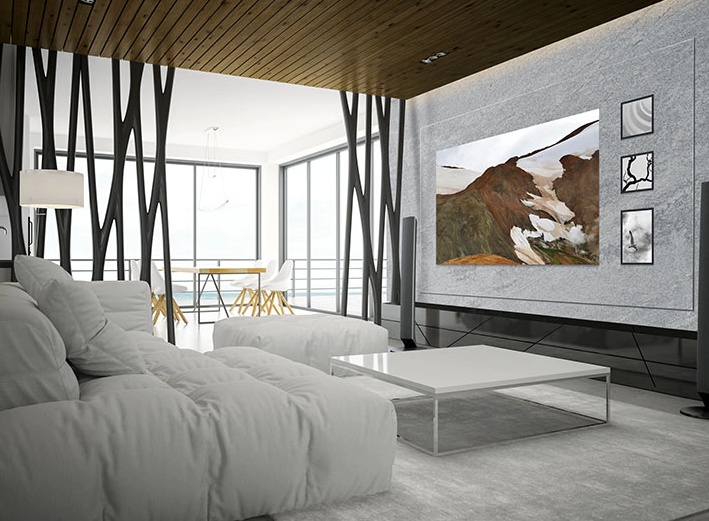 Price upon request, www.samsung.com
BenQ GV1 Portable LED Projector
£349, www.benq.eu
Electric blinds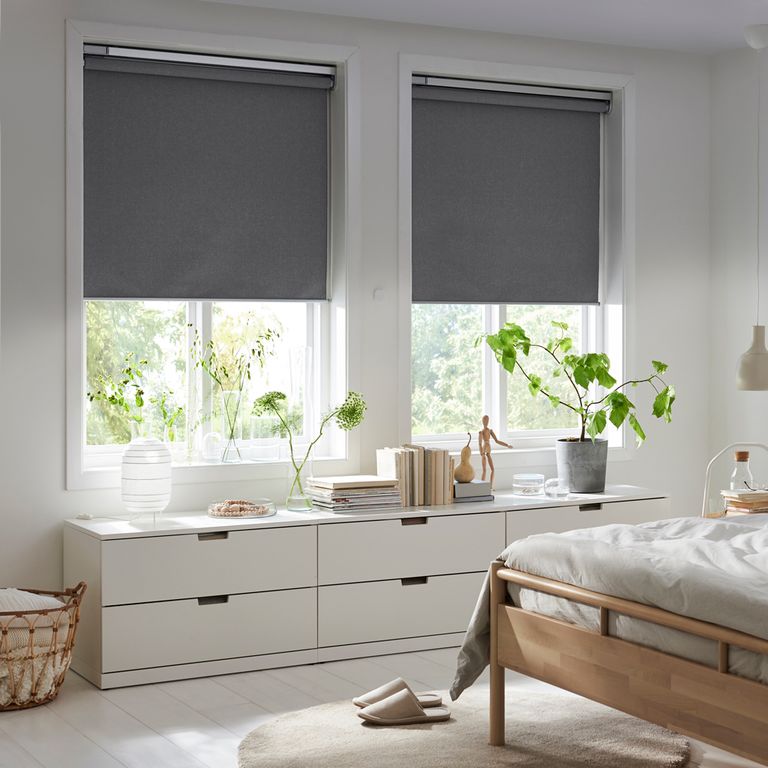 From £90, www.ikea.com