Modern fruit bowls to buy in the north-east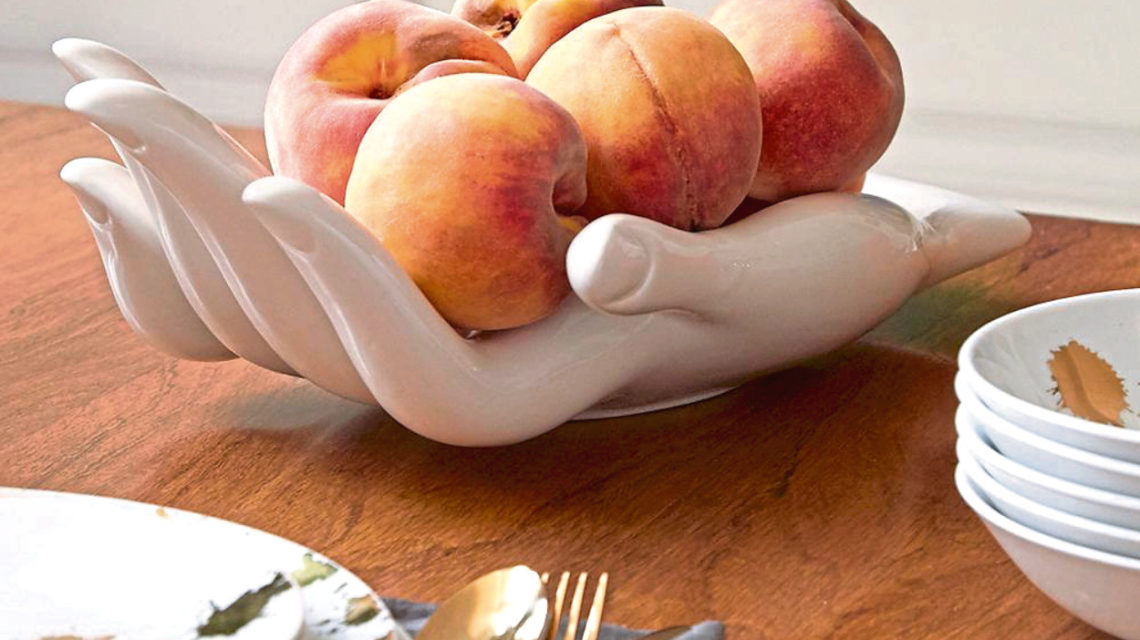 Add a contemporary touch to your servingware with our selection of modern fruit bowls.
From eye-catching metal baskets to sustainable designs, fruit bowls are among the most versatile table accessories out there.
Bring a little extra personality to your dining or coffee table with designer pieces or trendy bowls from high street homeware stores.
Check out our small edit of quirky fruit bowls for all budgets and tastes which we think would add an interesting touch to your home.
Alessi La Stanza dello Scirocco fruit bowl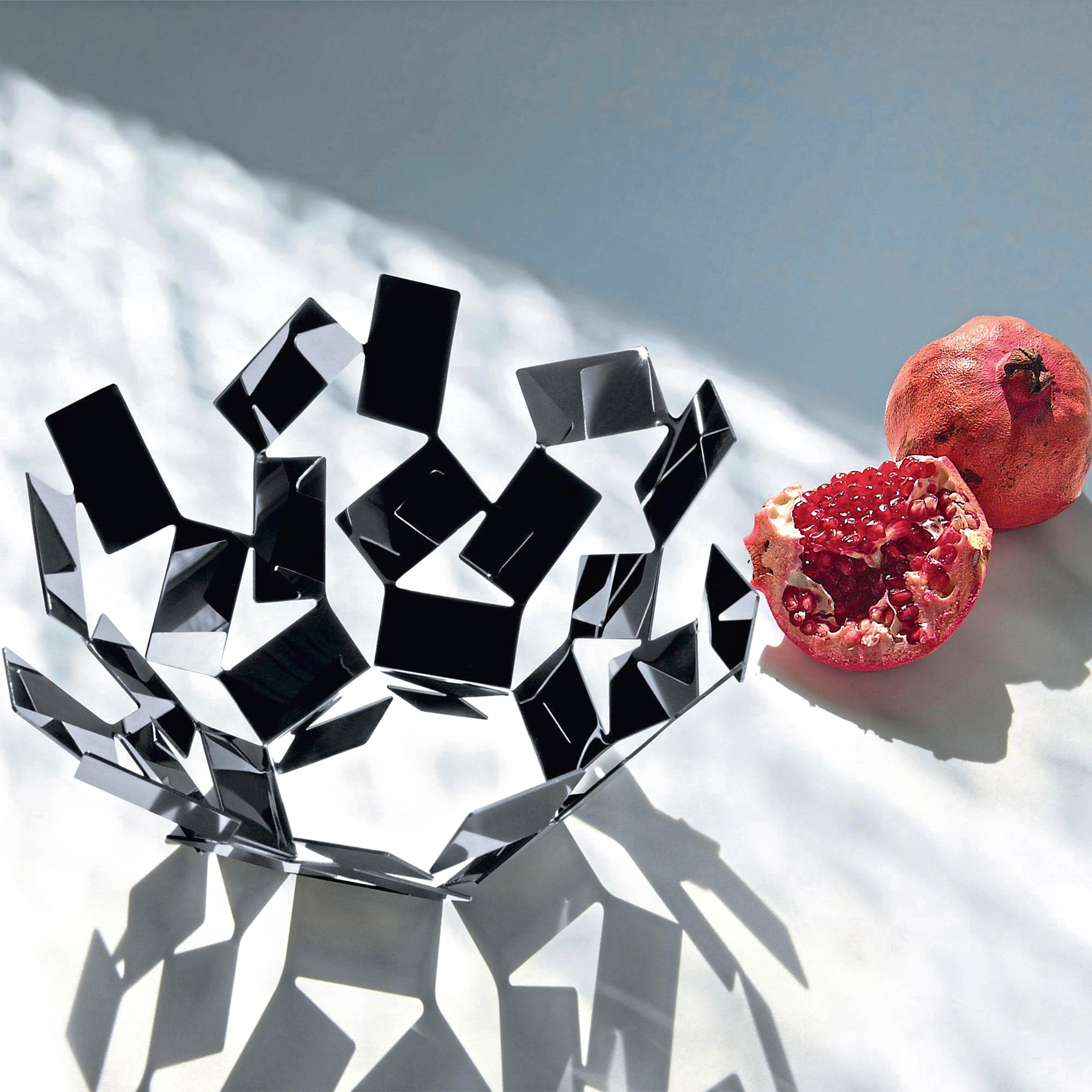 £46, www.ambientedirect.com
Tom Dixon large bone bowl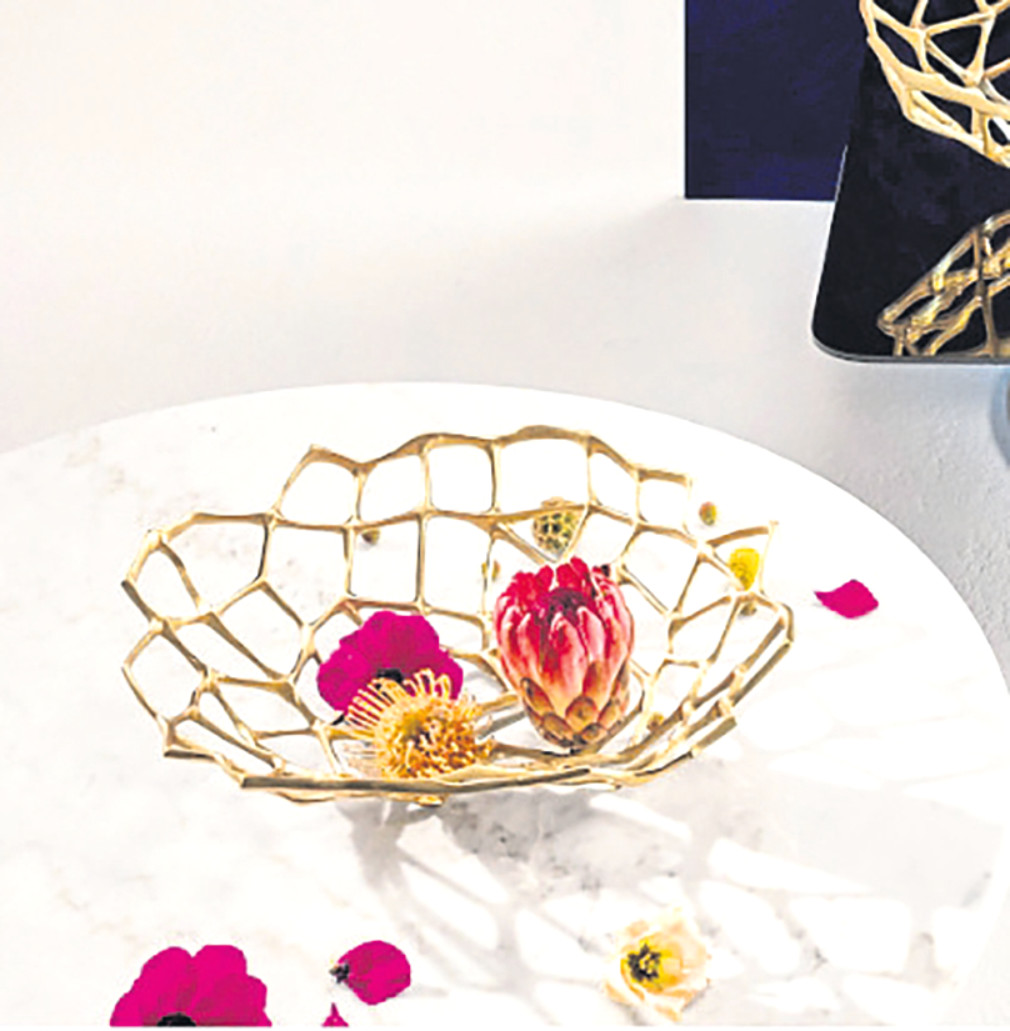 £250, www.johnlewis.com
Jonathan Adler Eve fruit bowl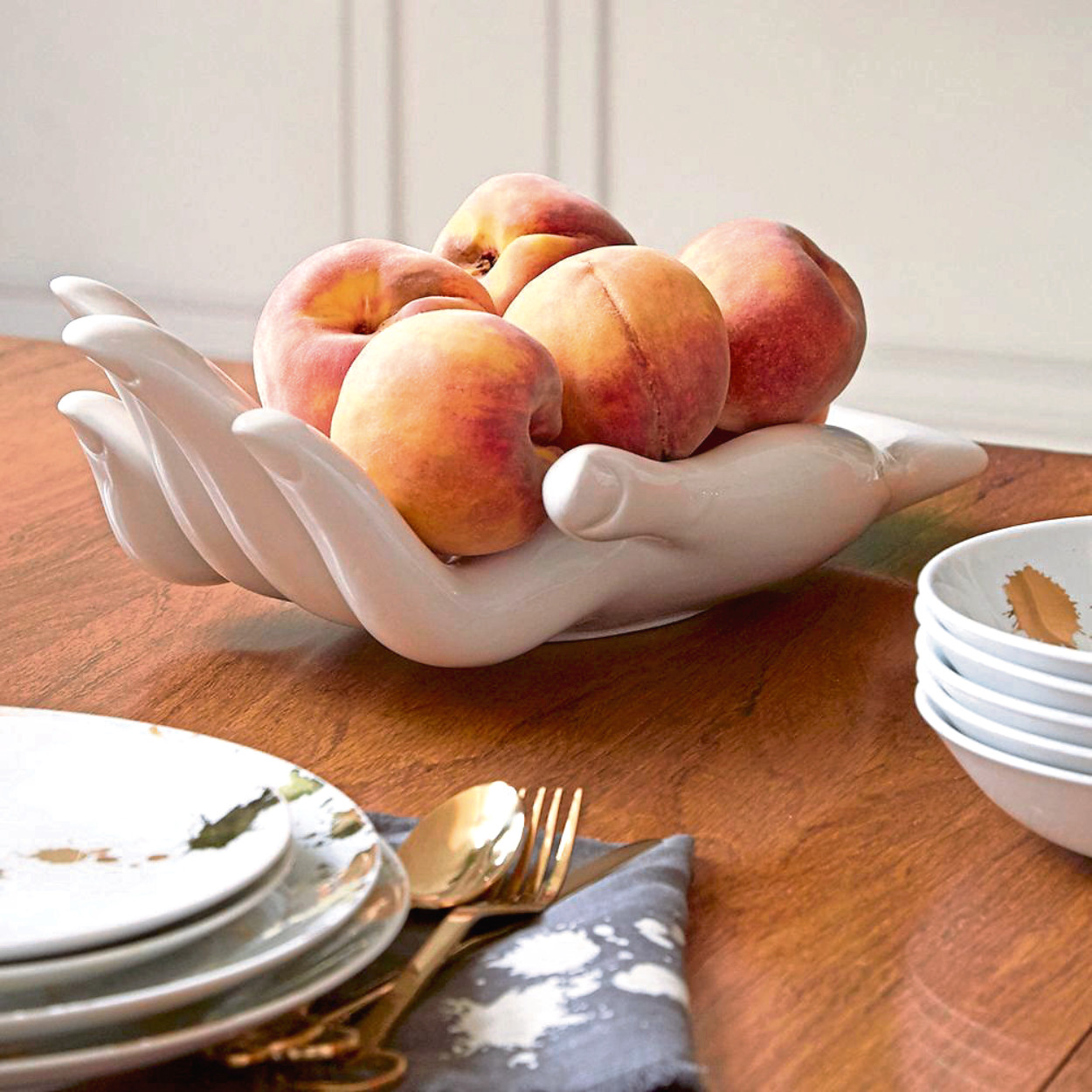 £250, www.sweetpeaandwillow.com
Sand Dais bowl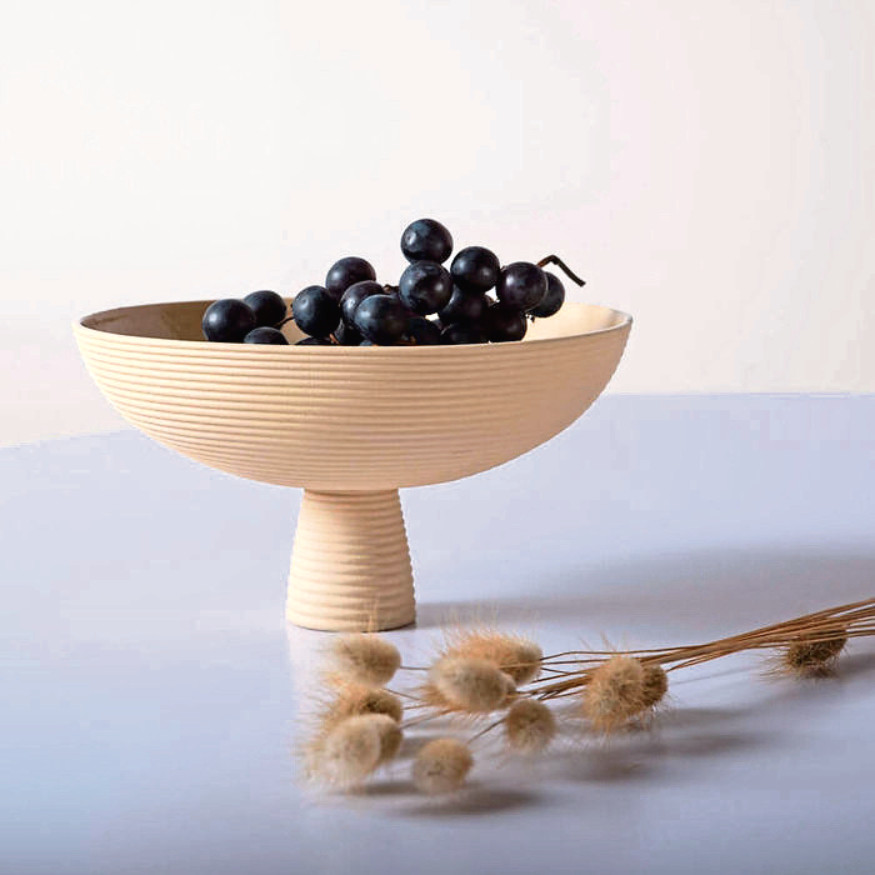 £51, www.bombinate.com
Barknest round dish – stainless steel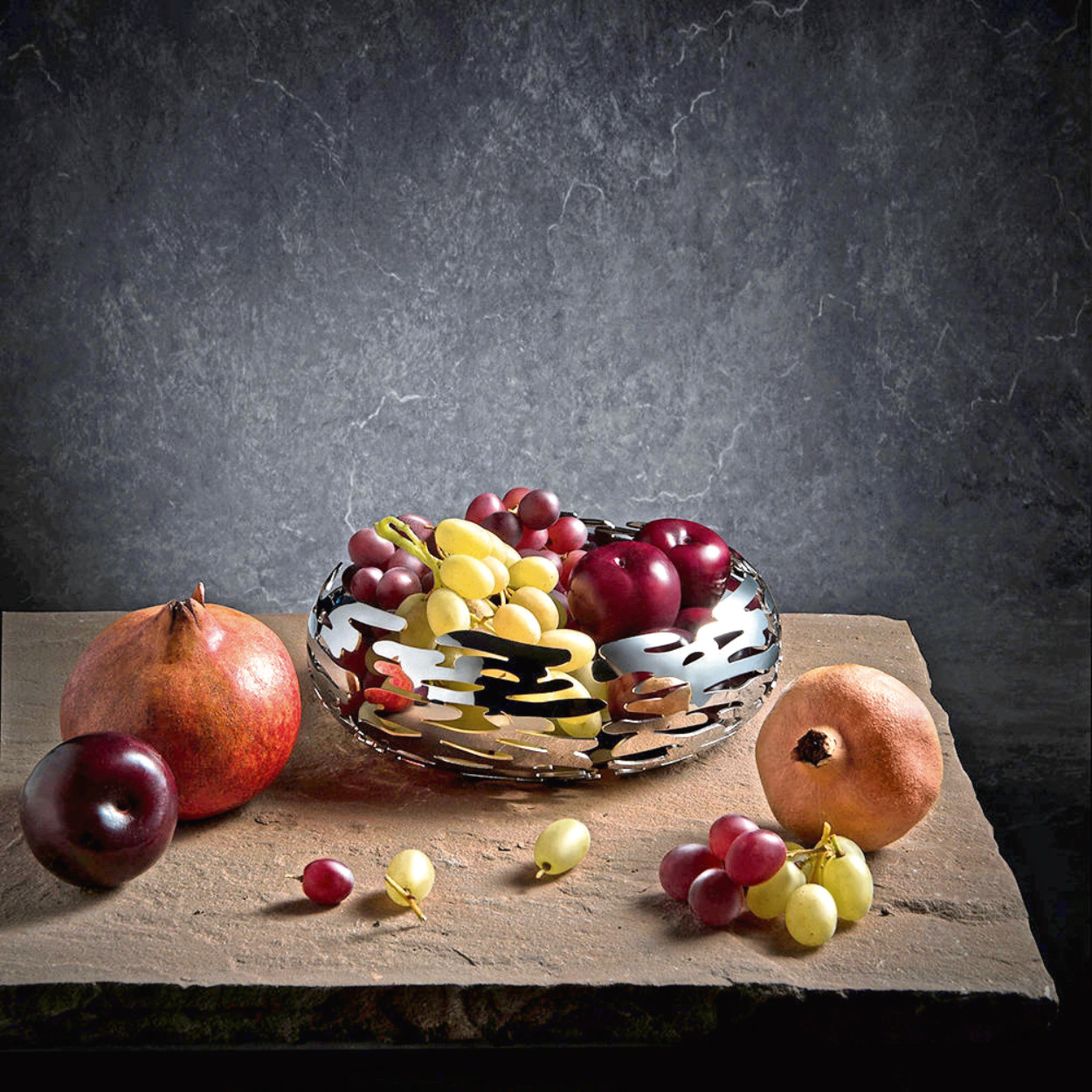 £90, www.amara.com
SELETTI Irene hybrid porcelain fruit bowl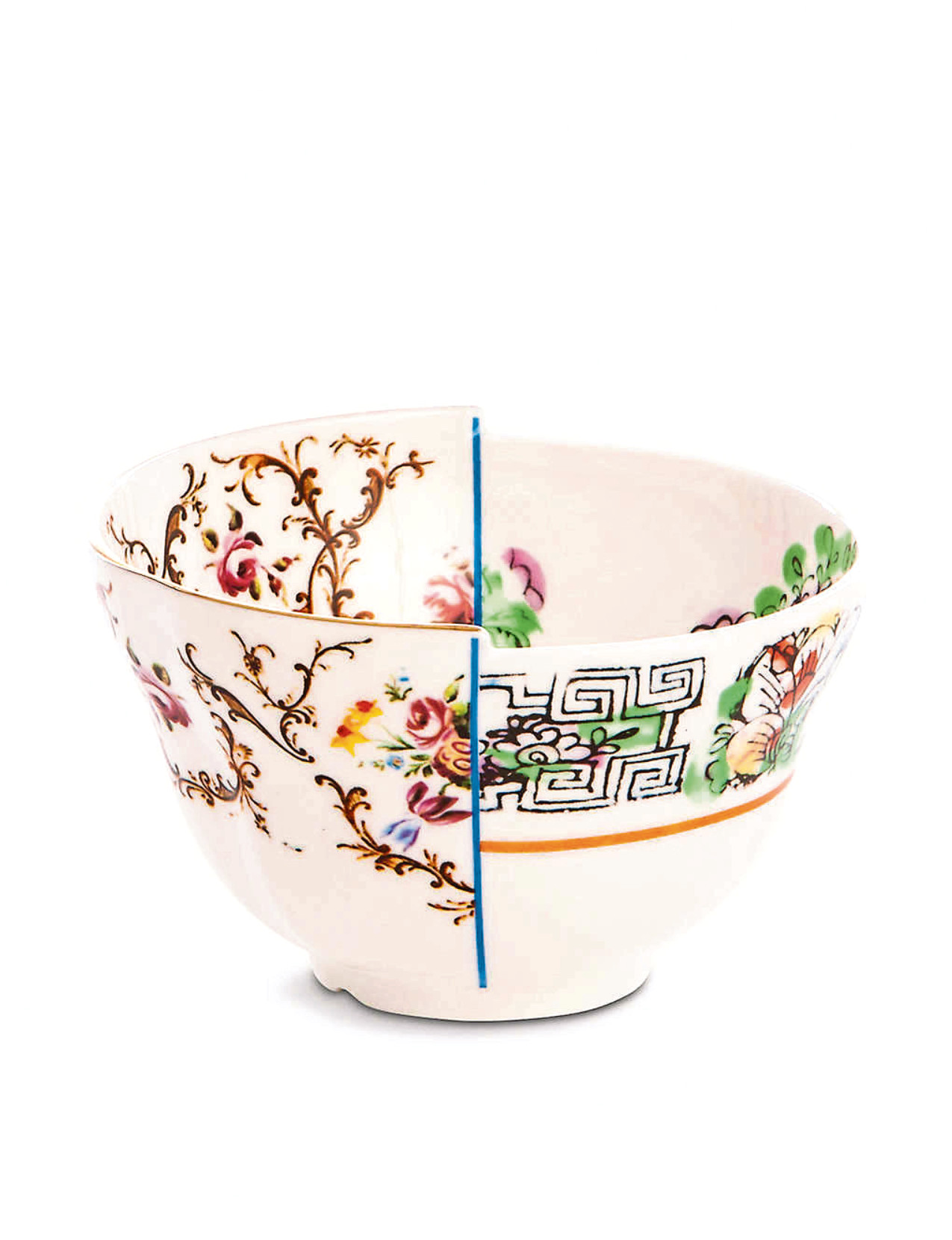 £31, www.selfridges.com