Lounge in deep blue in your north-east home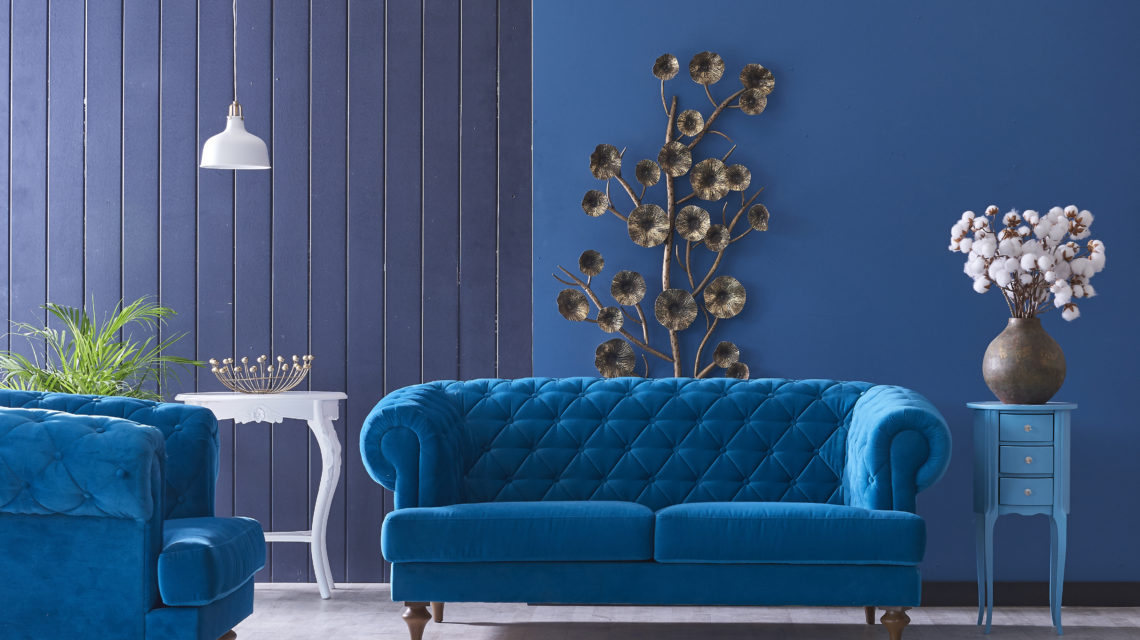 Since blue is a very versatile colour, you can easily create a dark moody atmosphere in your lounge or opt for something more calm and relaxing.
Inject various shades of ocean blue into your living room with our selection of stylish home accessories.
Try a statement navy velvet sofa and add quirky vases, lighting fixtures and cushions to make the room feel homely.
Blue looks particularly striking when paired with gold or silver accessories which can also add a very luxurious feel to your space.
Check out our top picks below.
Colour Crazy Gallery Wall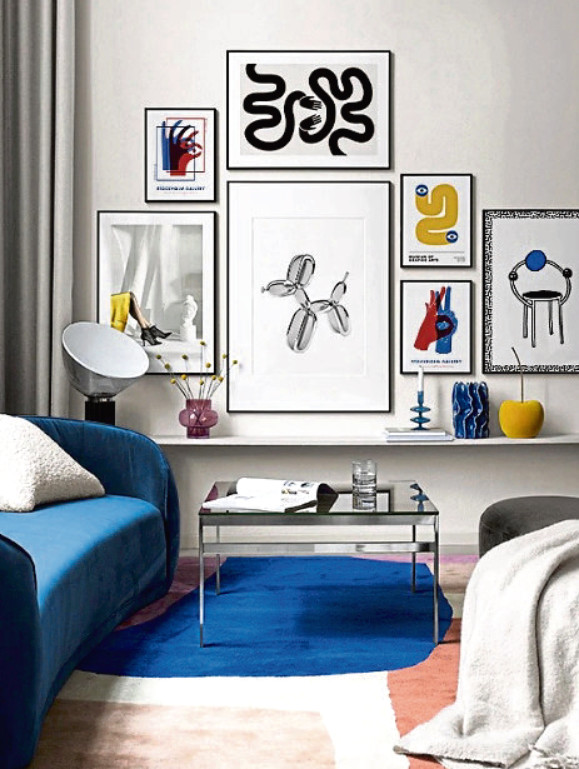 £236.40, www.desenio.co.uk
Buttoned Navy Blue Velvet Sofa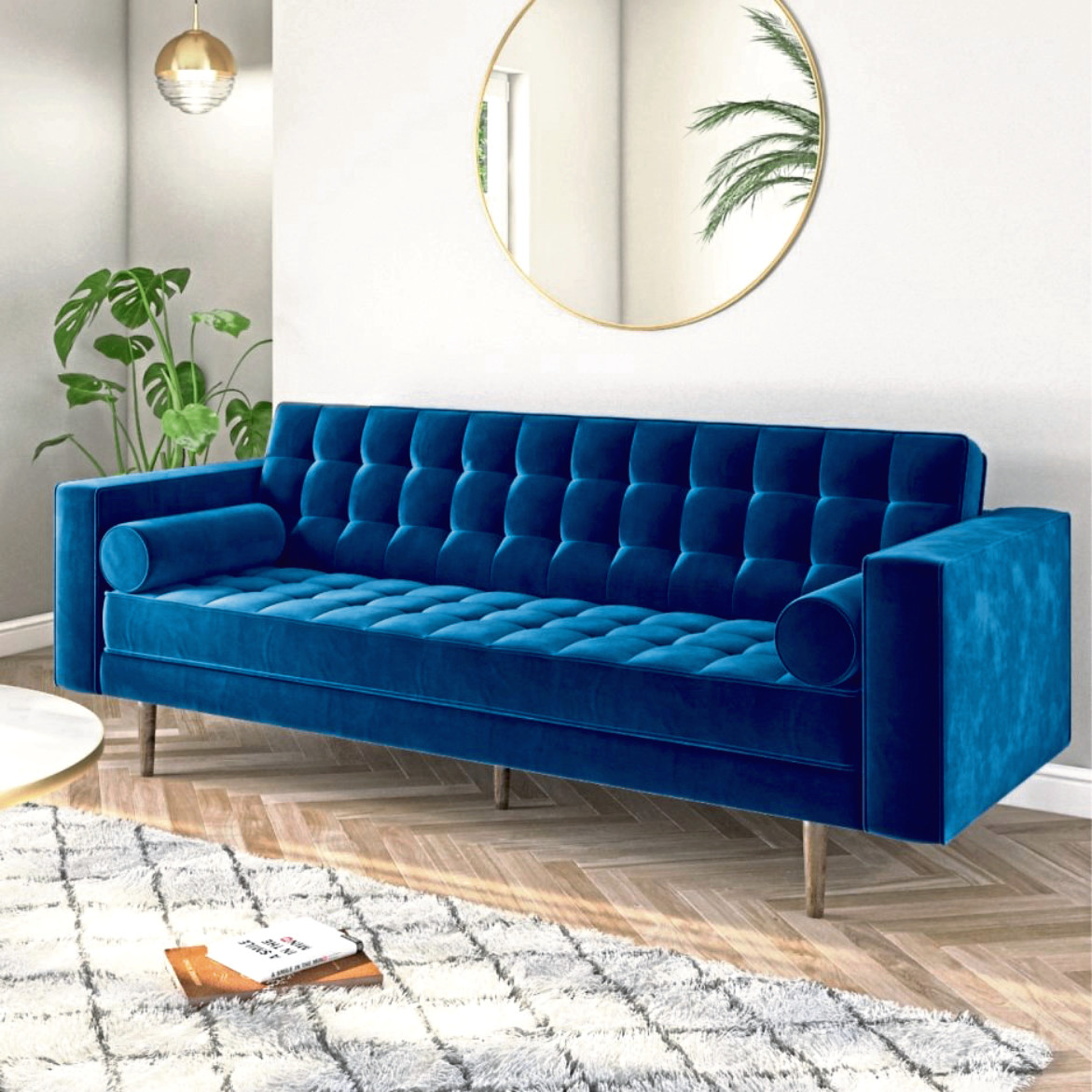 £419.97, www.furniture123.co.uk
Gold Branch Chandelier Lighting Post Modern 8 Lights – Dark Blue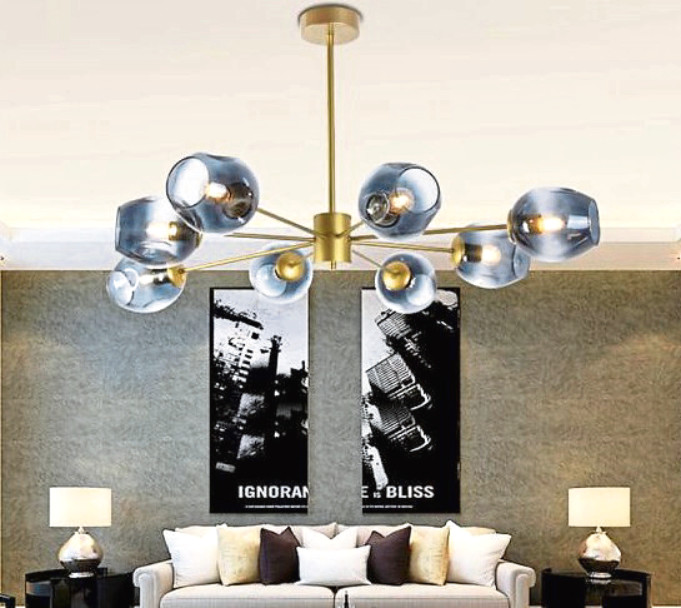 £159.74, www.litfad.com
Thaki Black Mahogany Coffee Table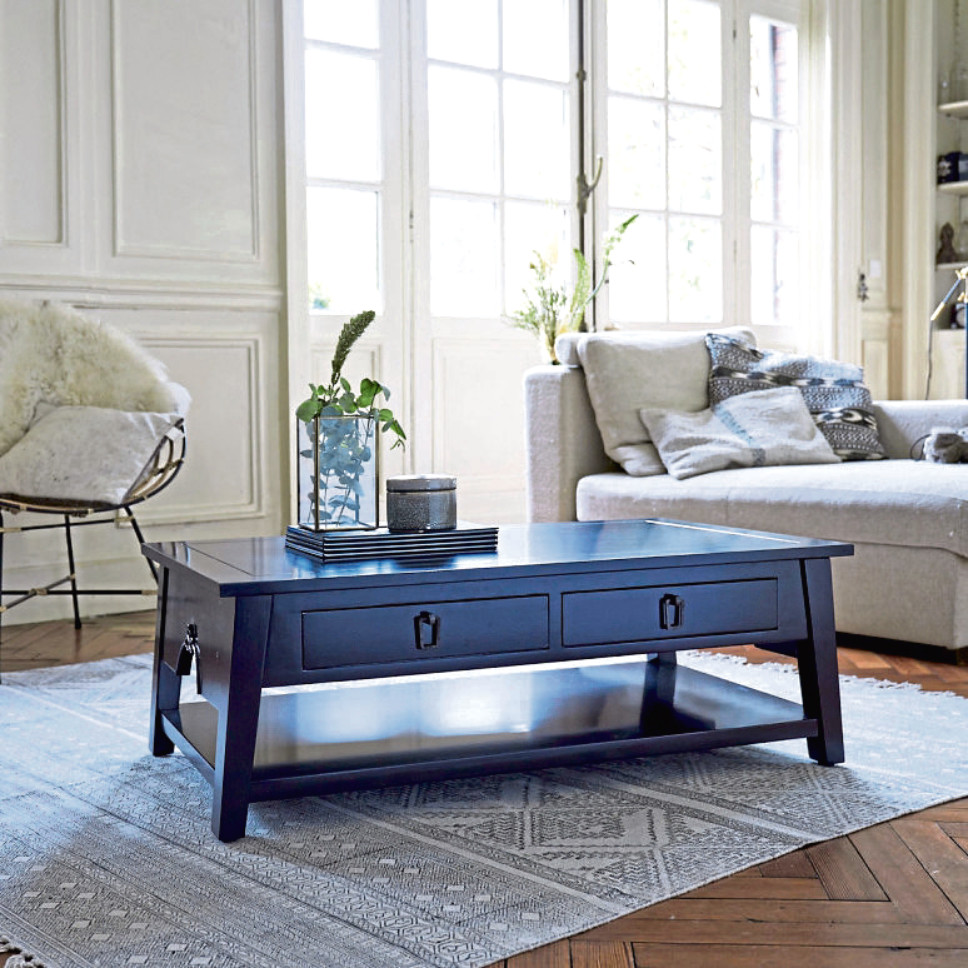 £249, www.tikamoon.co.uk
Bloomingville Metal Vase – Blue/Gold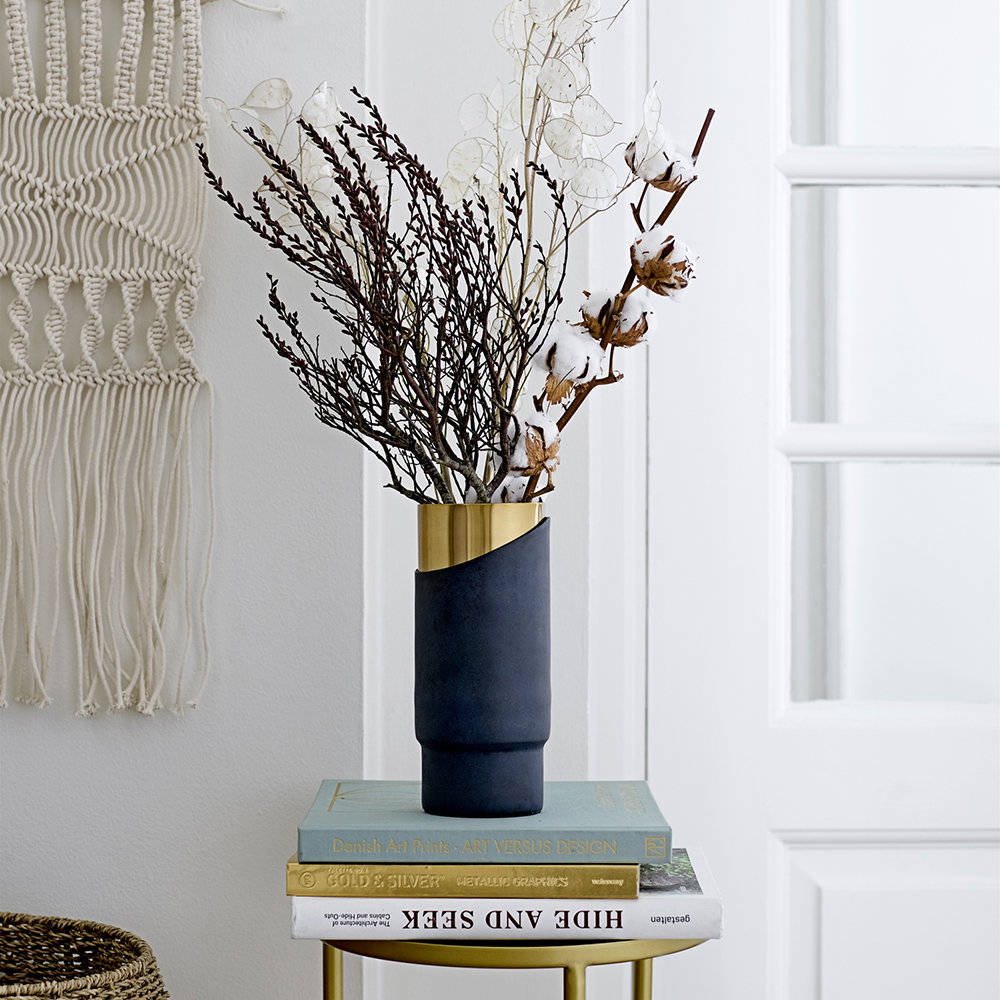 £53, www.amara.com
Fornasetti Scented Candle 'Astronomici Azzuro'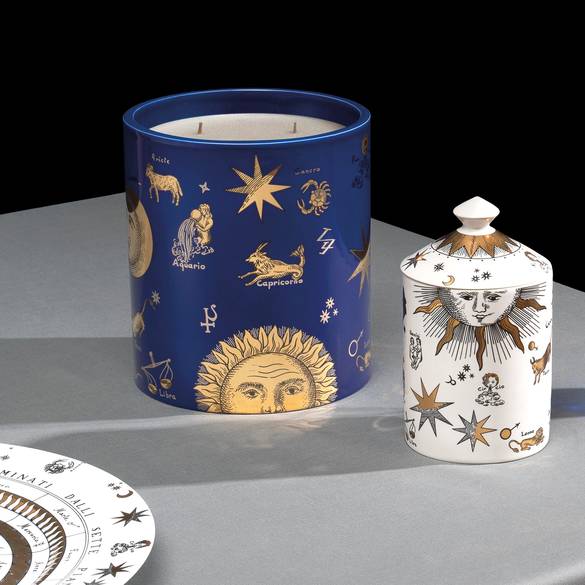 £162, www.casa-fortunata.com
Soft Velour Cushion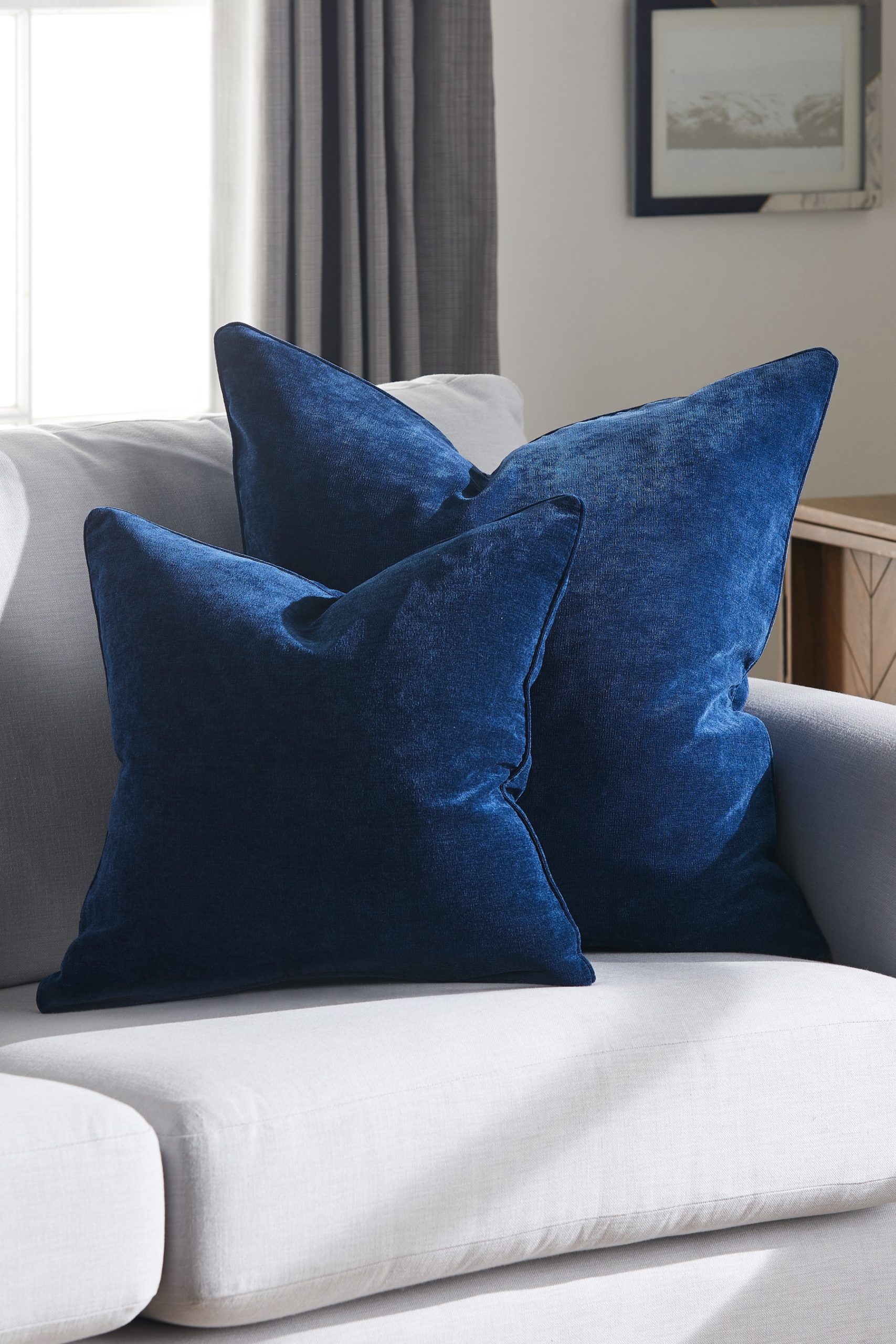 £16, www.next.co.uk