Inject north-east humour into your home with Hame Made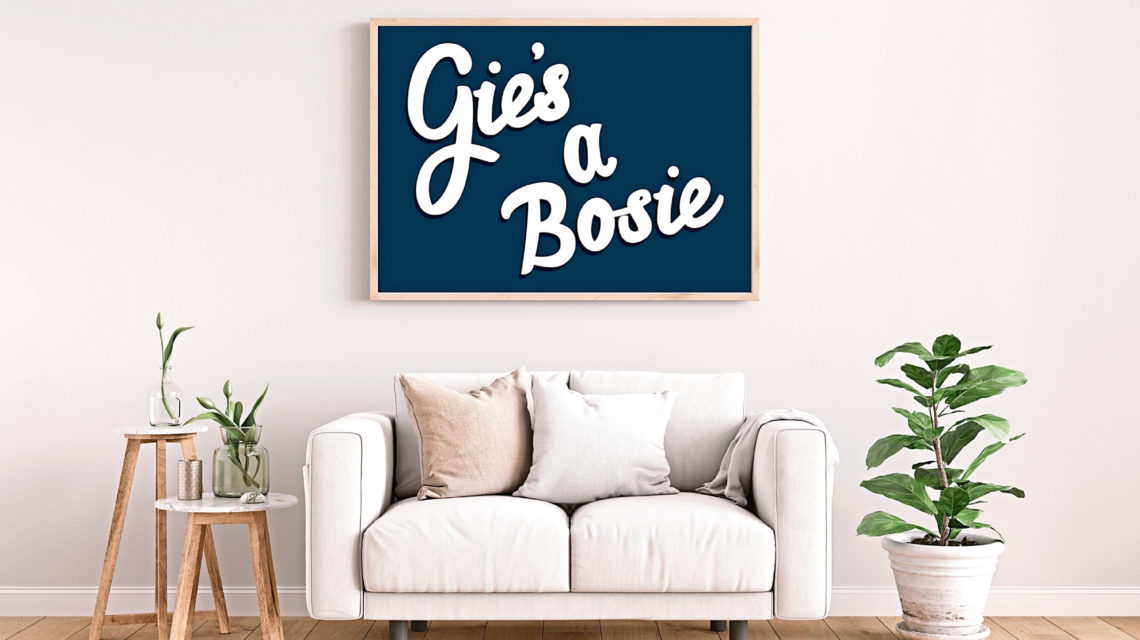 Always dreaming of setting up her own business, Ashleigh Walker finally turned her ideas into reality during lockdown.
"I have always loved the idea of having my own business, but I never thought I would have the time to do it," said Ashleigh.
"Since lockdown, I no longer have the long commute to work and the lack of socialising at the weekends has meant I have a lot of free time.
"It was important to me to try not to focus on the negative aspects of not socialising and seeing my family and friends, so I was determined to use this as an opportunity to create something positive."
Ashleigh launched her business Hame Made in May this year. She offers a range of prints, allowing people from all over the world to inject a bit of north-east slang and humour into their homes.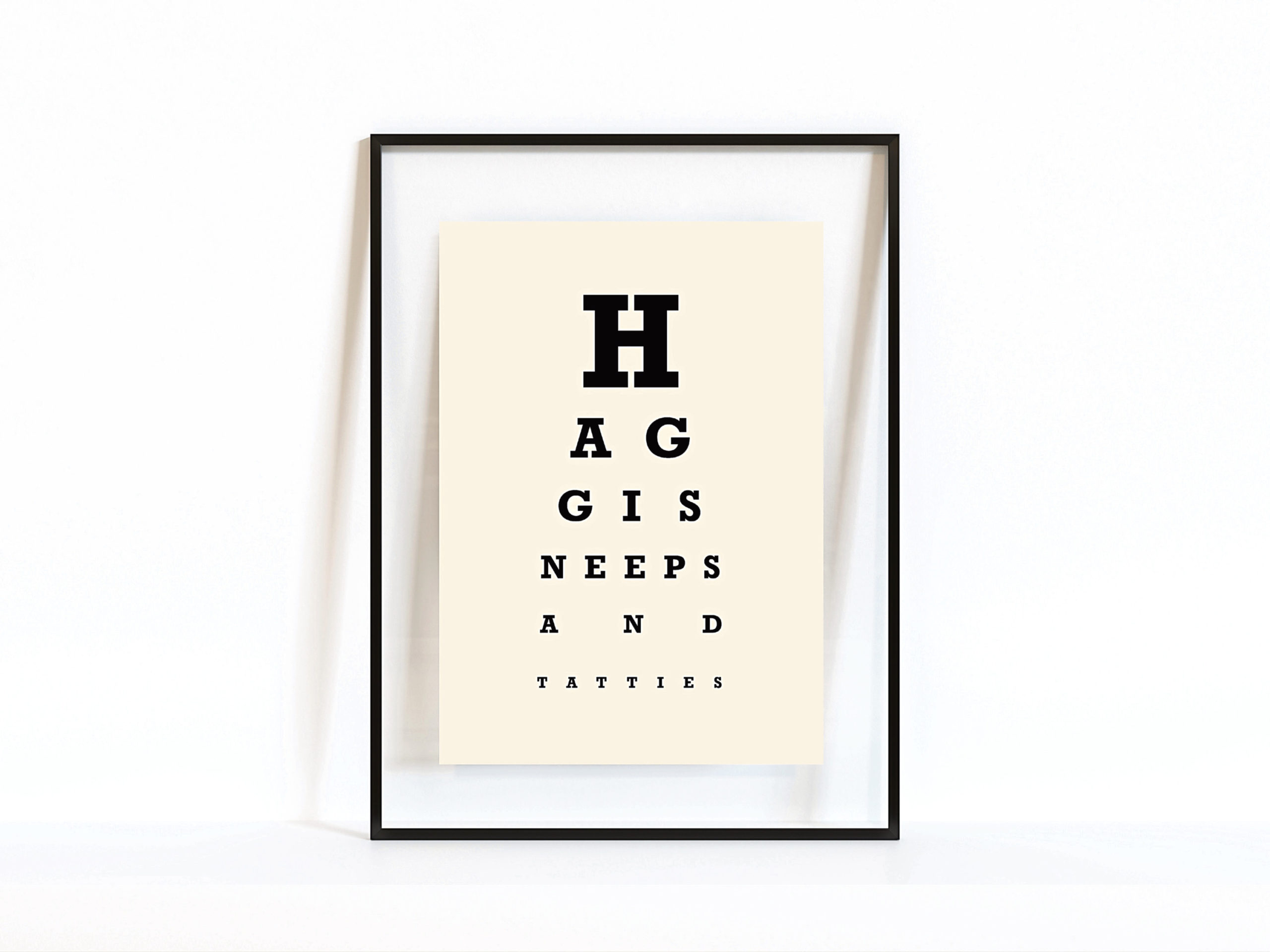 She said: "I've always been incredibly proud of where I come from, which is why I decided to add a Scottish twist to my art.
"Having lived overseas, it's nice to have something that reminds me of home hanging on the wall.
"As Hame Made continues to grow, I want people from all over the world to enjoy a piece of Scotland in their homes as a reminder of just how special this little corner of the world is.
"I find that Scottish art can be very traditional and doesn't always fall in line with current interior trends, which is why I wanted to create contemporary designs.
"I'm a big fan of gallery walls."
Ashleigh also wanted to ensure everyone could afford to buy her art.
She said: "A key factor for me is to make sure my prints remain affordable.
"I enjoy spending too much money on clothes and eating out to spend hundreds of pounds on art and I know there are plenty of others out there like me."
The creative also wants to do her bit for the environment by making her prints and packaging sustainable.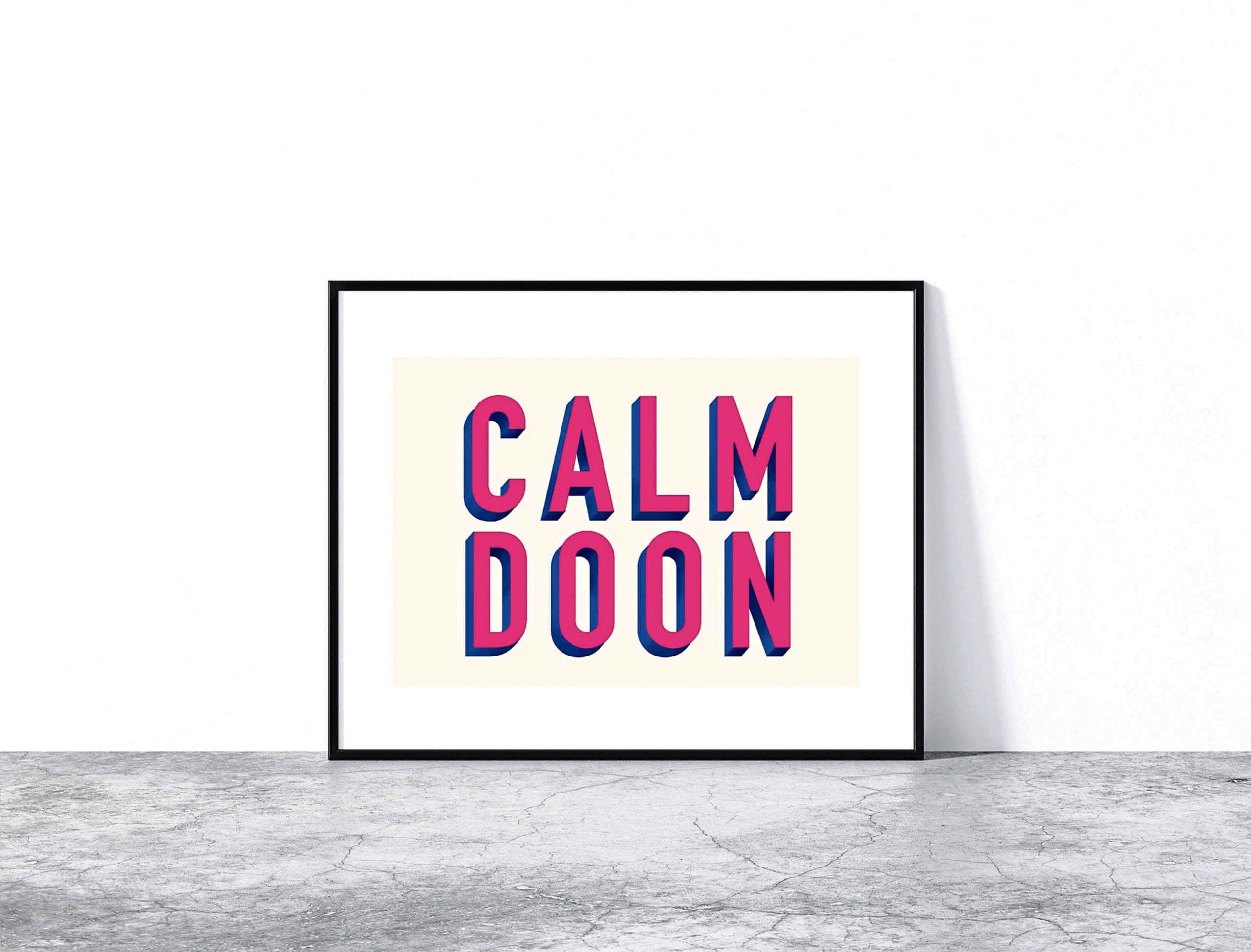 Ashleigh said: "I'm finding my feet between profit margins and sustainability. All of my prints and packaging are biodegradable and I'm working towards all prints being sustainably sourced.
"I use an external printer at the moment, but I'm always working on ways to improve my supply chain. Ideally, I'd like to move the majority of printing in-house."
All of Ashleigh's designs are created on her iPad using a programme called Procreate and an Apple Pencil.
While Hame Made mainly offers prints, Ashleigh also sells a small range of greeting cards.
She added: "I have a lot more ideas for the future but having just started on a very little to no budget, I'm going to wait and see how things go before I delve into creating new product lines – although I would love to create some soft furnishings."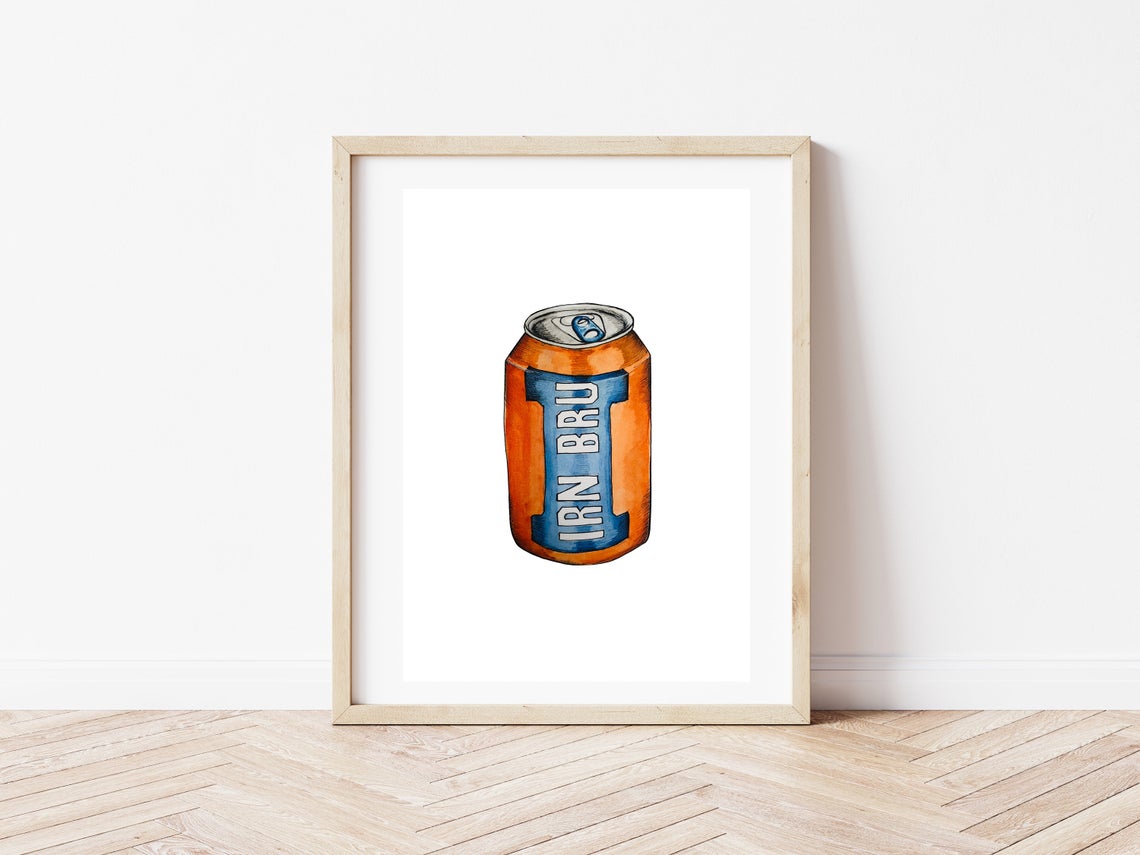 Ashleigh, who studied visual communication at Aberdeen College before obtaining her degree from Abertay University in Dundee, spent three years working in the oil and gas industry as a graphic designer.
She said: "After that, I packed my bags to take off travelling, which was something I wanted to do for as long as I could remember.
"I intended to be away for just a year – little did I know I'd return five years later! The majority of my time was spent living and working in Sydney.
"When I first started painting and sketching I wasn't sure what my style would be, or if I'd even have one. I simply painted things that I liked or had been inspired by on my travels."
Nowadays, Ashleigh works as a marketing executive in London.
She said: "Just before going into lockdown, I came to visit my parents in Aberdeenshire.
"My flight on the way back got cancelled due to Covid-19 and I've been here ever since."
Visit www.etsy.com/uk/shop/HameMadeCo for more information and to shop