Hundreds of shoppers flocked to Westholme Interiors and Indi + Will's Aberdeen pop-up shop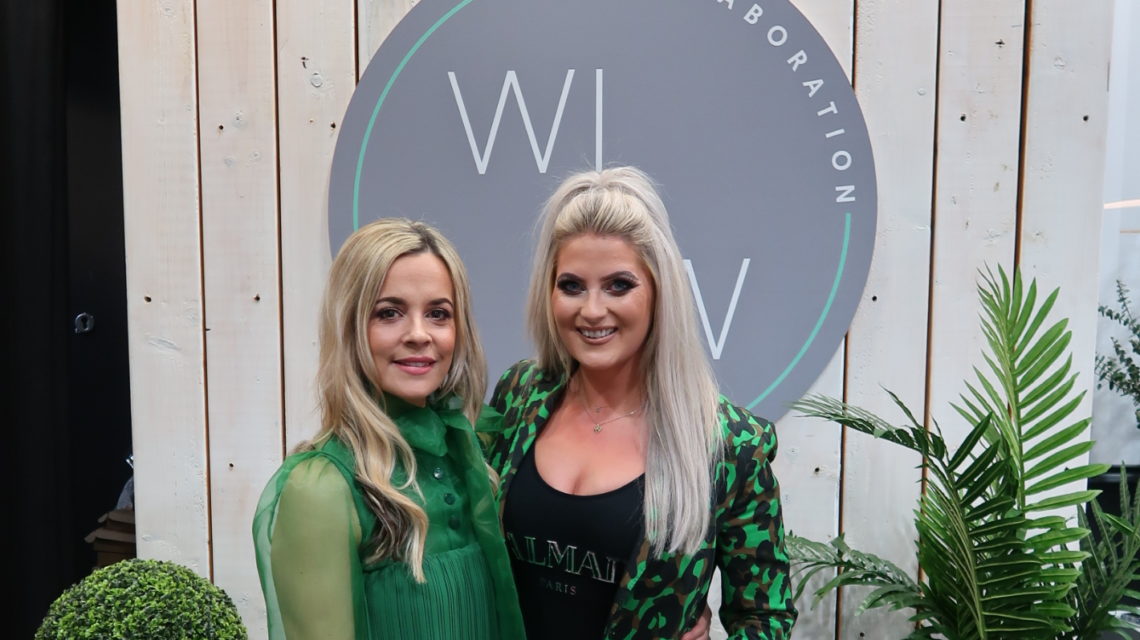 Hundreds of people flooded through the doors of an Aberdeen pop-up shop showcasing two north-east brands.
Luxury online retailer Westholme Interiors and Balmedie-based business Indi + Will teamed up to launch their first joint pop-up event at the weekend.
Held within a retail unit at The Academy shopping centre in Aberdeen, owner of Westholme Interiors Nikki Brown said the event was "jammed" from Friday to Sunday.
Shoppers were able to browse home accessories and a number of collections from Indi + Will which specialises in children's interiors and children's clothing.
Nikki said: "The pop up was a huge success. We opened our preview to 120 friends and family on Friday night and sold out of most items before we even began.
"Kate's of Inverurie provided beautiful drinks and canapés. Our guests enjoyed styling advice, a preview of the new spring collection, as well as mingling with many amazing people.
"We served hundreds of people over the weekend and the shop was jammed from the moment we opened on Saturday morning right until close on Sunday.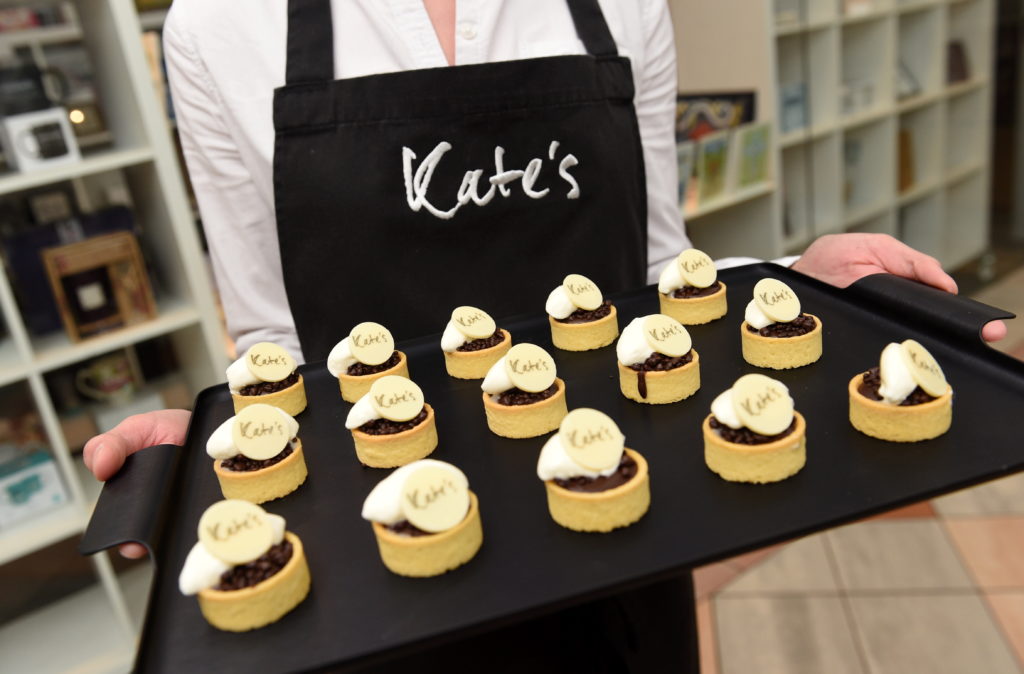 "We were both truly overwhelmed by the love and support and everyone's positive feedback.
"Now we have to pack up and get ready for the official online launch of the spring collection which we hope to launch Friday."
Ahead of the pop-up shop's opening, Society ran an online competition for one lucky reader to win £100 to spend at the event, as well as a shopping experience with both Nikki and Indi + Will owner Fiona Stewart.
Rachel Brechin of Portlethen scooped the prize and attended the event's packed launch party on Friday.
A follower of both Westholme Interiors and Indi + Will, Rachel was excited to attend and splash her winnings.
Rachel said: "The pop-up shop was really good and extremely busy. I went along for my shopping experience and had some time with Nikki and Fiona who took me round the shop and helped me pick out some items.
"I went along not really knowing what I was after, but they gave me some tips and advice to help me make my decisions. I'm about to decorate my home, so they suggested picking quite neutral home accessories and then add more colour later.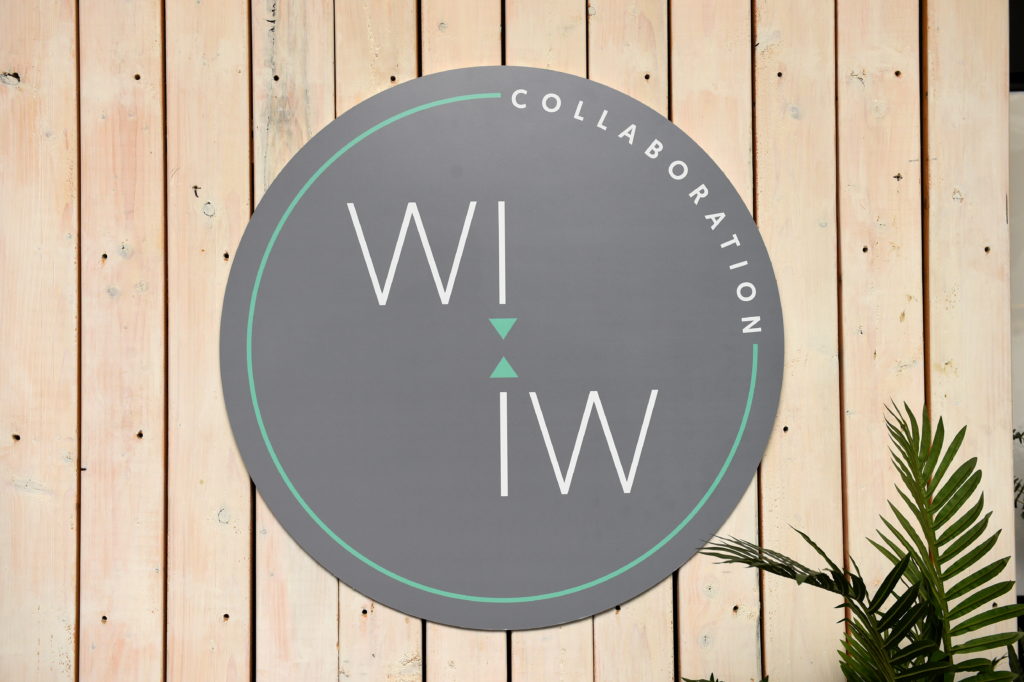 "It was great to see the products all in one place – especially Nikki's home products because it can be hard to judge what something is like when it's sold online."
She added: "I ended up buying myself a leopard print Scamp and Dude jumper, plus a pink vase from the Coming Home range and some lights from Westholme's new range, too."
For more on Westholme Interiors, click here.