Homeware gift ideas that could save the day this Christmas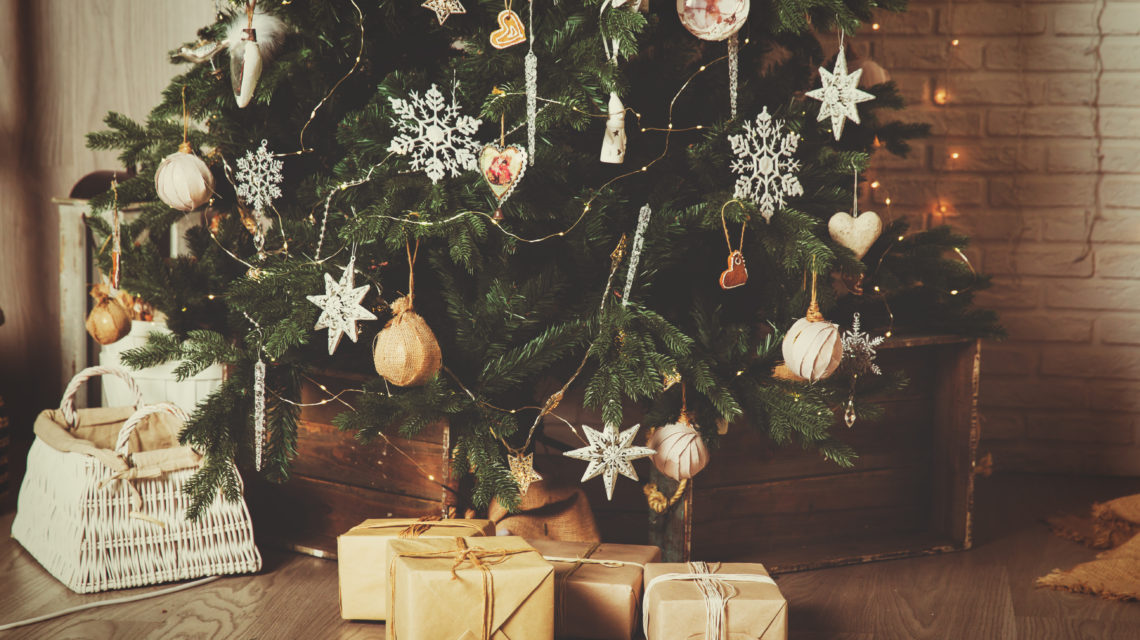 Know someone who loves home interiors? If you do, then they might just love one of our top-pick homeware gifts.
From something smelly but simple like a diffuser, to a stunning but handy clock, we've selected a wide variety of potential buys.
You can't go wrong with a candle holder or a photo frame, but what about some mirrored trinket boxes so the mother-in-law can safely store her jewels? Or you could opt for something a little different like a jewellery tray.
Dartington Crystal MantleClock: A perfect addition sitting above any fireplace.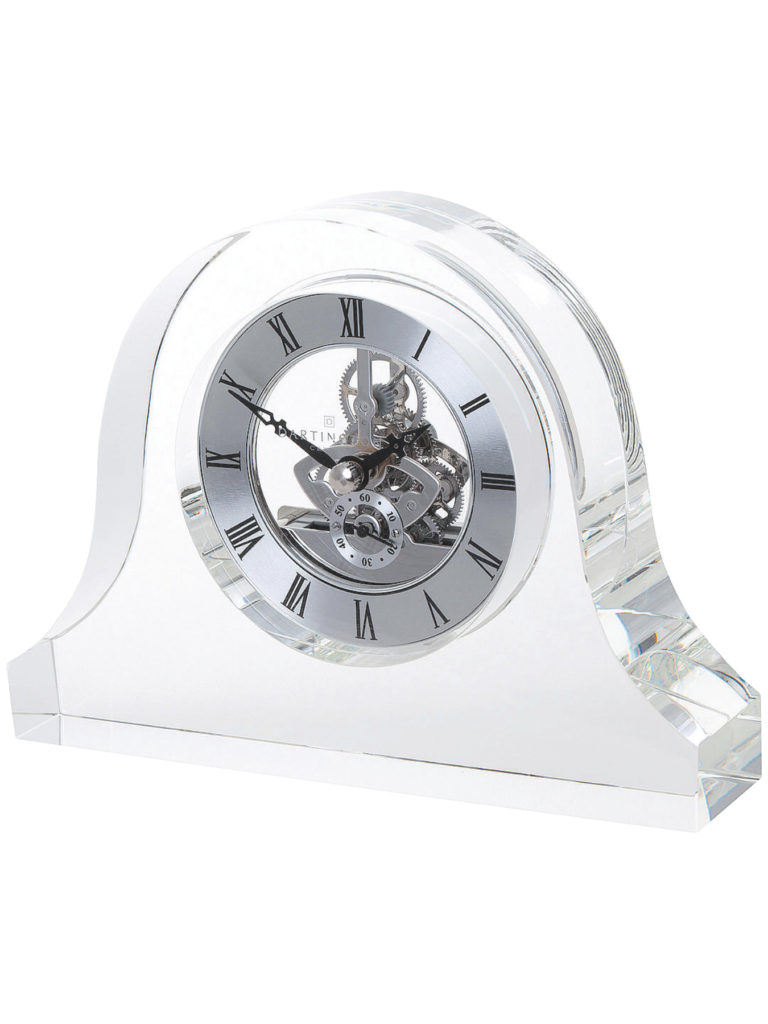 £110, John Lewis
Brass Jewellery Tray: A beautiful addition to any room with a mirrored finish.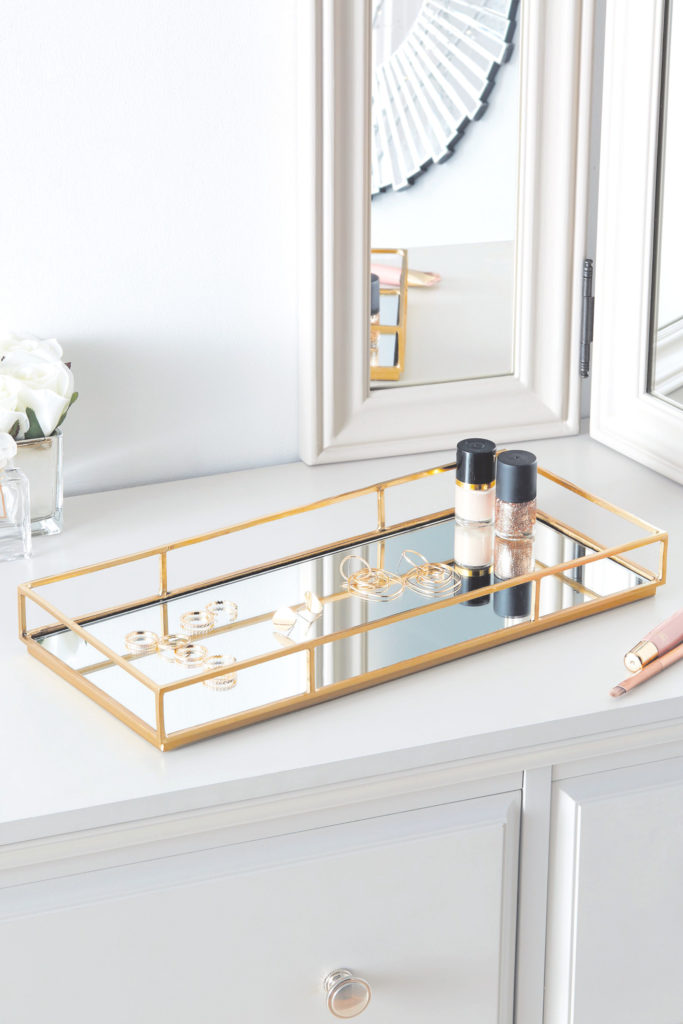 £26, Next
Nordal Era Candle Holder: Elegant gold candle holder for four candles.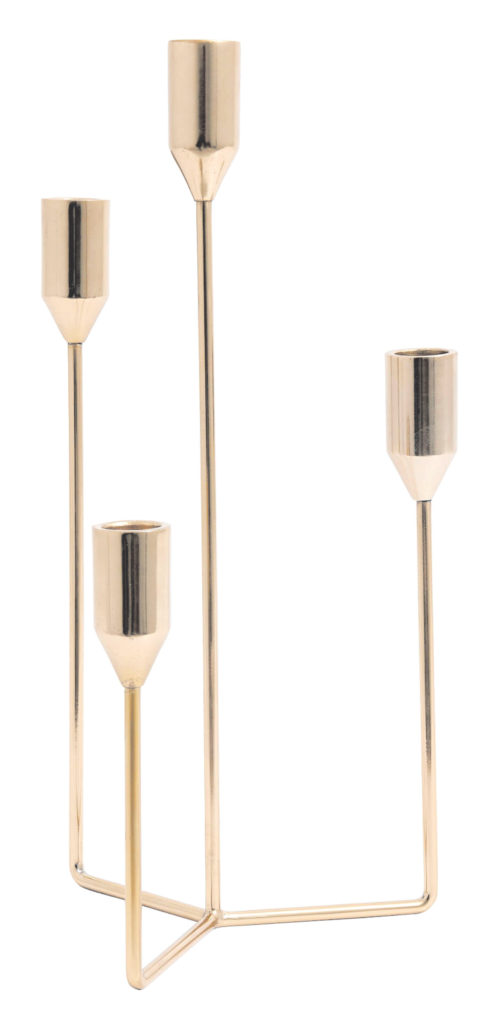 £60, www.westholmeinteriors.com
Golden berry and vanilla scented diffuser: Beautiful gold presentation with warm, sweet scents.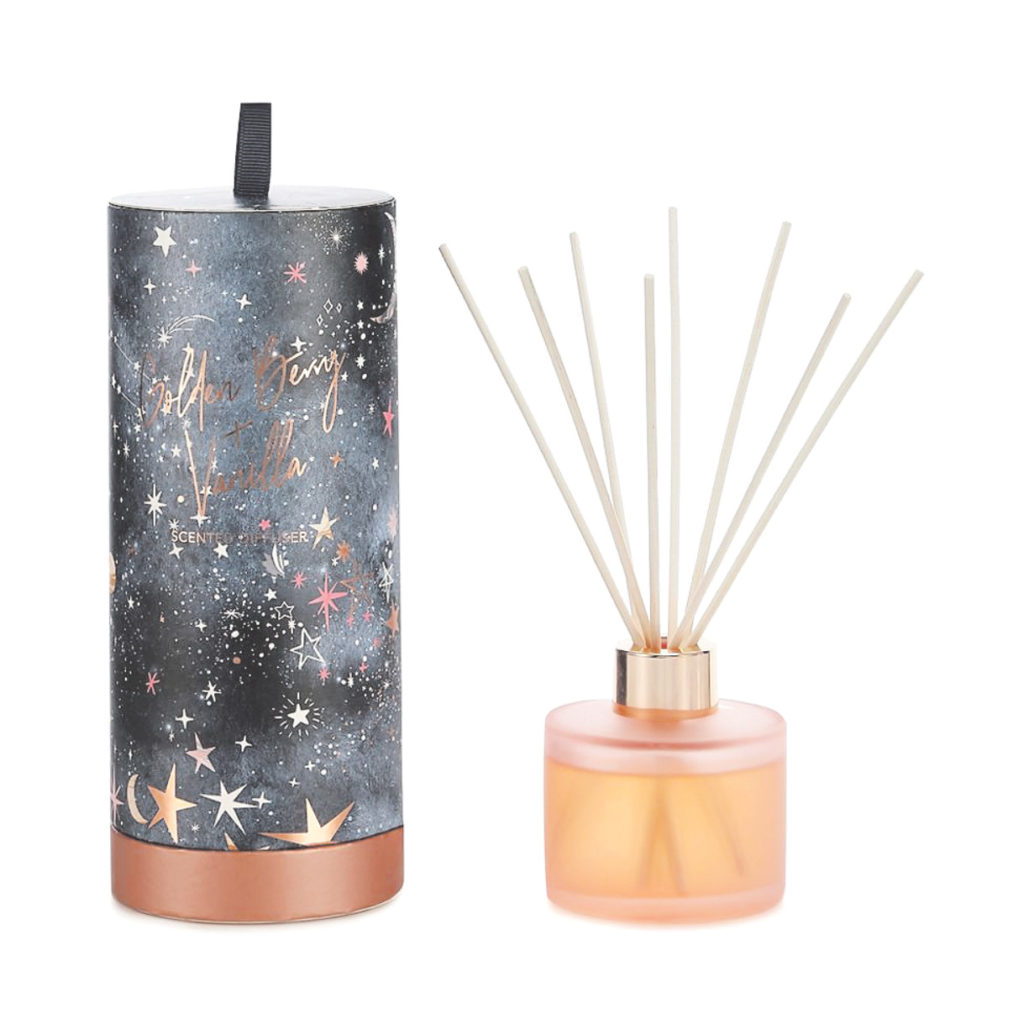 £14, Debenhams
Flowers in Christmas Cones Jug: This jug boasts beautiful white and green flowers.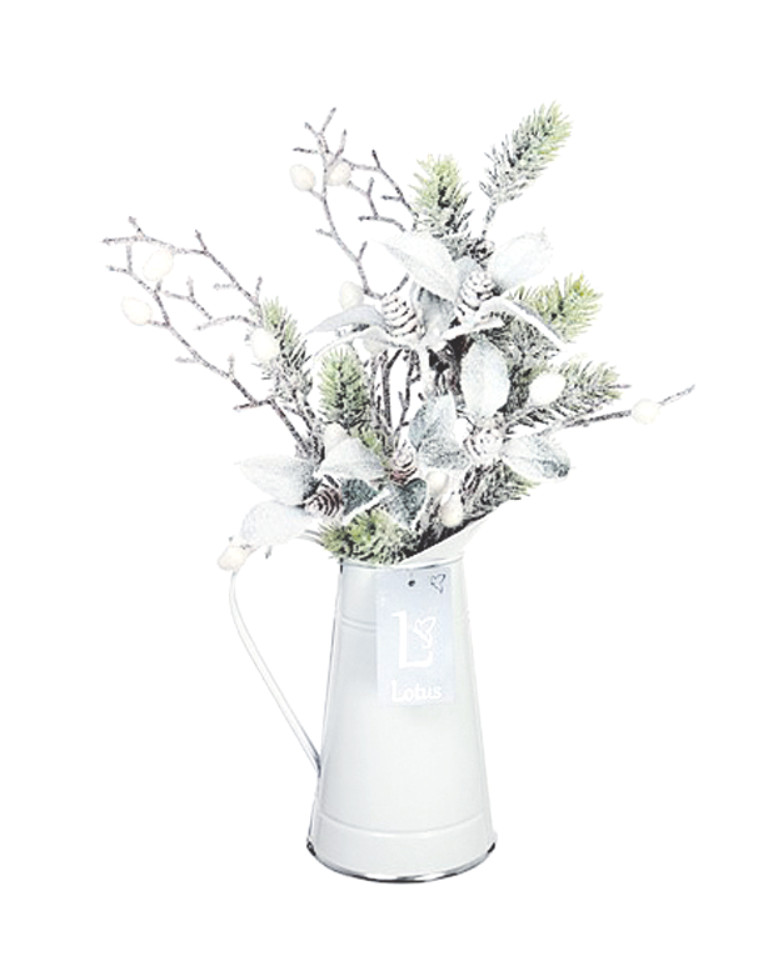 £25, Sterling Furniture
Stag Silhouette Tea Light Holder: Introduce a hint of woodland charm to your living space.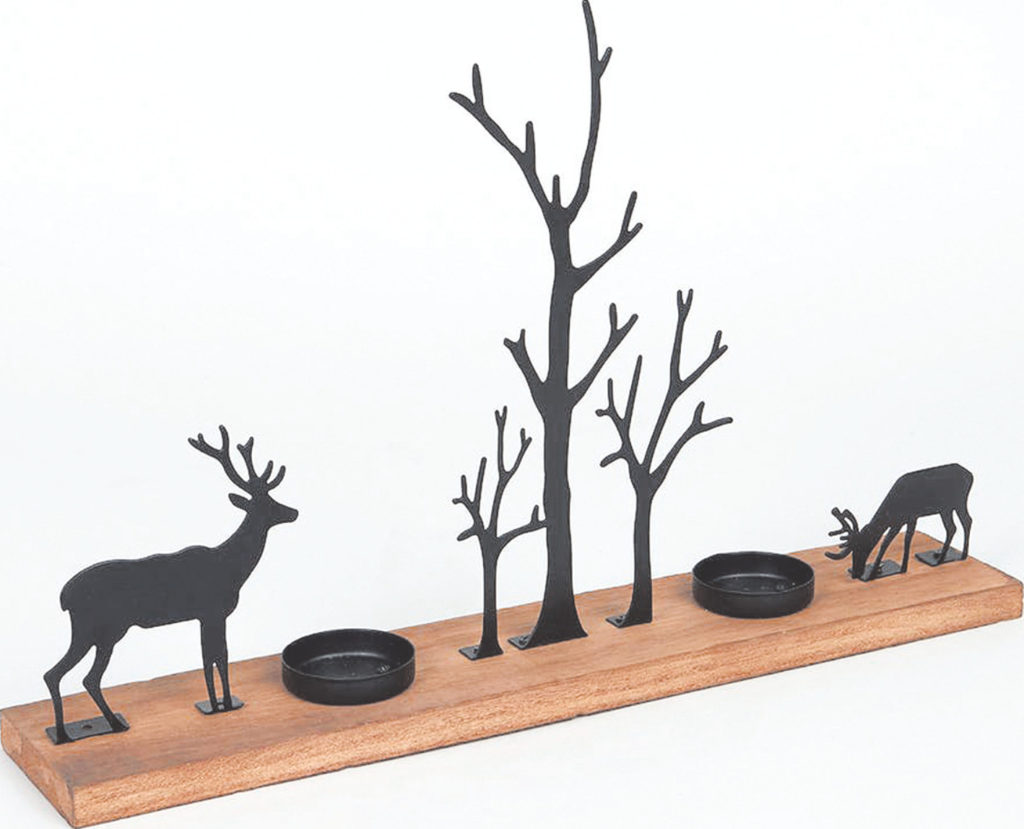 £10, Matalan
Standing Stag object Ornament: With a metallic finish, this ornament will stand out.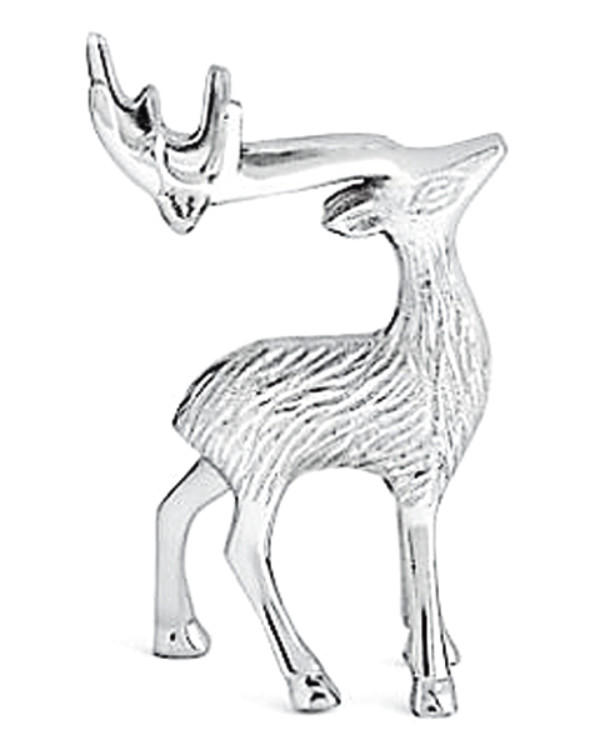 £7.50, Marks and Spencer
Large Green Candle Holder: This candle holder has a stunning antique finish.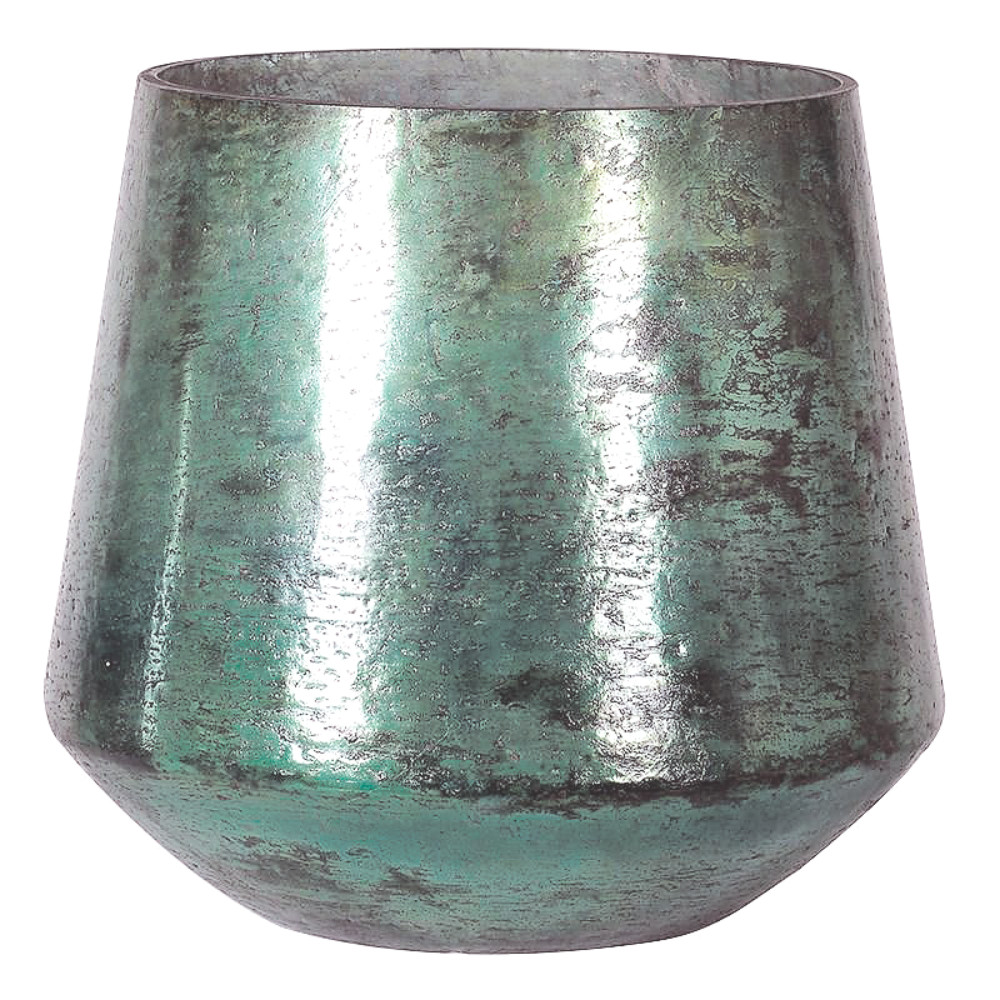 £29, Annie Mo's
Set of two Round Mirrored Trinket Boxes: Perfect for storing jewellery or bits and bobs.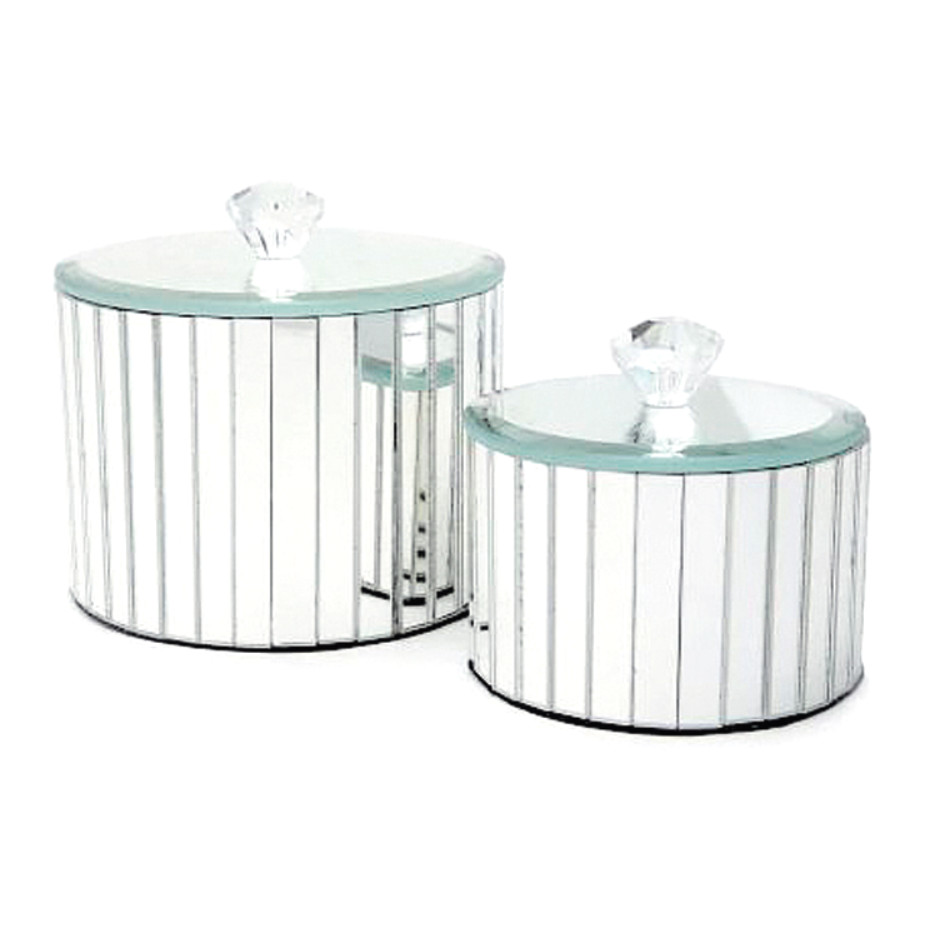 £18.20, Laura Ashley