Fine festive baubles to leave you tickled pink in Aberdeen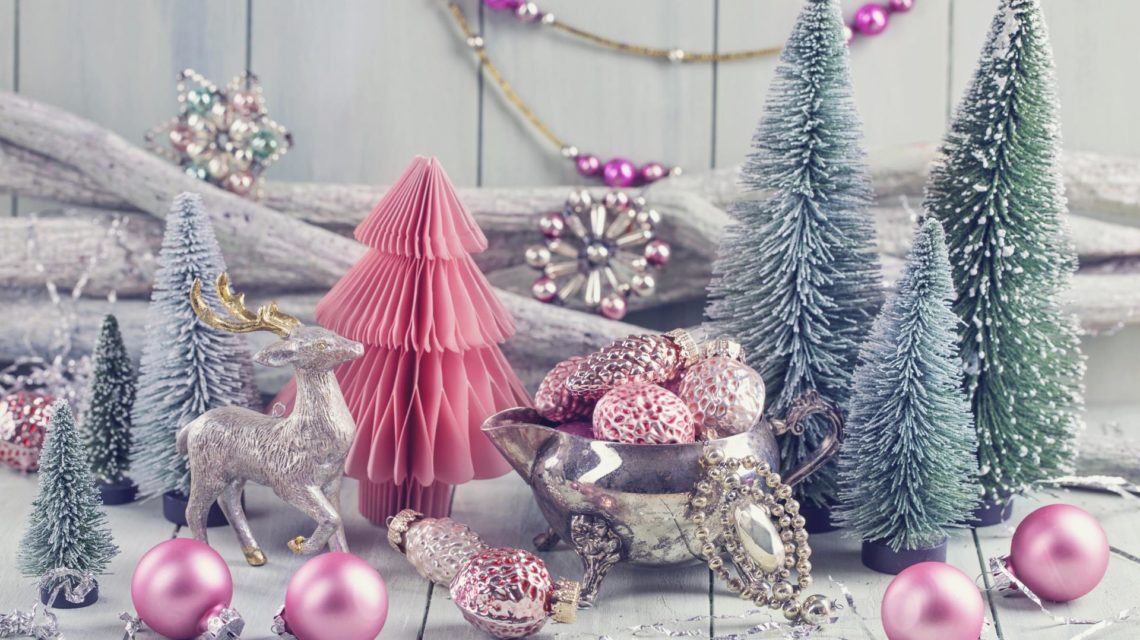 If you fancy giving your festive decor a 2020 refresh, then why not invest in trendy pink baubles?
You don't have to purchase a brand-new collection – a few attention-grabbing quirky decorative baubles or ornaments will do the trick.
A mix of sparkle and shimmer, pink and white or silver colour combinations will easily create a delicate yet ice-cold vibe in your stylish living room.
To balance the cool, contemporary look, use warm fairy lights for that extra bit of magical twinkle.
Calming and captivating, you simply cannot go wrong with pinks this festive season.
Decorative glass bauble – pink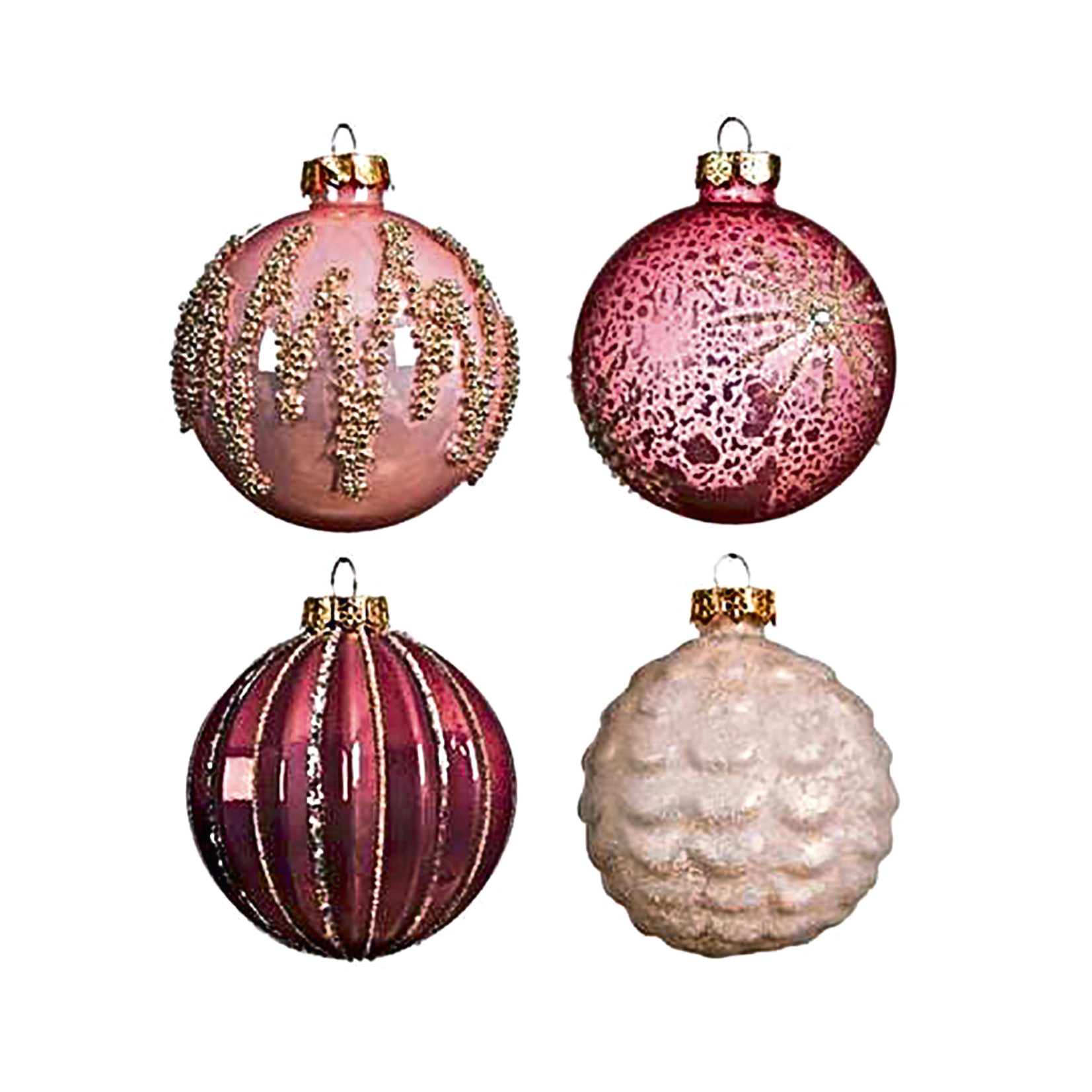 £2.95, www.kindlehouse.co.uk
Beaded heart bauble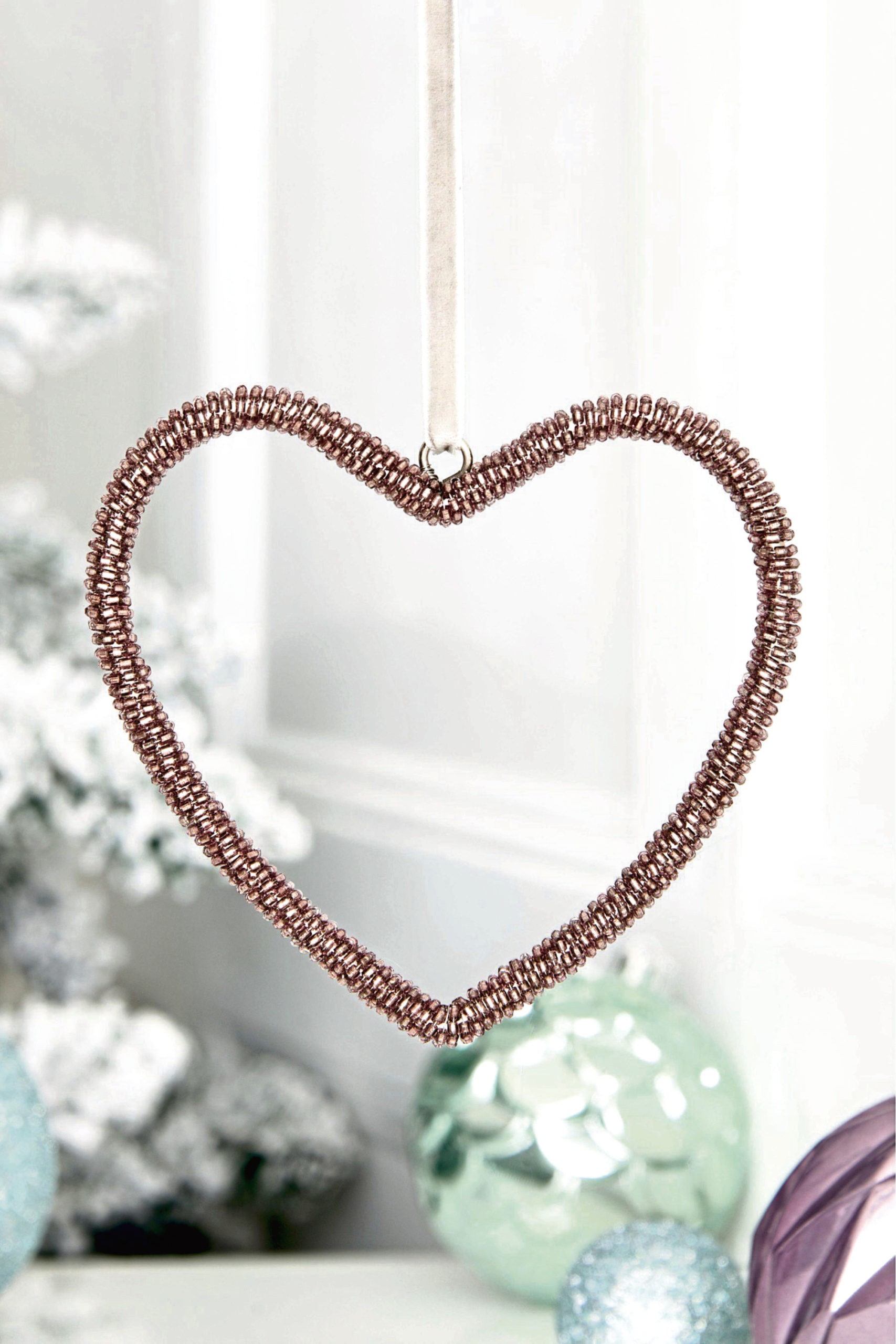 £4, Next
Sparkle bee tree decoration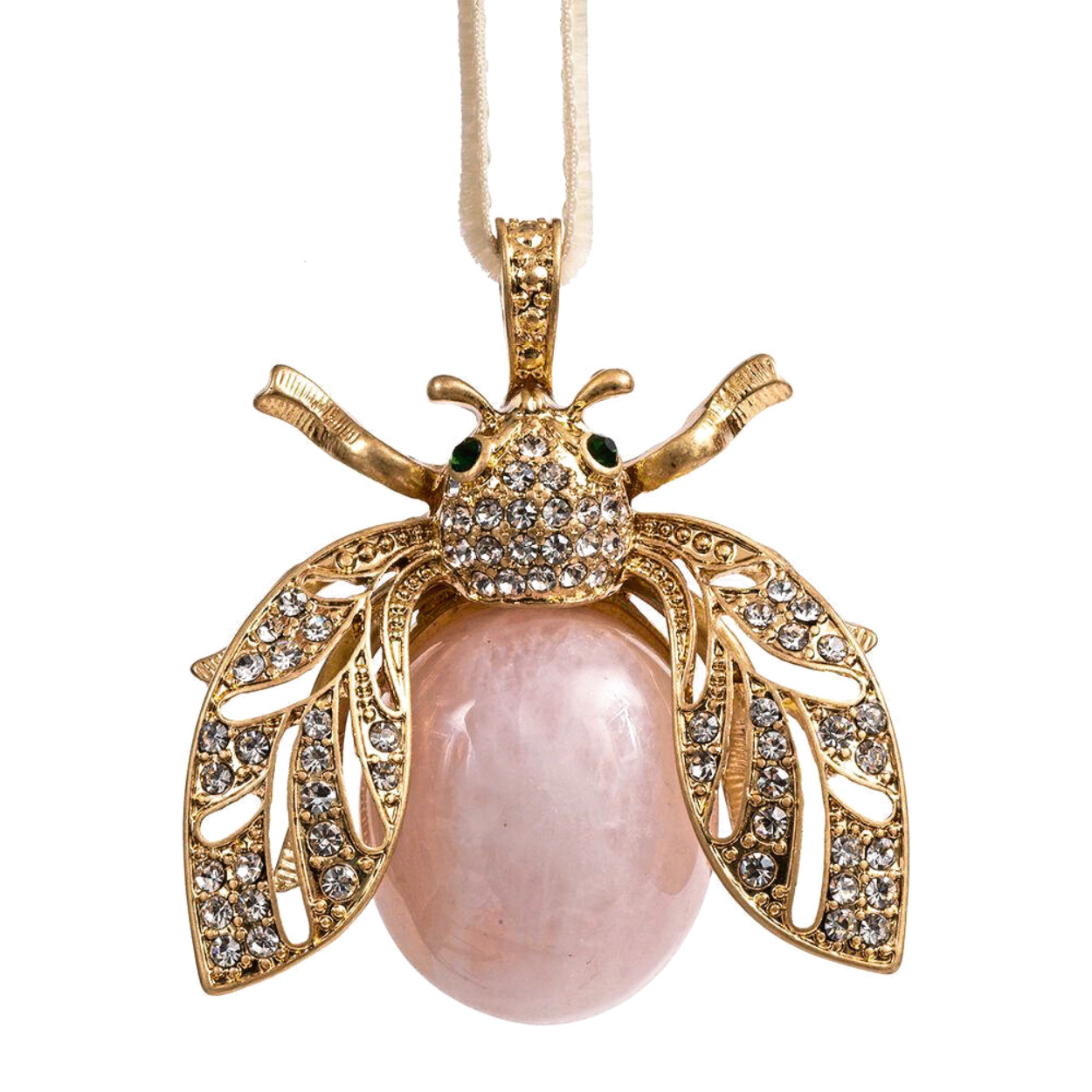 £39, www.amara.com
Tori feather bauble decoration light rose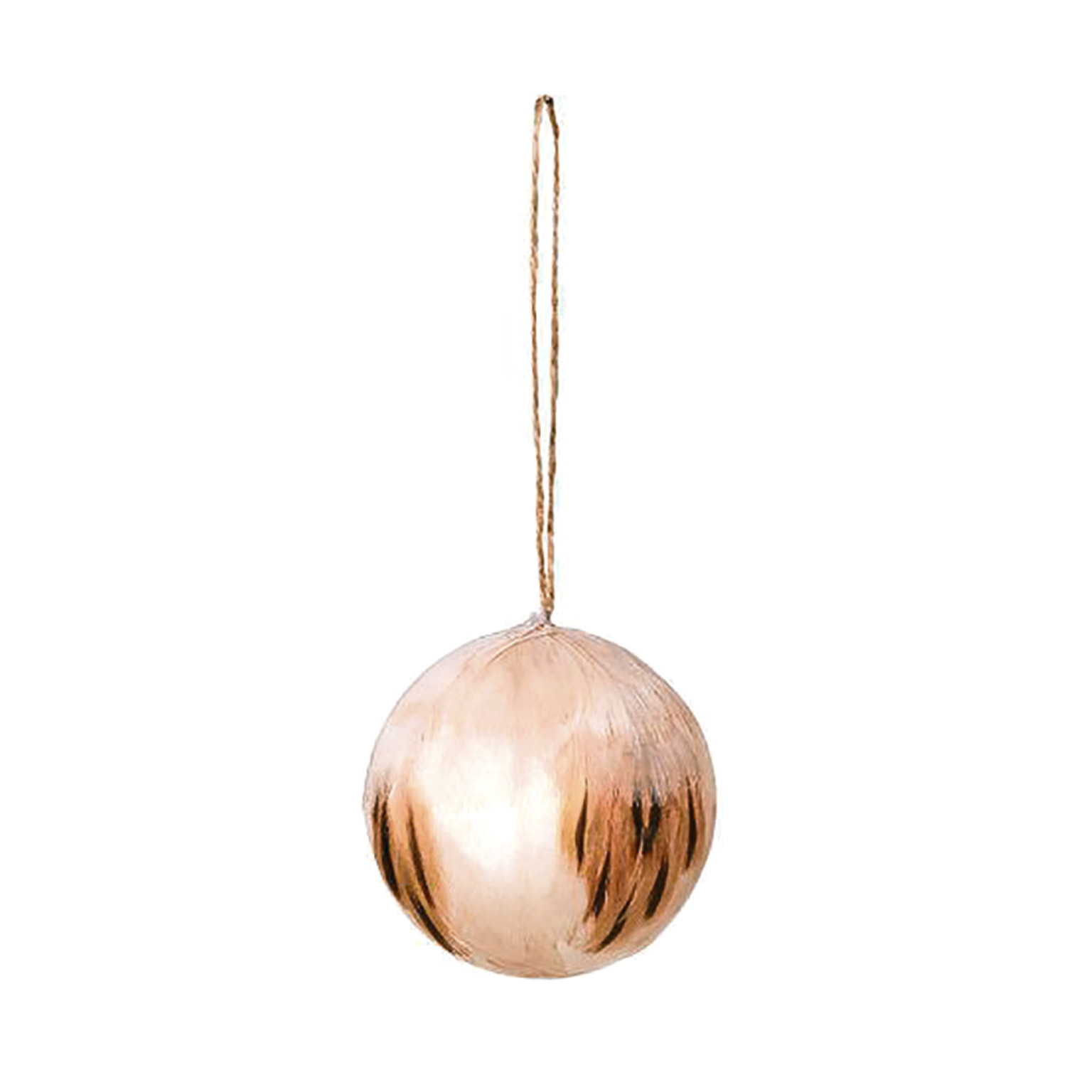 £5, www.heals.com
Treasure chest tree decoration – set of two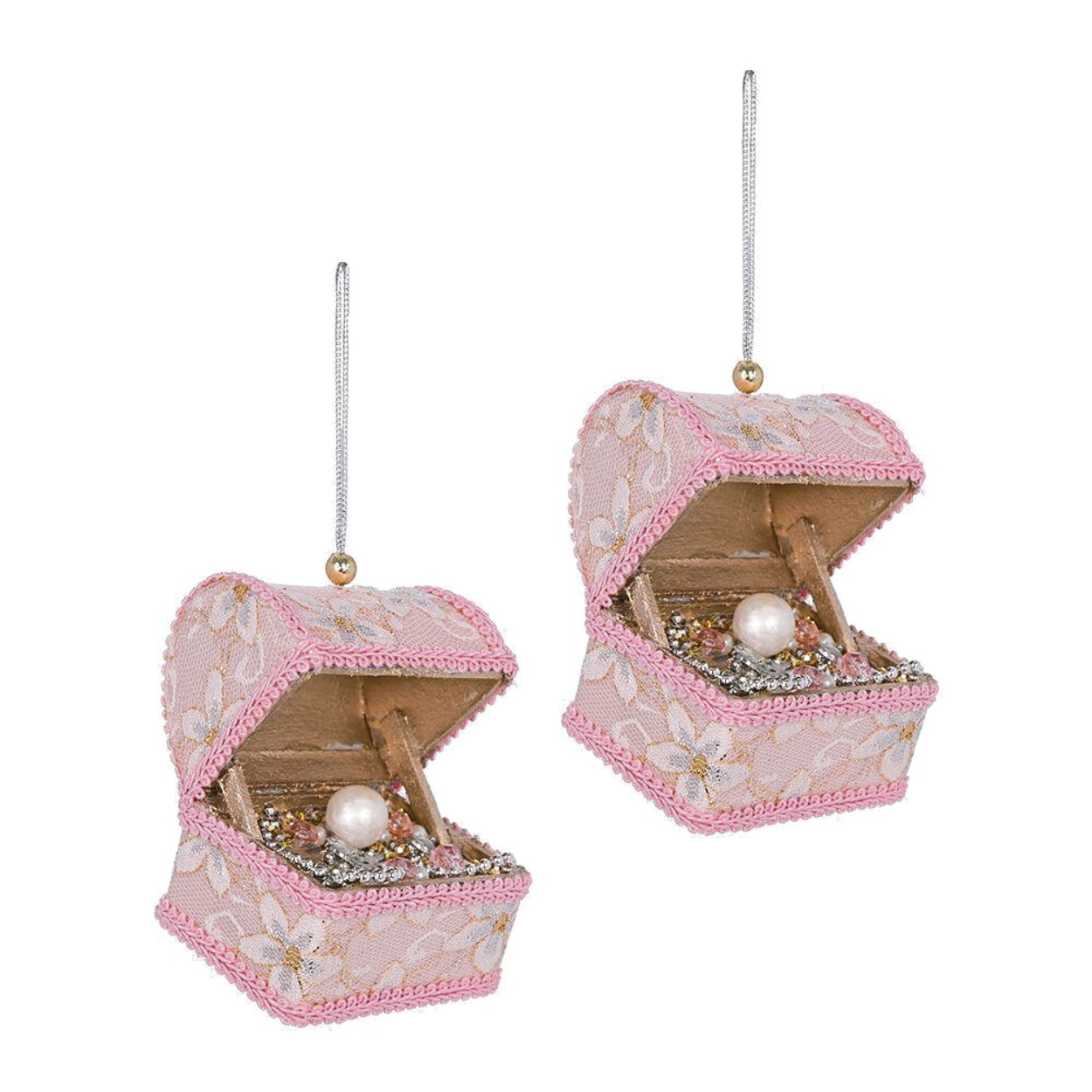 £18, www.amara.com
Renaissance Iris bell tree decoration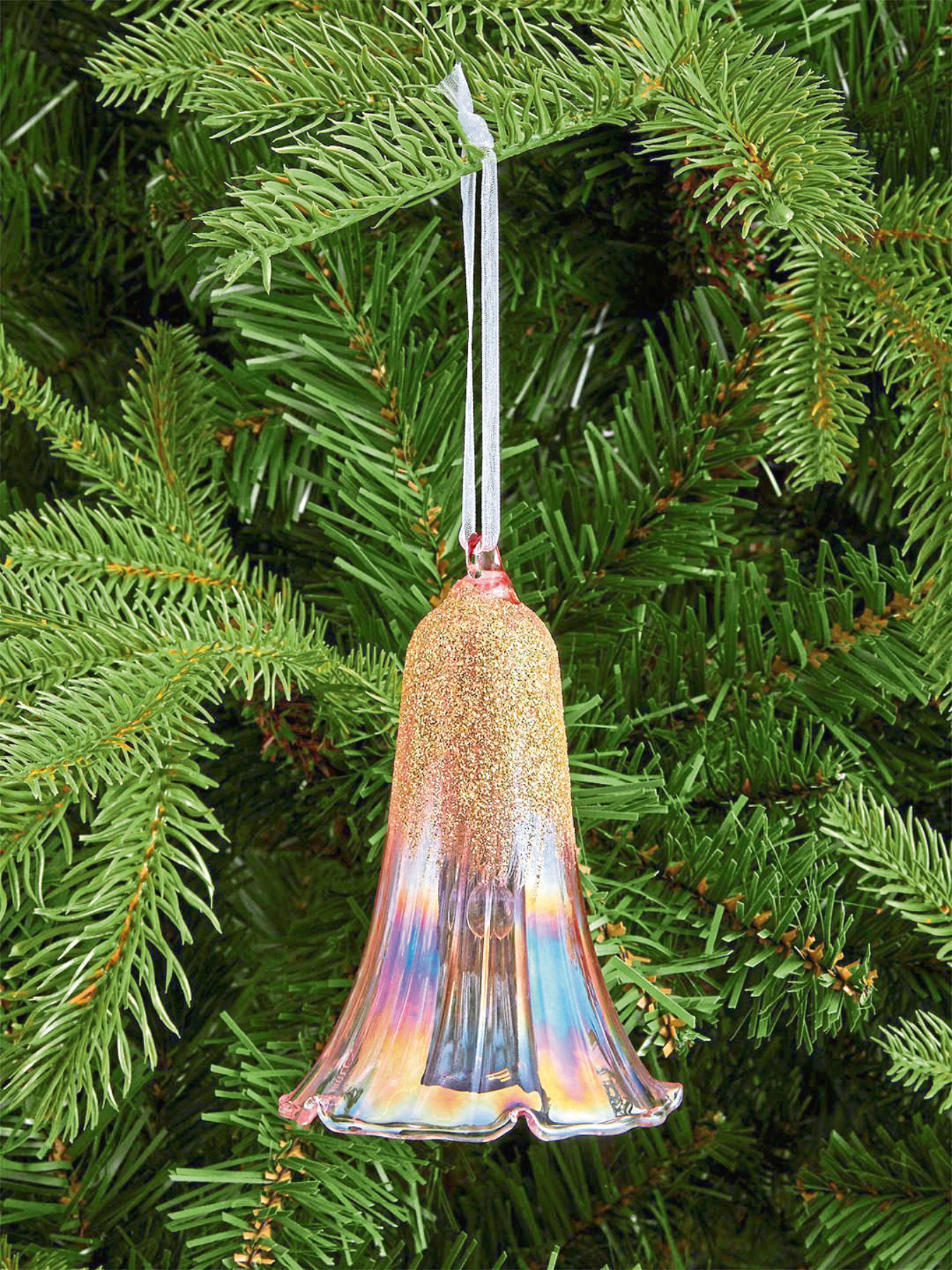 £5, John Lewis
Pink lips decoration, £12.95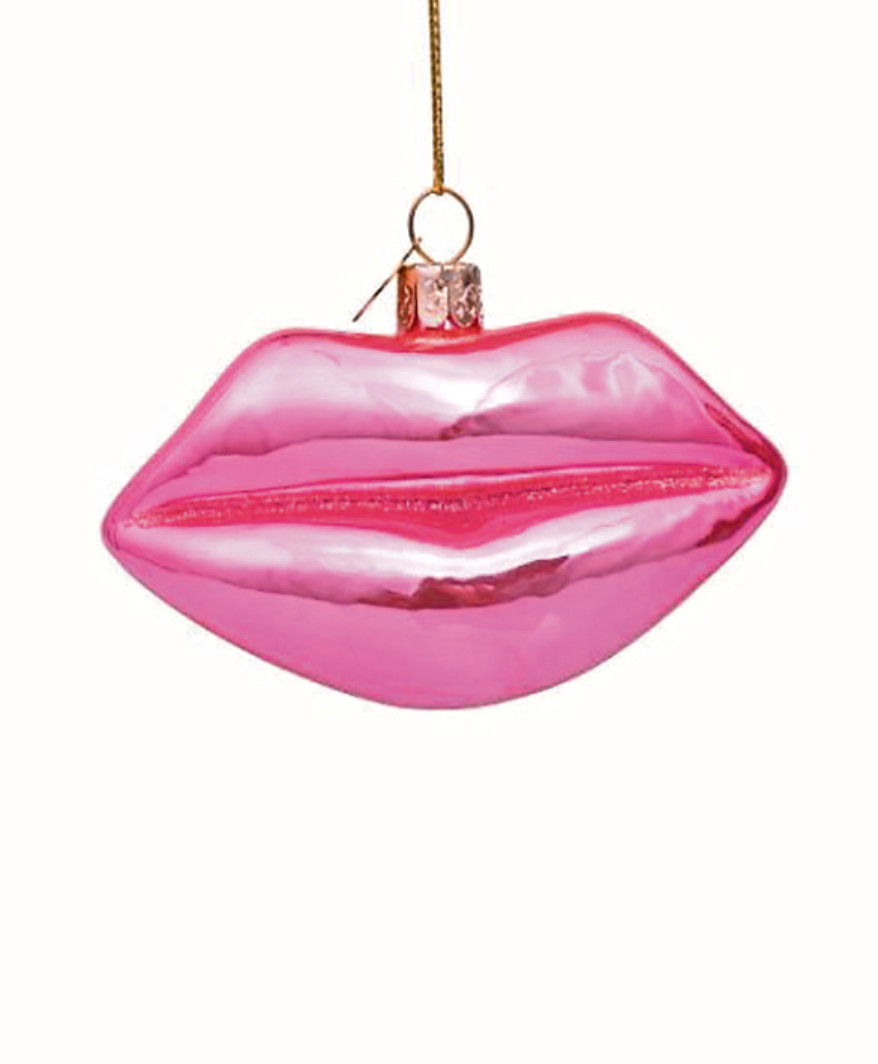 £12.95, www.libertylondon.com