Films to watch this Hogmanay in your north-east home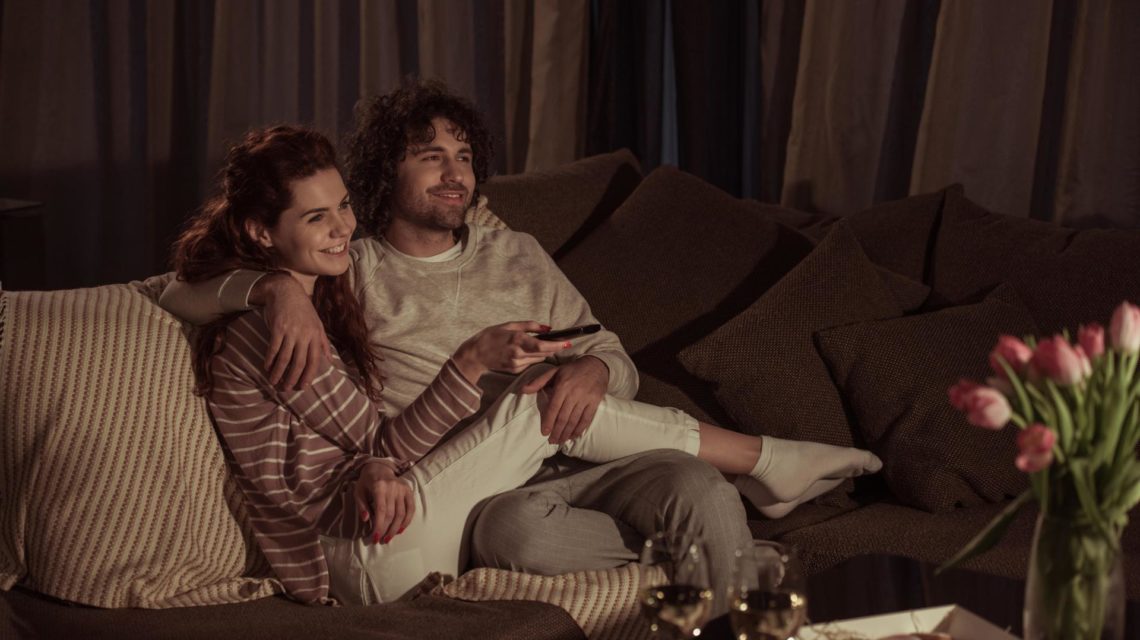 With going out not being an option this year, most of us will be staying in this Hogmanay.
So if you you plan to snuggle up in front of a TV with a hot cuppa or something bubbly, check out our favourite films that are perfect to watch on New Year's Eve.
Either taking place on New Year's Eve or featuring g̶e̶r̶m̶-̶s̶w̶a̶p̶p̶i̶n̶g̶ romantic kisses at Hogmanay parties, these are our top 10 films you could watch this year.
Bridget Jones's Diary (Netflix)
Phantom Thread (Amazon)
New Year's Eve (Amazon)
About Time (Netflix)
Snowpiercer (Amazon)
High School Musical (Disney+)
While You Were Sleeping (Amazon)
When Harry Met Sally (Amazon)
New Year's Evil (Amazon)
Four Rooms (Amazon)