Decorate your Aberdeen home with motivational homeware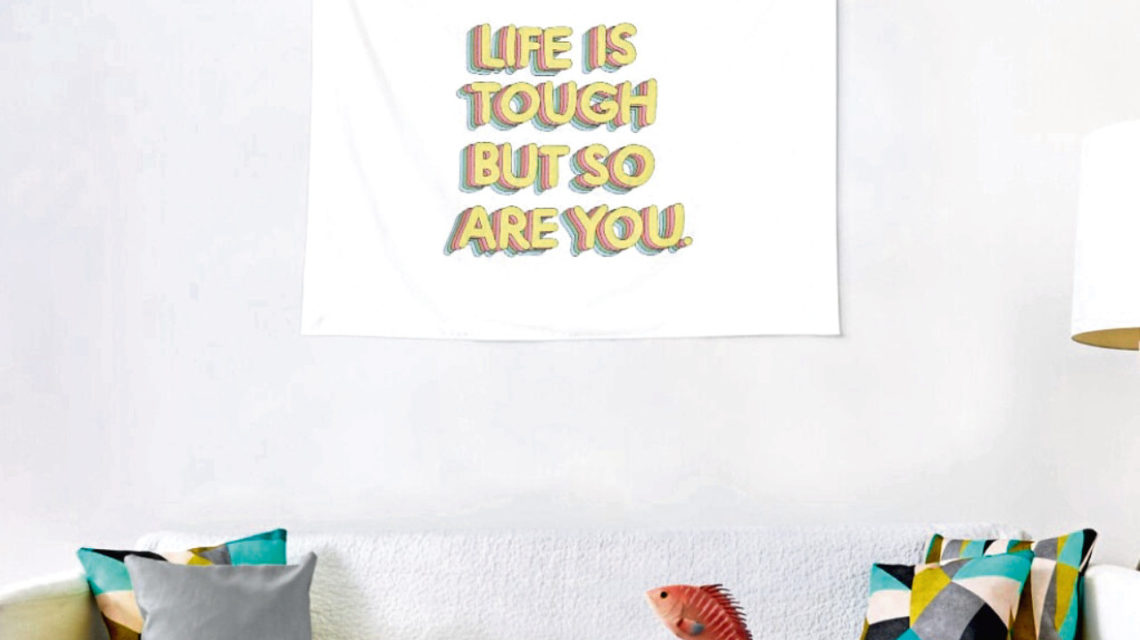 Our selection of motivational homeware can help you get through the day – because sometimes, we all need a little pick me up.
While cute cushions, mugs and prints with motivational quotes won't cure the world's woes, they can brighten up your day a little bit.
So why not surround yourself with chic motivational homeware pieces which will spur you on when you need it most or remind you how far you've come.
For more home & interiors features, click here.
Yesterday Now Tomorrow Motivational Poster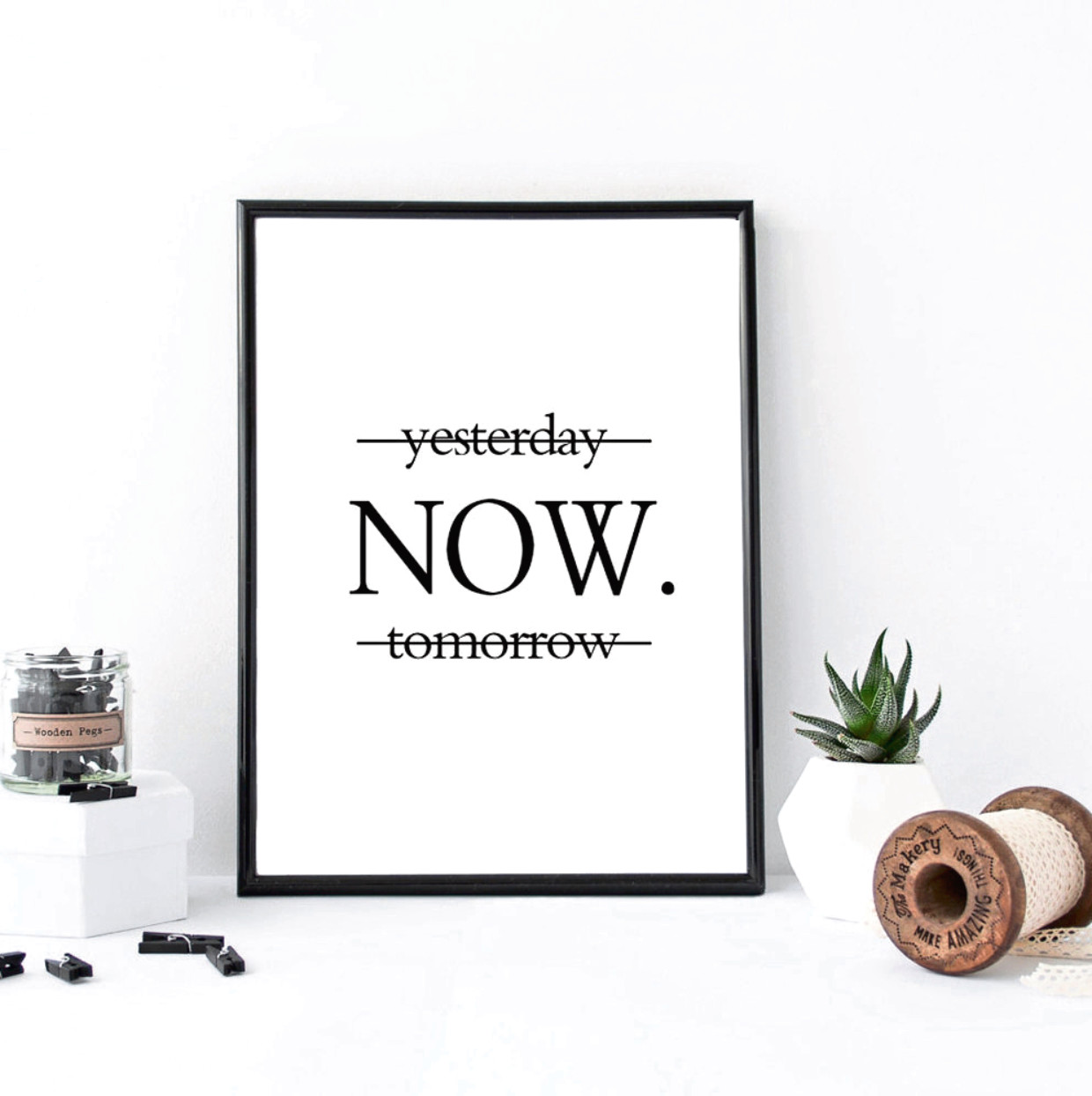 £15.59, www.weposters.com
You Got This Throw Pillow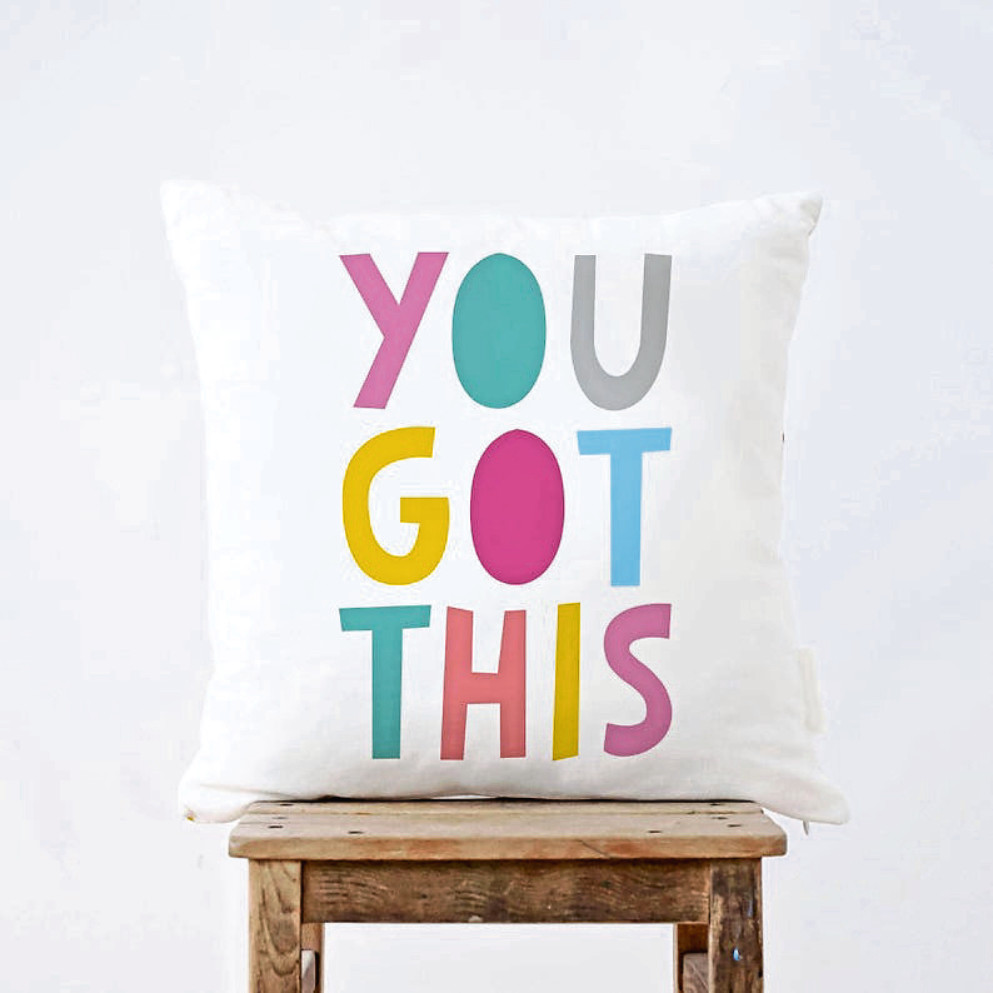 £21.66, www.etsy.com/uk/shop/PrintableSky
Wake Up Mug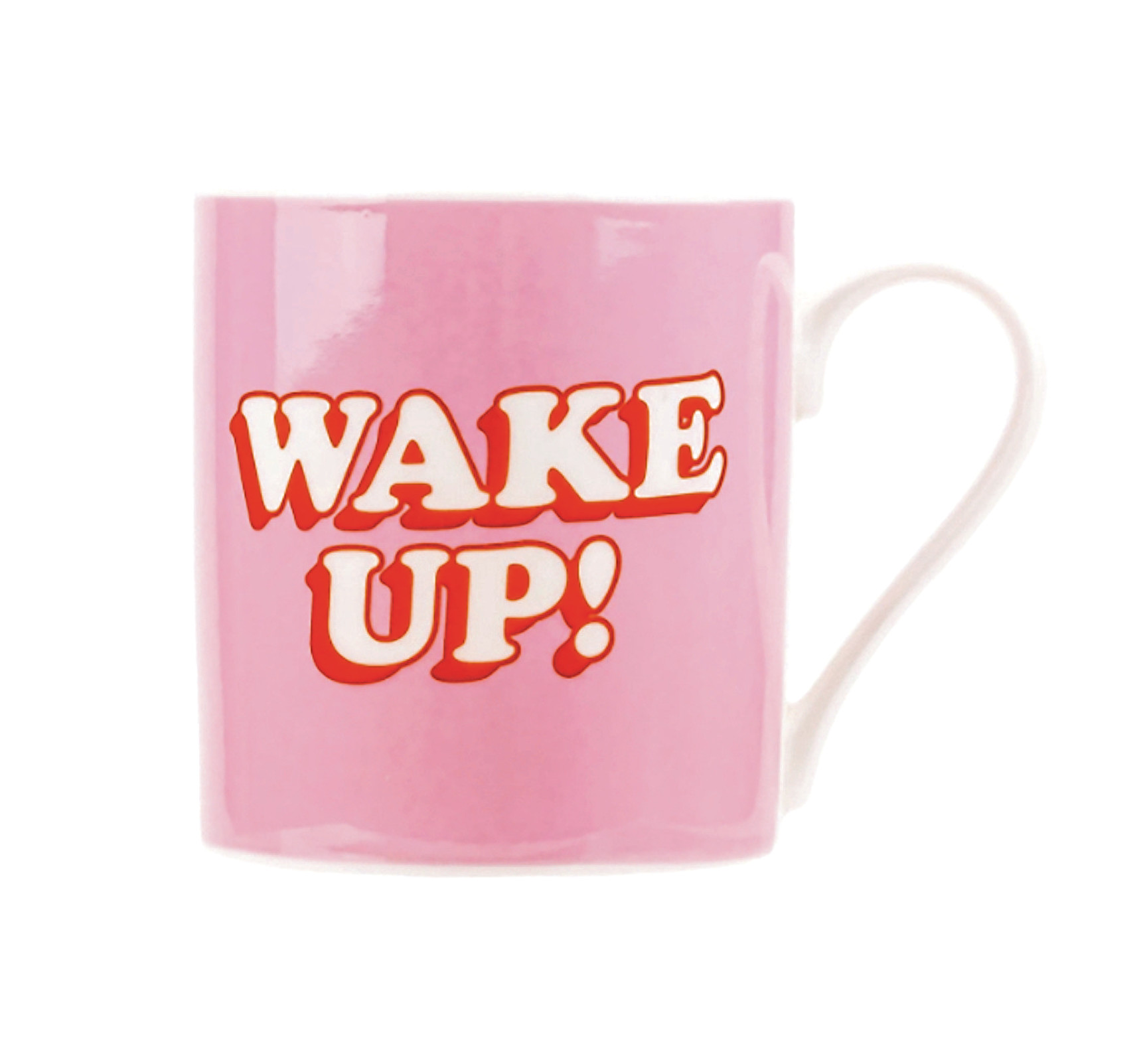 £8.99, www.dollydagger.com
Motivational Slogan Pin Badges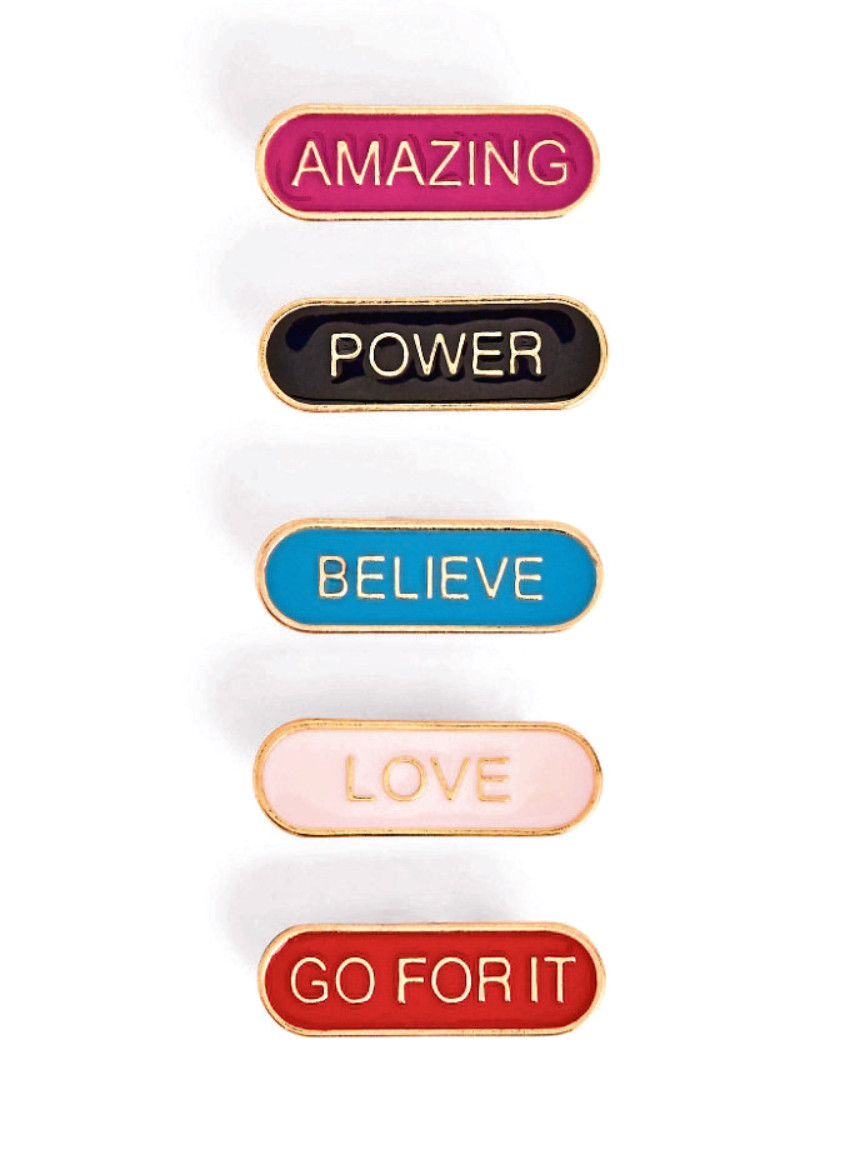 £10, John Lewis
Life Is Tough But So Are You Tapestry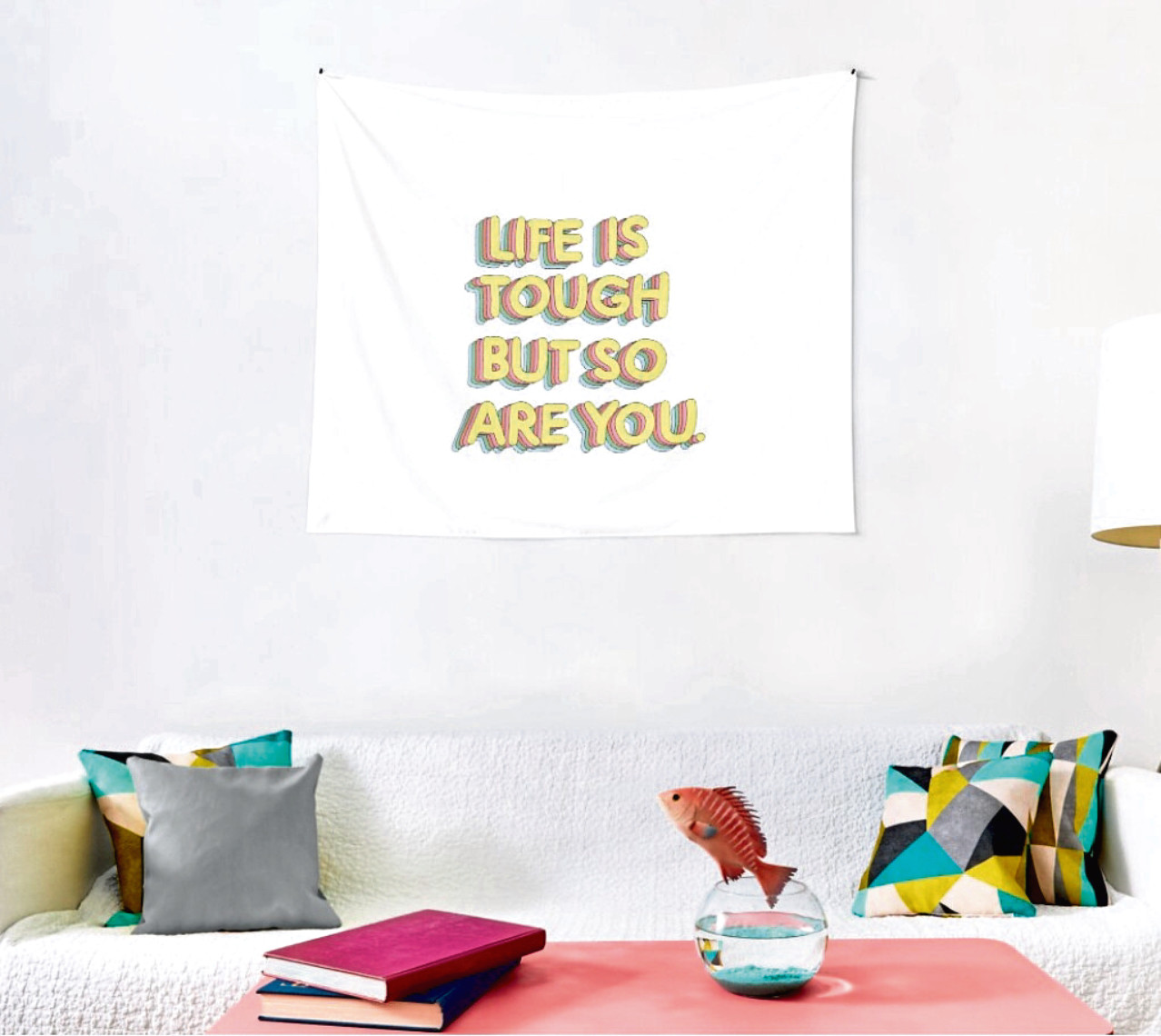 £27.88, www.redbubble.com
A Jar of Strength – Calming, Encouraging, Motivational quotes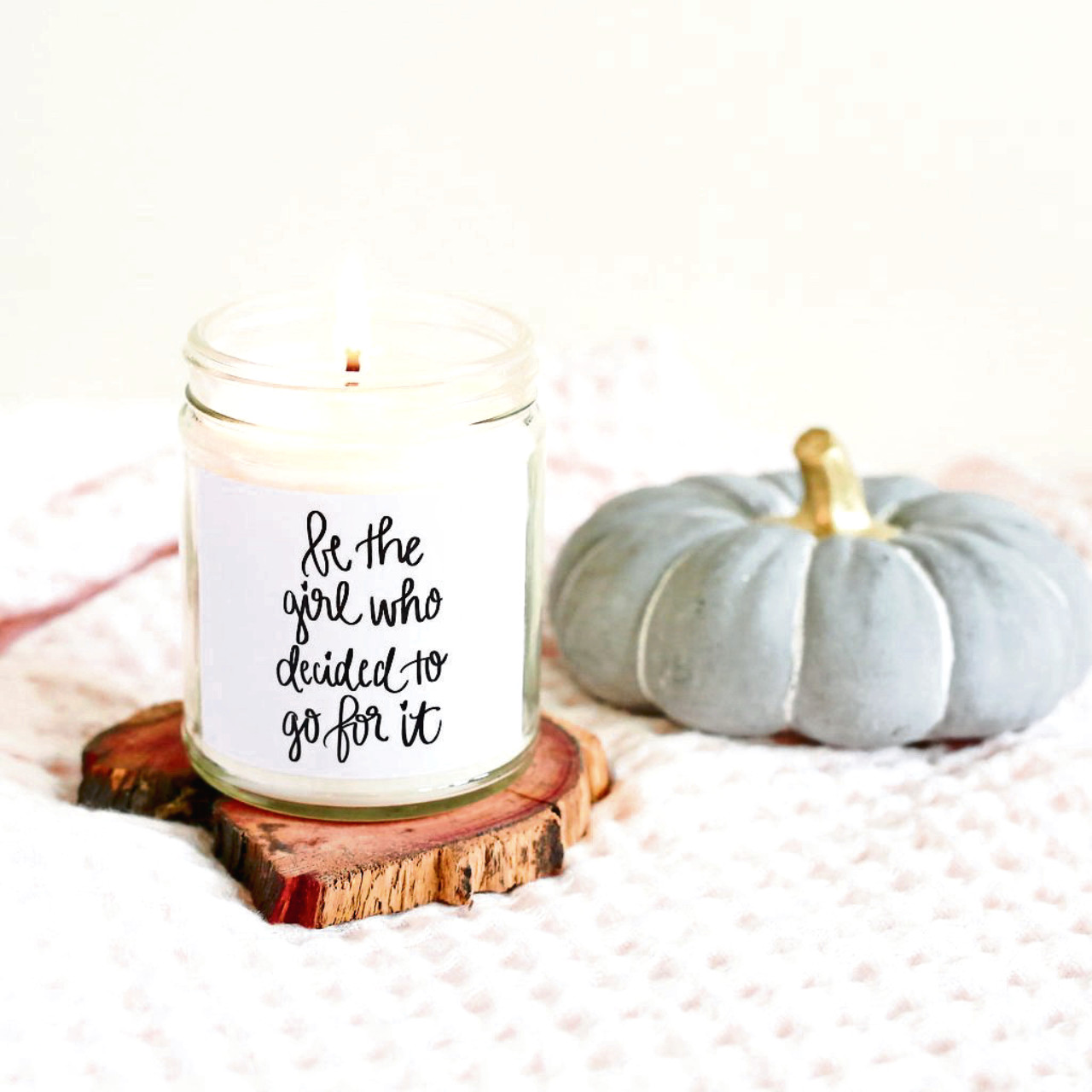 £12.99, www.folksy.com