Decorate your Aberdeen home with contemporary vases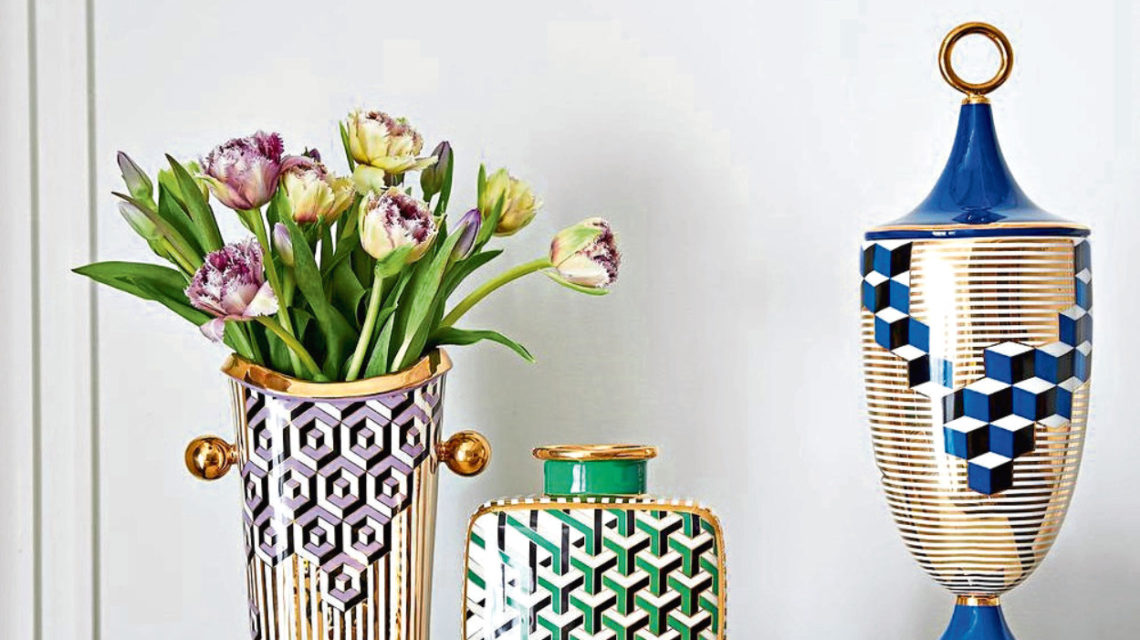 A vase is more than a vessel for flowers – it's an attention-grabbing object which can easily inject style into any room.
Unusual vases can transform your home by adding accents of colour and texture as well as interesting shapes.
The choice of your new decorative vase and suitable floral arrangements will define the unique atmosphere in your space.
Experiment with contemporary shapes and materials or invest in a designer piece to make your home bloom with character.
Check out our favourite contemporary vases below.
Object Vase – white & gold – small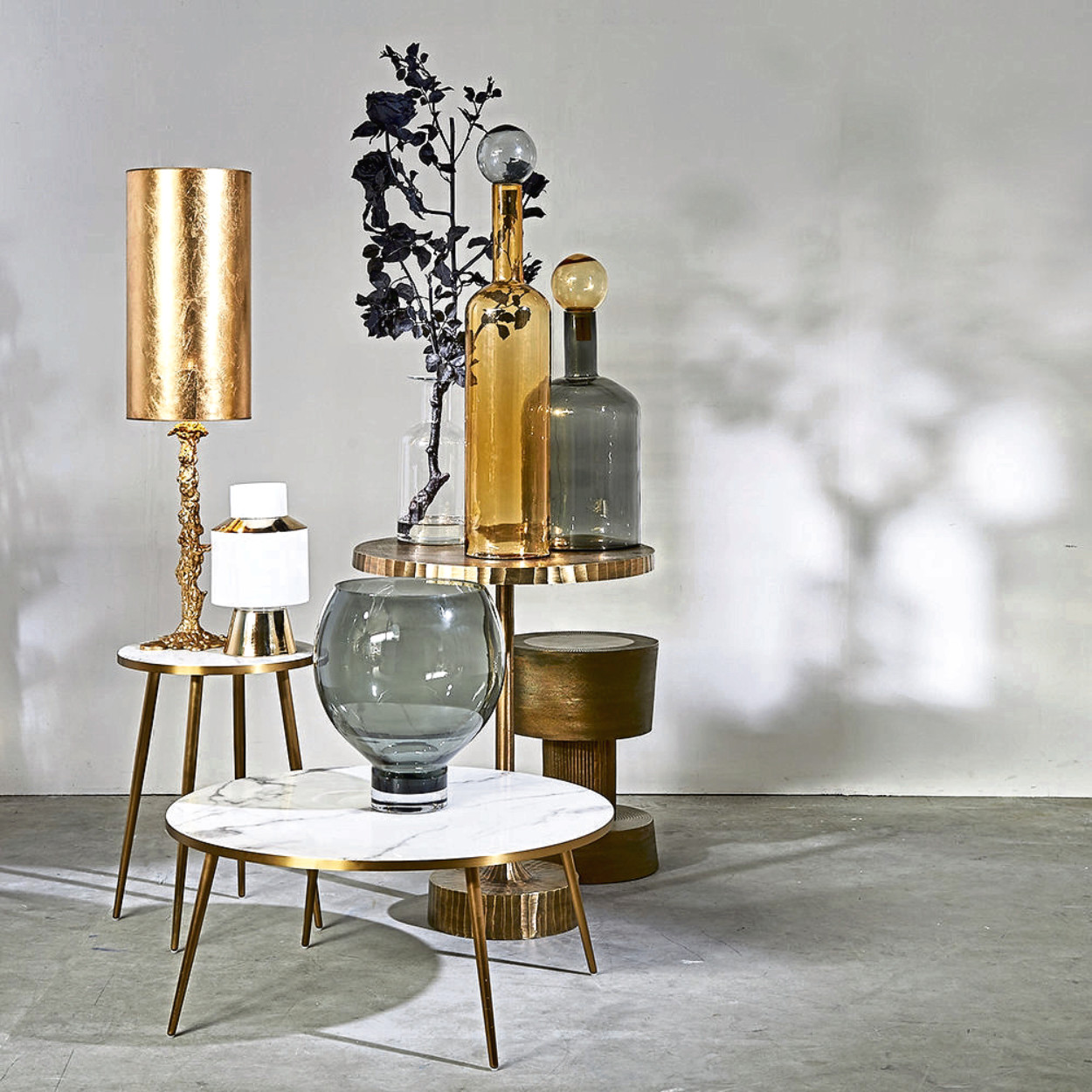 £109, www.amara.com
Versailles Hex Vase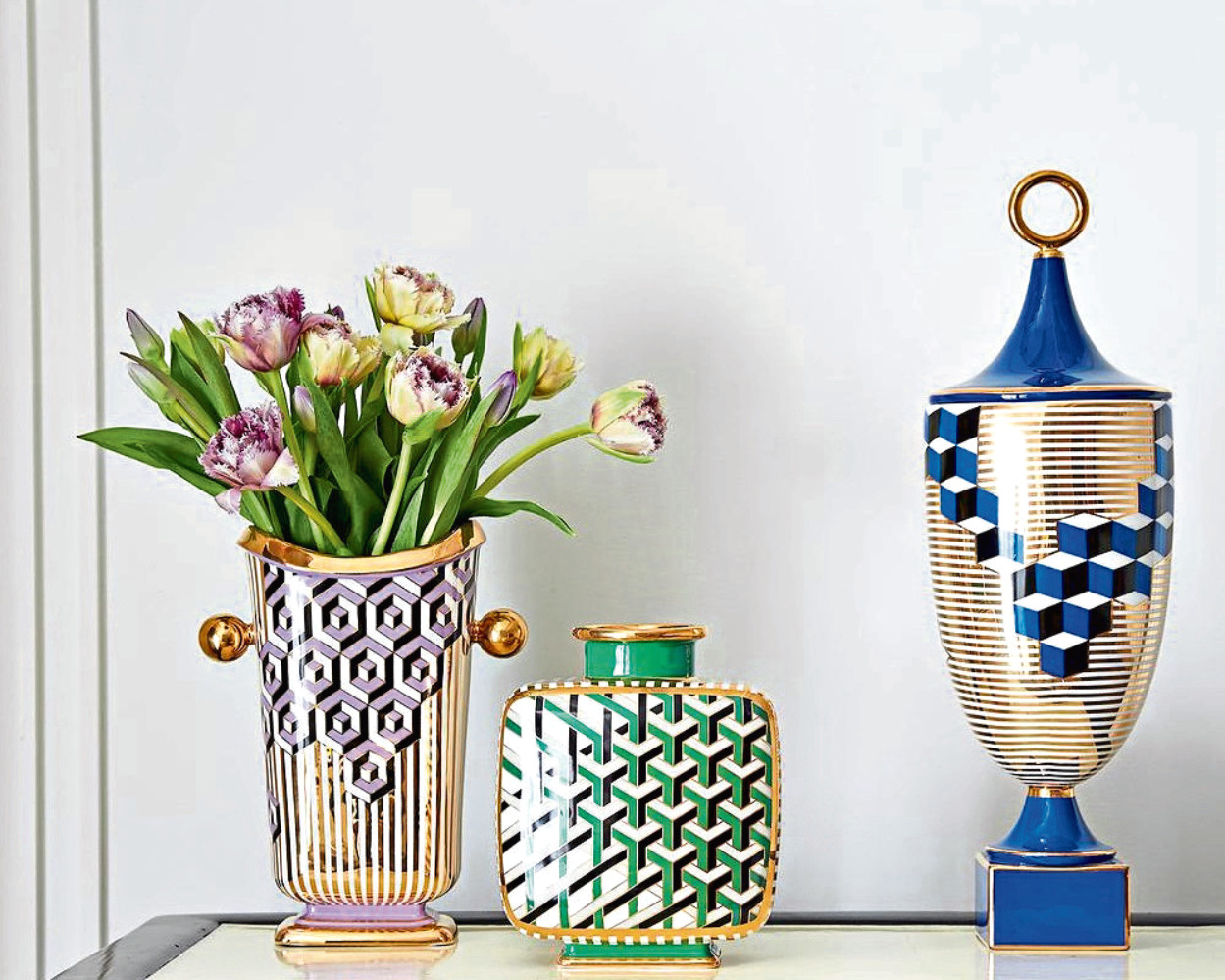 £240, www.jonathanadler.com
Modern vase made of glass and concrete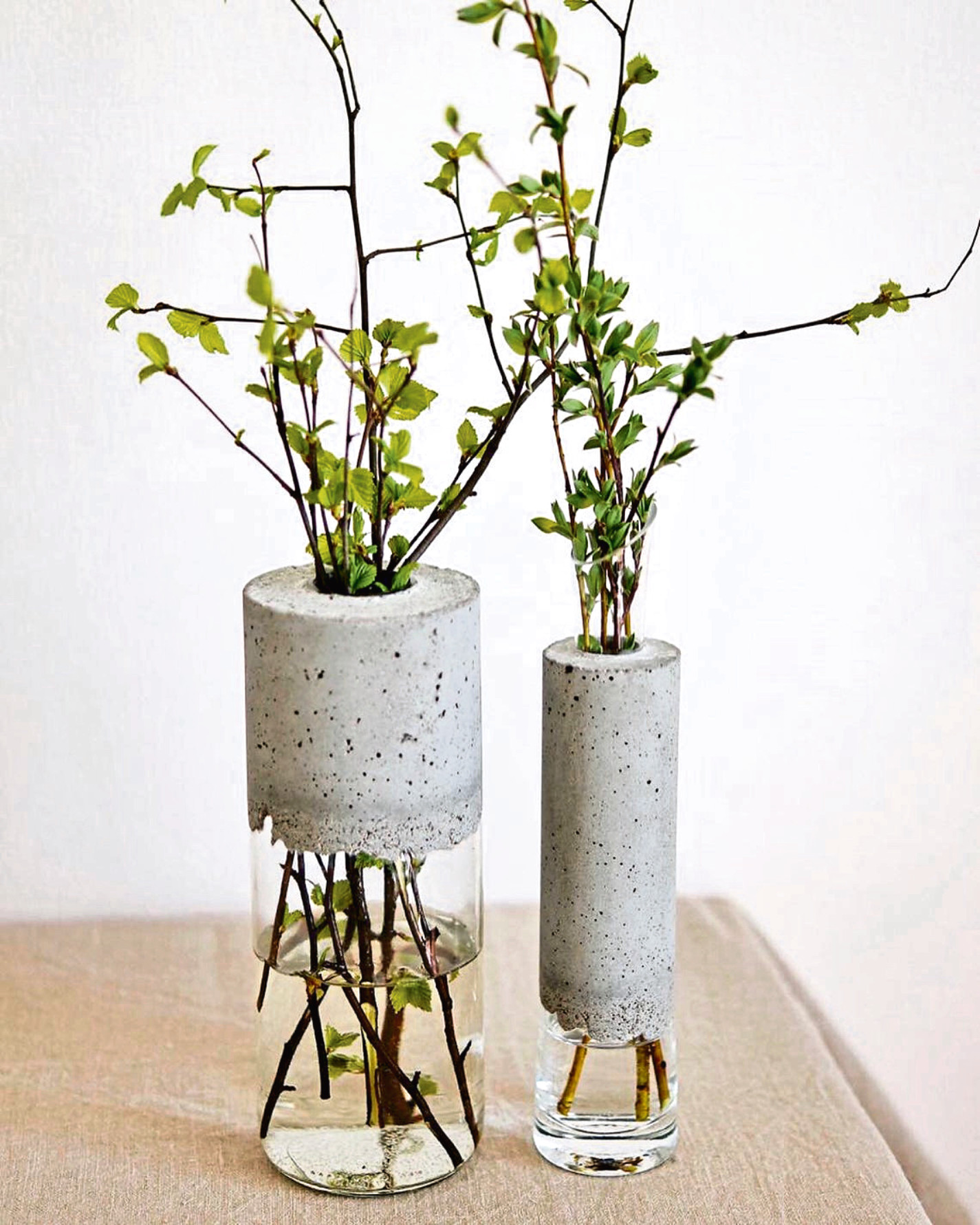 £54.37, www.etsy.com
Oblong Glass Vase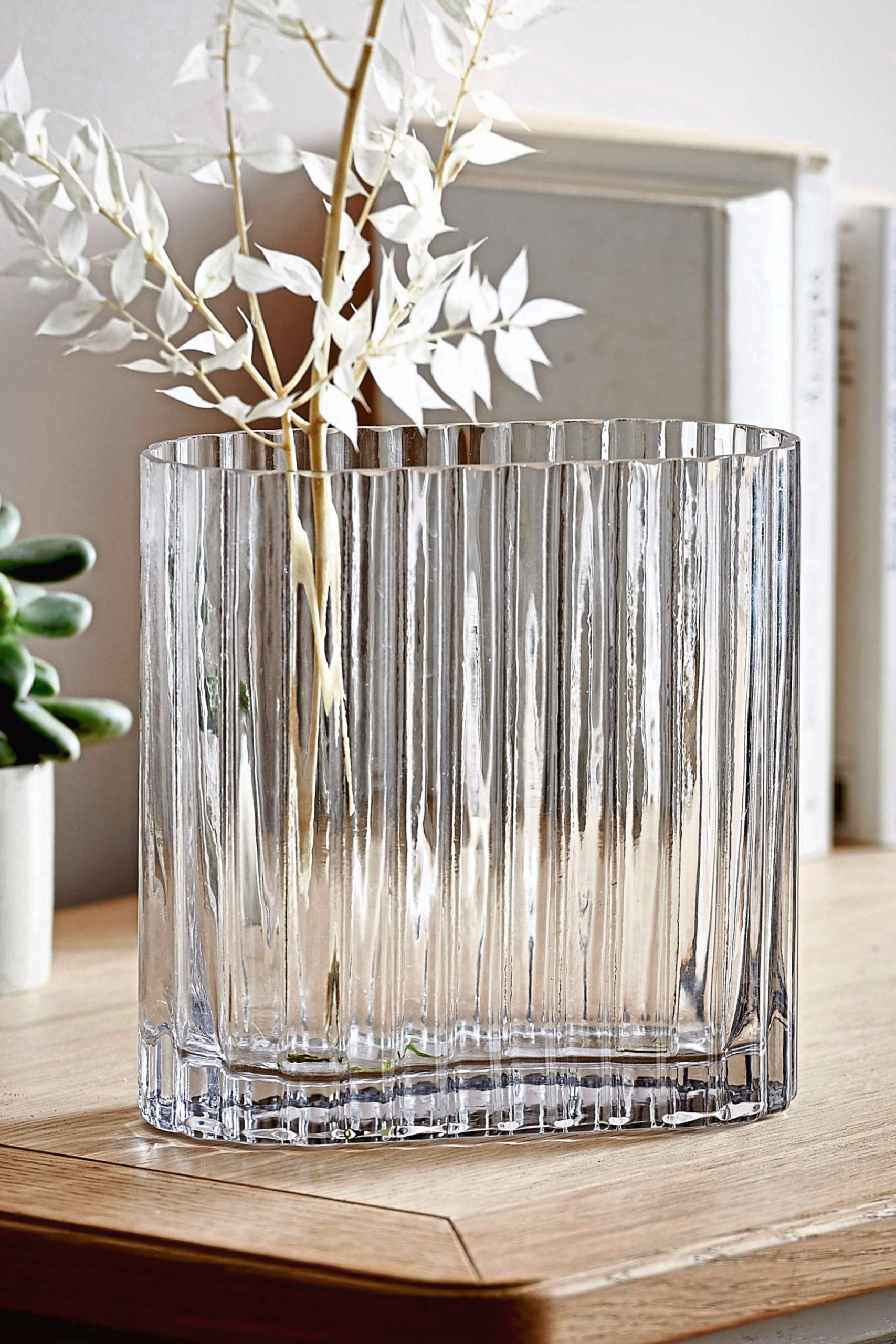 £12, www.next.co.uk
Day Birger Et Mikkelsen Profondo Vase – White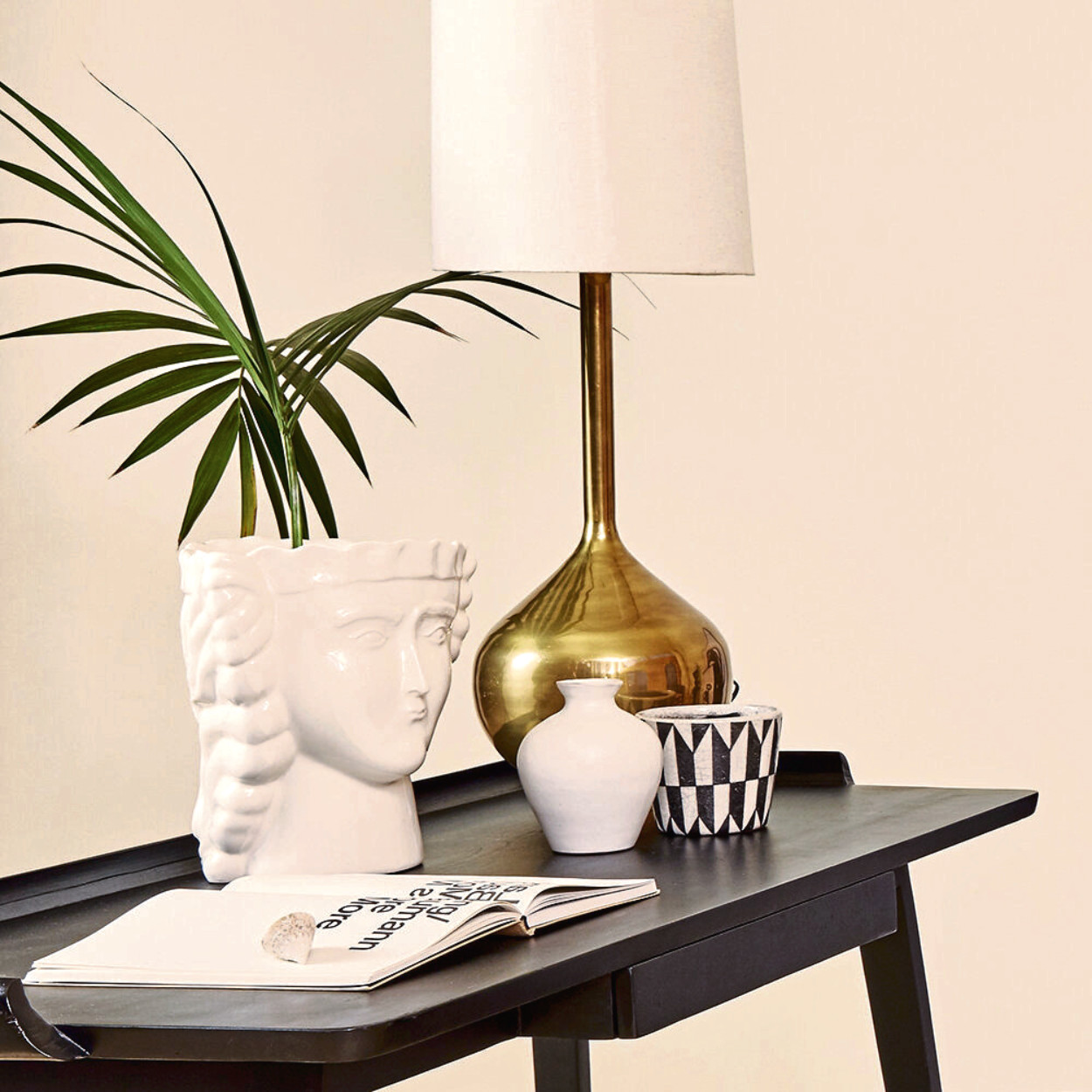 £150, www.amara.com
Oren Vase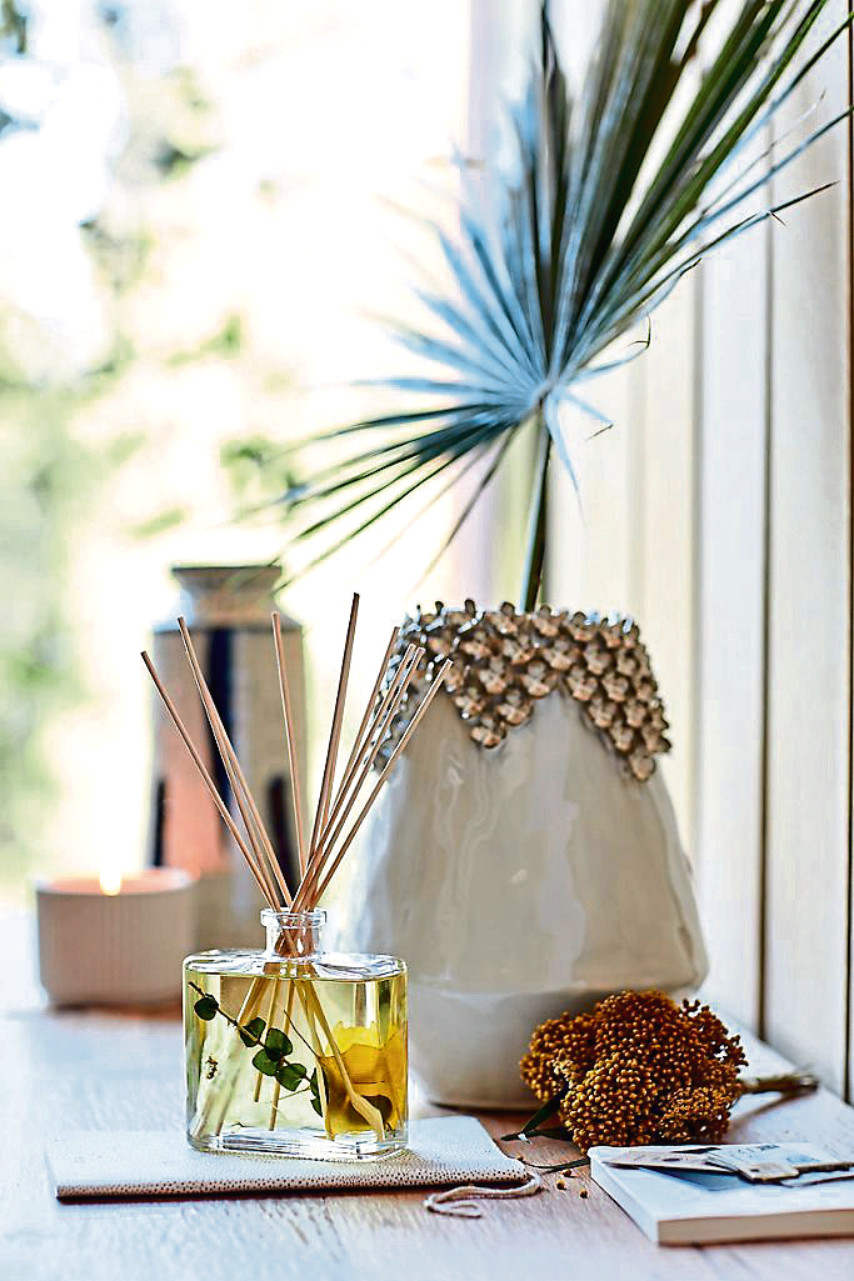 £66, www.anthropologie.com
Large Empire Vase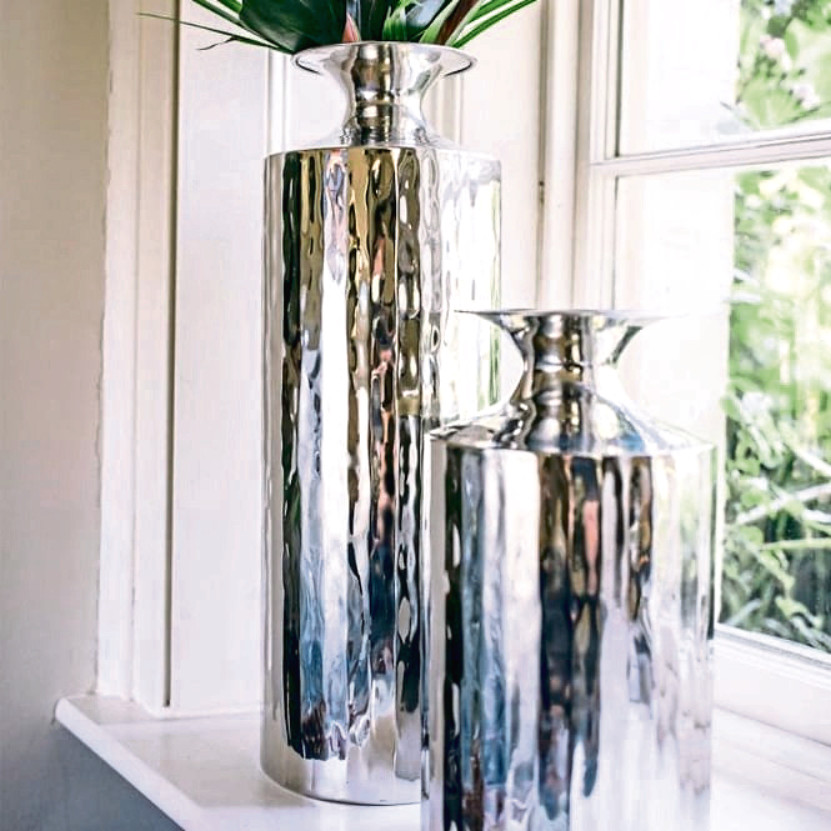 £99.99, www.theluxecompany.co.uk