Credenzas can bring a touch of character to your north-east home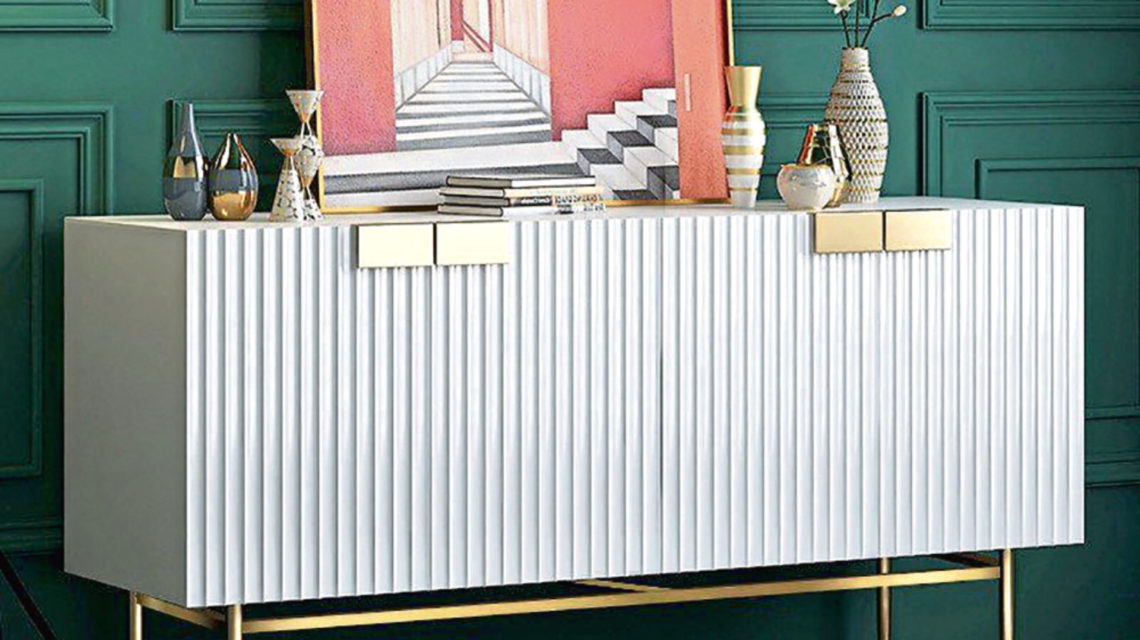 Originating from the Italian word for belief, which is etymologically connected to the English word credence, credenzas were first used to store food and drinks that would be tested for poison by a servant.
And while the main purpose of credenzas have changed over the years, the furniture continues to be a popular staple in many UK households.
Available in a vast range of colours and styles, the dining room furniture can still be used to store dishes or other kitchenware and tableware.
Credenzas can also have a mainly decorative purpose, allowing homeowners to bring a sense of sophistication and a touch of character to dining kitchens or lounges.
So, if you're in the market for a new credenza, check out our selection of our favourite pieces and add some class to your home.
Mango wood and marble dark oval sideboard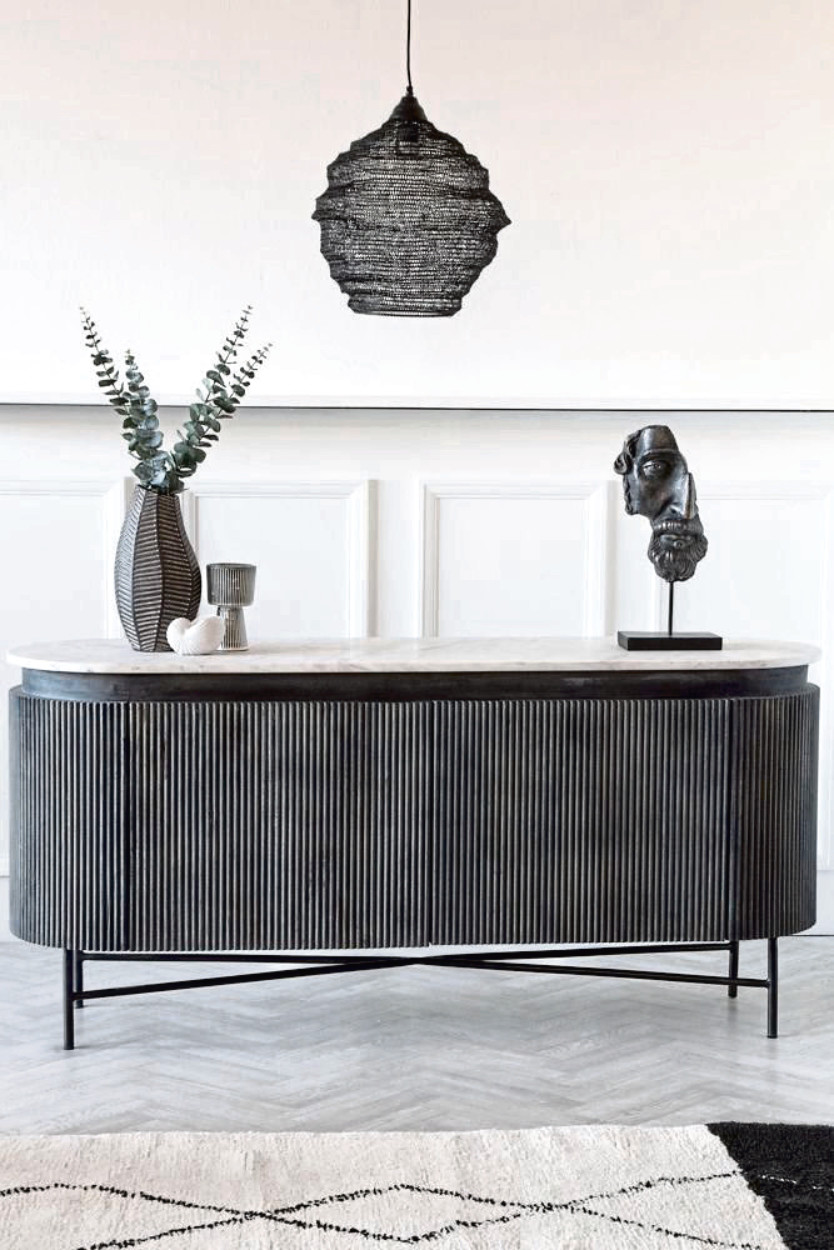 £1,300, www.rockettstgeorge.co.uk
Freya solid wood sideboard with feature design storage cupboards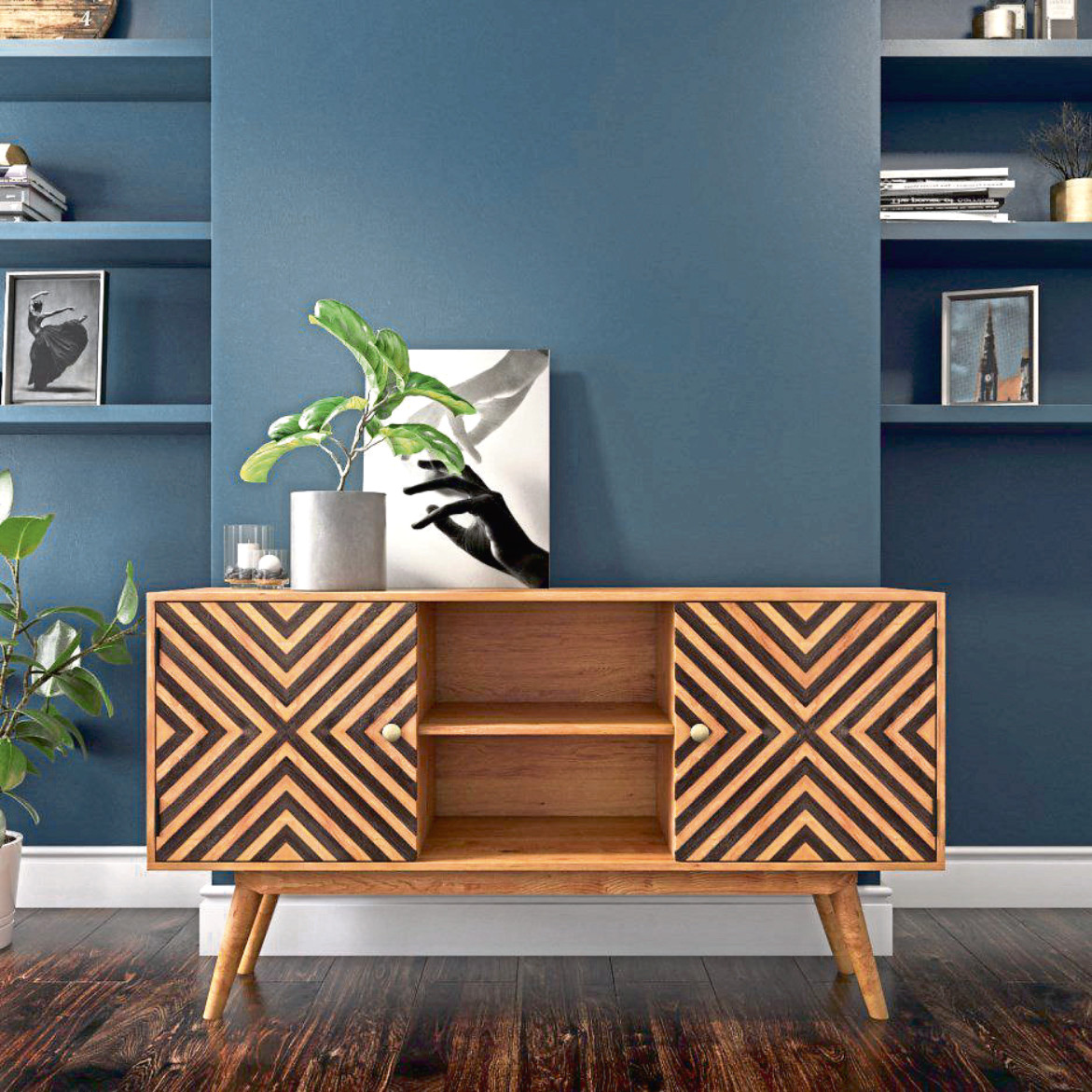 £279.97, www.furniture123.co.uk
White accent cabinet with doors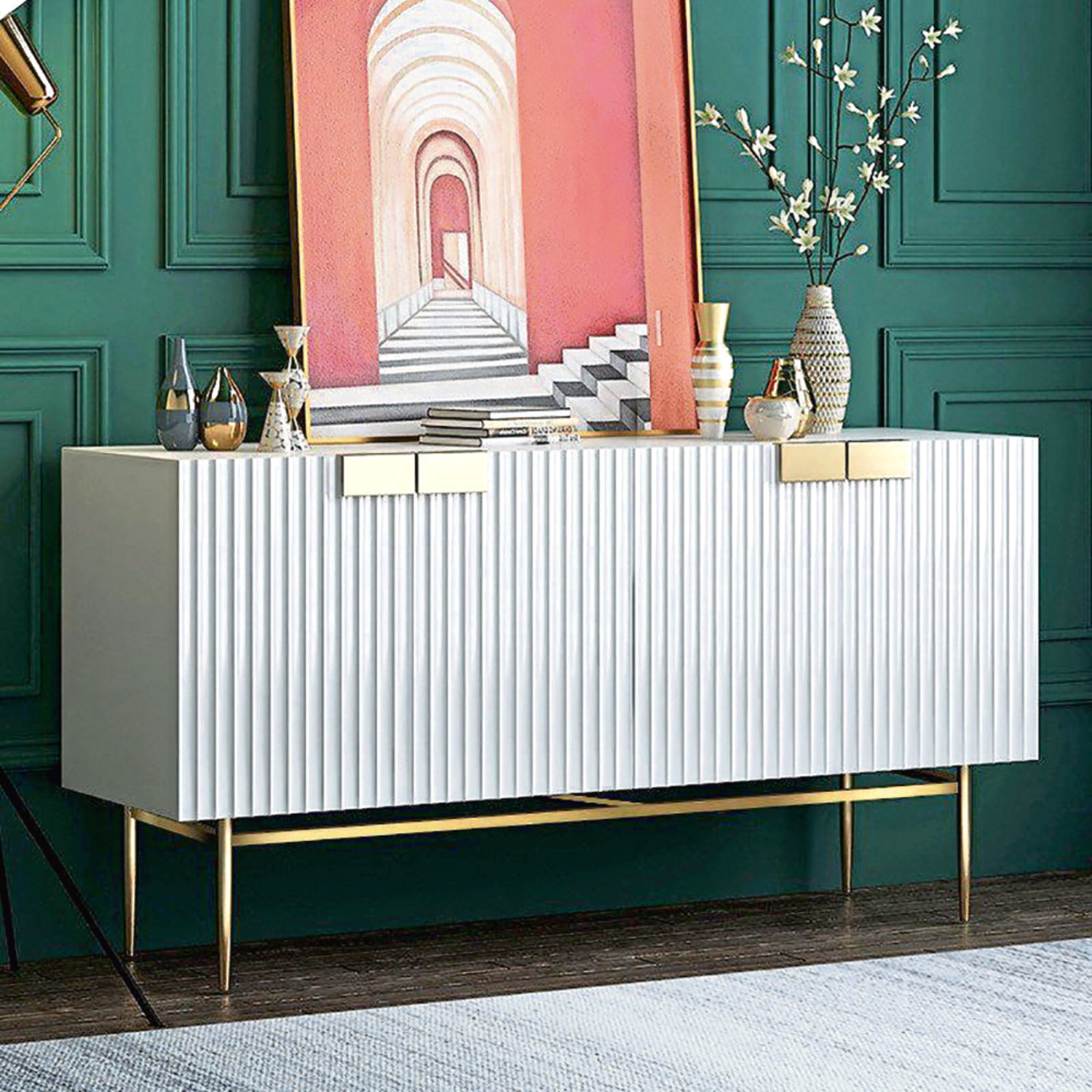 £814, www.uk.homary.com
Valentino industrial oak large sideboard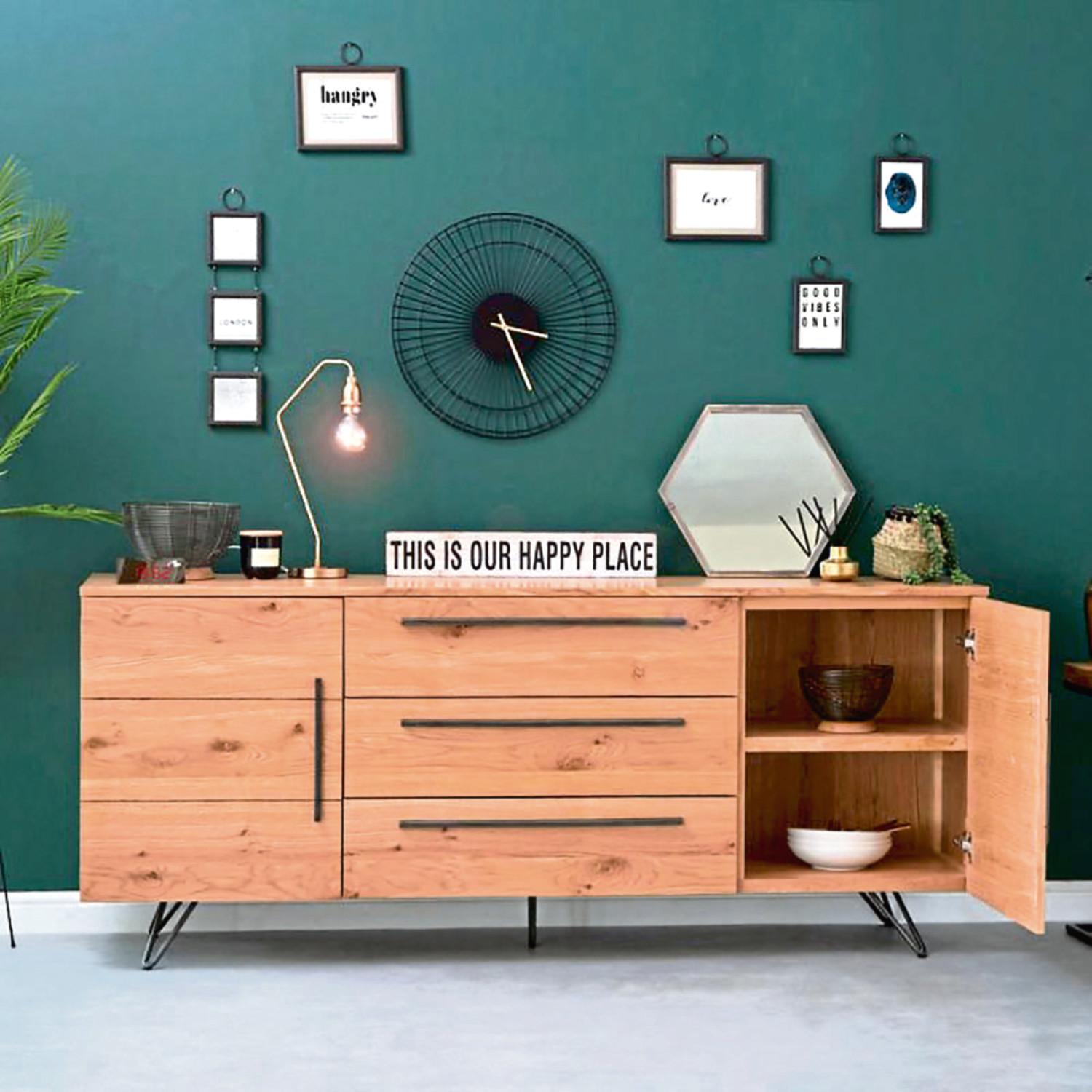 £629, www.chilternoakfurniture.co.uk
Liv mango sideboard credenza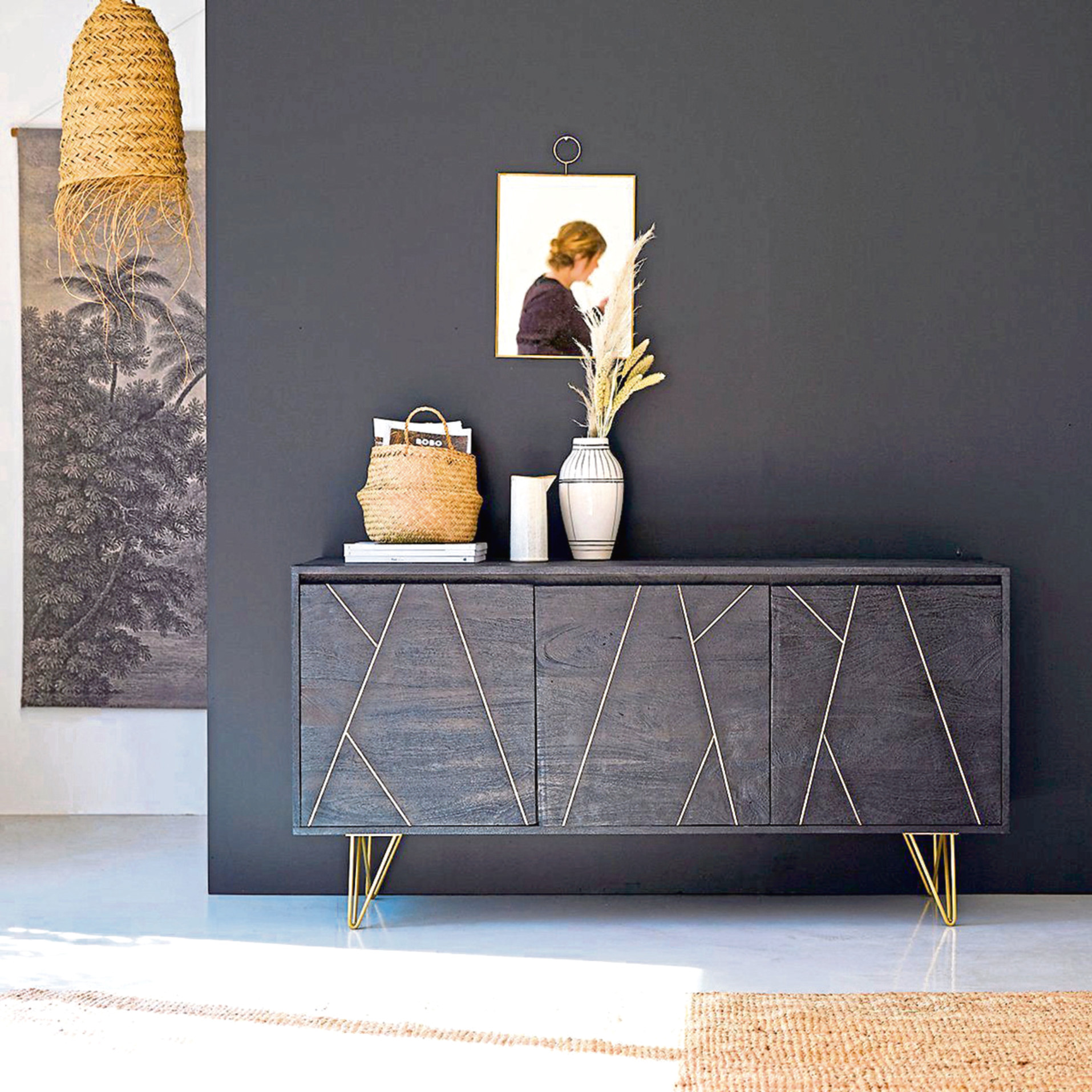 £839, www.tikamoon.co.uk
Bond Credenza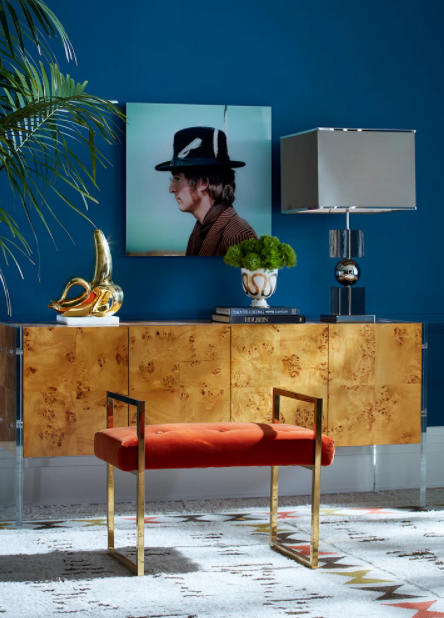 £3,850, www.uk.jonathanadler.com
Kalliope buffet sideboard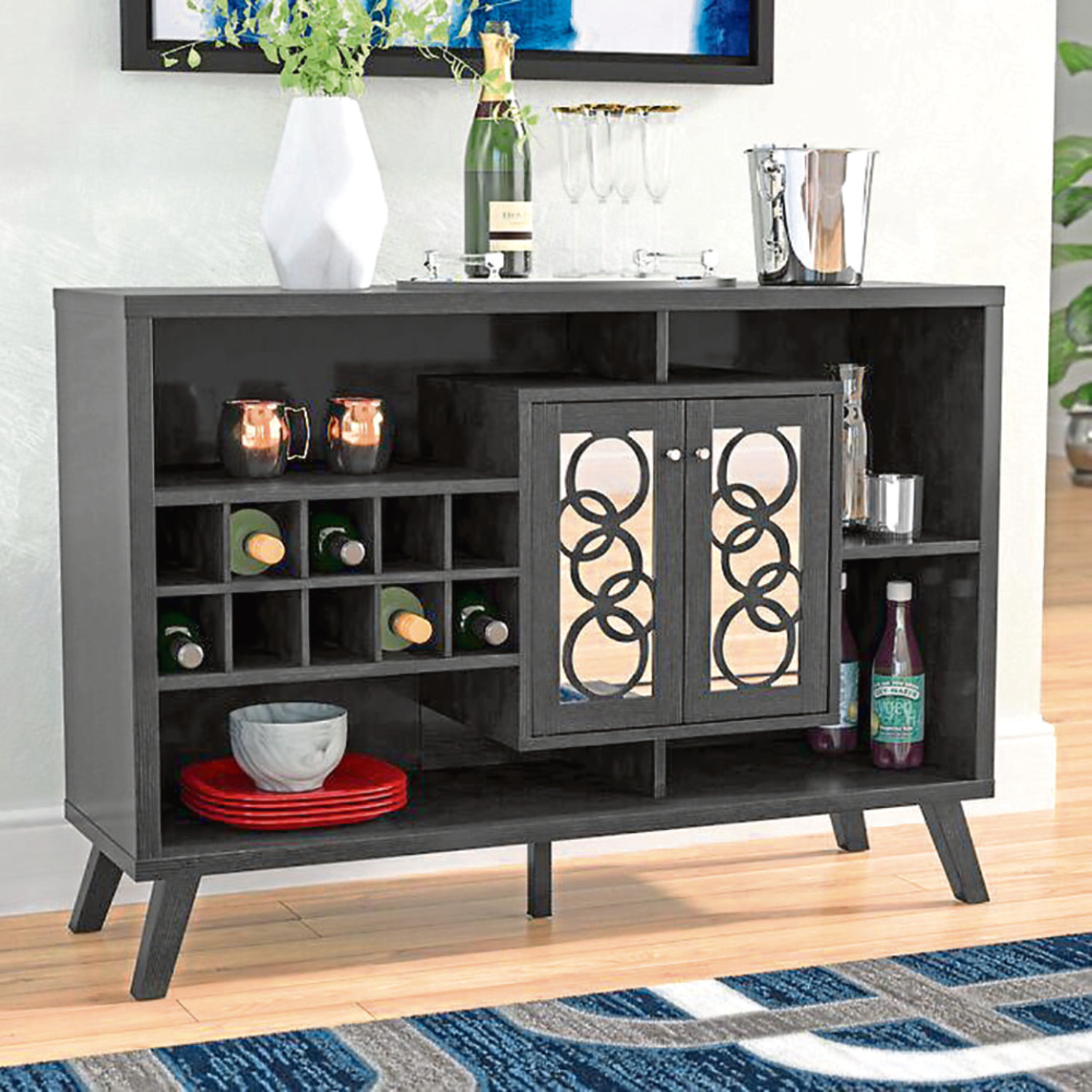 £254.99, www.wayfair.co.uk