Create your dream bathroom with Aberdeen's NYC Bathrooms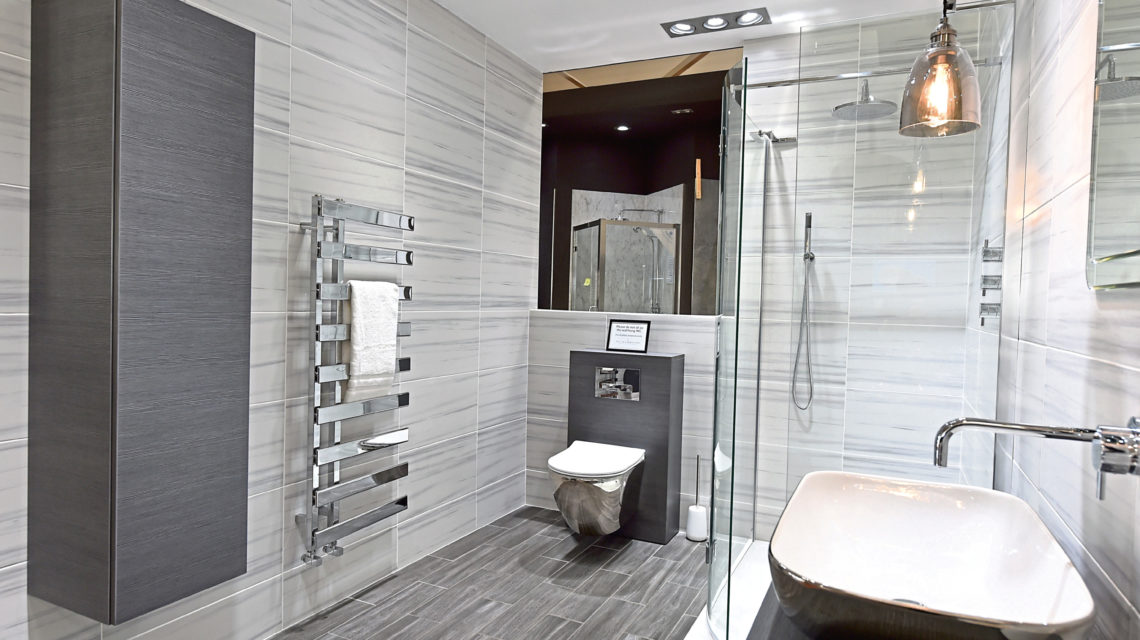 Are you struggling with the process of piecing together your dream bathroom? Well, you may be in need of some expert guidance.
We've all made sure we keep on top of trends in our main interior spaces, including kitchens, family areas and lounges. But bathrooms are in need of a little TLC, too.
From luxurious hotel-style en suites to modern, practical family spaces, NYC Bathrooms can turn your vision into reality.
The newly relaunched showroom, which is situated at 214 Hardgate in Aberdeen, is the ideal place to get started with some much-needed inspiration.
Displaying a varied selection of premium brands – including Crosswater, Britton and Clearwater – you'll find everything you need from chic basins and vanity units to stylish accessories under the one roof.
After dedicating the past year to rebranding NYC Bathrooms from its former title, Bathstore, owner Neil Cunningham is proud of the exceptional firm he has reimagined in the heart of the Granite City.
Neil's quick thinking has allowed him to retain the experience and expertise of his team, and he has high hopes for the coming year.
One thing that Neil believes is pivotal is offering as wide a range of new suppliers as possible.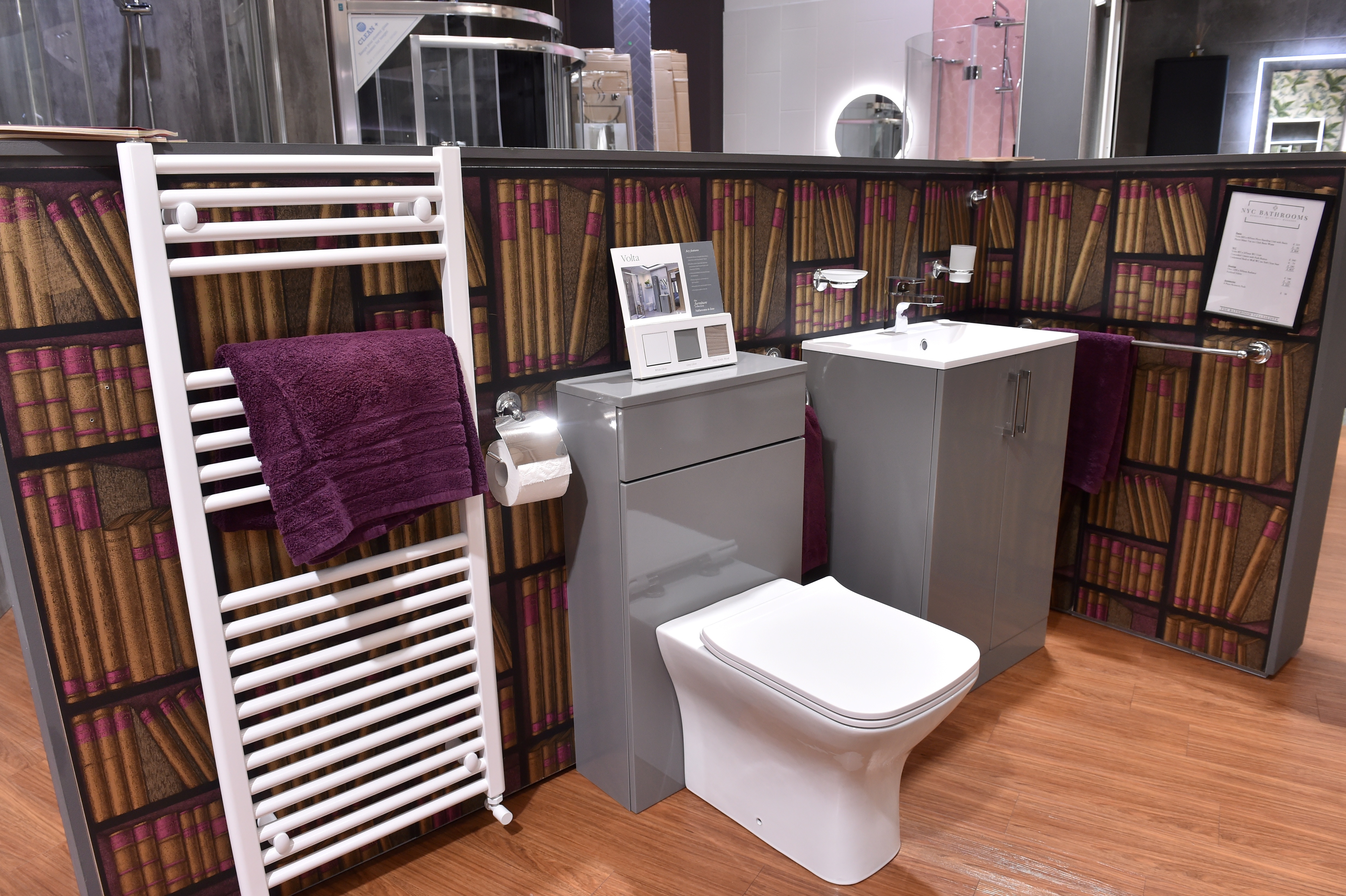 Neil said: "We have regular retail and trade customers. I believe our combined experience has given us the knowledge of what people in the area like and want.
"Our options go from your standard entry-level bathroom suites to high end designs.
"The team have carefully chosen different manufacturers and suppliers to offer that extensive range. There's something for everyone's budget.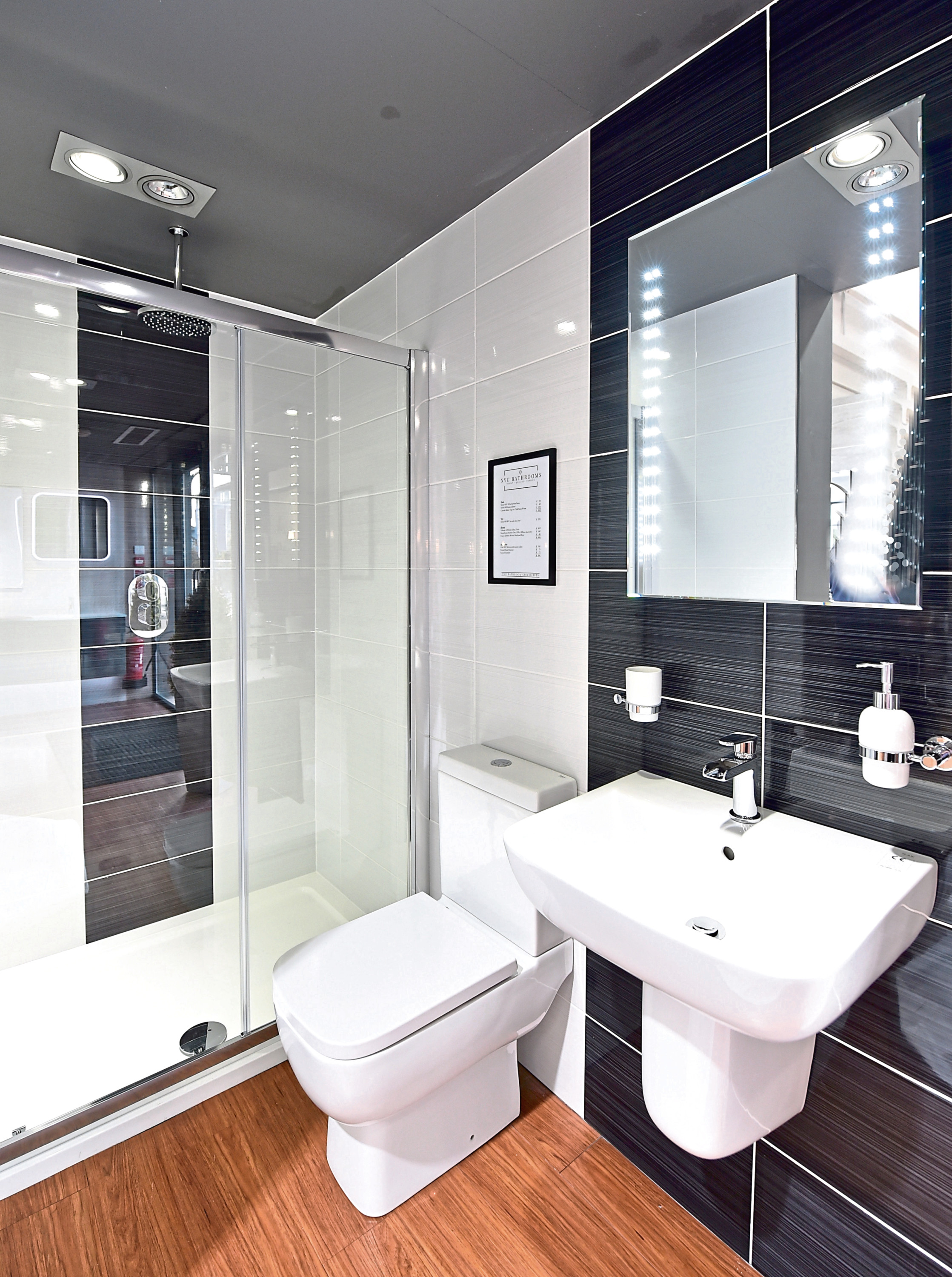 "Whatever your preferred style, speak to the team and we'll find something to suit your needs and requirements."
Once your favourite brands have been selected, NYC Bathrooms will work on the design using a new state-of-the-art CAD system.
Not only does the technology allow you to view three-dimensional visuals of your proposed layout, it also gives customers a real sense of how their bathroom will look and feel on completion.
Neil said: "As well as this piece of equipment, we also have a unique four-dimensional system available now, too.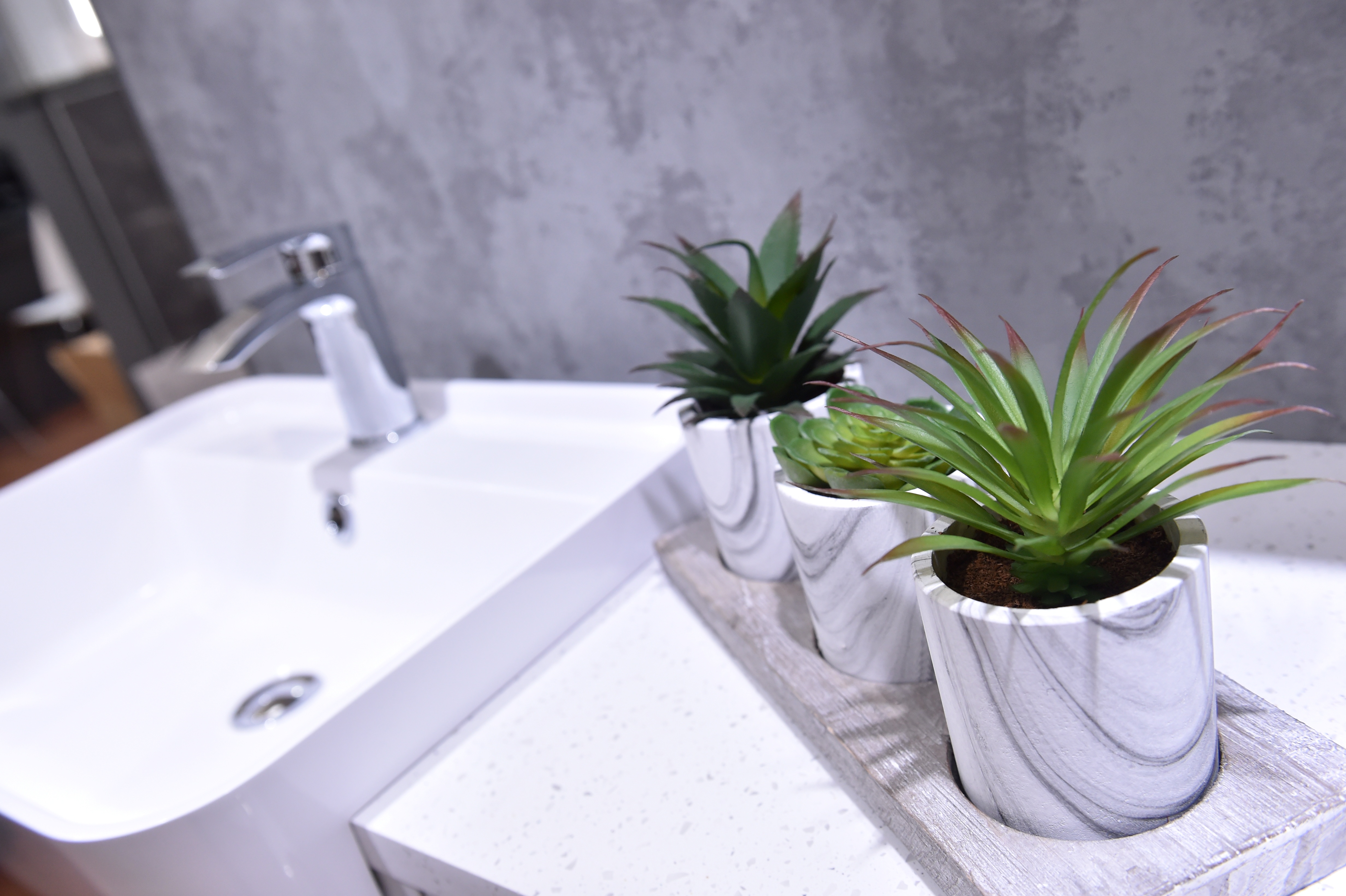 "It's a virtual reality headset – connected to a computer with your desired layout – and the wearer will feel as if they're standing in their dream bathroom there and then.
"After the full service has been completed and agreed upon, we'll price it all up and recommend local installation teams to fit your new bathroom.
"These will include quality businesses because we want to ensure it looks the absolute best.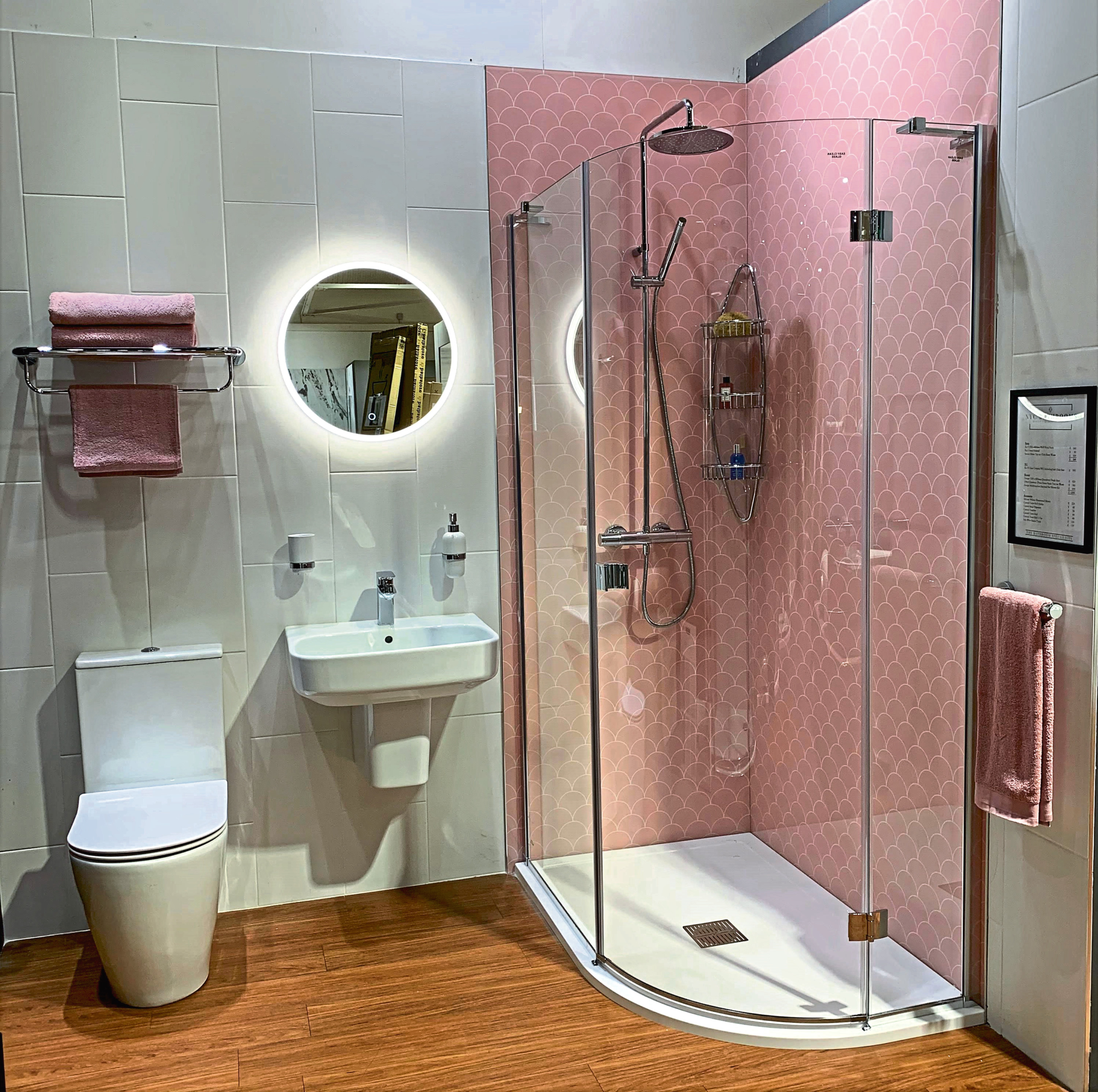 "We've been working with several superb local firms for many years, so your new bathroom design and layout will be finished to the highest of standards."
Speaking on 2020 trends, Neil believes the venue is the go-to place for those aiming to achieve an Instagram-worthy bathroom.
With an abundance of trusted suppliers to turn to, they'll have no trouble sourcing products and finishes to help you create your desired style.
Although NYC Bathrooms will work to any trend you like, Neil predicts brushed brass, matt black and freestanding baths will be key elements in upcoming designs.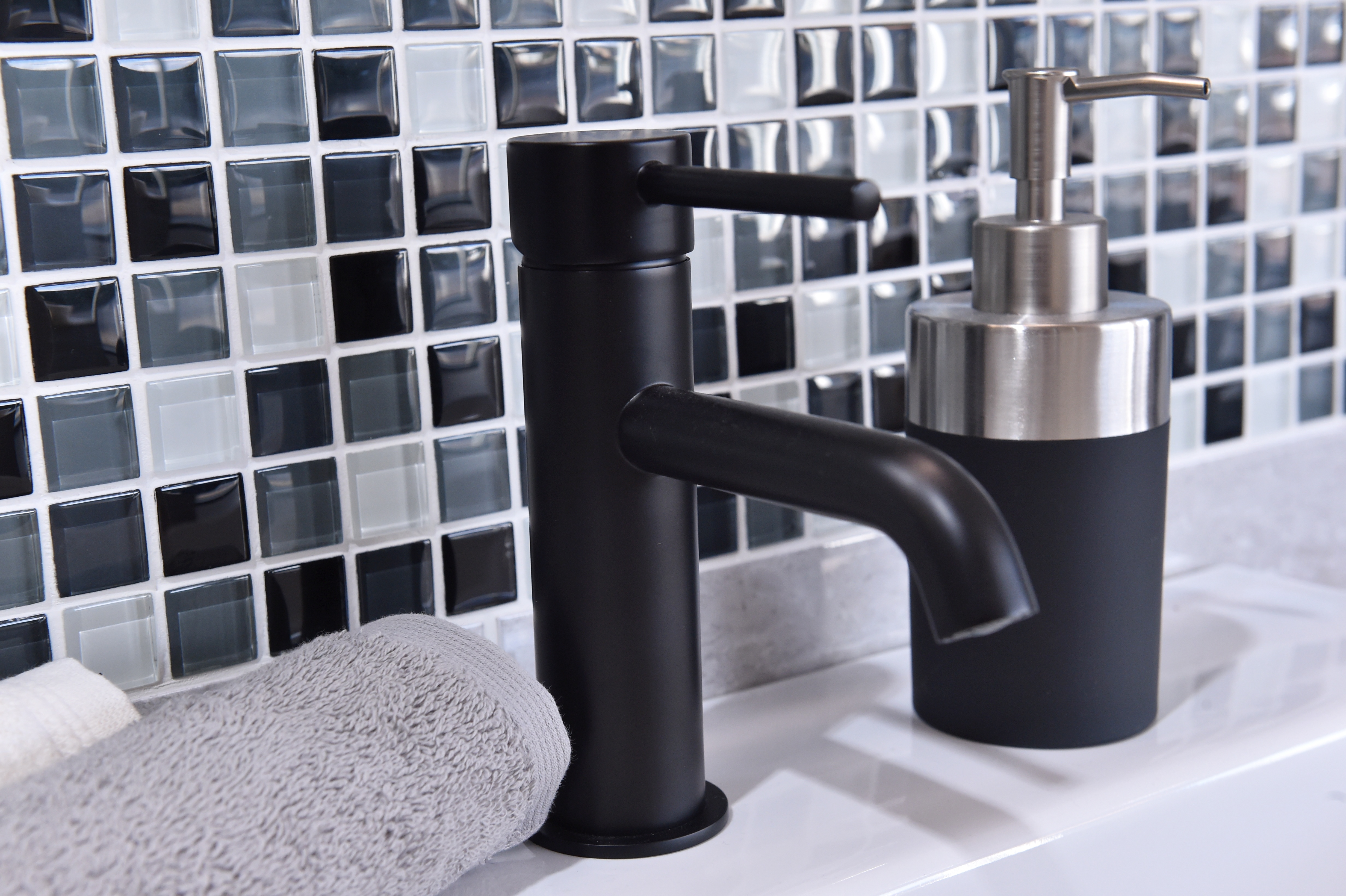 He said: "Brass handles, taps and rails will give your bathroom a classic but stylish twist.
"We're seeing more customers eager to implement brass into their bathrooms. It adds a vintage touch.
"As for matt black finishes on items including vanity cabinets and radiators, this is a major bathroom trend at the minute and it is only going to grow in popularity.
"The showroom even has a black bath inside, which I'm sure people will find really unique.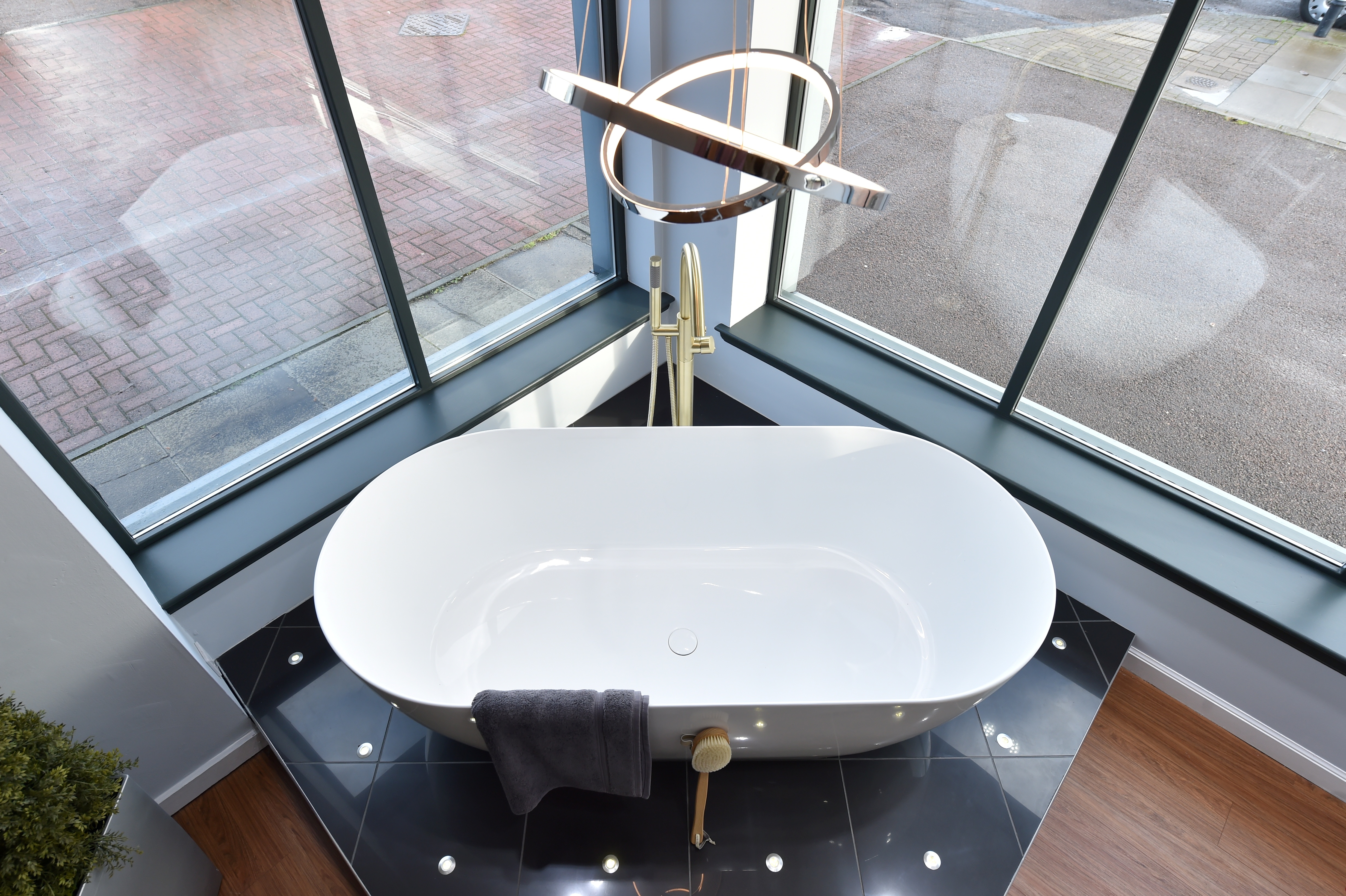 "The same goes for freestanding baths because nothing says luxury or relaxation quite like them.
"With our three-dimensional design visuals, NYC Bathrooms will help you figure out if one will work in your house.
"We offer an extensive collection of contemporary pieces and fantastic services, so I hope people will consider visiting us when their bathroom is next in need of a transformation."
Visit the NYC Bathrooms showroom at 214 Hardgate in Aberdeen to view the firm's winter sale or head to nycbathrooms.co.uk for more information