Create a concrete oasis in your north-east bathroom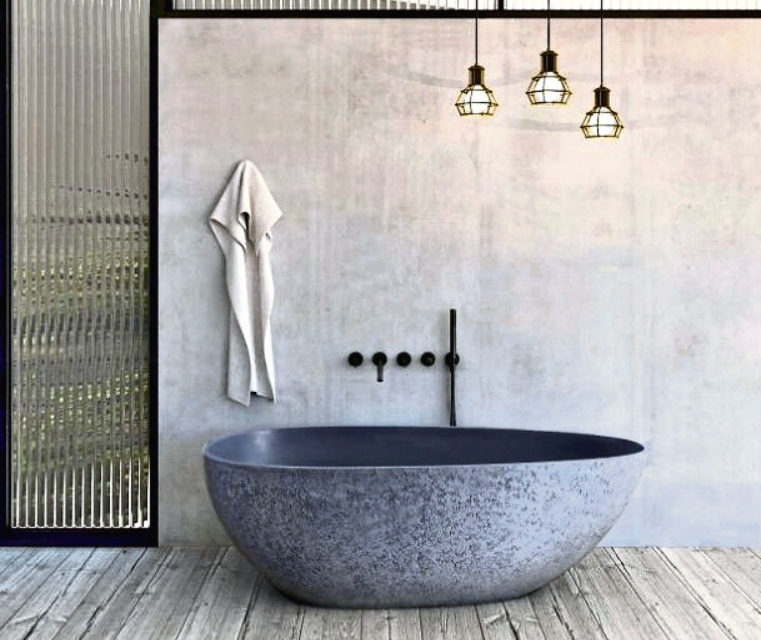 Sleek and stylish, concrete is increasingly becoming the go-to material in many modern homes.
Its functional utilitarian surface gives rooms a cool industrial feel and its strength and versatility make it a great contemporary choice for bathrooms.
Concrete can successfully replace tiles and it is a lot cheaper and easier to install than natural stone.
But if you don't wish to turn your bathroom into a concrete oasis, interior design accessories such as soap dishes and toothbrush holders will also add an edgy touch to your current bathroom decor.
Pegase Terrazzo Washbasin 60 grey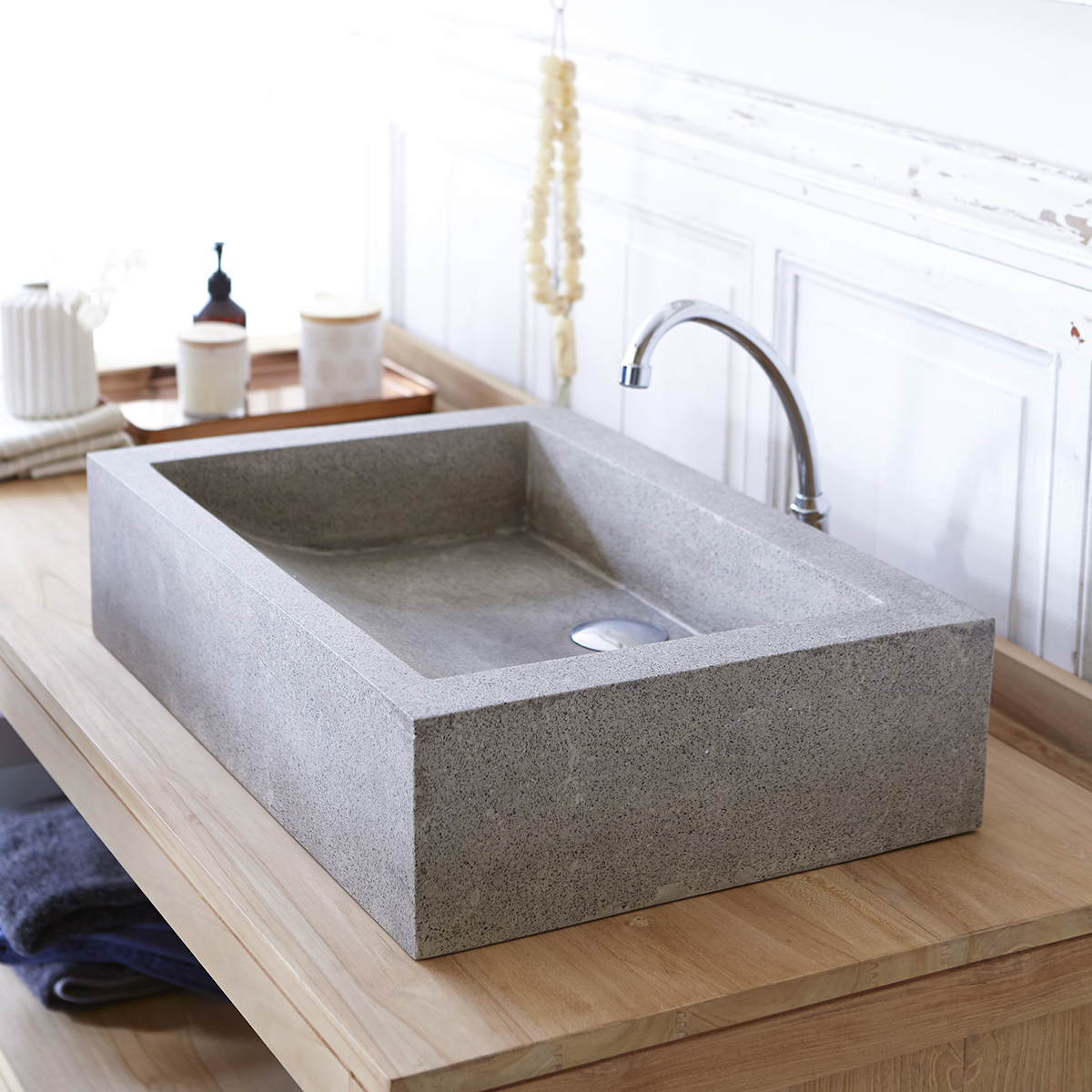 £149, www.tikamoon.co.uk
Aquabord PVC Tongue & Groove – Grey Concrete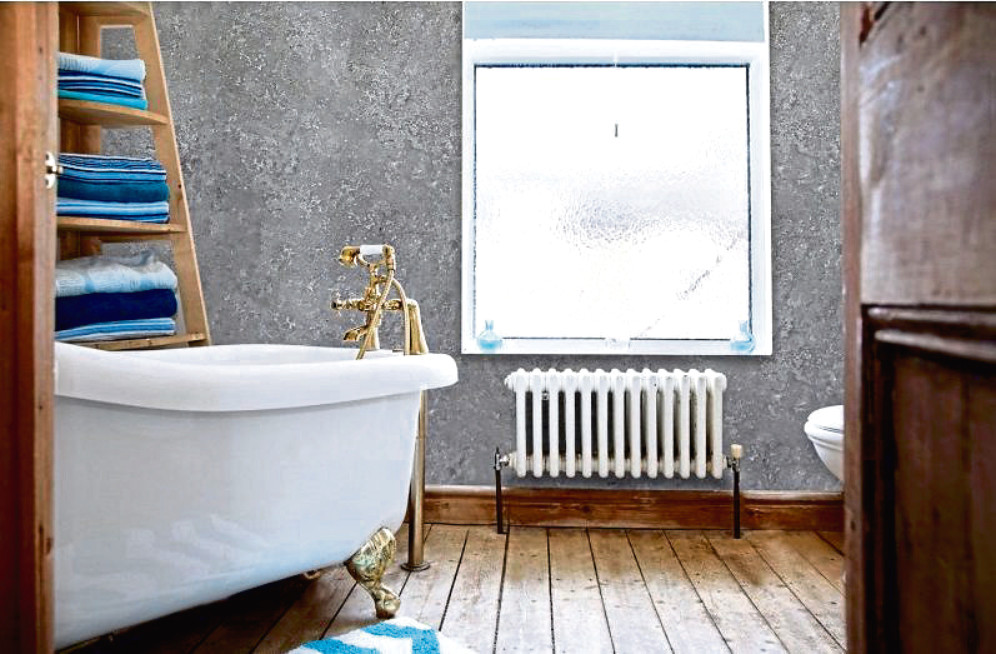 £89.99, www.interiorpanelsystems.co.uk
Large Lava Concrete – 1m Shower Wall Panelling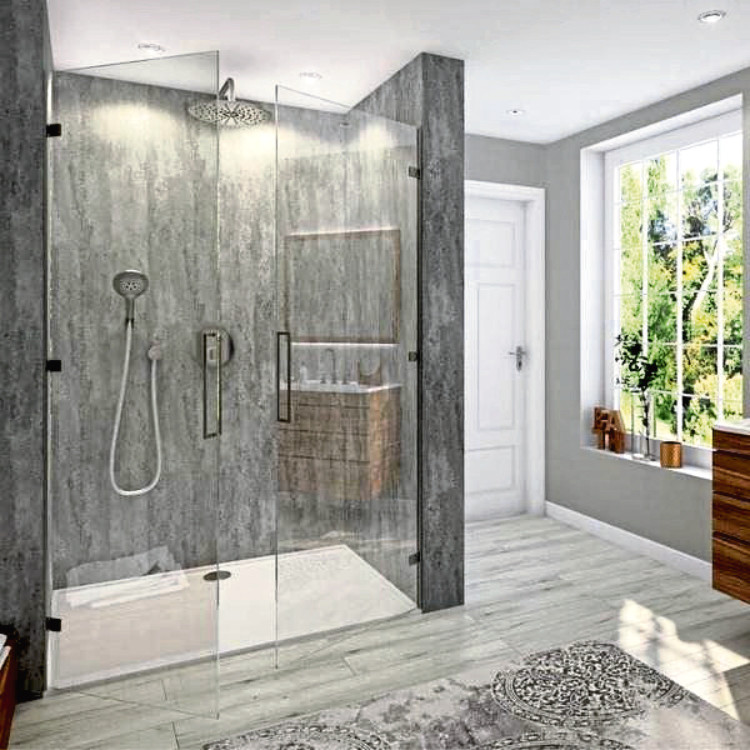 £59.93, www.floorstowalls.co.uk
Concrete – Freestanding Solid Surface Bathtub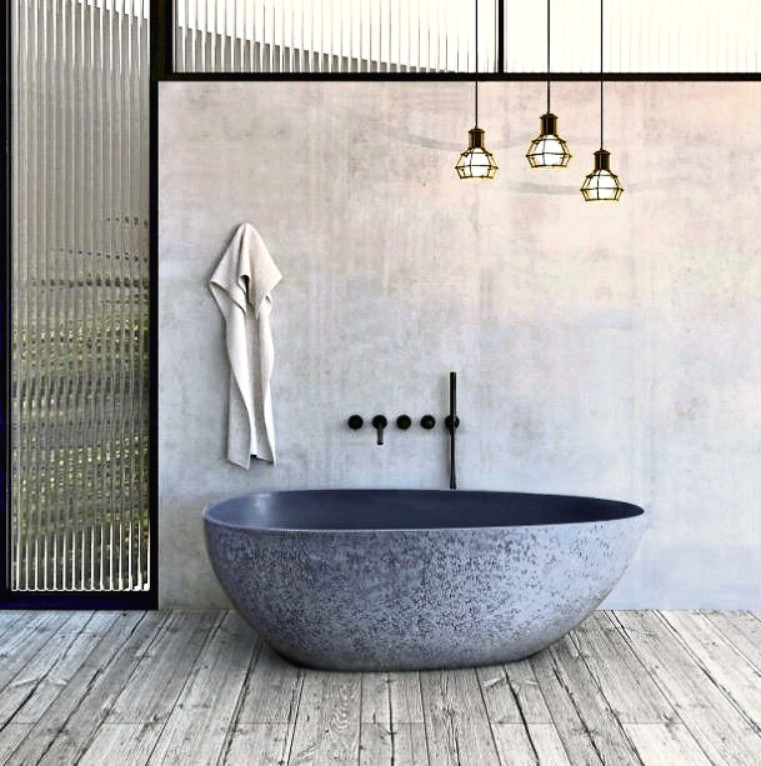 £2,129, www.riluxa.com
Concrete Toothbrush Holder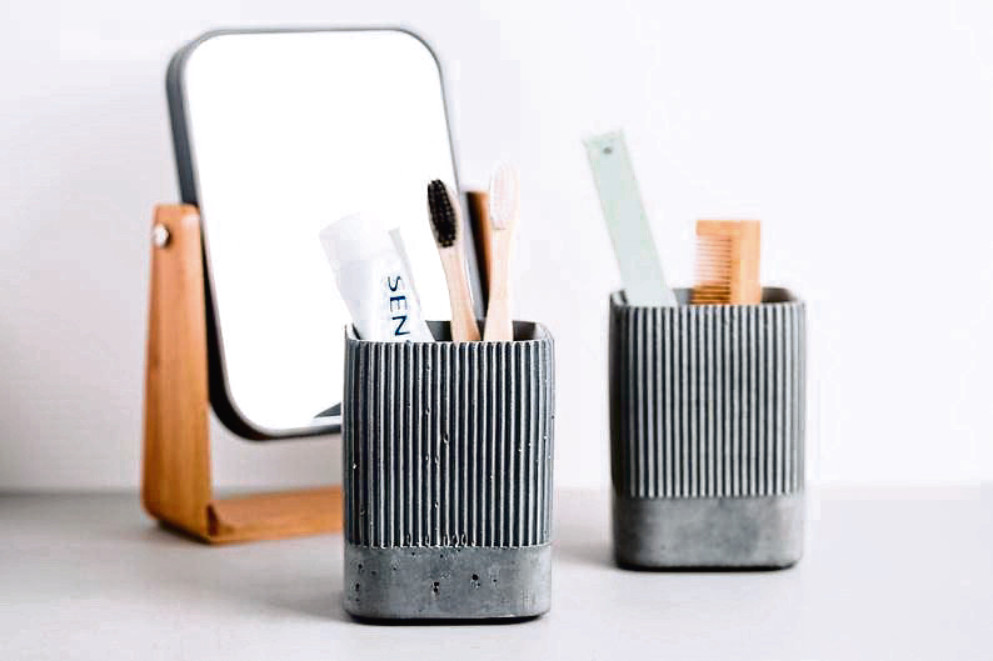 £14.50, www.etsy.com
Josef Rectangular Concrete Basin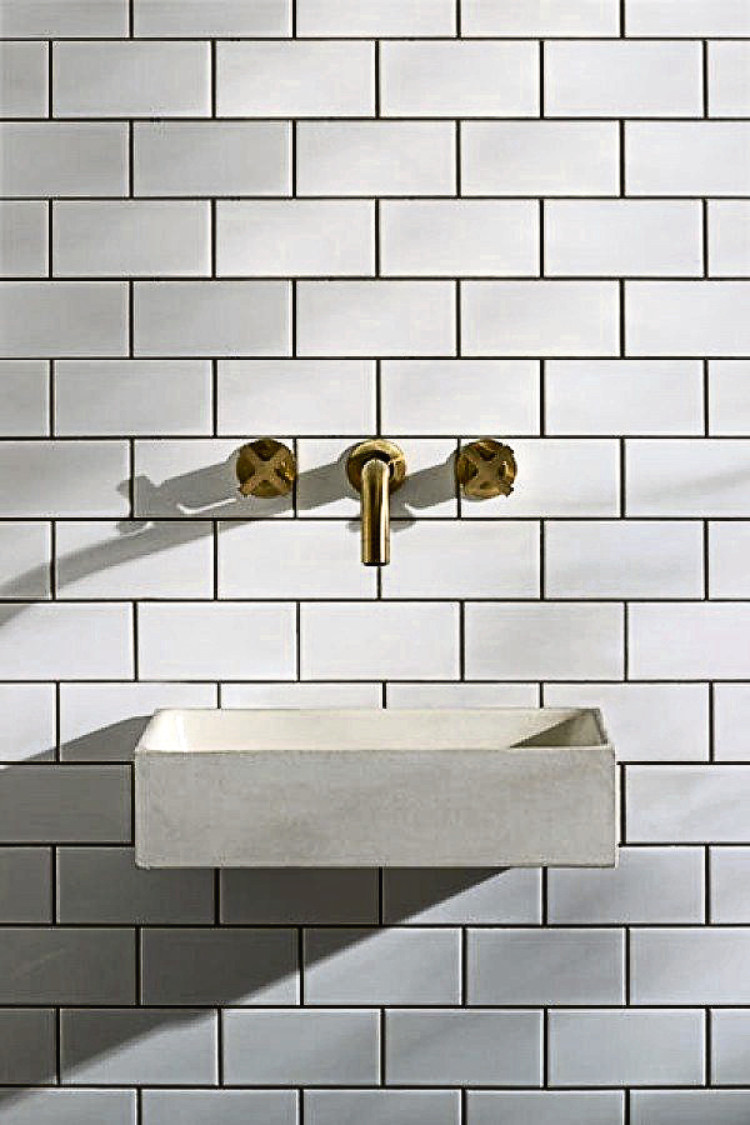 £396, www.castironbath.co.uk
Harbour Clarity 600mm Floorstanding Vanity Unit & Basin – Concrete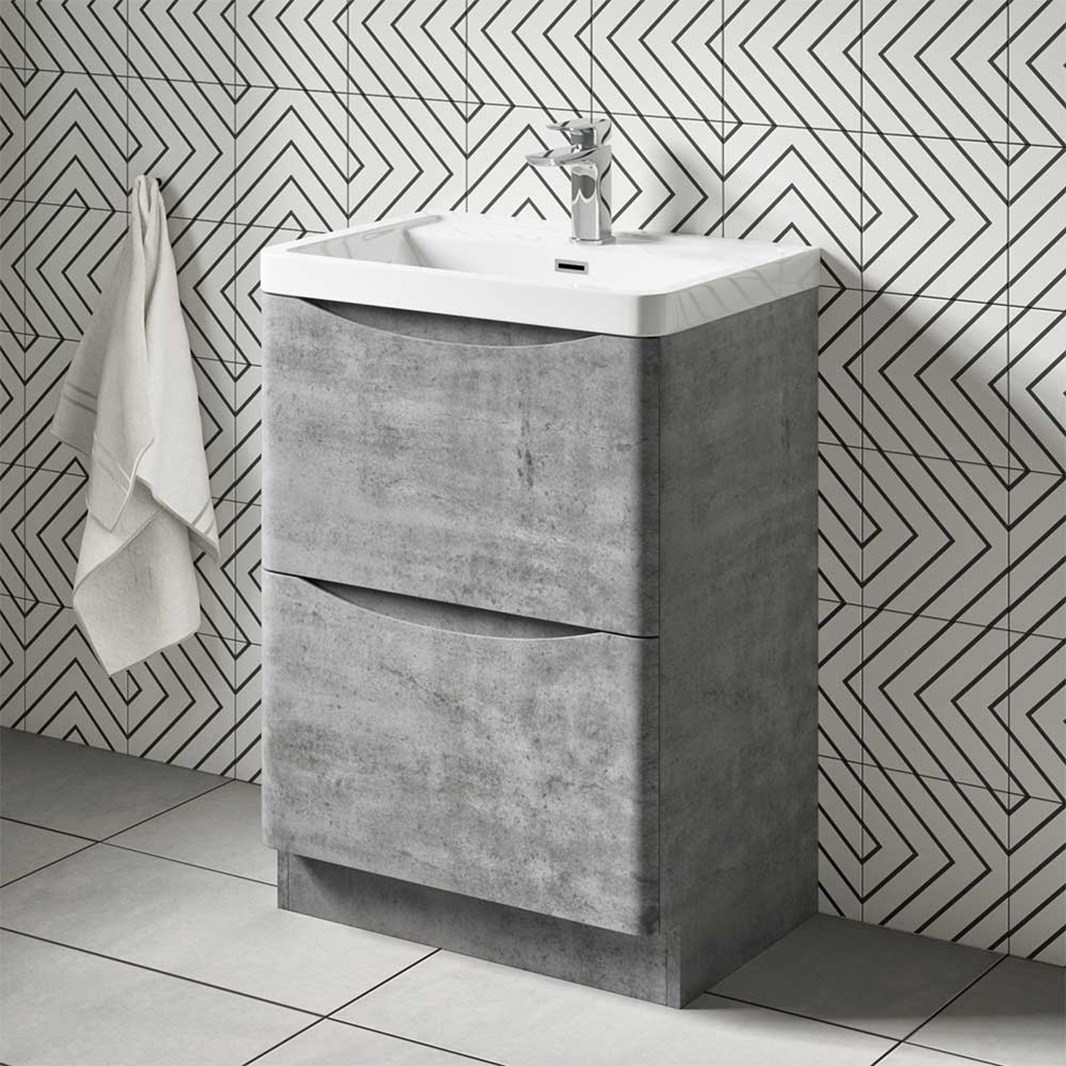 £349.99, www.tapwarehouse.com