Candle business idea made total scents for friends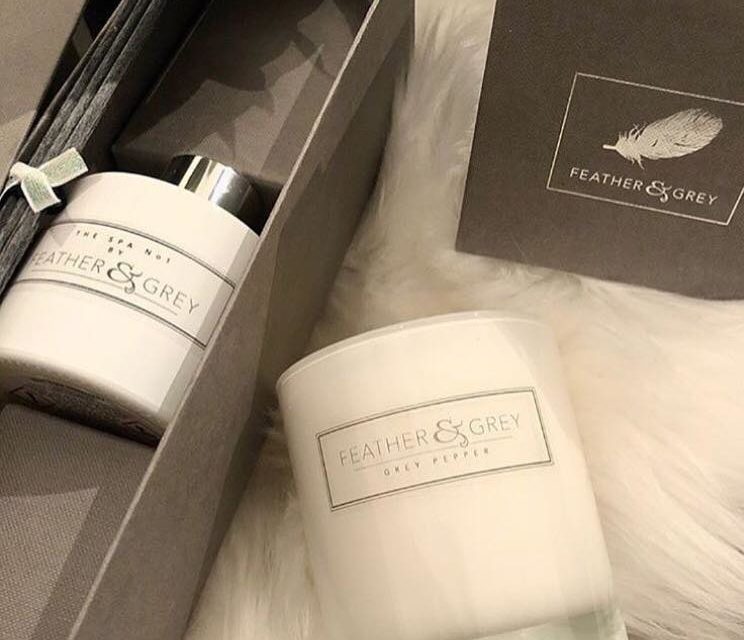 Moving into the same cul-de-sac in Westhill a few years ago, neighbours Donna Allan and Zoe McCue never dreamed of starting their own business – that was until they bonded over their love of candles and scented products.
Starting their luxury Scottish candle company specialising in hand-poured candles, diffusers and room sprays in 2015, Feather and Grey has quickly established itself as one of the most high-end candle businesses in the north-east.
Operating and running the company from their homes, the hobby-business quickly turned into much more for part-time chartered accountant Donna and former home economics teacher Zoe.
"I guess we didn't appreciate how successful it would be," said Donna.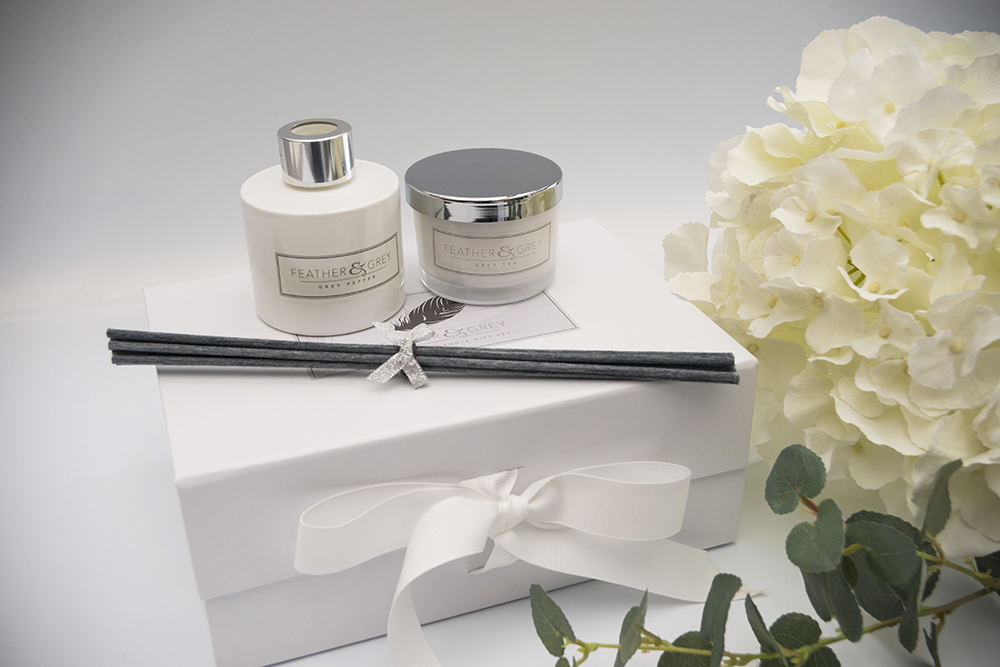 "We saw it as a hobby to begin with, but it's really snowballed from there. We're neighbours and we became friends quickly. We wanted to do something together. We both loved candles and diffusers and were fed up with spending money on candles that just didn't last, so decided to try it ourselves."
Spending hours researching the process and testing various scents and waxes, Donna and Zoe attended a course in London with leading candle maker and fragrance expert Rachel Vosper to clarify their findings.
Donna said: "We Googled a lot, watched videos, bought various kits, you name it, we did it. We also attended a day course in London with Rachel Vosper who is amazing and has been doing it for years. We wanted to make sure we were doing it right, as we'd basically trained ourselves – and we were, so that was pretty reassuring."
Creating their candles with Kerax – a wax boasting a burn time of up to 35 hours for the standard candle – Donna and Zoe were determined to have a range of products that varied in smell.
"We've got grey zest, grey pepper, a spicy mistletoe pom scent and a sage and grapefruit oak scent to name a few," said Donna.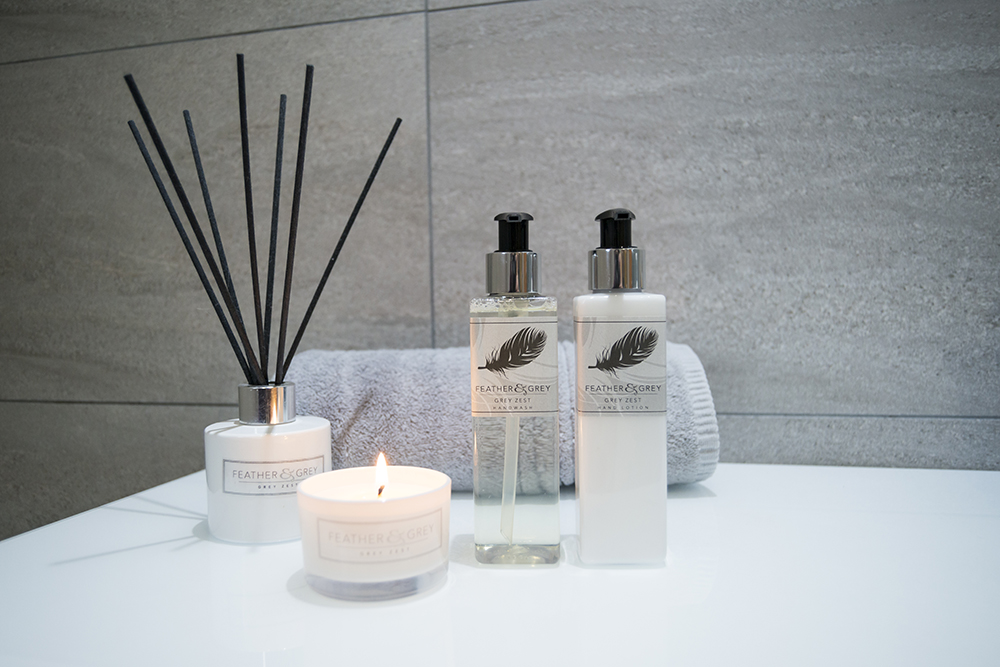 "We don't make the scents ourselves as we buy them in, but we order different samples and figure out what we think our clients would like best.
"We use the traditional methods when making the candles by using a double boiler. We hand pour, label and make all of the candles, room sprays, diffusers ourselves."
With each small batch of candles taking four to five hours to create by hand, the artisan business owners take pride in creating the candles in the traditional way.
She said: "Everything is made by us and takes a good few hours. We first melt the wax pellets, which takes around 45 minutes to an hour at a certain temperature and then we mix it with a scent and let it cool down before we pour it.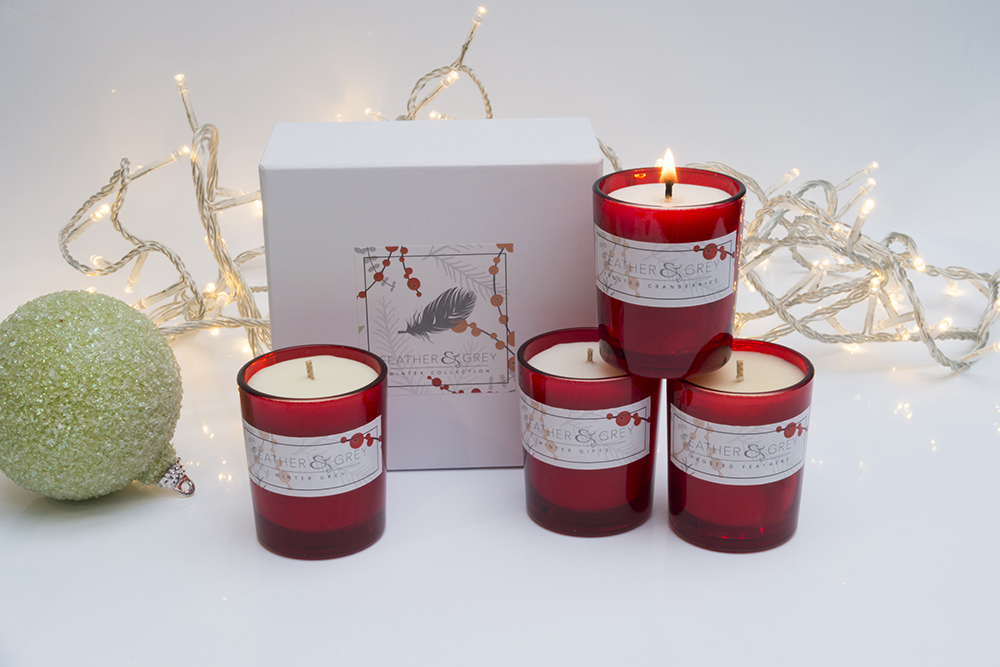 "We do a two-pour process and we leave about a few centimetres from the top of the jar. The very first time you pour a candle, you won't get an even finish at the top as it will dip or possibly leave a small hole – that's why we do a second pour to get that smooth finish.
"It's amazing what we can get through with all of our equipment at home. We do them all in small batches and one of our jugs would hold enough wax for six standard candles.
"We use concentrated scents for our brand to ensure that you can really smell the candle and diffusers. One of our clients said her diffuser lasted nine months. The concentrated scents are so worth it to us and it really makes our scents stand out."
Diversifying the contemporary brand, Feather and Grey now offers hand washes, limited edition collaboration products, diffusers and room sprays, too.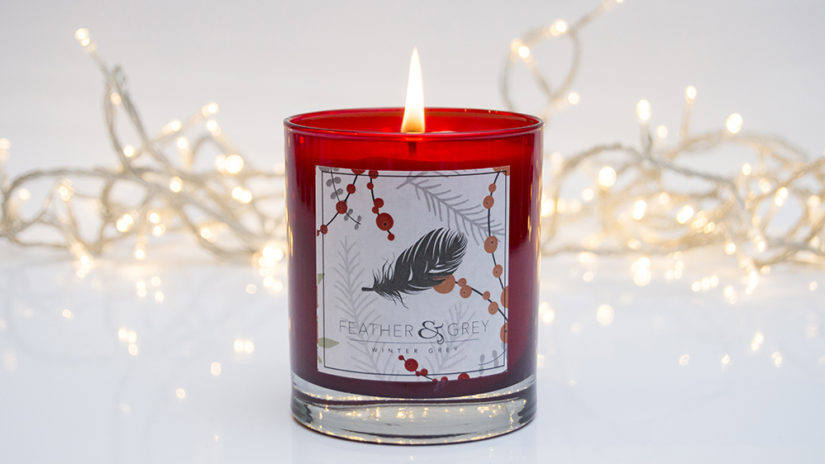 Donna said: "We're just away to launch our first gin candle with a local producer, which is very exciting. We've made this one a little differently, as we actually sent the gin sample to the lab to get tested and they came back with a mixture of two scents for the owners to pick from.
"Sometimes for collaborations it's a bit more work, as it's completely bespoke to them and they're always good fun."
Already appealing to the more luxury market, the firm also boasts an exclusive bespoke crystal range which incorporates pure crystal finished in a diamond-embossed design, giving clients the opportunity to fill the crystal with any scent.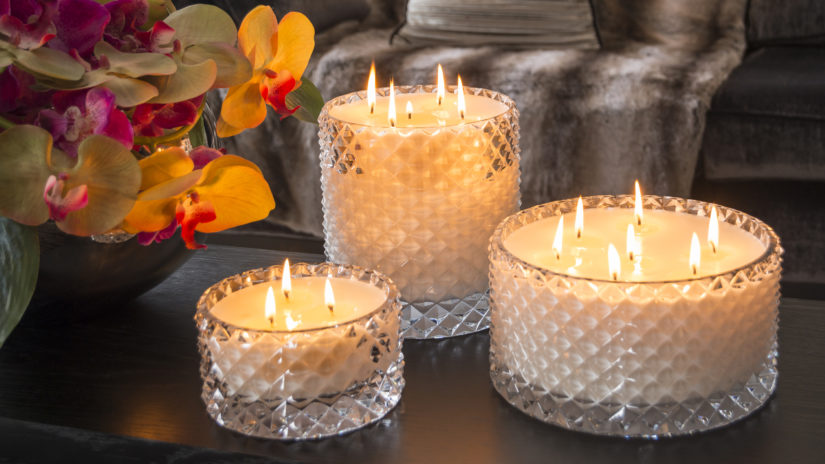 She said: "We wanted to offer our customers a luxury brand at an affordable price, which we've achieved in our core range, but we've got quite a few customers who were looking for something extra special, so we decided to do this crystal candle with a scent of their choice.
"As these are statement pieces, we refill it for customers so they can reuse the crystal. It's great for sustainability and repeat custom as well. They're cut crystal, so the way the flame flickers through it is just beautiful."
Primarily stocked online, Feather and Grey products can also be found in select local Aberdeen stores including Stellar and Pryde Gallery – and can also be found at local events, too.
"We've started doing small events around Aberdeen and our website has been great for getting business out-with the north-east. We've also been using brand reps on Instagram, so we're slowly growing. We do stuff like scent the event, where we end up scenting different events and we even do house parties and that sort of thing as well."
Launching a red Christmas range with winter grey and frosted cranberry scents in the coming weeks, Donna and Zoe are keen to expand the business further across the UK.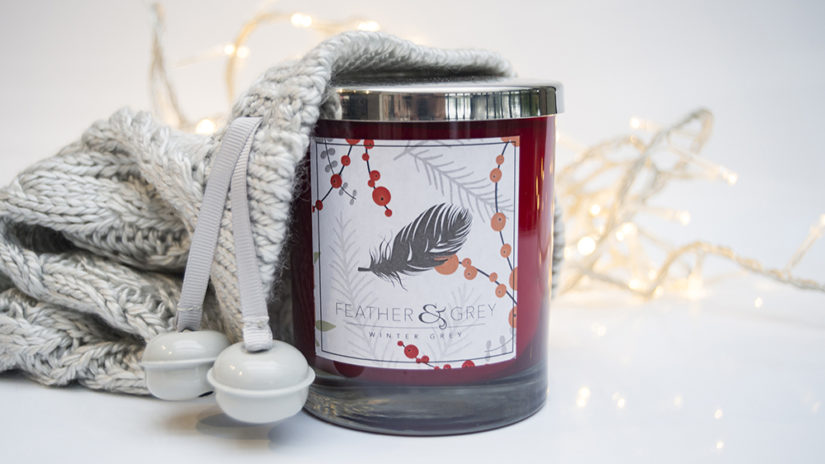 Donna said: "We want to focus on our sole brand and expand into more outlets within the UK. We'd quite like to look into franchising with party planners which we already do on Instagram, but we want it to be more of a lifestyle choice as part of furnishing their lives.
"We're focusing on possibly doing bespoke glass for massive diffuser bottles which you'd see in hotels, and giving our clients the chance to buy two-litre size diffusers.
"We're always trying to be a little different and I think this is a great opportunity for us. Leather cases for the candles have also been on our minds.
"We also want to focus more on gift boxes, as our products are the ultimate gift and will come packaged beautifully so you don't need to worry about anything."
Visit www.featherandgrey for more information