North-east's CALA Homes shifts focus to adaptability and predicts new interior trends for 2021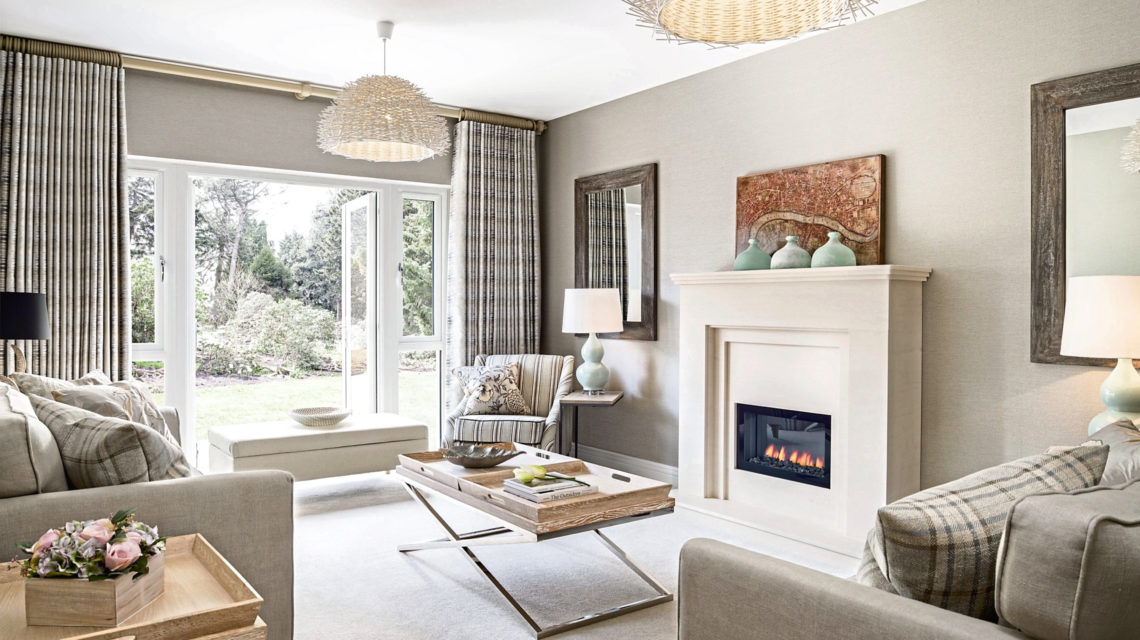 With working from home becoming the new normal, CALA Homes has shifted its focus to offer flexible spaces.
Traditionally, our cosy abodes have been separated from the 9-5, providing a space to relax and unwind. However, with the current restrictions in place and an increasing number of people working from home, a suitable work space is now an important factor for house-hunters.
Residential developers have started to react to the rising demand for home working by creating flexible and sufficiently spacious work spaces.
Fraser Carr, sales and marketing director for CALA Homes (North), said: "Our homes and how we use them have never been more important.
"We've all had to adapt them to become multipurpose spaces for home working, home schooling, exercising, relaxing and much more.
"Since our sales offices reopened, we have seen a continuing trend towards homebuyers looking for properties that can suit a multitude of needs.
"They are looking at homes in a new light – a garage could be converted into a gym, a dining room could be used as an office or playroom.
"Spaces need to be flexible for this 'new normal' we are facing for the foreseeable future and this has definitely been at the forefront of homebuyers' minds.
"As a result, particular house-types have grown in popularity post-lockdown including The Lewis."
The housebuilder's The Lewis showhome is located in Craibstone Estate, near Aberdeen International Airport.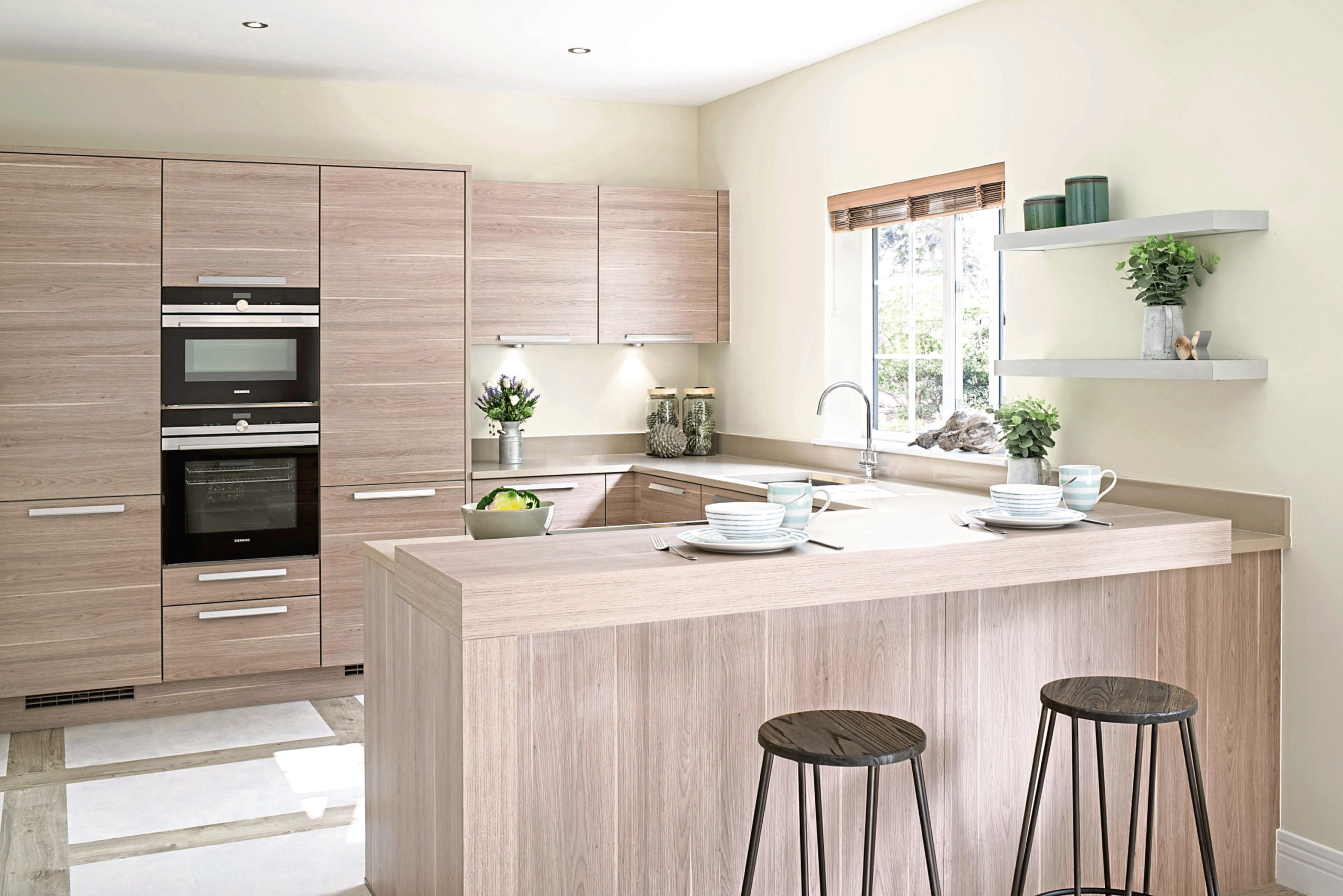 The main reason Fraser thinks this particular housetype has been so well-liked is its "fantastic layout", which can be tailored to create spaces the entire family can enjoy. He added: "We dress the rooms of our showhomes to inspire customers to think about how they would use them, but there are lots of possibilities and options."
When it comes to the interior trends proving popular during lockdown, Eileen Kesson, of Envision Showhomes, also noted that homeworking played an important part.
She said: "With many people spending more time than ever before at home this year, there has been a huge focus on interiors, with homeowners undertaking projects to refresh their homes and adapt them to better suit their lifestyle."
She identified a few trends which have started to emerge in the last couple of months and which she believes will continue into next year.
Eileen, who has designed several of the housebuilder's showhomes across the region, said: "The first is a soft organic theme of natural materials like grass, cloth-type wall coverings, rattan detailing on furniture, pale blonde woods and chalky paints in the full spectrum of greens, all teamed with living planting adding 'life' and greenery.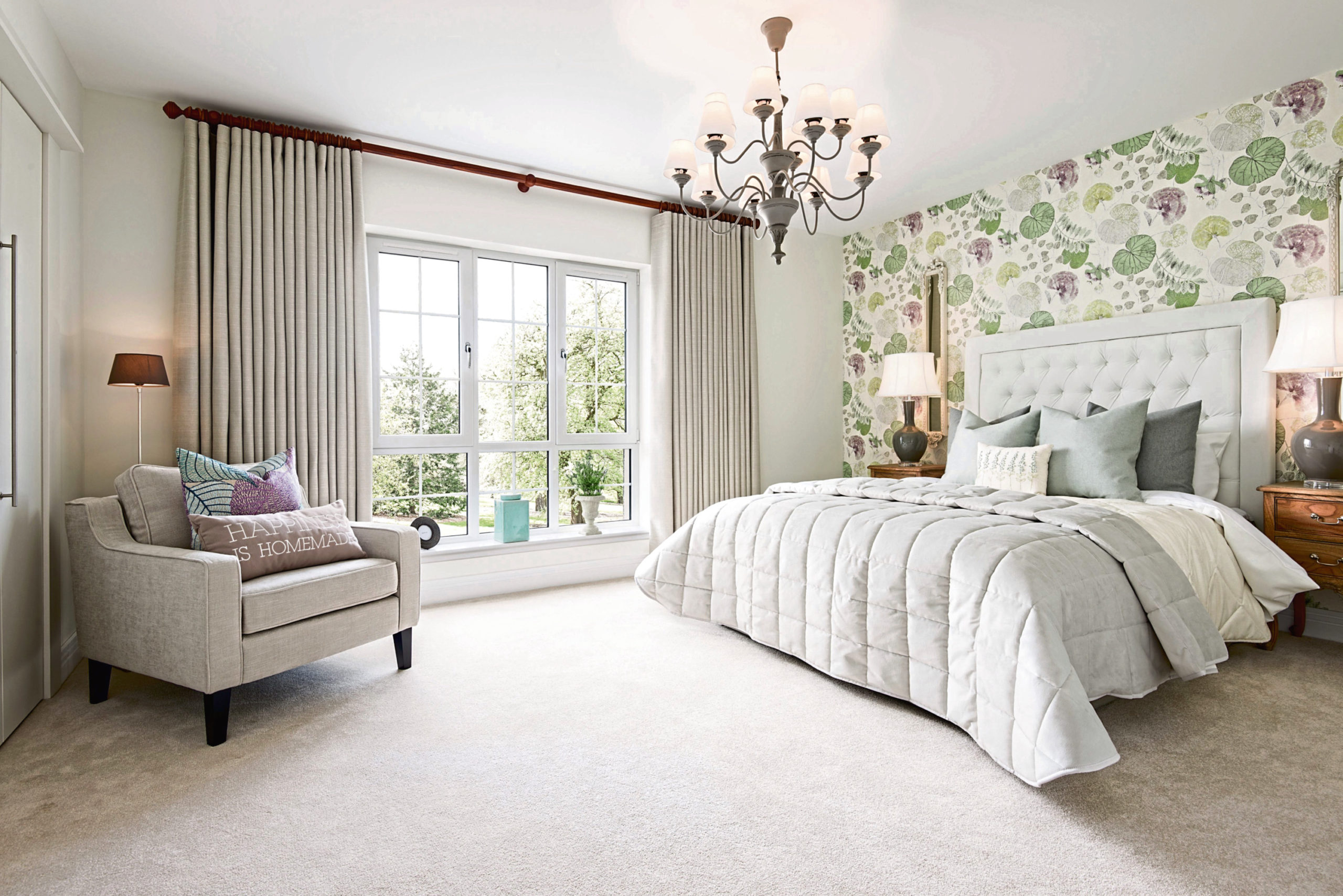 "There is also a much more luxe and opulent palette of rich emerald and deep blues, brass or gold detailing, warm walnut wood finishes and bold 'statement' panoramic feature walls with super-scale foliage or botanical motifs to add drama.
"Other trends to look out for include a contemporary take on the classic dado panelling to create a vintage feel in entrance hallways and dining rooms.
"The current blush pink colour trend will be moving into deeper bold pinks.
"Pantone has announced its 2021 colour of the year as cement grey and a vibrant yellow, so I anticipate this will be a big colour combination we'll see too."
CALA Homes currently has a Lewis house-type available to purchase at Craibstone Estate, priced at £525,000.
Visit cala.co.uk/homes-for-sale/scotland/aberdeen/craibstone-estate for more information