Add vintage homeware to your north-east home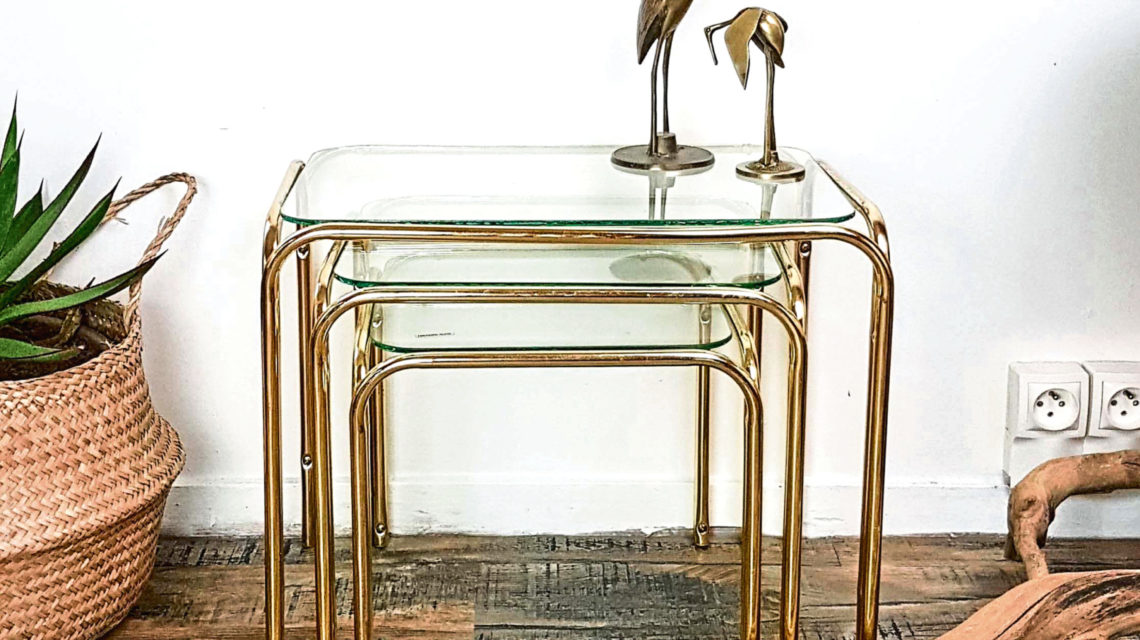 Add a touch of character to your home with our selection of quirky and eclectic vintage furniture and homeware accessories.
Go vintage this year and source unique dining chairs, rattan baskets or other pieces from charity shops, flea markets or websites dedicated to selling pre-loved items.
There are many ways as to how you could incorporate your vintage treasures into your current interior decor.
We would recommend starting with a centrepiece sofa, but if that is not within your budget, you could always invest in trendy display racks or small lighting fixtures.
See our top picks below:
Mid-Century button-and-stud brown leather armchair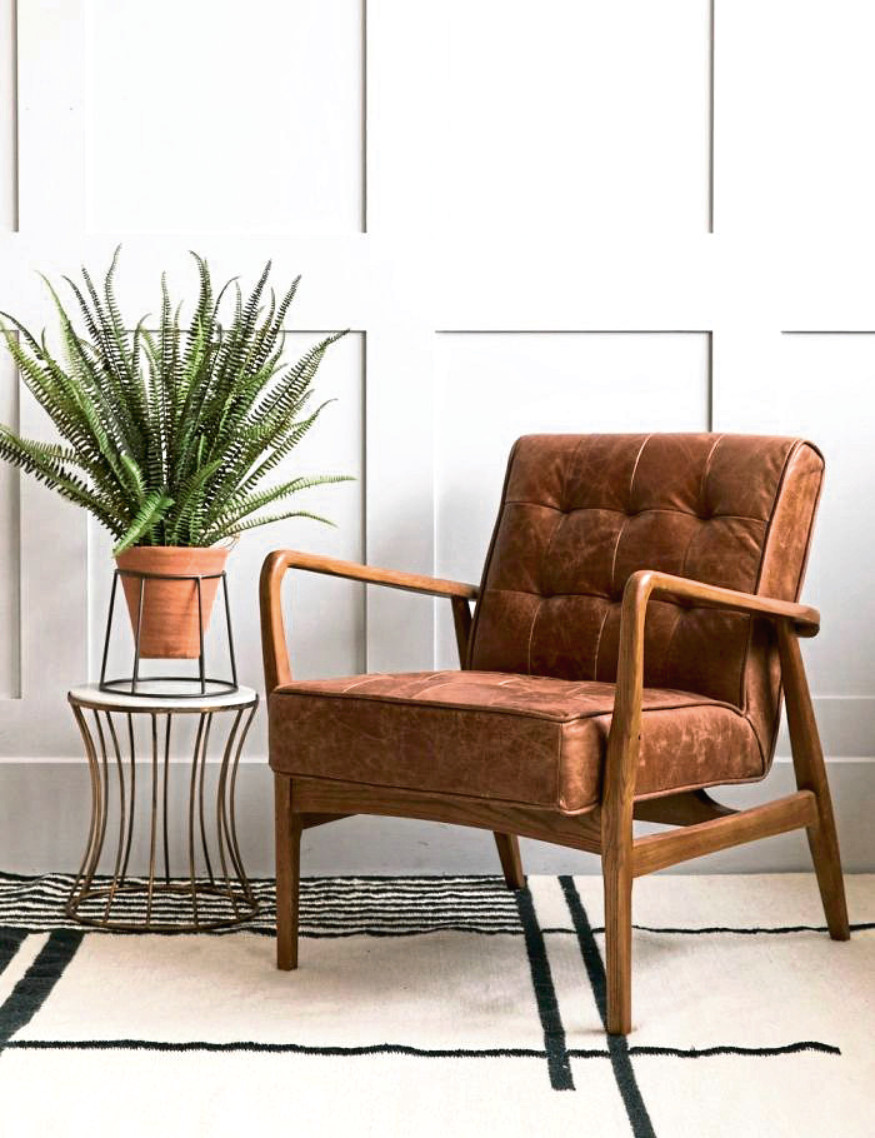 £1,050, www.roseandgrey.co.uk
Set of three vintage nesting tables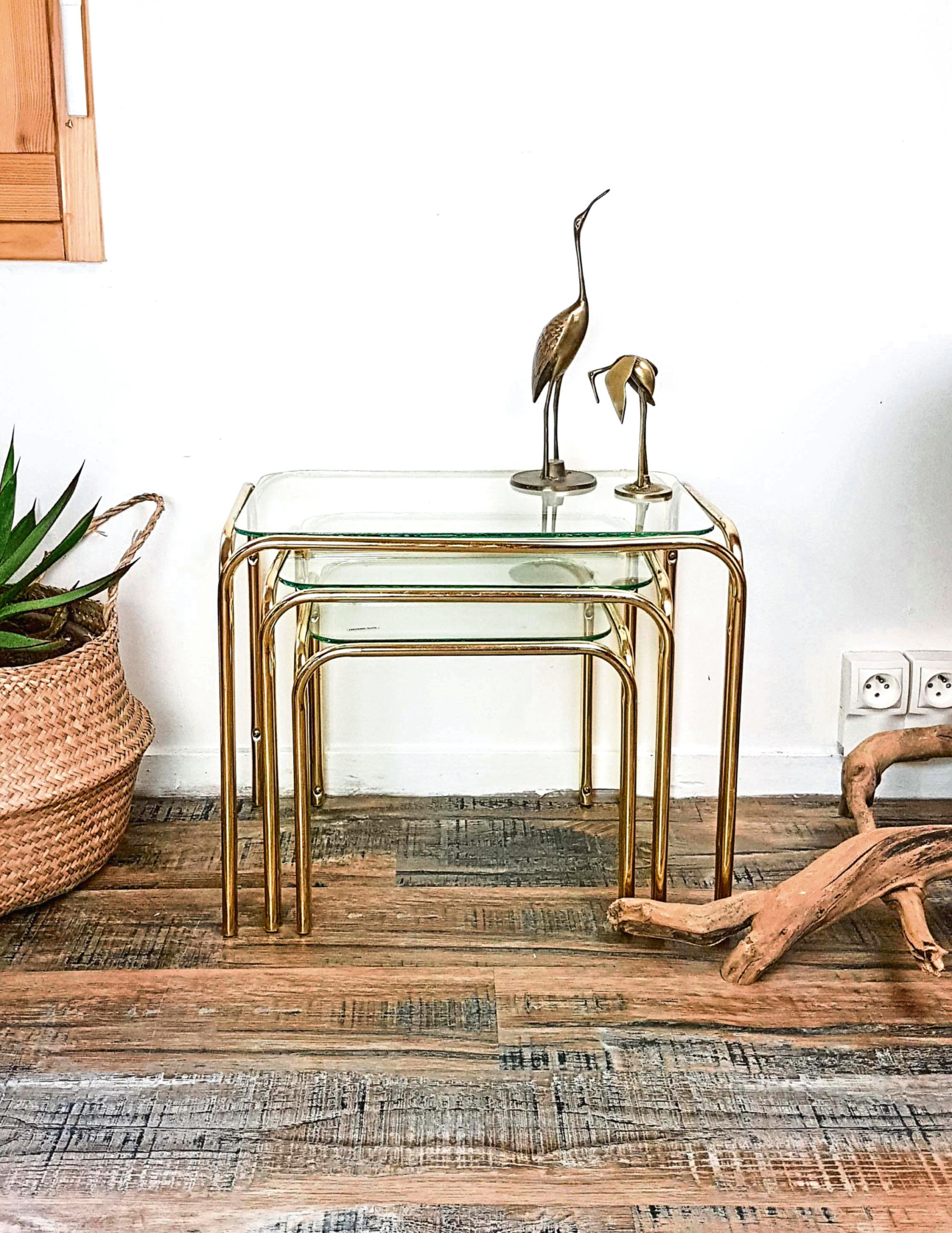 £317, www.vinterior.co.uk
Rattan storage basket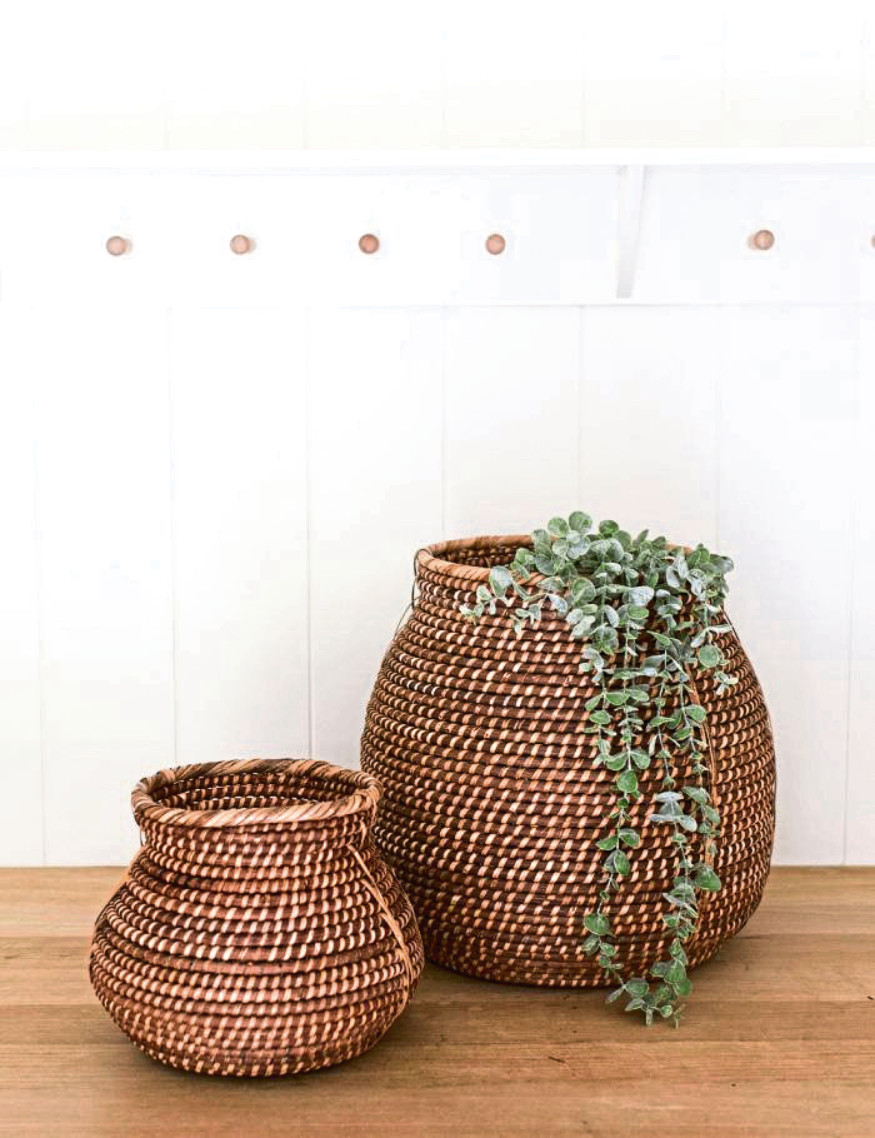 £35, www.roseandgrey.co.uk
Vintage Victorian mahogany drinks table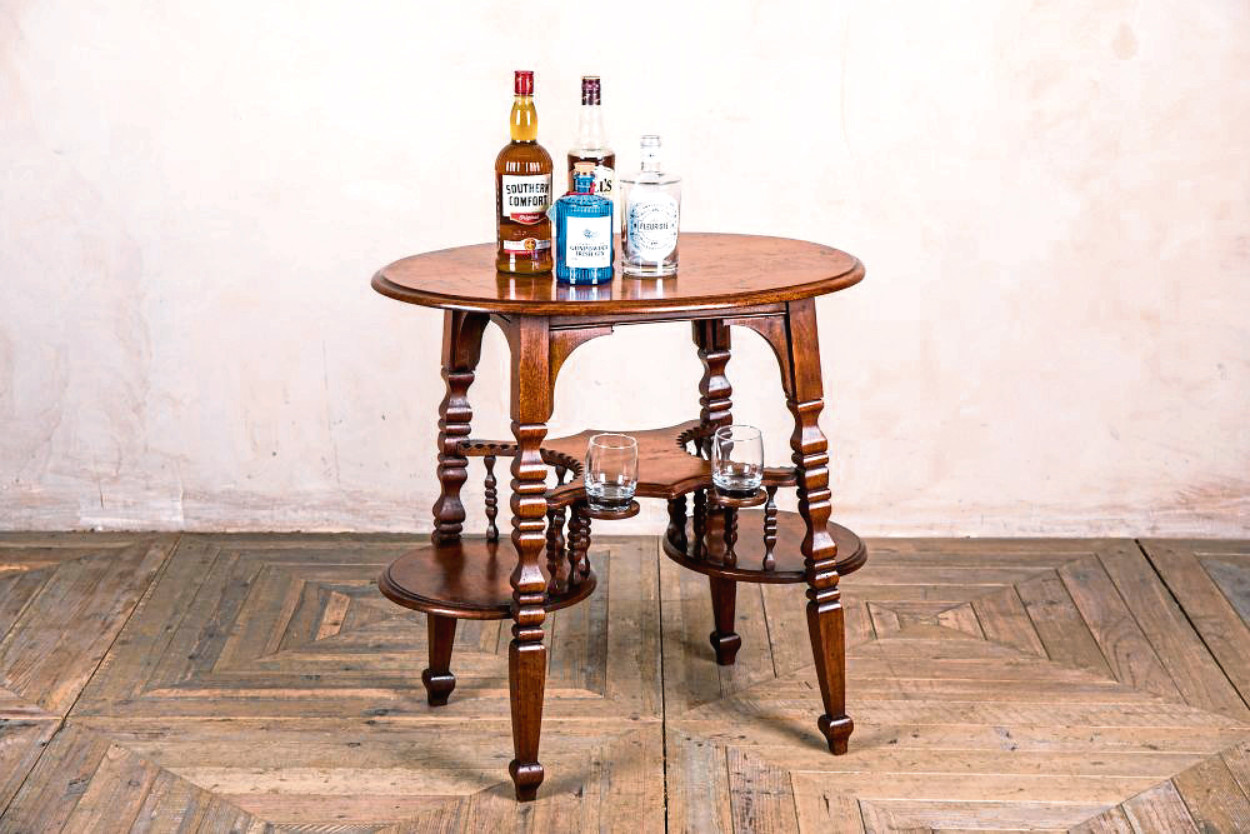 £495, www.peppermillinteriors.com
Zinc display rack – large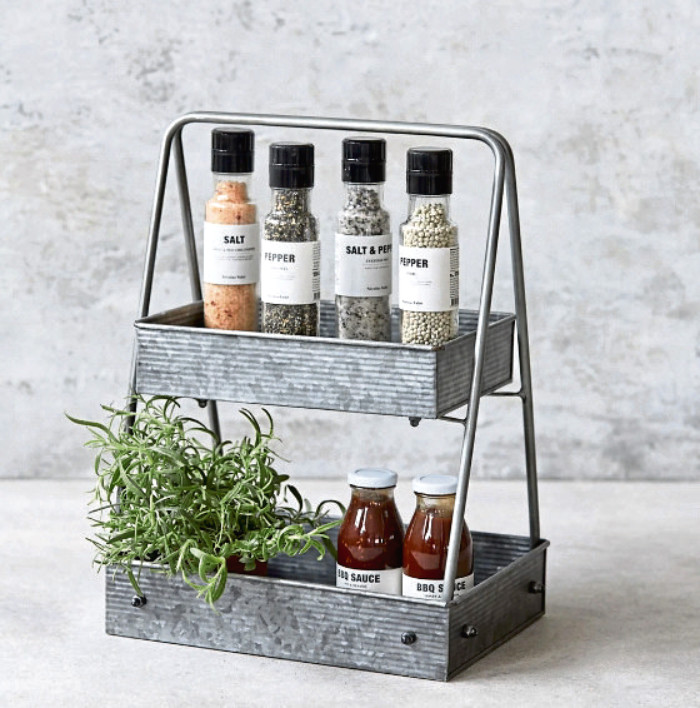 £120, www.designvintage.co.uk
Vintage Sputnik chandelier by Jaroslav Bejvl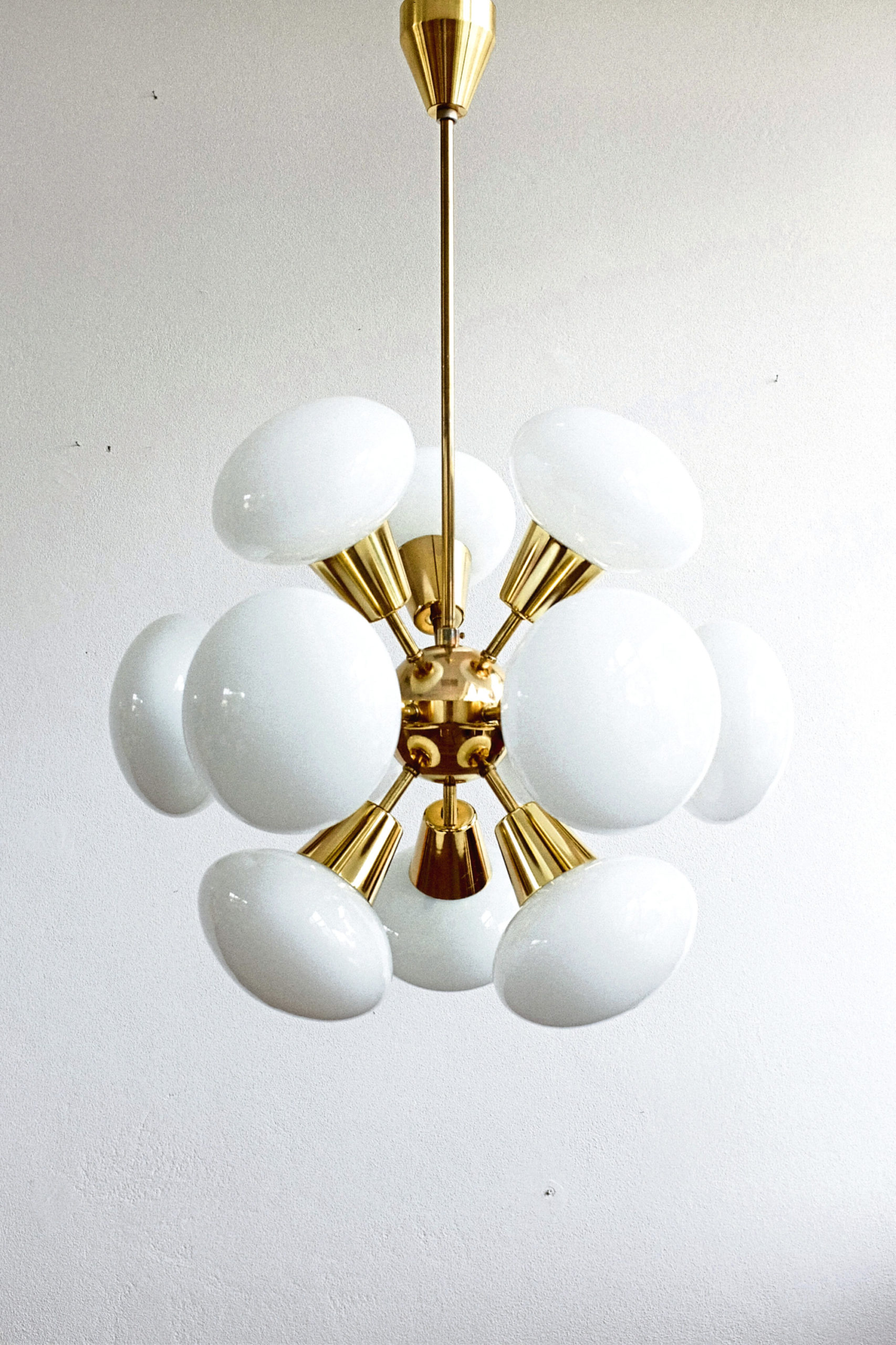 £890, www.vinterior.co
James Leonard vintage chair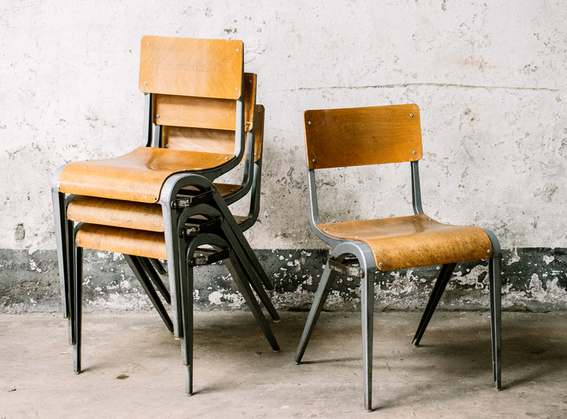 £85, www.scaramangashop.co.uk