Add trendy yet functional mirrors to your north-est home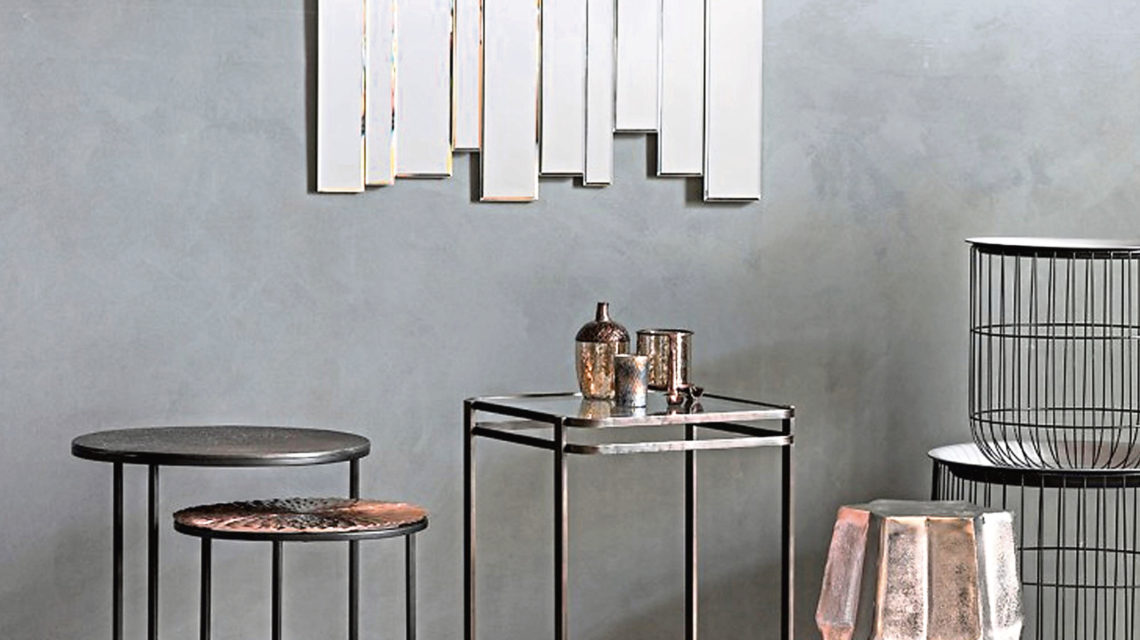 Forget boring mirrors – it's time to start thinking of mirrors as trendy yet functional artworks.
Whether you're looking to add a contemporary touch to your inviting hallway or want to spruce up your modern lounge, our small selection of cool mirrors will look stunning in your north-east home.
Go for mirrors which create an interesting optical illusion or are an unusual shape or colour – or both.
While some designer pieces may be a bit pricey, there are a few attention-grabbing mirrors available online and on the high street.
Check out some of our favourites below.
Ultrafragola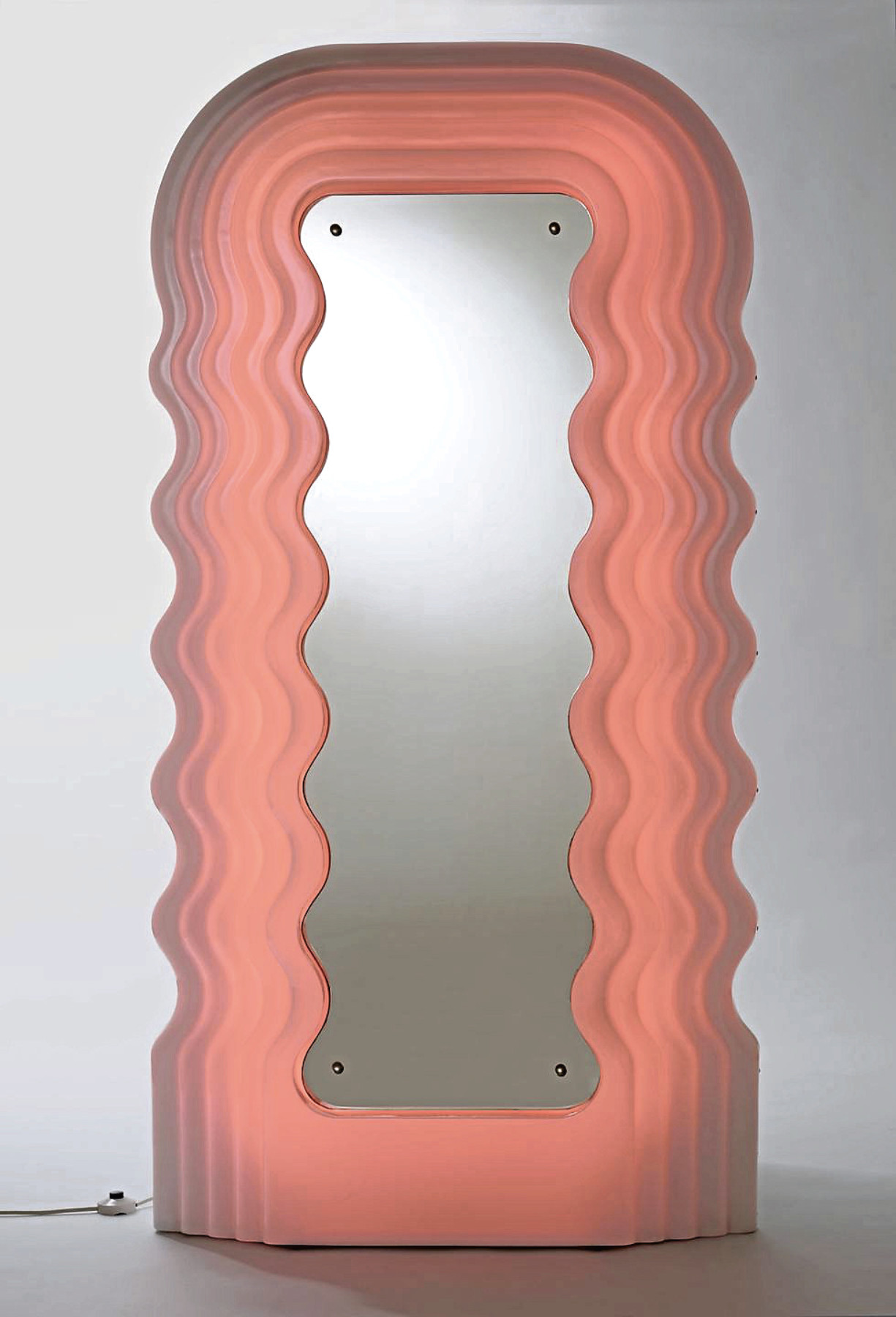 Price available upon request, www.poltronova.it
Round Square Mirror, Domestic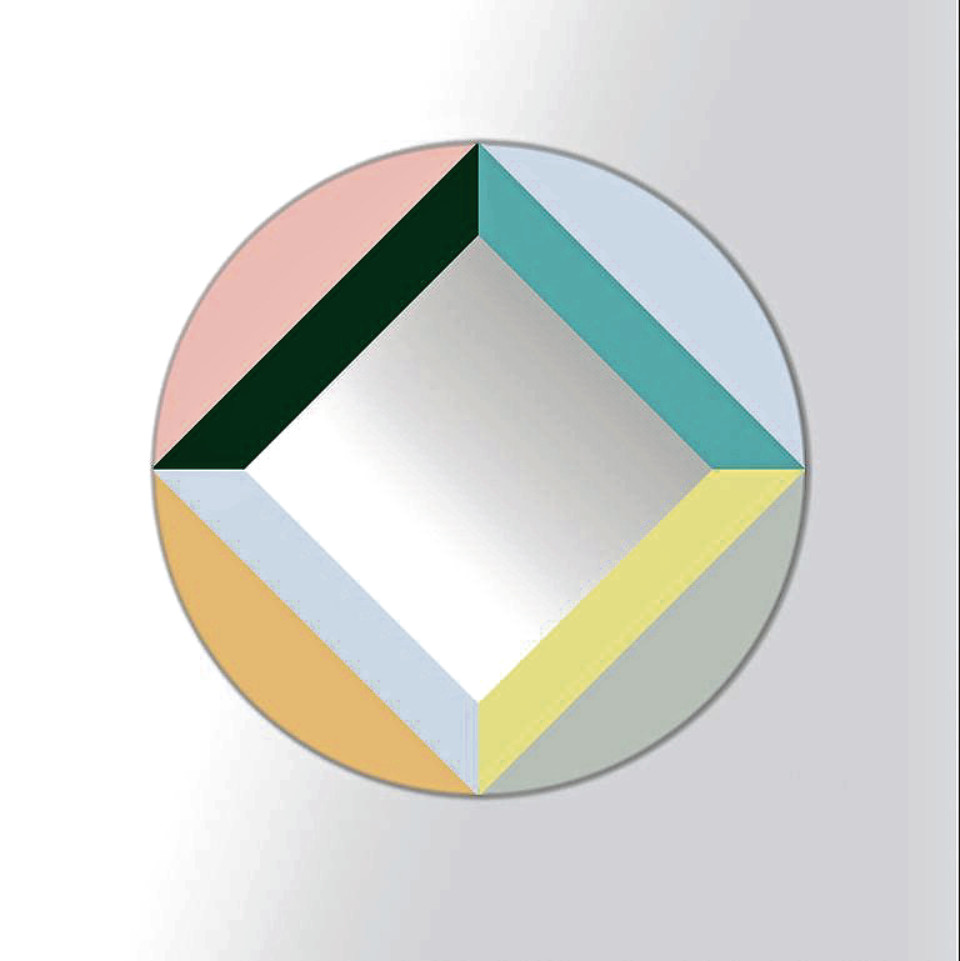 £59, www.domestic.fr
Gallery Direct Montessa Mirror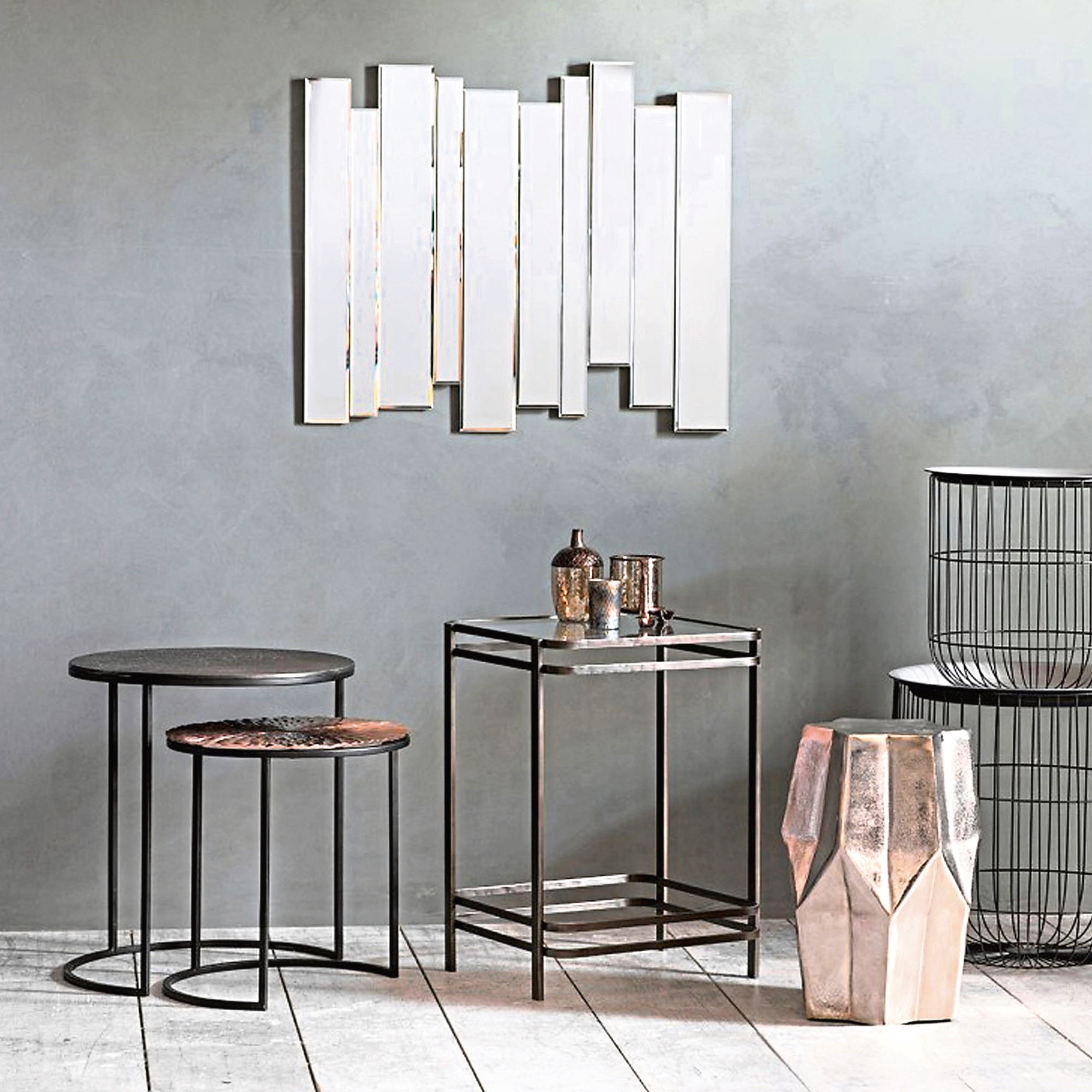 £116, www.olivias.com
Round Smoked Copper Wall Mirror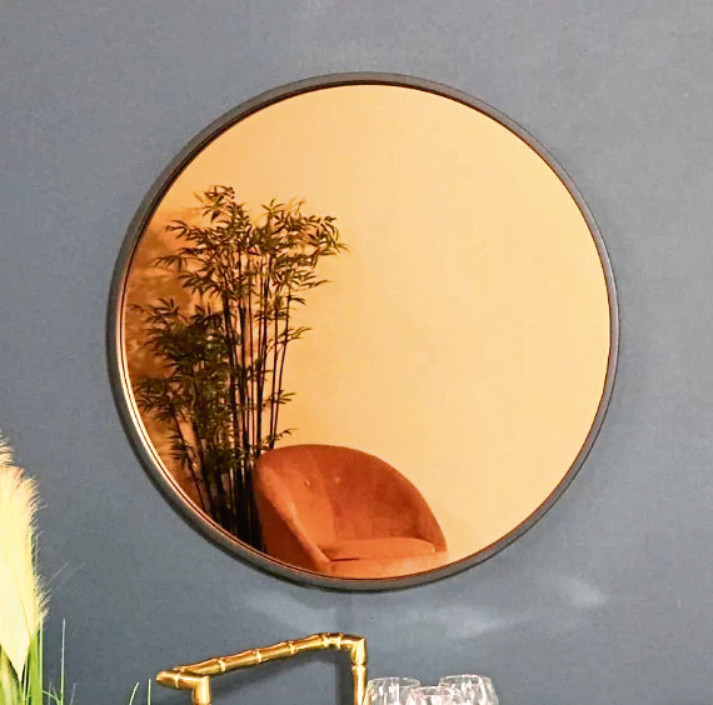 £139.95, www. melodymaison.co.uk
Curvy mirror by Gustaf Westman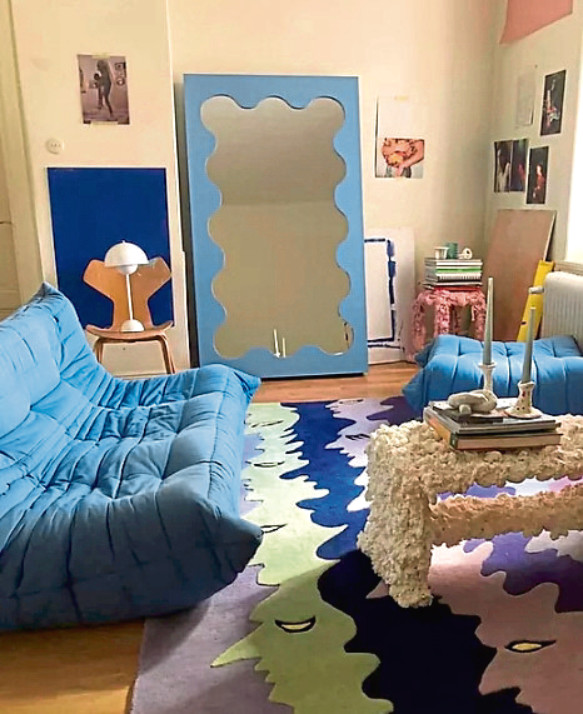 Price available upon request, www.gustafwestman.com
Imogen Infinity Mirror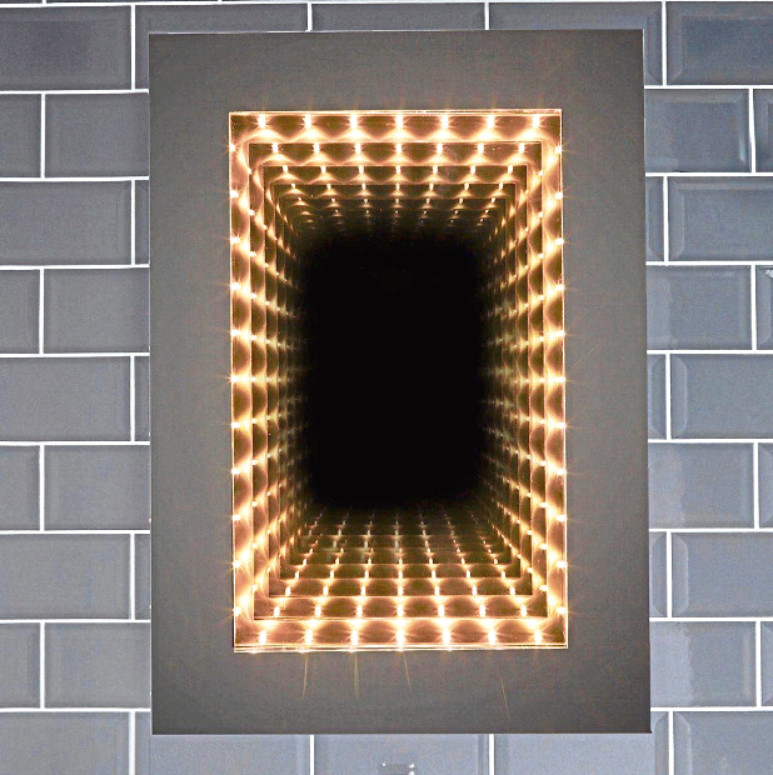 £214.99, www.pebblegrey.co.uk
Curved Edge Gold Leaner Mirror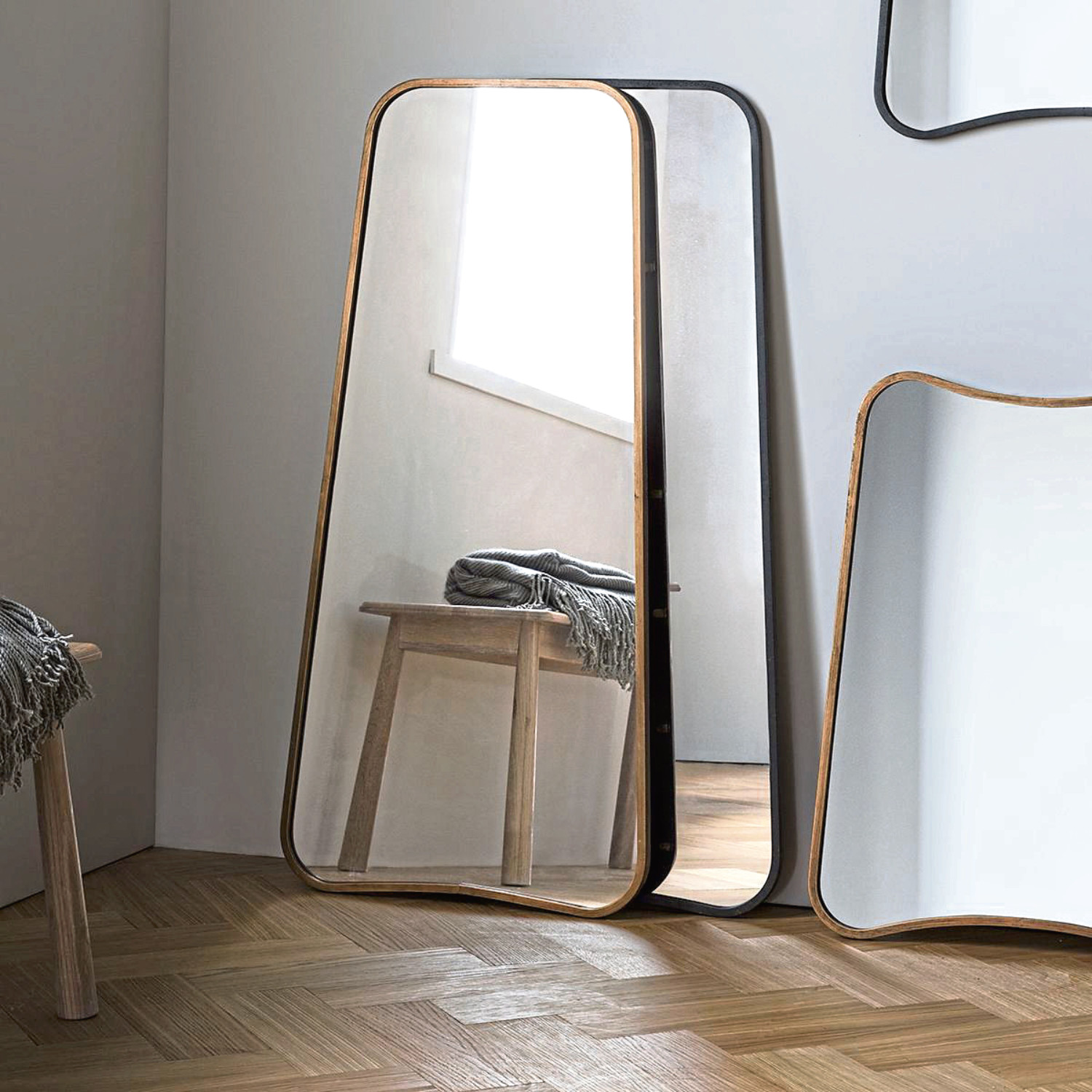 £103.75, www.exclusivemirrors.co.uk