Add interest to your north-east home with abstract art-inspired homeware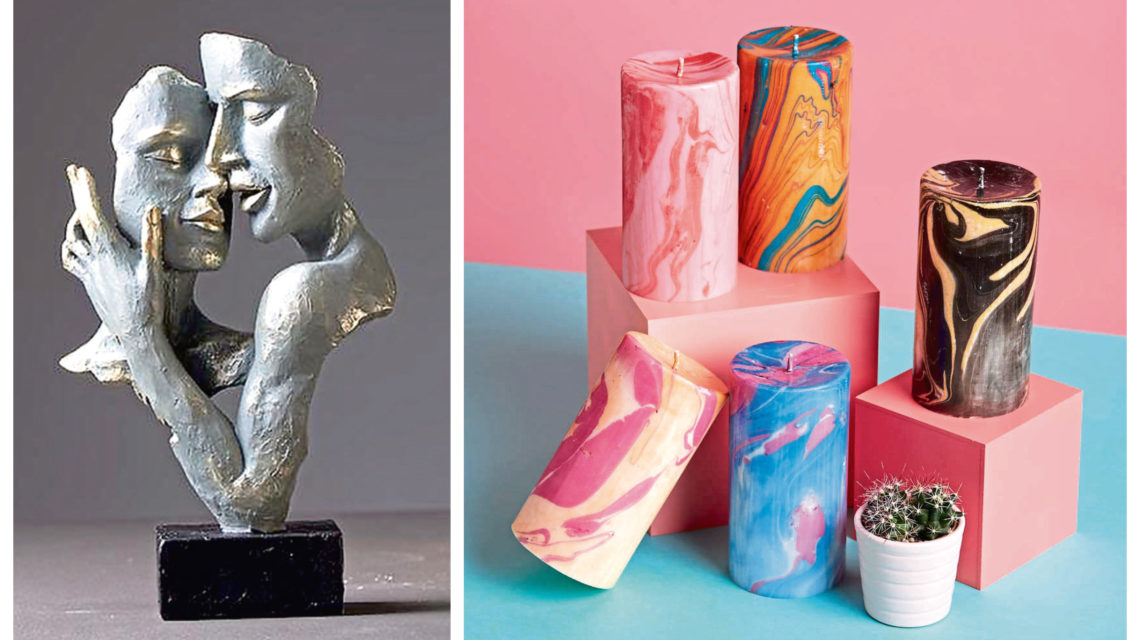 There's no escaping homestyle trends. Whether you live by them or feel unaffected, it's undeniable abstract art has been popping up everywhere, from high street and designer boutiques to online stores.
This eye-catching, free-spirited interiors trend – inspired by expressionist artworks – can easily attract your guests' attention and add an interesting touch to any room. Celebrating imperfections, hand-drawn forms and bold colours, abstract art pieces can add another dimension to your current interior decor.
Check out our selection of abstract art-inspired homeware pieces for all budgets – they would also make wonderful gifts.
Sass & Belle abstract face mug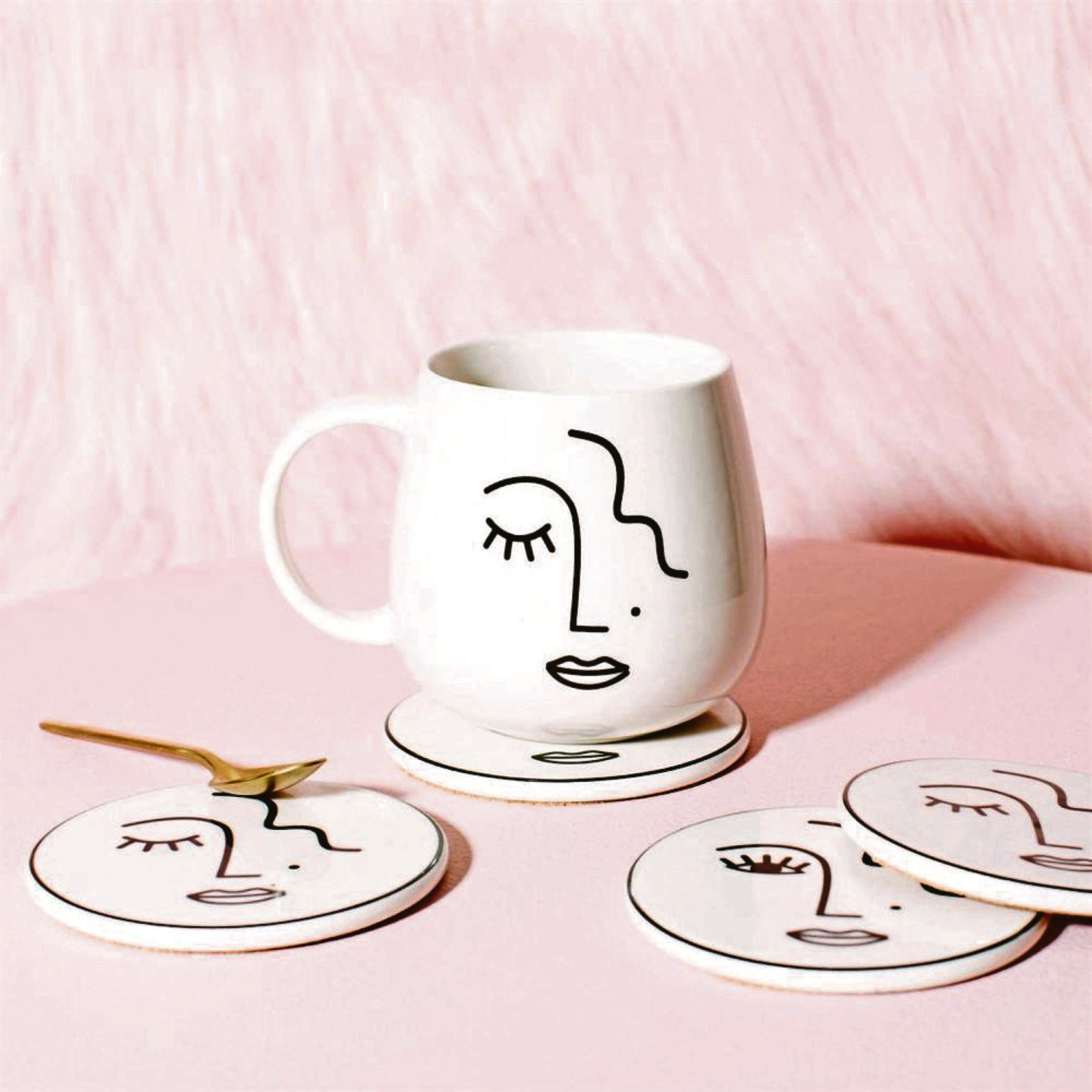 £9, www.yesiwantit.com
Abstract chandelier light modernism
£193.50, www.litfad.com
Marble soy wax pillar candle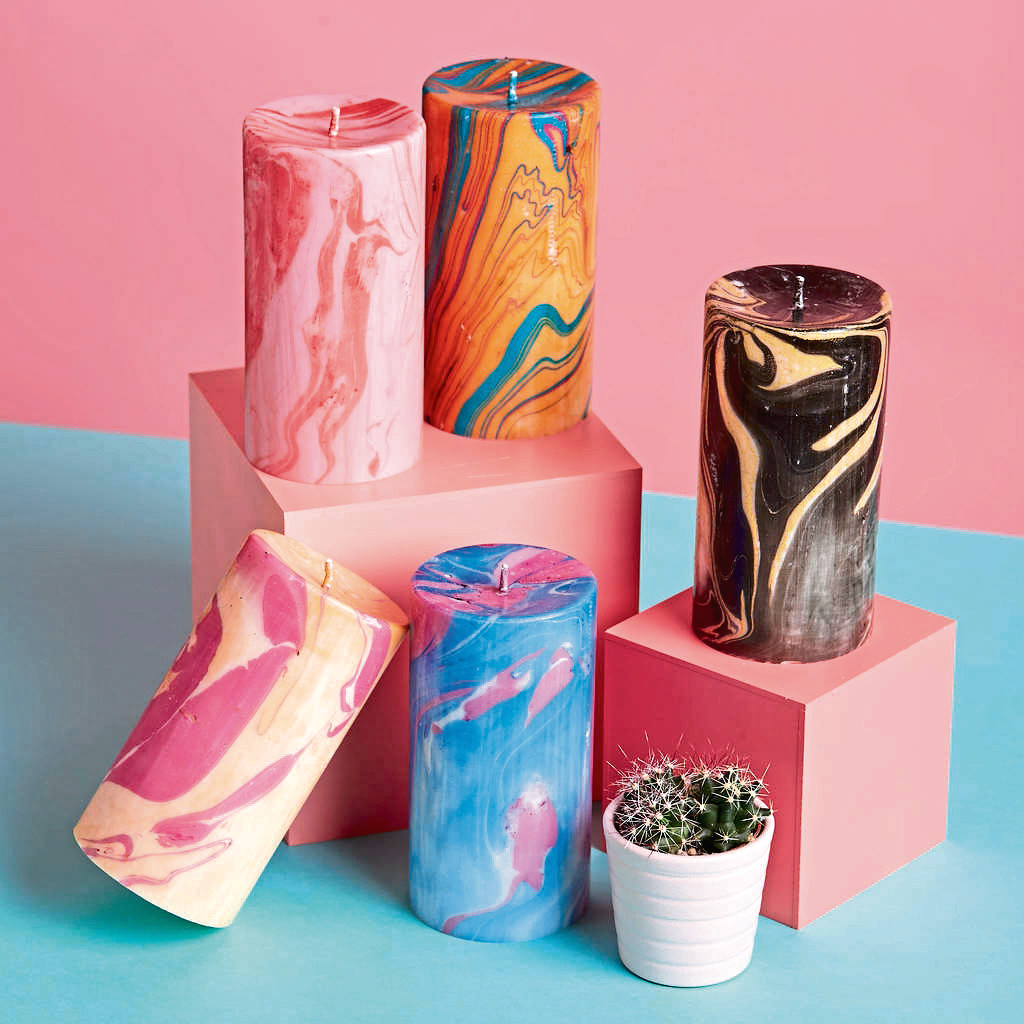 £12, www.notonthehighstreet.com
Vasily Kandinsky Composition 8 throw pillow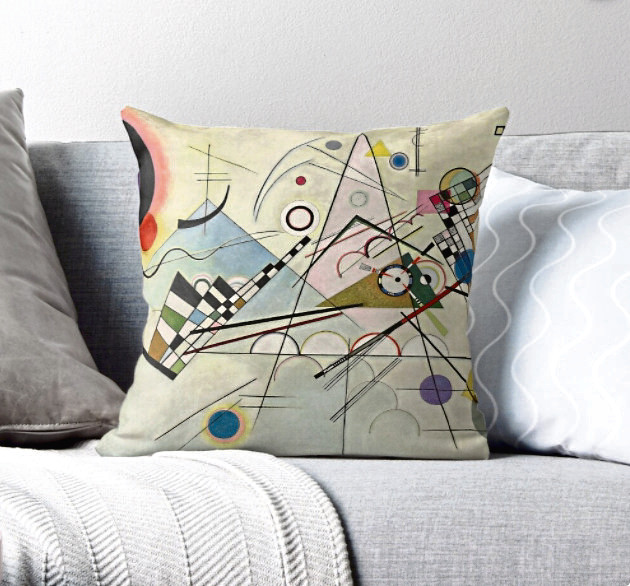 £18.55, www.redbubble.com
Concept III – abstract framed canvas print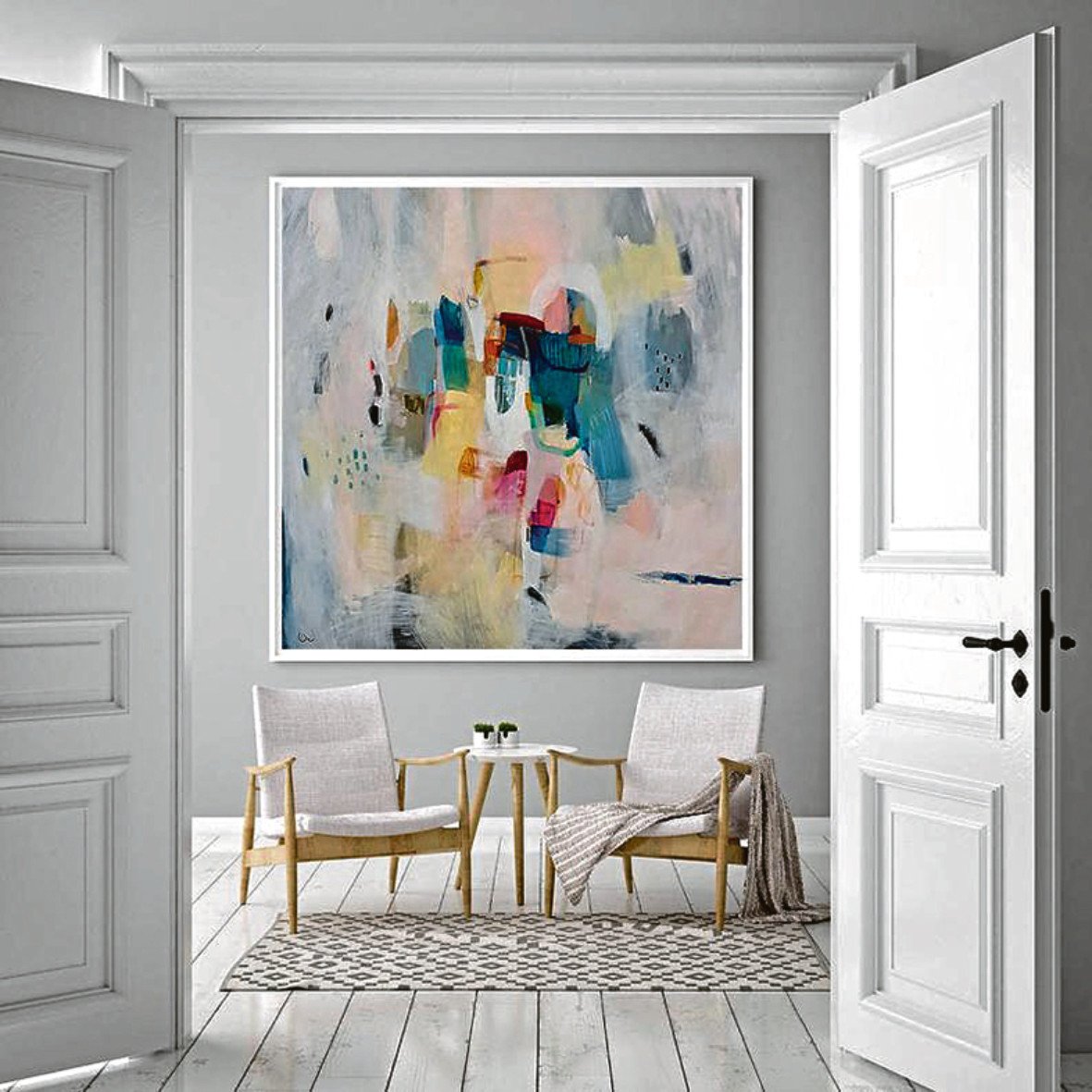 £165, John Lewis
Modern statues, abstract faces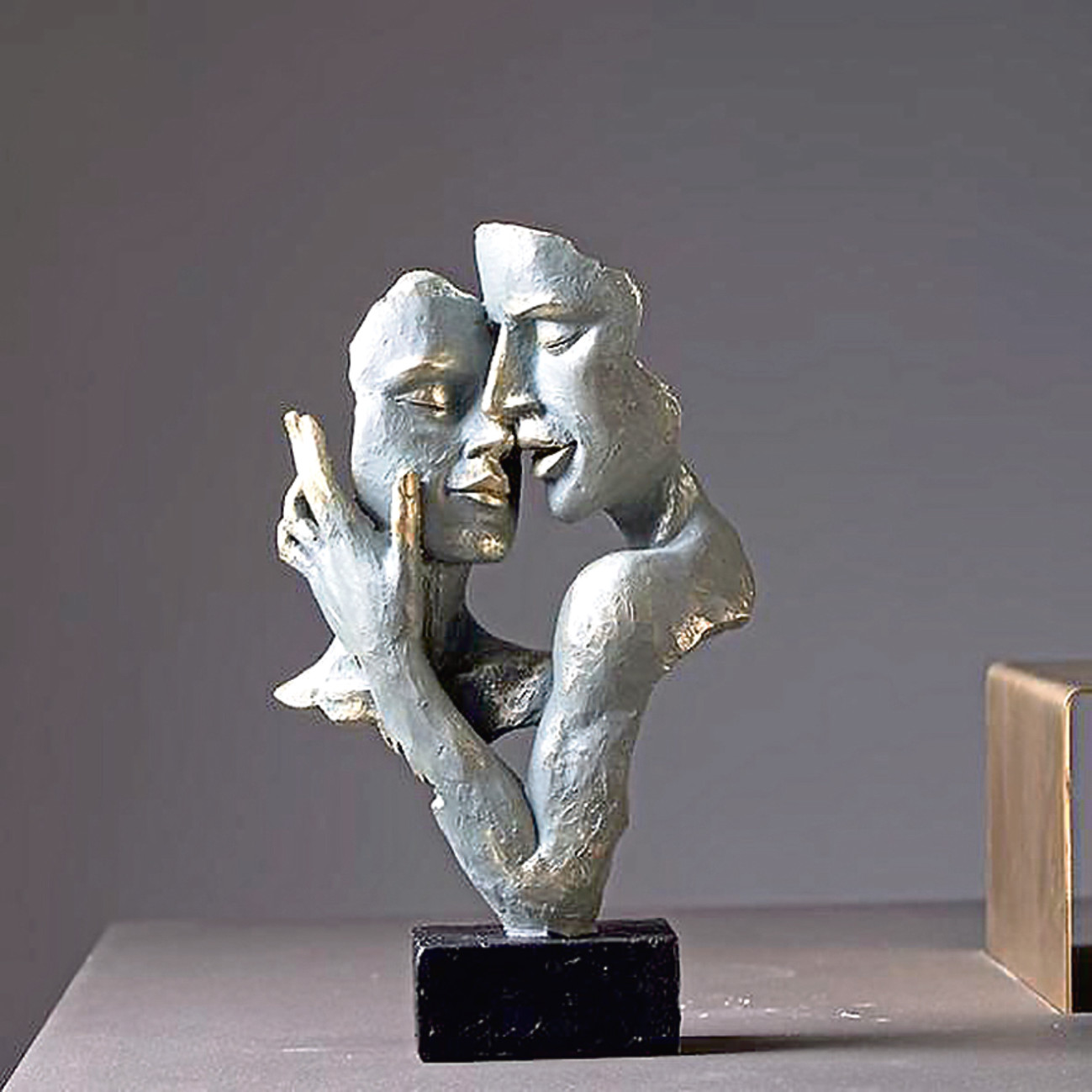 £132.92, www.snugsie.co.uk
Soft pastel wall art by Victori Atelier
£25.73, www.etsy.com