Add emerald green velvet homeware to your north-east home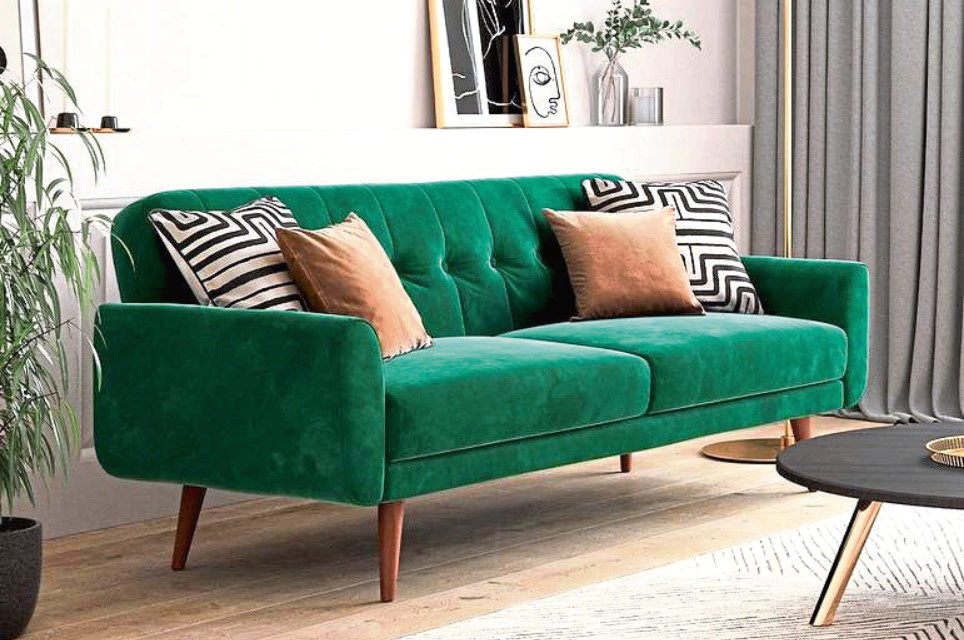 Embrace the emerald green velvet trend with our selection of luxurious-looking furniture and home accessories.
Exuding opulence with a soft, tactile surface which has taken both our homes and wardrobes by storm, dark green velvet sofas will easily create a striking statement in your home.
Irresistibly chic with sophisticated features, velvet cushions will add a touch of style to any lounge or bedroom.
We would recommend investing in one statement piece or a few accessories to make sure your home remains trendy without looking a bit tacky.
Check our picks below.
Thor green velvet accent chair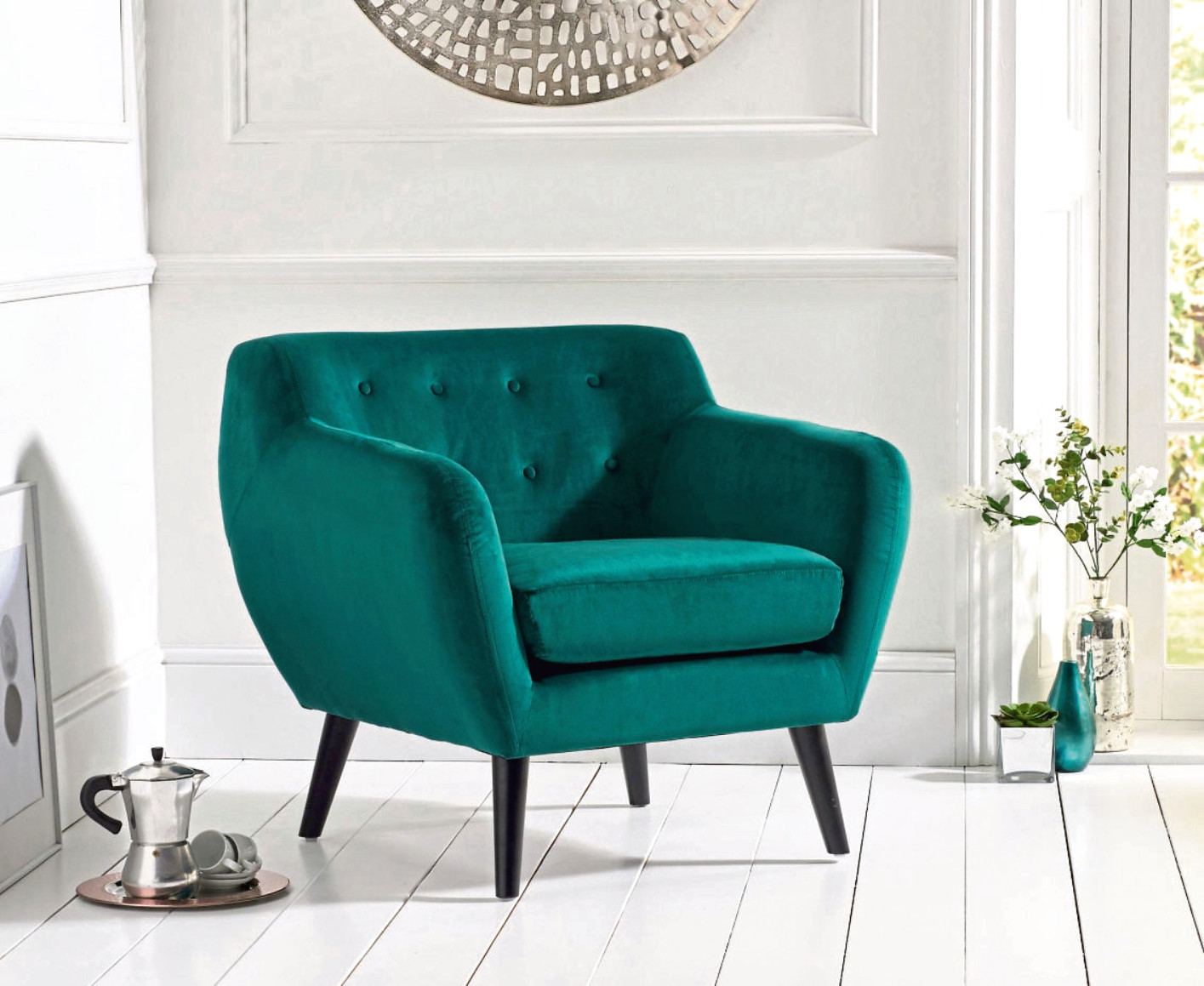 £249, www.greatfurnituretradingco.co.uk
Plushious velvet emerald green bedspread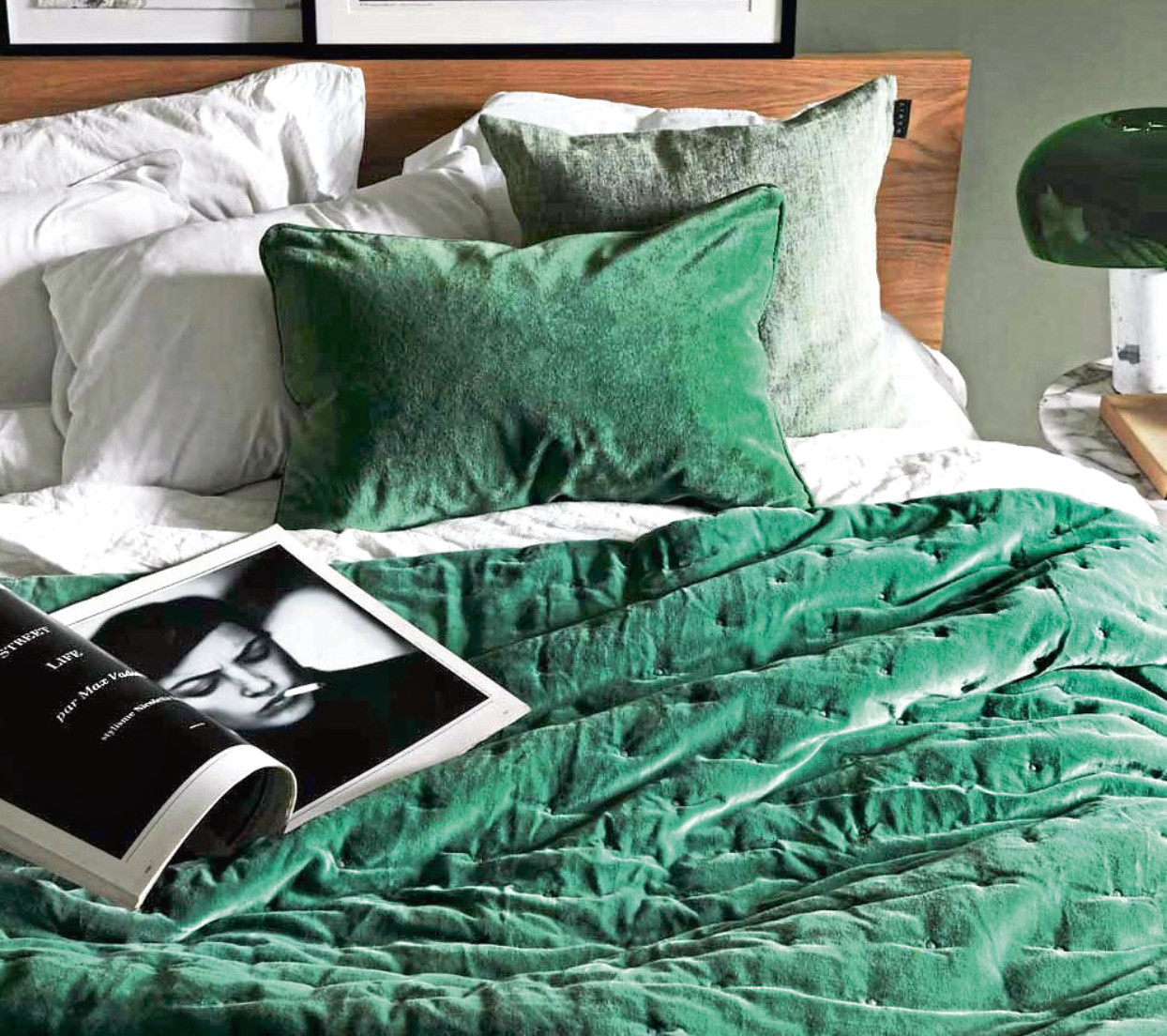 £370, www.frenchbedroomcompany.co.uk
Luxury velvet cushion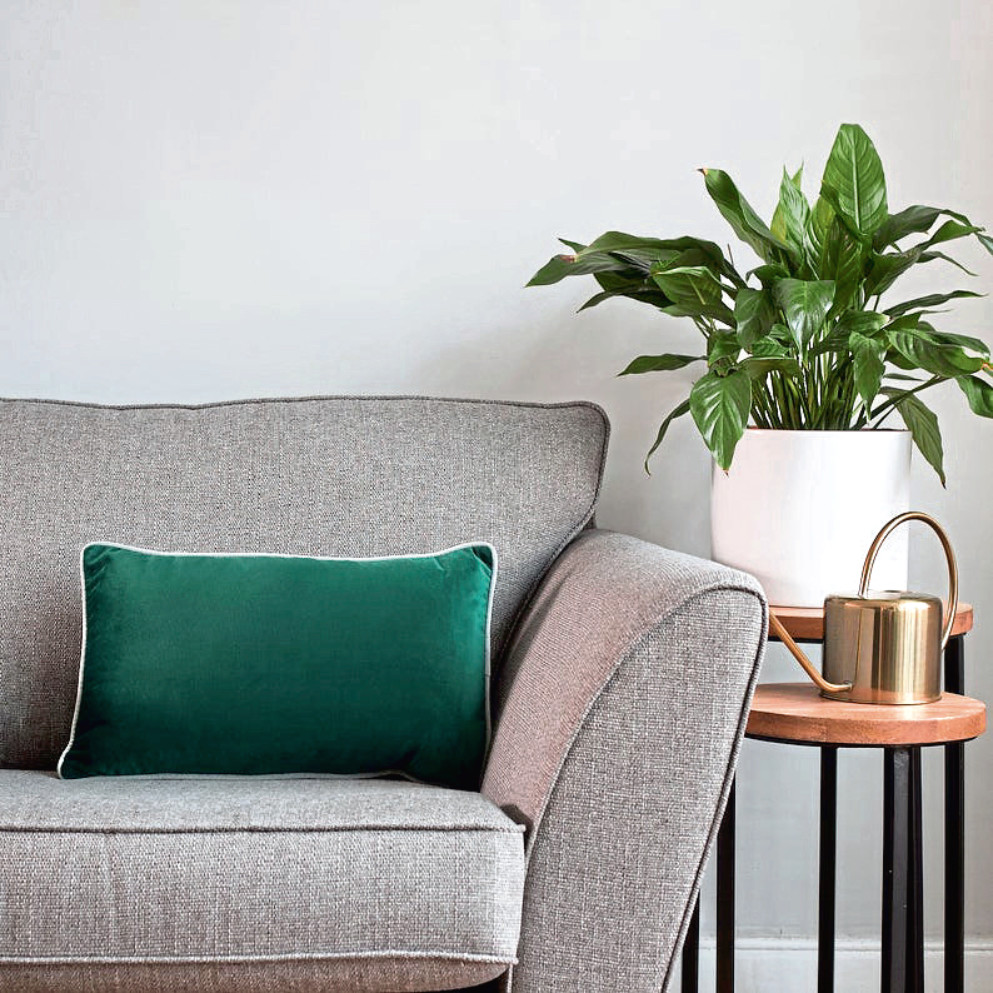 £12, www.etsy.com
Gallway three-seater clic-clac sofa bed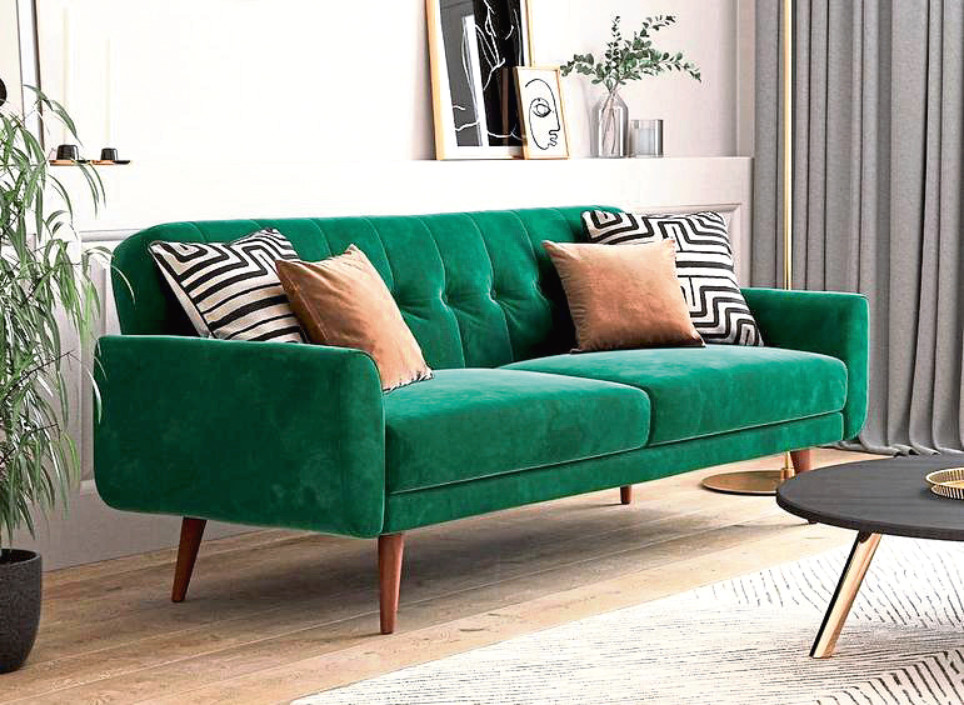 £699, www.dreams.co.uk
Buttoned green velvet sofa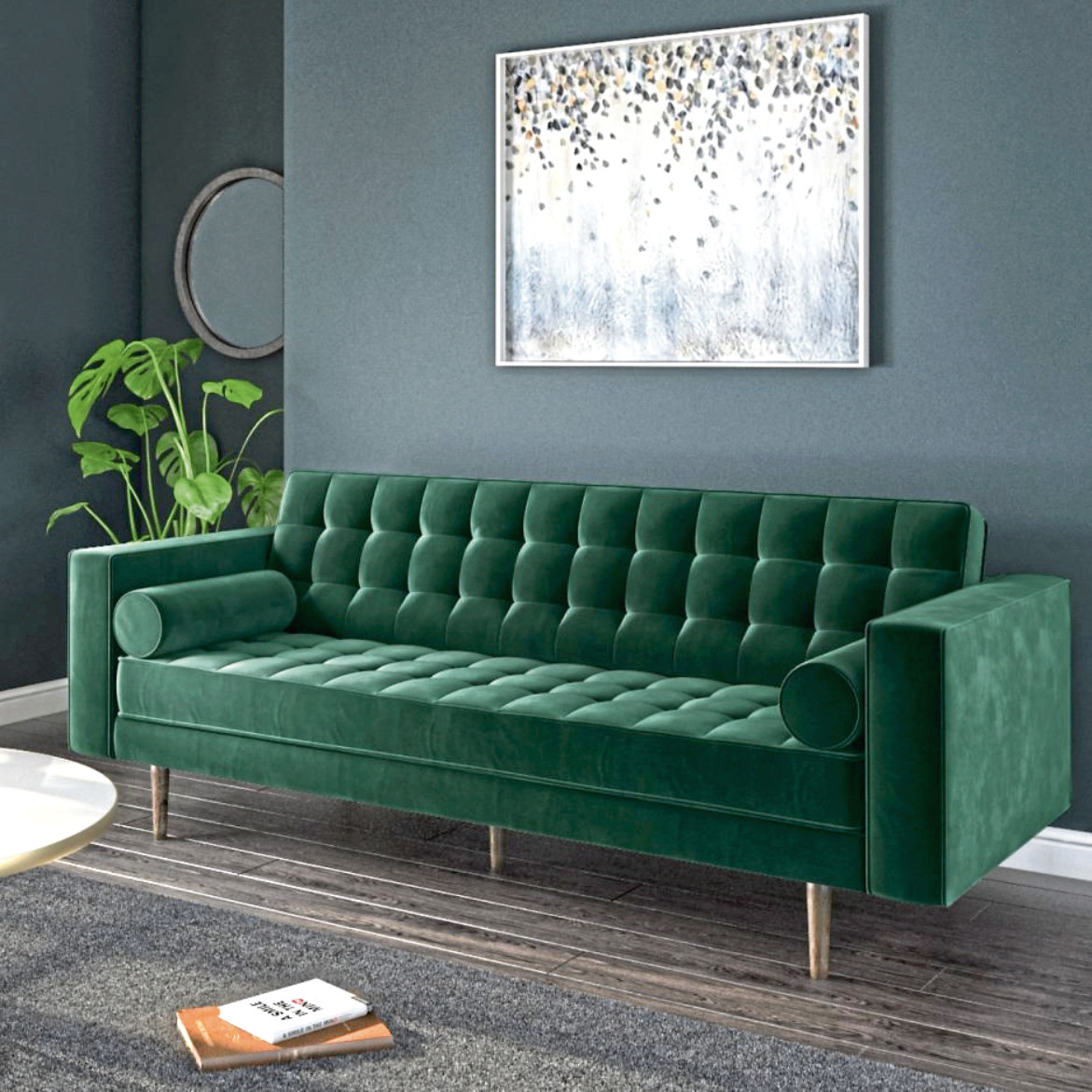 £429, www.furniture123.co.uk
Belgravia jade blackout ready made eyelet curtains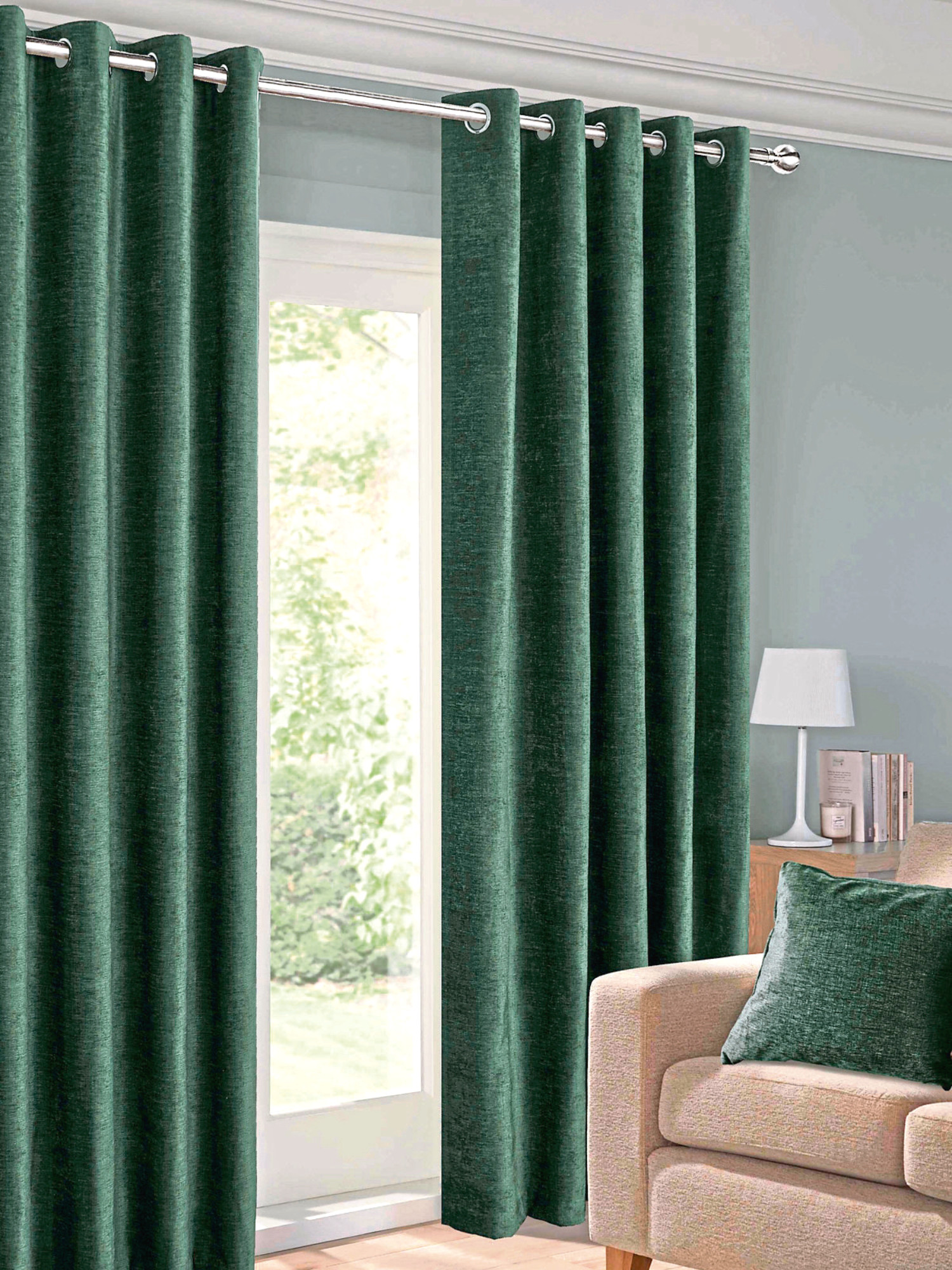 £39.99 – £132.99, www.harrycorry.com
Dark green feather-edged square velvet cushion
£22, www.brownandginger.com