Add contemporary chandeliers to your north-east home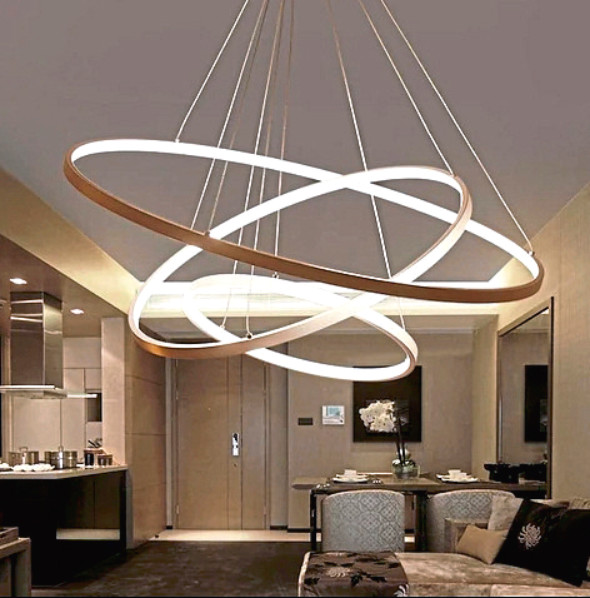 Oozing modern sophistication and luxury, contemporary chandeliers will look stunning in your new north-east home.
Ideal for open-plan living spaces, an eye-catching chandelier will easily become a centrepiece in any room.
Check out our selection of affordable yet luxurious-looking contemporary chandeliers, which will add a touch of opulence to your lounge or dining room.
Some smaller chandeliers would also work perfectly in inviting hallways – becoming an immediate talking point.
Check out our favourite contemporary chandeliers below.
Branch Chandelier Light Fixture with Leaf Deco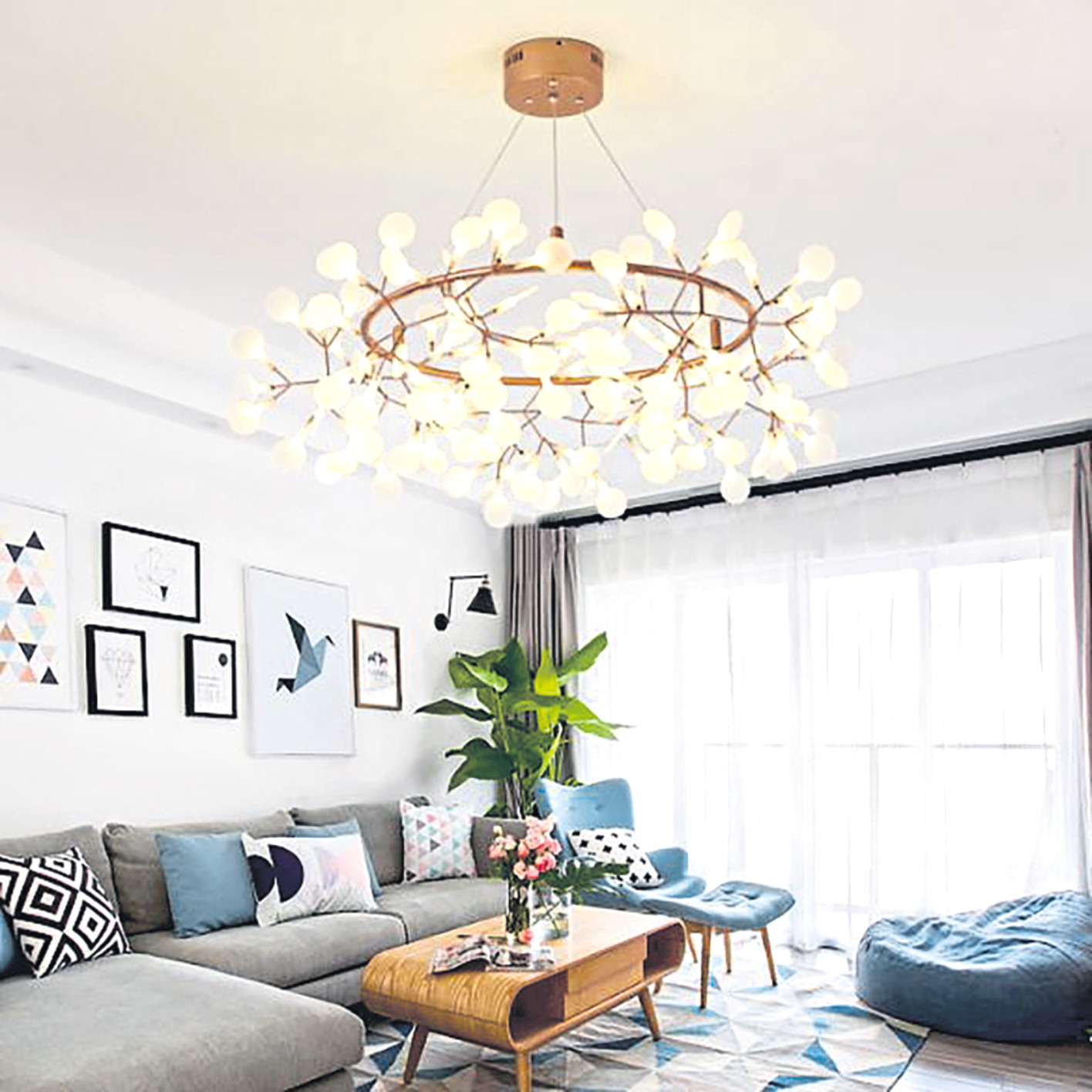 £269, www.litfad.com
Indoor Modern Circular Ring Chandelier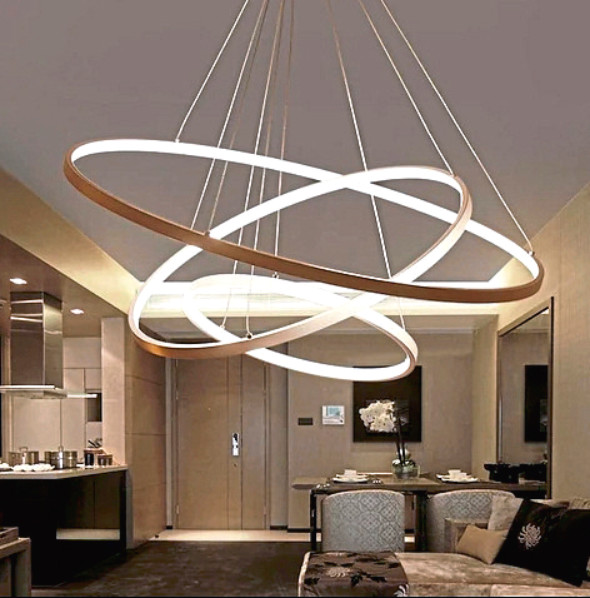 £92.99, www.decoramo.co.uk
Wanda LED Chandelier Pendant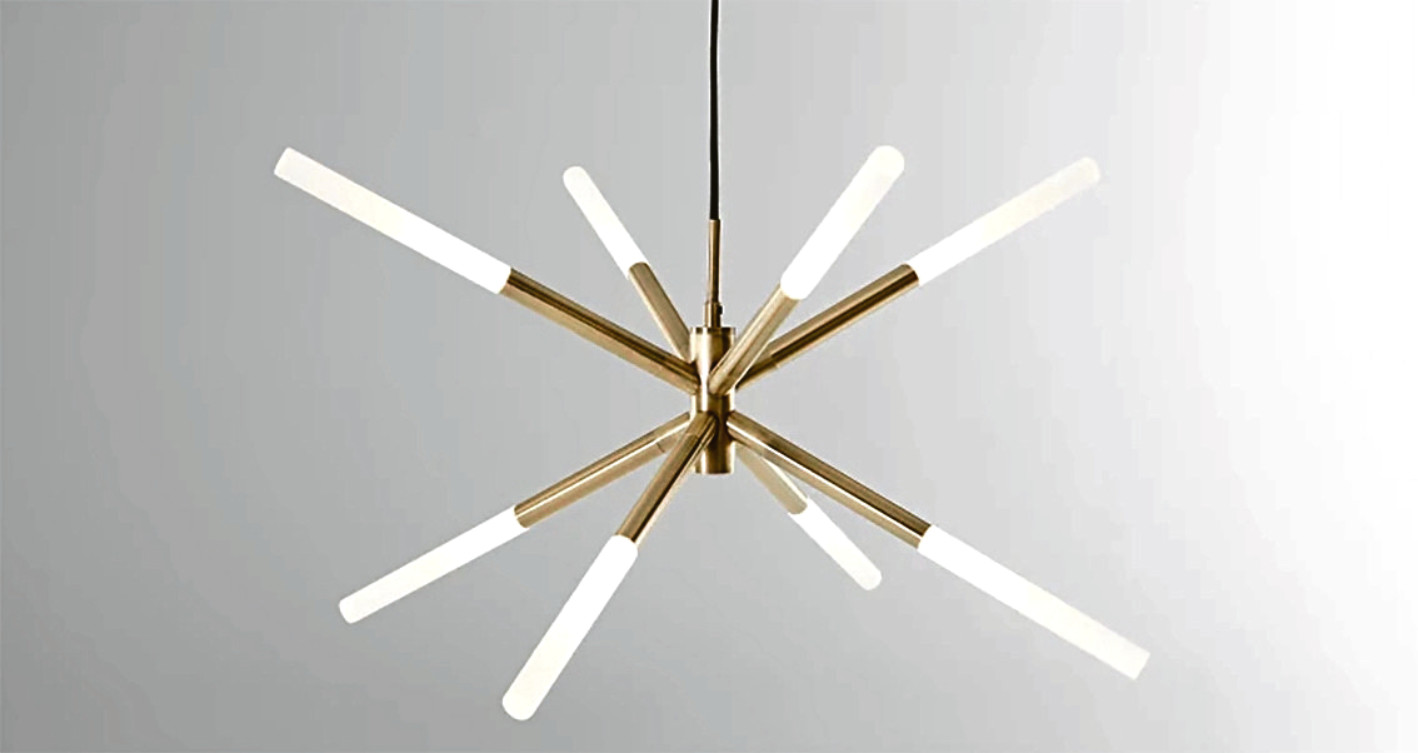 £169, www.made.com
Height-Adjustable Heracleum II LED Chandelier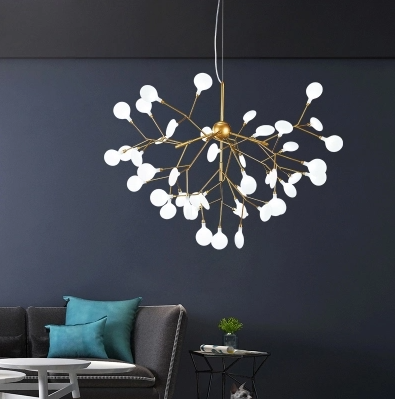 £69, www.beautifulhalo.com
Mid-Century Sputnik Chandelier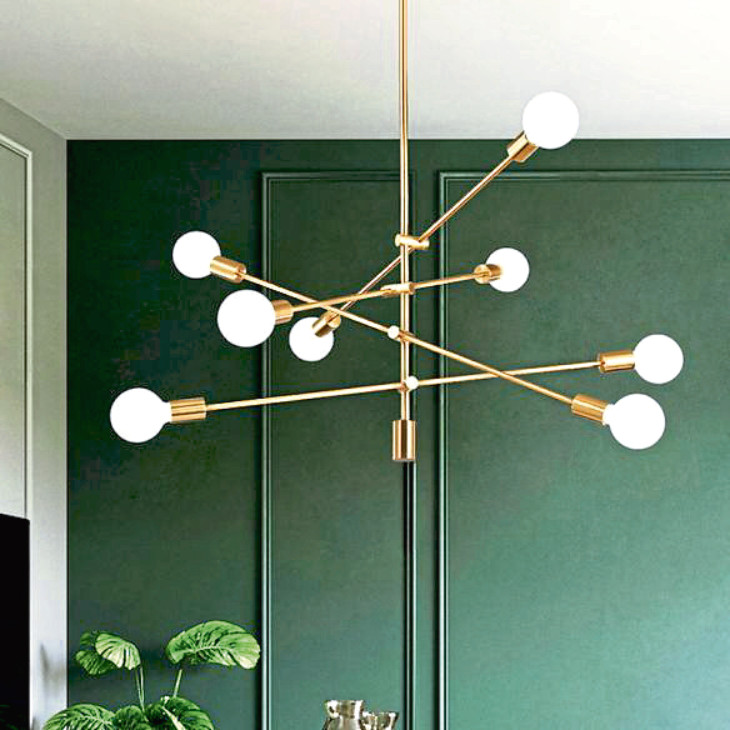 £138, www.litfad.com
Rectangle-Cut Crystal Round Chandelier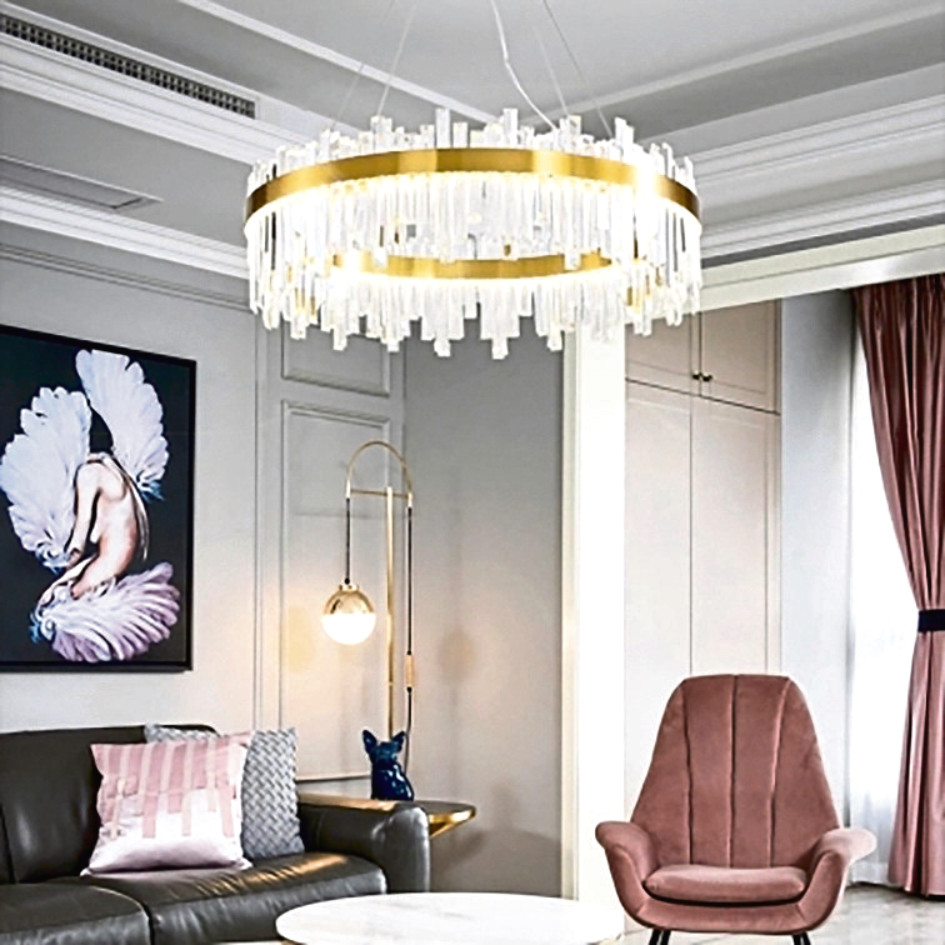 £182.66, www.beautifulhalo.com
Emilia Jazzy Diner Bar Ceiling Light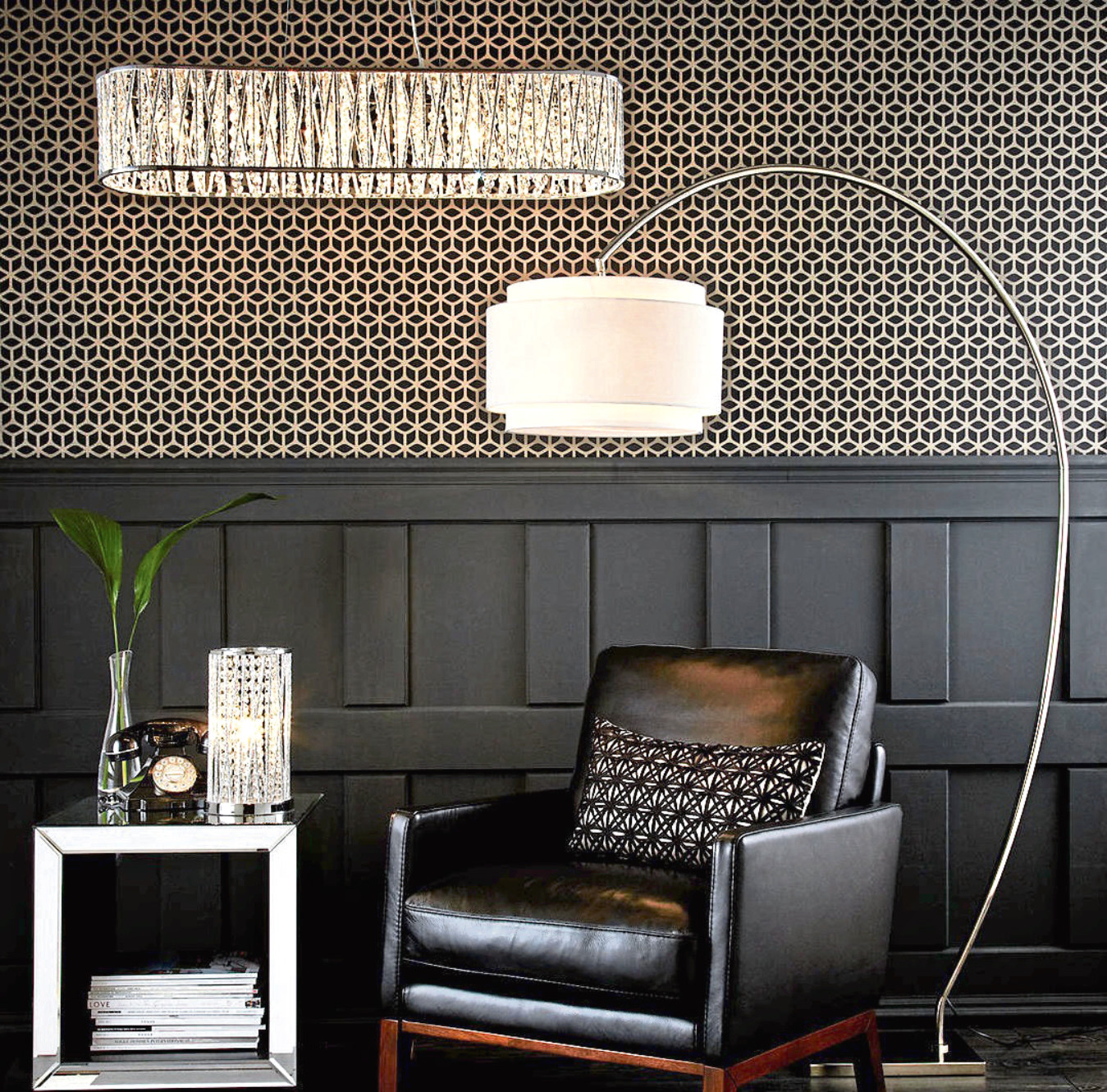 £495, www.johnlewis.com