Aberdeenshire shop offers Harry Potter-themed products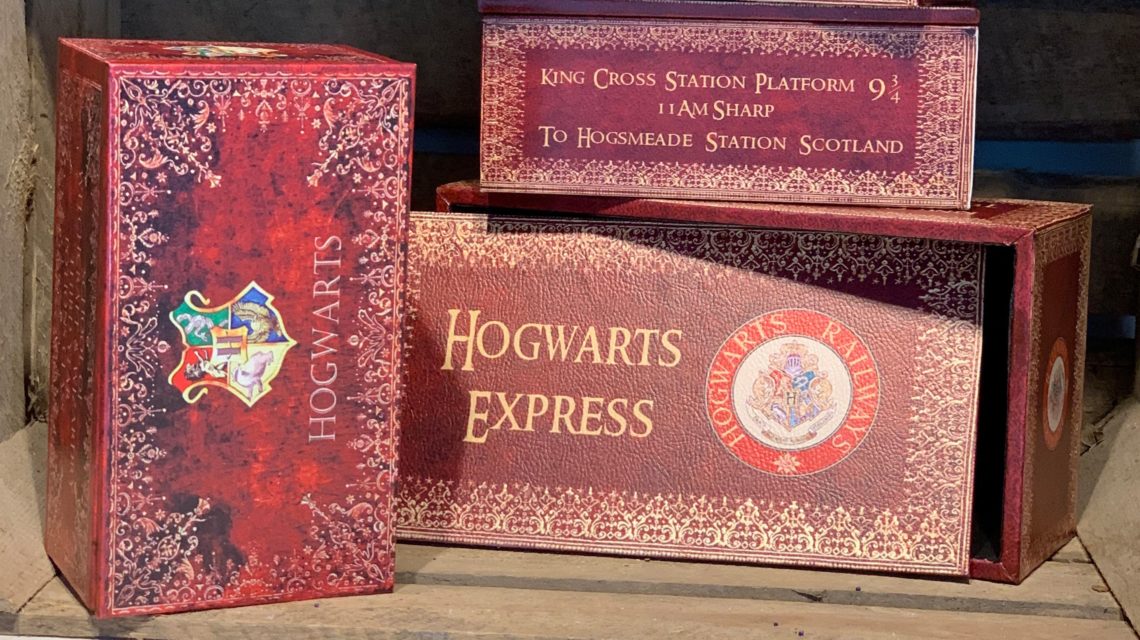 Add a magical touch to your home with Hogwarts and Harry Potter-themed accessories.
Treehouse in Midmar is stocking decorative storage boxes themed around the popular book and film series.
Owner Suzanne Gardiner said: "One of our bestselling items are these vintage Harry Potter Boxes.
"We have a choice of many styles in old distressed wood with a true vintage look.
"Styles include Harry's Potions, Hogwarts' Headmasters, Weasley's Weezers, Hogwarts Express and Olivander's Wand Shop.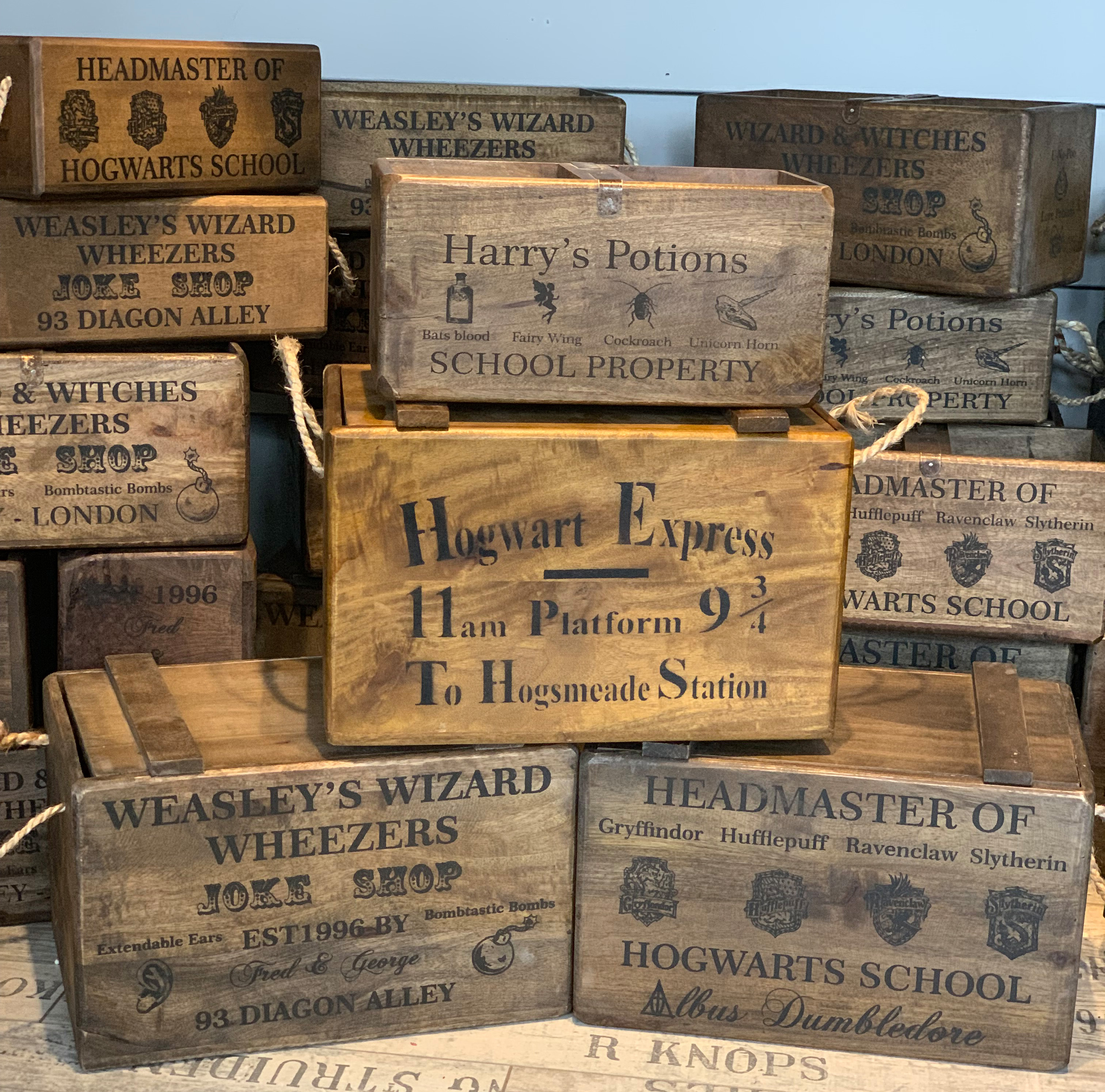 "New to us are the coloured lidded boxes and three sizes of book boxes to keep Harry Potter paraphernalia."
Treehouse, which offers stylish furniture, floorings, kitchens and homeware accessories in the north-east, has stores in Midmar, Aberdeen and Ballater.
Suzanne said: "We plan to add to our Harry Potter collection in the Ballater Shop for the summer."
Prices start at £16.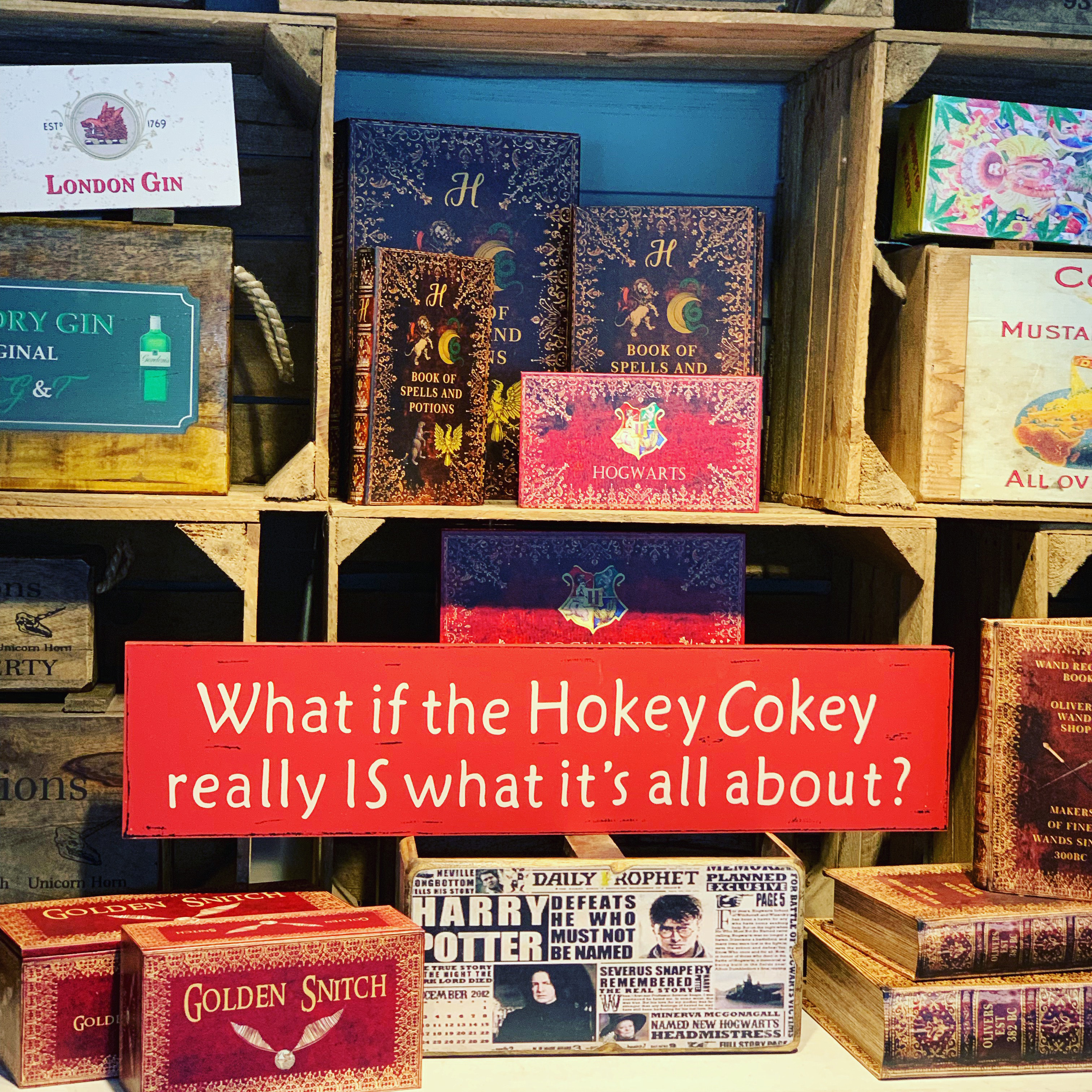 Click here to read our interview with Suzanne to find out more about Treehouse.