Aberdeenshire's Ingrained Inc brings rustic farmhouse aesthetic to interiors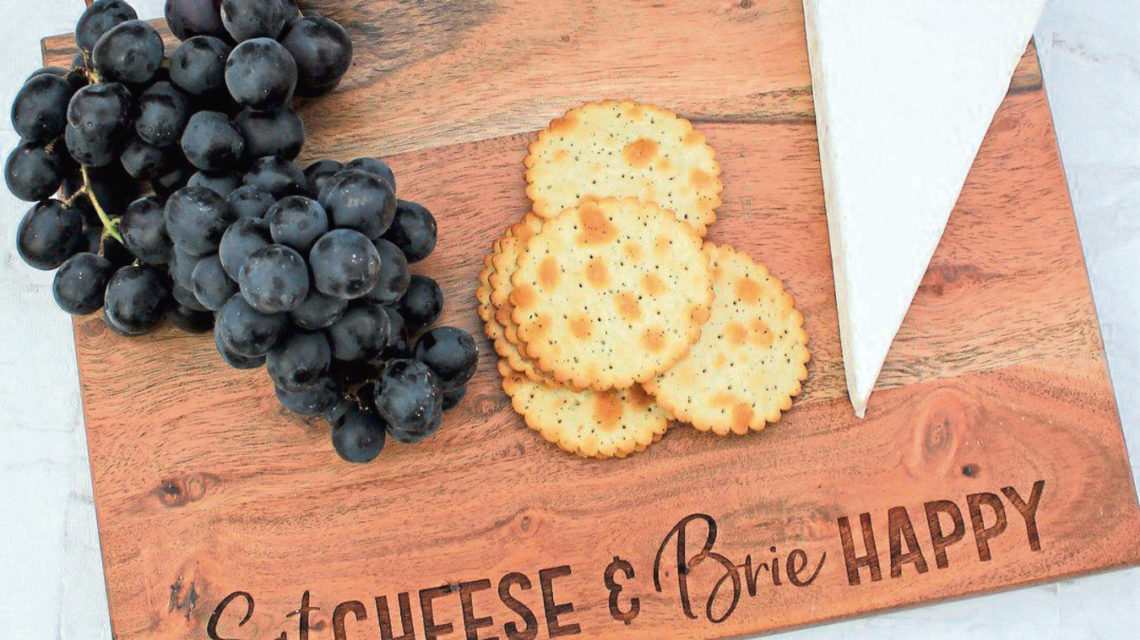 Bespoke homeware items are the perfect way to reflect your personality throughout your interiors.
"Our items bring a cosy, homely atmosphere and rustic farmhouse aesthetic to most spaces," says Lauren Searle, owner of Ingrained Inc.
"A lot of the newer builds are very clinical and need some homeliness injected into them."
This is exactly what Lauren aspires to do with her offering, which features a range of bespoke and personalised goods for the home. From chopping boards to engraved glasses and wall hangings, the products are high quality and ideal for a multitude of different spaces.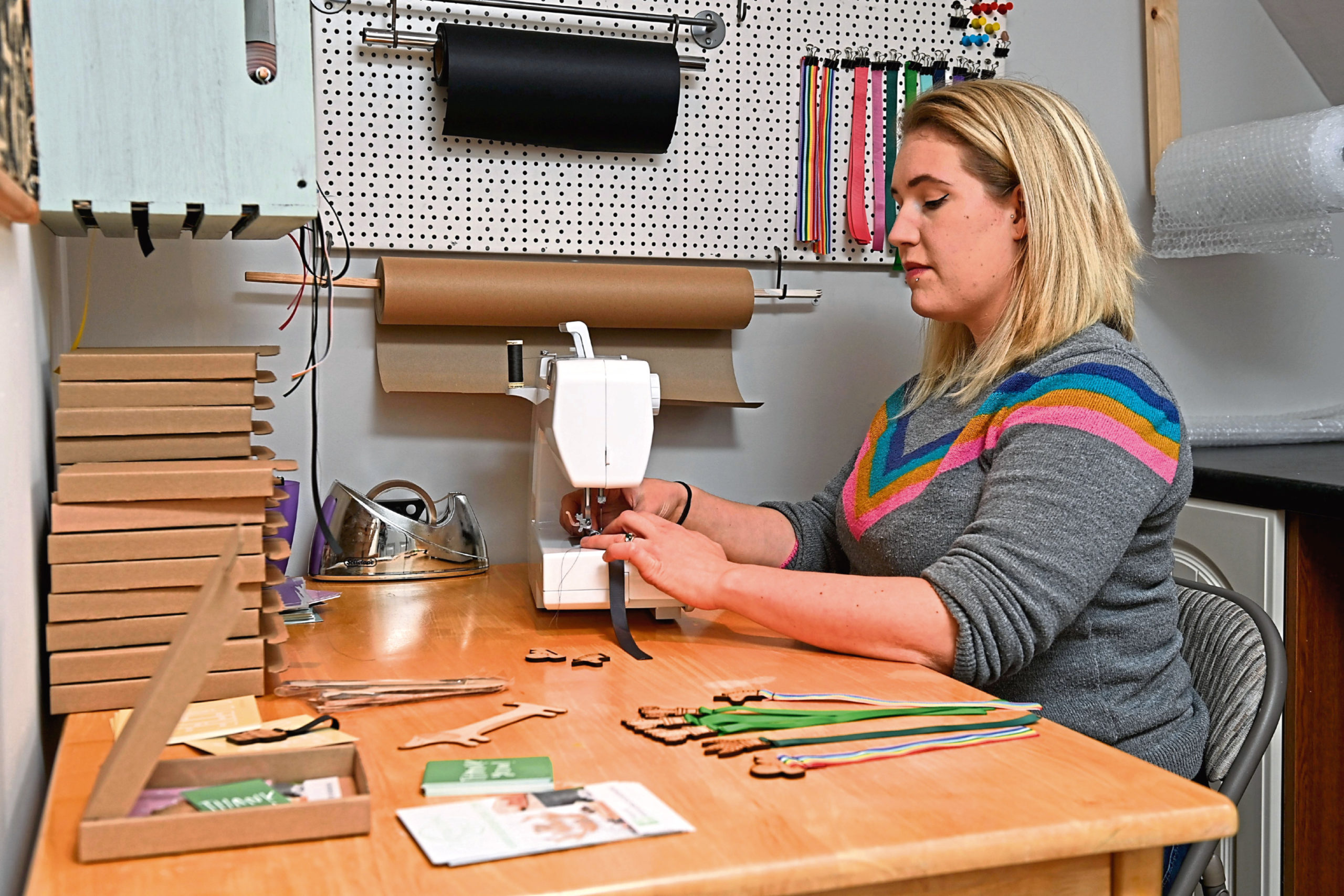 Lauren said: "We have about 100 products in our range and are looking to create some new product ranges in the new year.
"I'm an avid reader and book nerd, so I absolutely love our range of bookmarks. But around the home, my serving boards win the day – they just look beautiful and serve up a good cheese feast or platter."
Lauren has run Ingrained Inc as a one-woman band since launching the business in July 2015. She acquired a degree in geology and petroleum geology, but pursuing a creative job was "the way forward" for her.
"Before launching Ingrained Inc, I was already running another company. However, I thought that had run its course and decided to move on to bigger and better things once we moved house.
"My husband and I wanted to settle down and start a family, so I needed something that would be flexible with working hours but could also scale up if I needed to expand. This is when I finally started working on Ingrained Inc."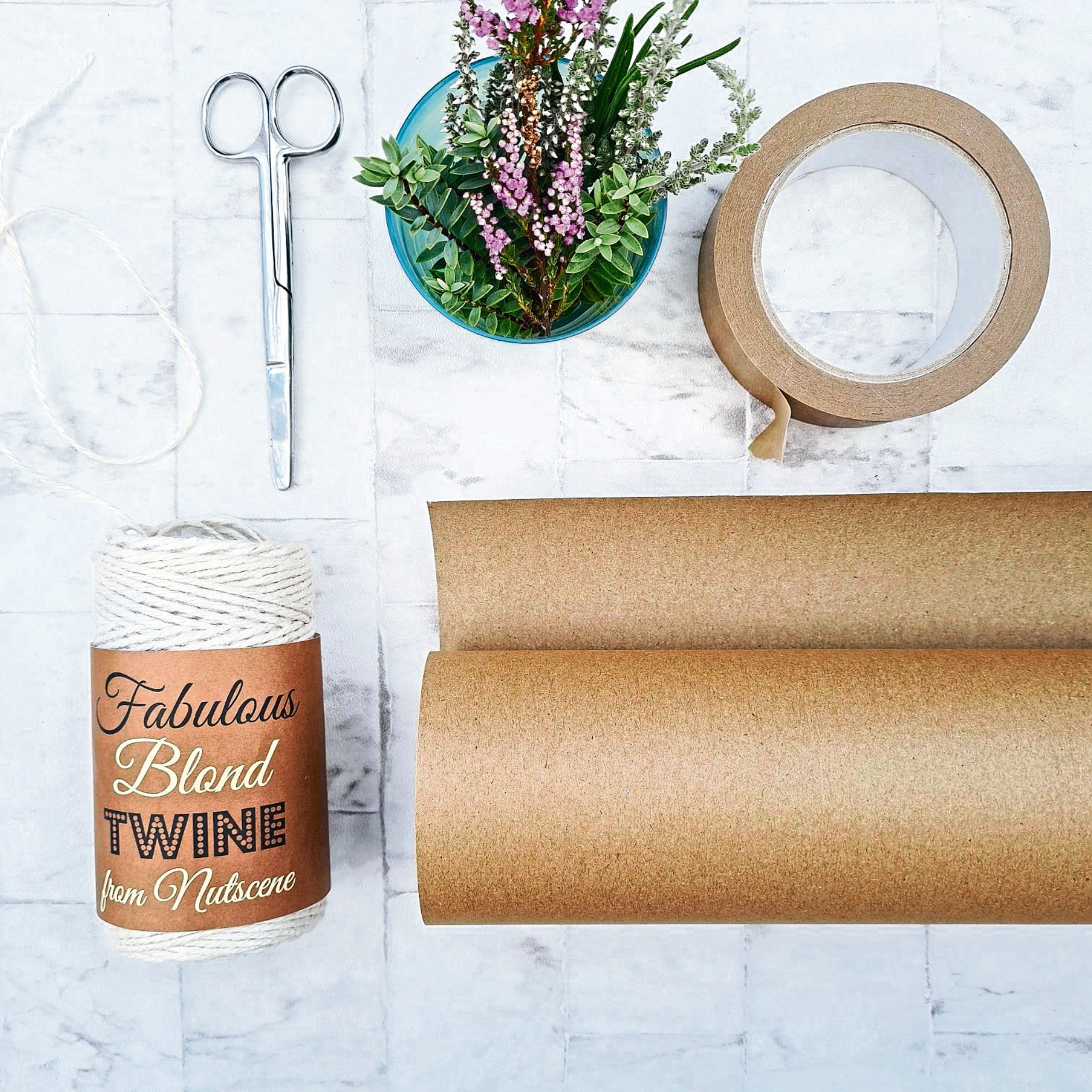 She creates the items in her garage and takes inspiration from the picturesque area surrounding Bennachie, which is where she lives.
Lauren said: "A lot of my rustic aesthetic comes from walks in the forest and countryside, and nature in general.
"I often make what I like and what I would use or have around the house, and often get ideas on how to make something that bit extra special just in my day-to-day.
"If I'm designing a piece from scratch, it can take a few days from concept to the actual product with tweaking the design along the way. But if I'm creating an order, it can be anywhere from 10-30 minutes depending on the item, the engraving time and finishing of the piece.
"I usually start drawing or doodling an item out so I can get the look and feel of it right in my head. I then use my computer and stylus to draft it out.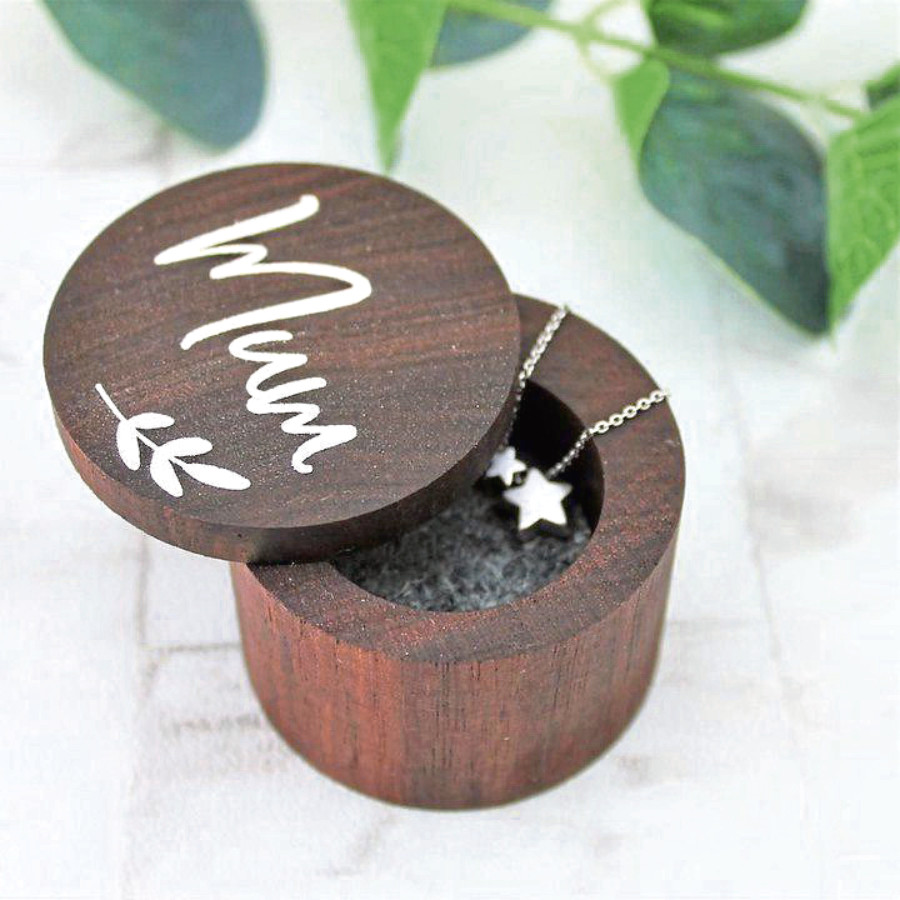 "Once this is complete, I create a few prototypes to see what works and give them a few tests in the 'field'. From this, I can see what's good, what works and what doesn't, and that usually gives me new ideas to think about and work towards."
Despite juggling being a mum-of-two with building up the business, Lauren has constantly aimed to promote Ingrained Inc on social media and by visiting local arts and crafts fairs, pre-coronavirus.
"We love people viewing our items in real life as that's the best testament to how your product is seen," Lauren added.
"Looking ahead, I would absolutely love to have my own studio space and workshop separate from the house. So, we are working towards that in the future.
"I would also love to get our new range of giftware ready for launch, and generally be happy with how the business is progressing. Hopefully, we see the return of fairs this year."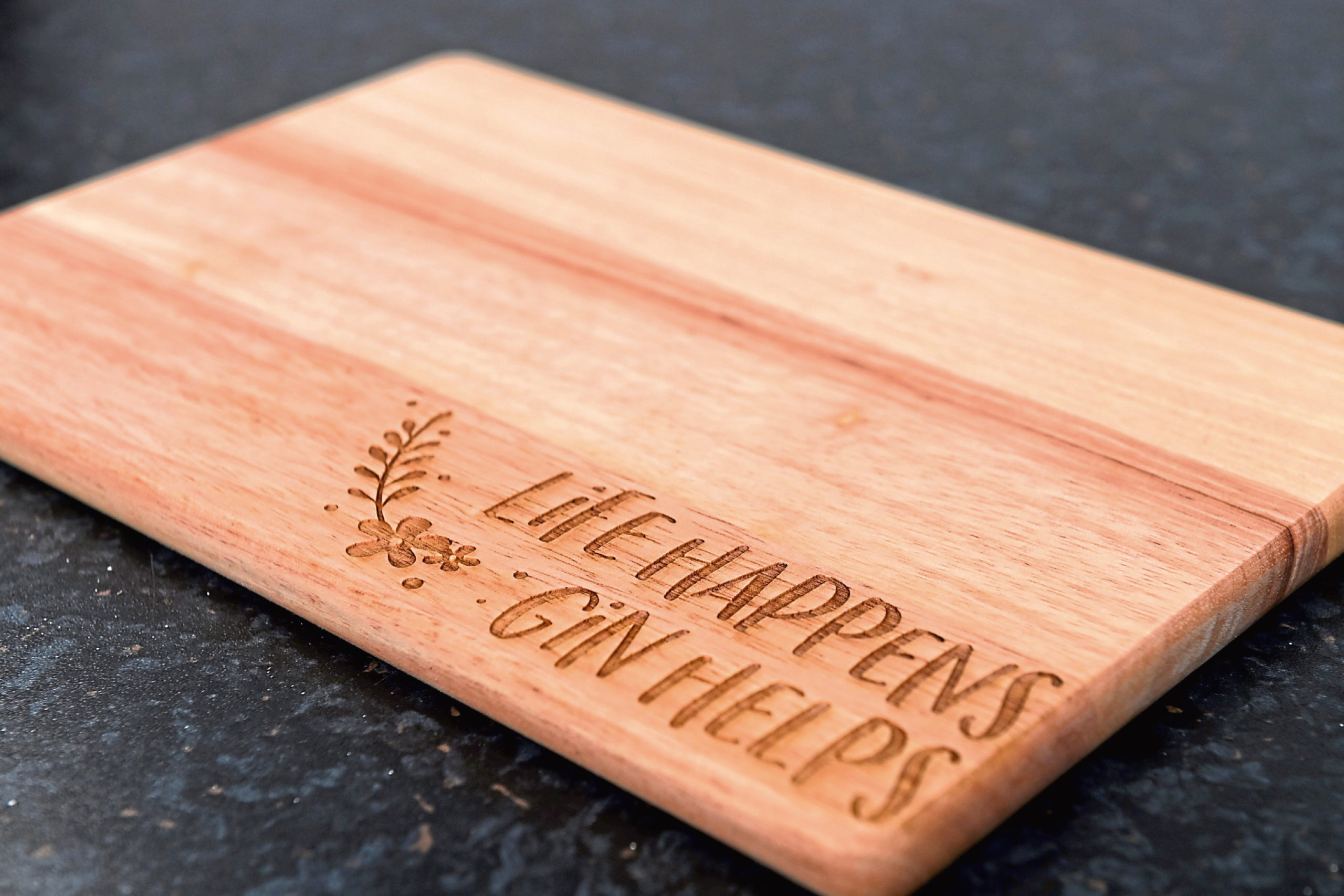 Visit ingrainedinc.com or see the Facebook page to place an order or find out more information.