Aberdeen homeware store to host grand reopening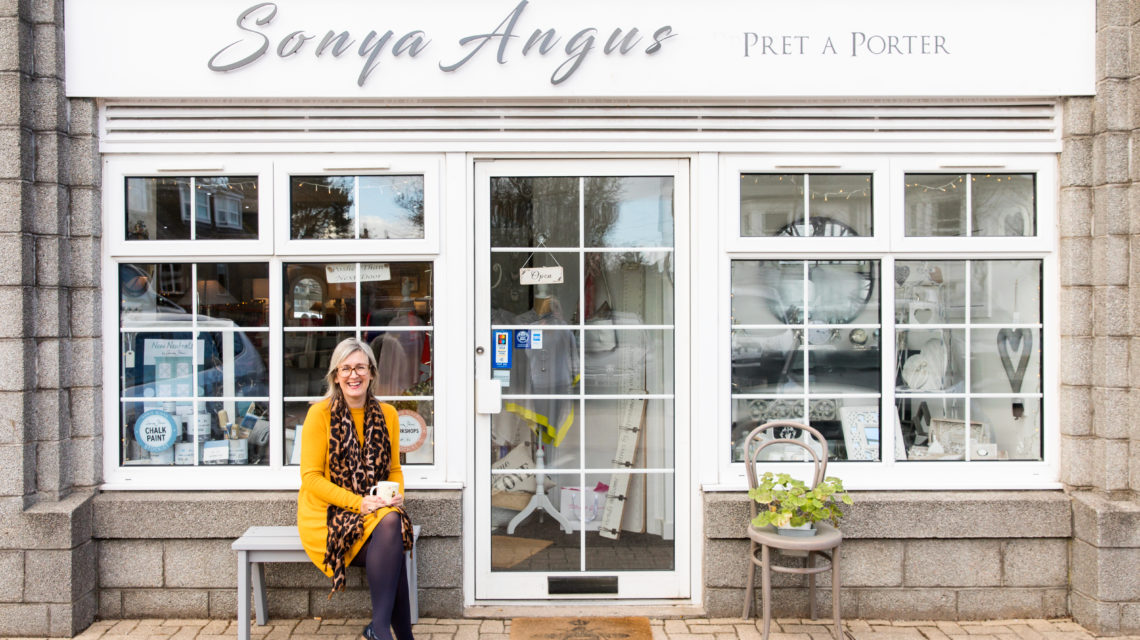 A popular Aberdeen homeware store is set to reopen next week.
Sonya Angus, owner of  Sonya Angus: The Unique Boutique, is preparing for her shop's grand reopening which coincides with her 50th birthday.
The Cults-based homeware store will reopen at 10am on Monday June 29.
Customers will receive individually wrapped shortbreads in compostable bags and mini bottles of Prosecco to take away.
In addition, local bagpiper Drew Baghurst will perform at 10am.
Drew is the son of Julie Baghurst, owner of Marigold & Mo., who works closely with Sonya.
Sonya said: "It's a celebration of my 50th birthday, being able to open my doors again and welcome much-needed joy and support back to the community.
"Drew's delighted to play and welcome everyone back in these unusual times."
Sonya Angus: The Unique Boutique will be open Monday – Saturday from 10am to 5pm.