Aberdeenshire homeware shop launches online store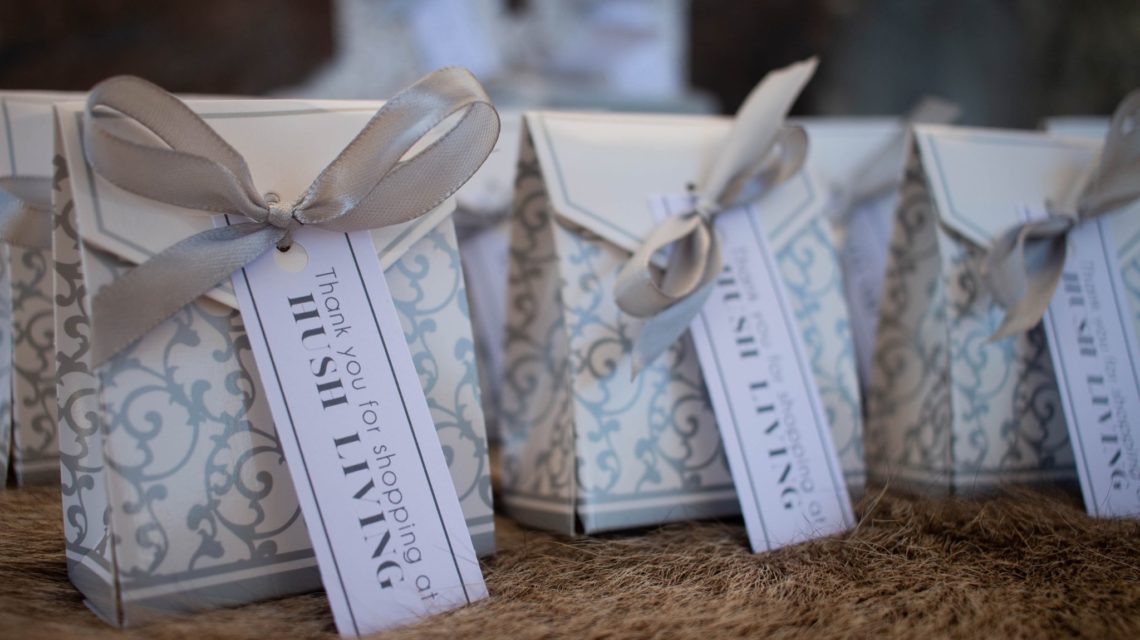 An Aberdeenshire homeware shop has launched its online store.
Banchory-based Hush Living, which opened its doors for the first time last year, now offers a wide range of its products on its website.
Interior-lovers can shop for quirky home accessories, including cushions, candles and table lamps.
Hush Living also offers a range of cards, stationery and more.
Click here to shop.