Aberdeenshire furniture store to reopen tomorrow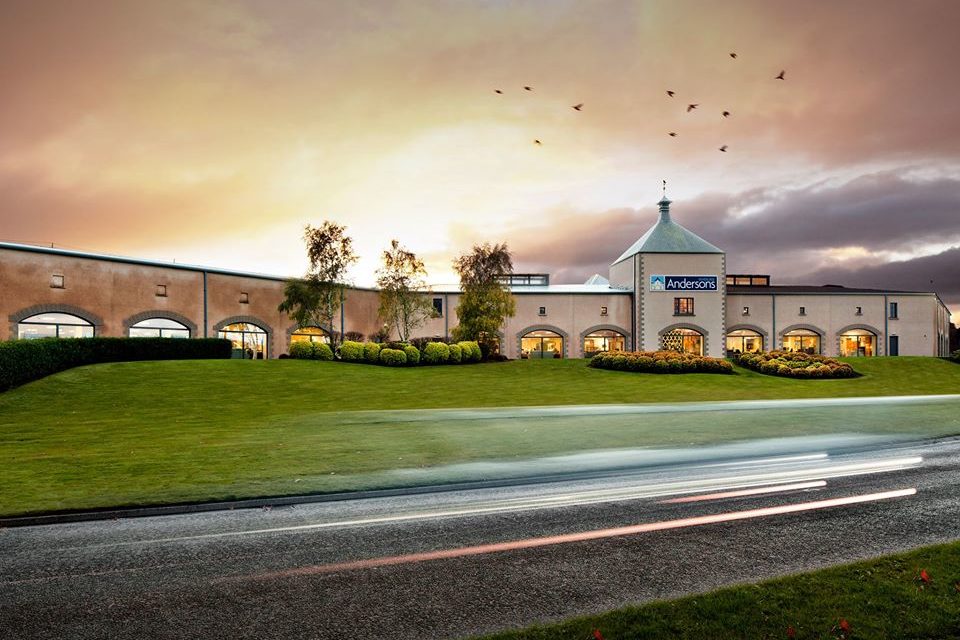 A popular furniture store is reopening its doors to customers.
Andersons of Inverurie will be open from 10am tomorrow, allowing customers to browse their range of furniture products once again.
The business was previously forced to closed due to government guidelines as a result of the ongoing pandemic. However, there now a number of necessary measures and procedures in place to make the shopping experience safe.
The venue's new opening hours are Monday to Saturday from 10am to 5pm, and Sundays from noon to 5pm.
To find out more, click here.