Aberdeenshire furniture and home accessory shop reopens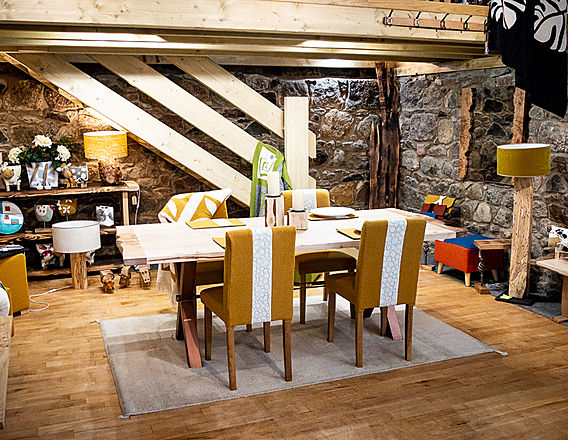 Banchory-based furniture and home accessory shop Wood and Wool has reopened.
The store, which closed its doors at the end of December to build up stock, offers a range of wooden furniture and unique home decorations.
Co-owner of Wood and Wool, Julie McIntosh, said: "Wood and Wool is an idea created to allow us to share with the public our unique collection of handmade items. These items are inspired by the materials we use and the way in which we enjoy uniting these materials together.
"We offer a wide range of individual handmade pieces for the home, from bespoke furniture, mirrors, clocks and unique finishing touches, cushions, throws, ceramics and wall art.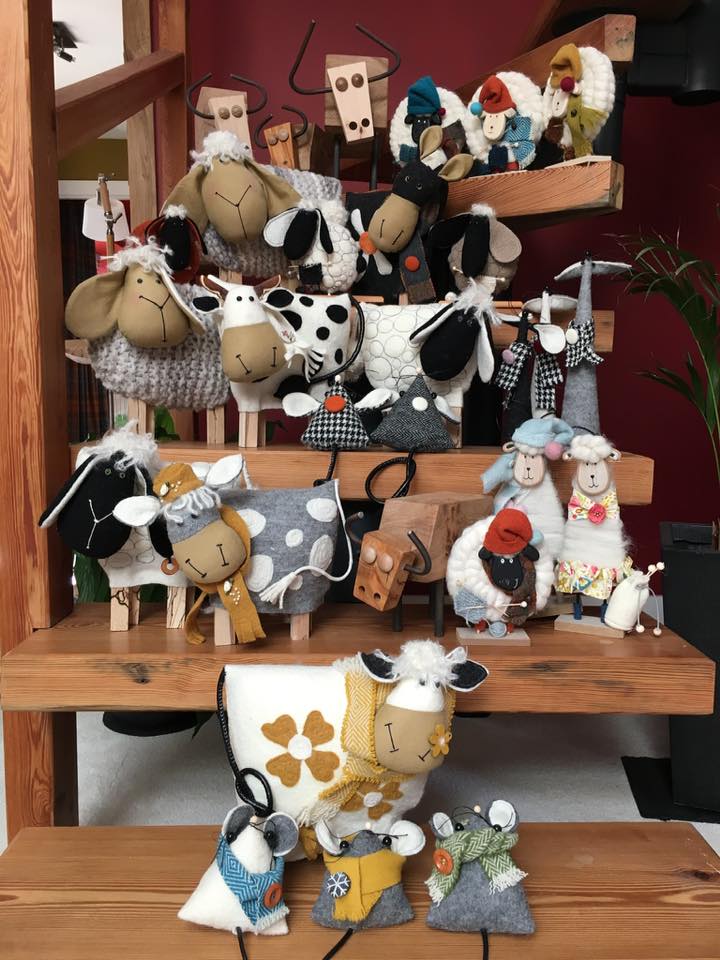 "There's always something new to see at Wood and Wool. This year we have introduced upholstered chairs and benches to complement our bespoke tables which are made from a variety of locally sourced woods."
Wood and Wool is open on Fridays and Sundays from 11am to 4.30pm or by appointment.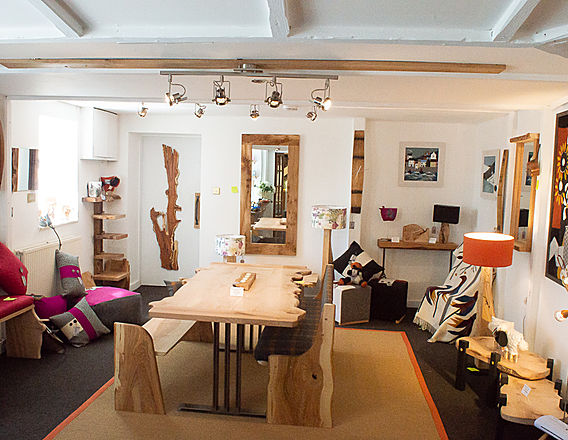 Click here for more home & interiors new and features.