Aberdeenshire beauty firm to launch beaded reed diffusers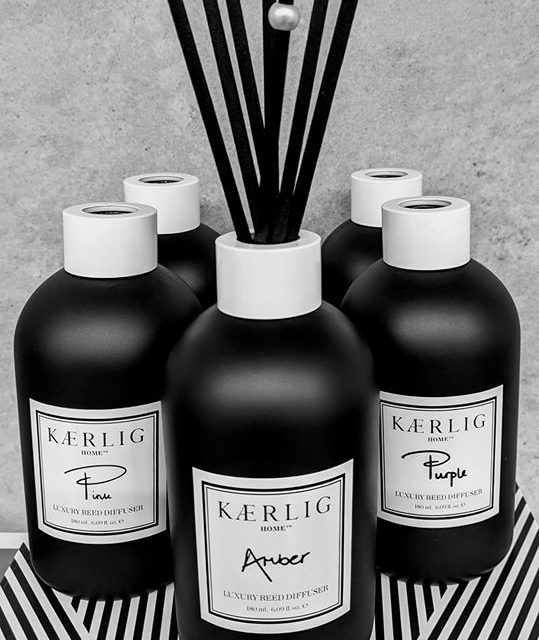 An Aberdeenshire beauty firm is to launch dazzling pearl-beaded reed diffusers.
Kaerlig Beauty, which is owned by Amy Alexander, will release the new range on the business's website in June.
There will be three different variants including Amber (orange and patchouli), Pink (jellybean and rose) and Purple (dewberry) – all inside 180ml holders, ensuring the product lasts.
There will also be refills available shortly after the launch.
Amy said: "We decided to create these in response to many requests for us to do candies and reed diffusers in our signature skin-kær scents.
"We are delighted with the interest in the Kærlig Home products and can't wait to launch them. All our products are vegan-friendly and palm oil free."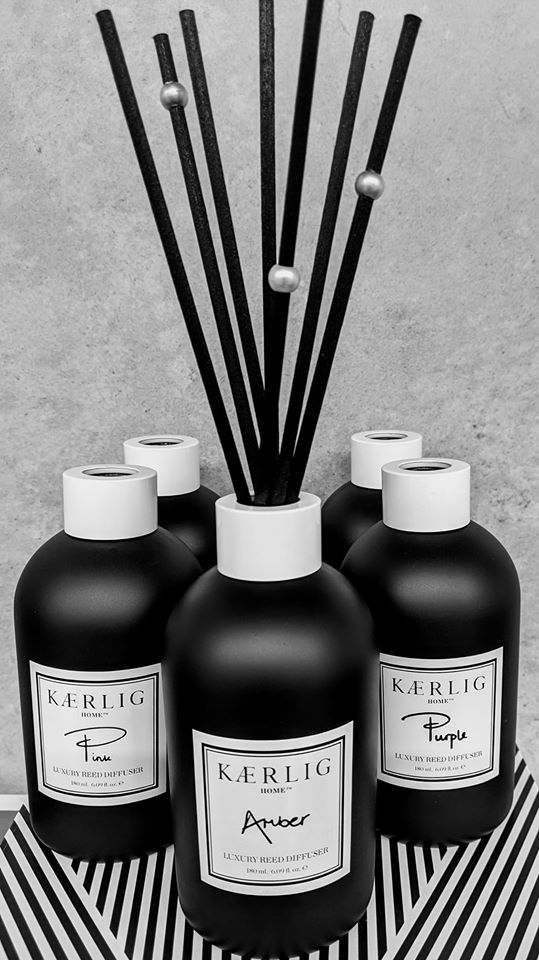 For more information on the firm or to visit the website, click here.