Aberdeen's Robyn Park Interiors is determined to suit any budget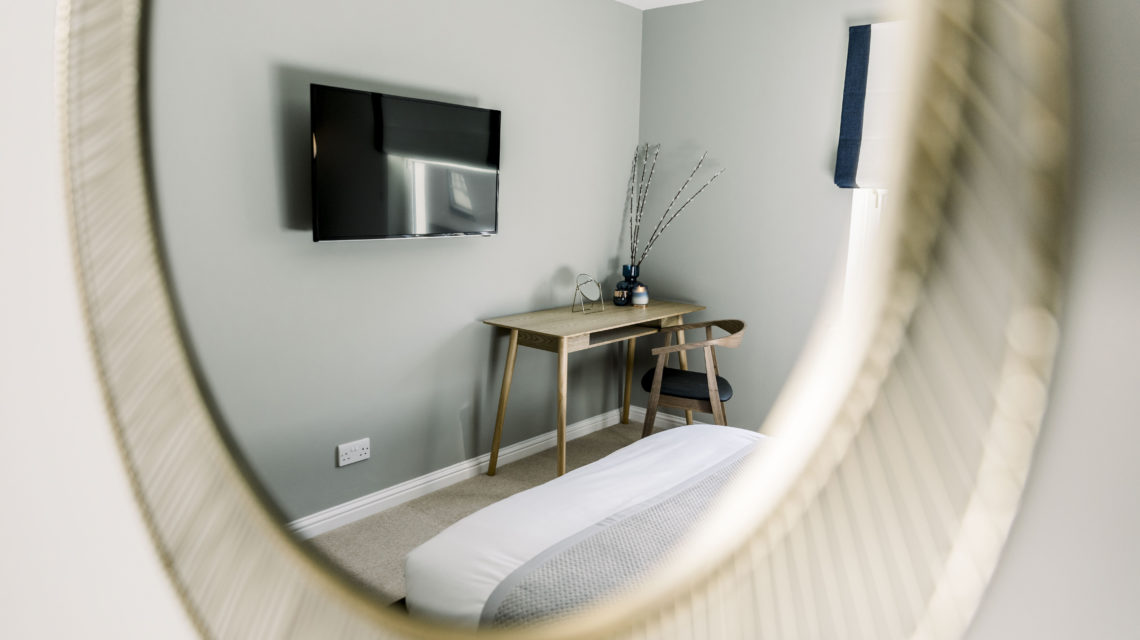 Aberdeen-based creative Robyn Park has swapped dance studios for a home office after setting up her interior design business.
"Since continual knee problems forced me into early retirement, I decided to follow another passion that has now turned in to a full-time career," said Robyn.
She set up her business – Robyn Park Interiors – in 2019 after getting a diploma from The British Academy of Interior Design.
She said: "I studied interior design via a distance learning course.
"It was a part-time degree, which took me a year longer to complete than planned as we moved house twice and had a baby during that time.
"But it was all worth it – I came away with a great sense of accomplishment and a postgraduate diploma in interior design."
Nowadays, Robyn offers a wide range of services, with full room designs and e-designs being the most popular options.
She said: "Full room designs are where someone wants a complete makeover of an existing room – whether that be because the space is brand new to them and they want to put their own touch on it, or they have lived with it for so long and it is no longer fit for purpose."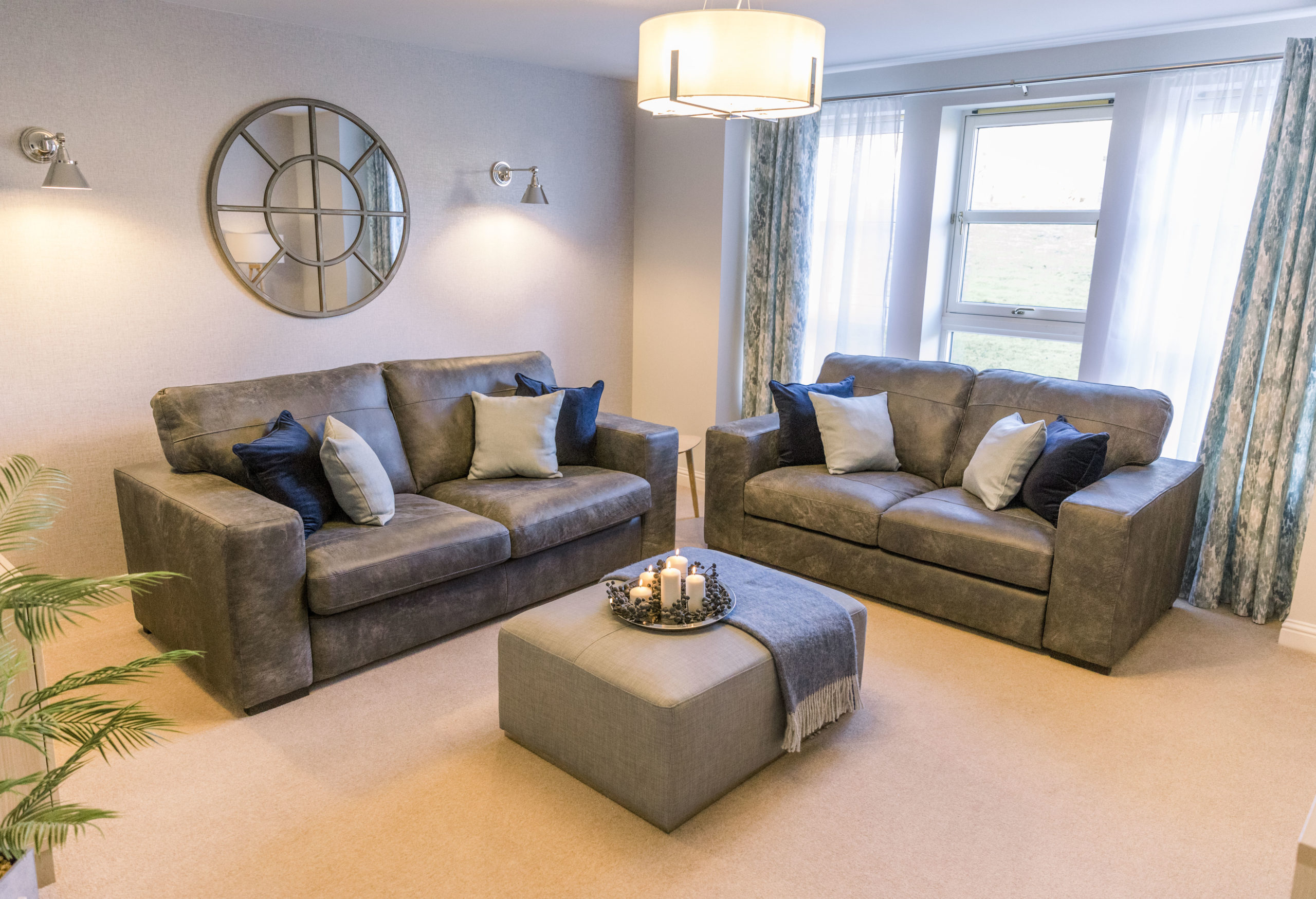 Since she has been unable to meet her clients face-to-face, Robyn's e-designs have become incredibly popular during lockdown.
She said: "E-design falls under similar principles to the full room design, but we work through FaceTime, WhatsApp and emails to stay in touch and all design plans, renders and purchase lists are sent electronically.
"The 3D renderings and floorplans are a great way to get a sense of what your room is going to look like before you go ahead and start the process.
"It can be difficult for some clients to visualise the finished product so creating a 3D image, based on a personalised mood board, can be useful."
Many of Robyn's customers are pleasantly surprised that the talented creative offers her interior design services for rented properties, too.
She said: "I have lived in my fair share of rental properties and it is so important to create space that you feel is yours.
"It can be challenging when you are faced with a pre-existing design – I use that word loosely – and you have to find a way of flipping that into something you feel proud of.
"But I think if you have an open communication with the landlord from the get-go, they are usually pretty flexible when it comes to hanging mirrors and shelves.
"Most rental agreements will now state that items like these can be put up as long as the home is returned to its former state on exit.
"Bit of filler and you are good as new!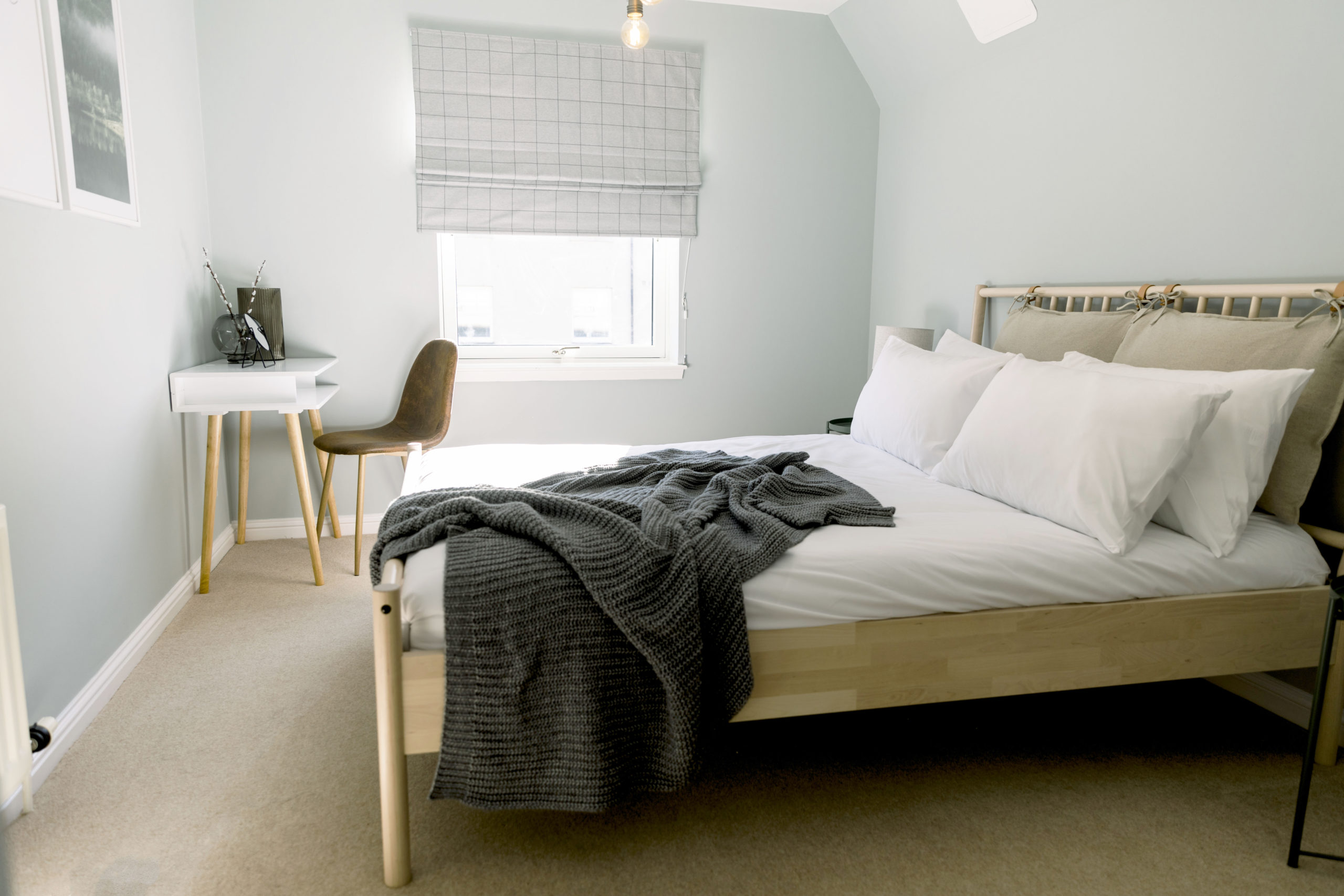 "If you are putting up fixtures that will need screwed in, I would always make sure you place them on a plain or painted wall as these are much more easily fixed."
To create your own personalised haven, Robyn would also recommend adding plants, quirky rugs and cushions you love and always buy your own bedding.
She added: "If your rented property is furnished, you should at least feel comfortable going to bed in gorgeous, comfy bed linen of your choosing.
"Also, switch up the furniture! Don't just assume that you have to live exactly as the landlord has intended – make it work for you."
Robyn also offers interior staging services – helping home-owners all over Aberdeen make their properties look more spacious and appealing to flat and house-hunters.
She said: "Trying to sell a property is hard enough these days, so doing a few simple things can help those important pictures stand out for all the right reasons.
"First of all, freshen up the paint," she advised.
"Ideally, you are trying to attract a variety of people, so lighter and more neutral tones can be more inviting.
"Secondly, set it up – make your bedroom inviting by lighting candles.
"If you have voile window treatments, then draw them closed to diffuse the light and make sure your bed linen is ironed.
"Have soft, fluffy towels in a bathroom and fresh flowers in the kitchen and living room.
"At the end of the day you want your home to convey an image that it has been loved and looked after.
"If your home is on the smaller side, then try adding mirrors in darker corners and take away any unnecessary items of furniture such as side tables and kids' storage boxes."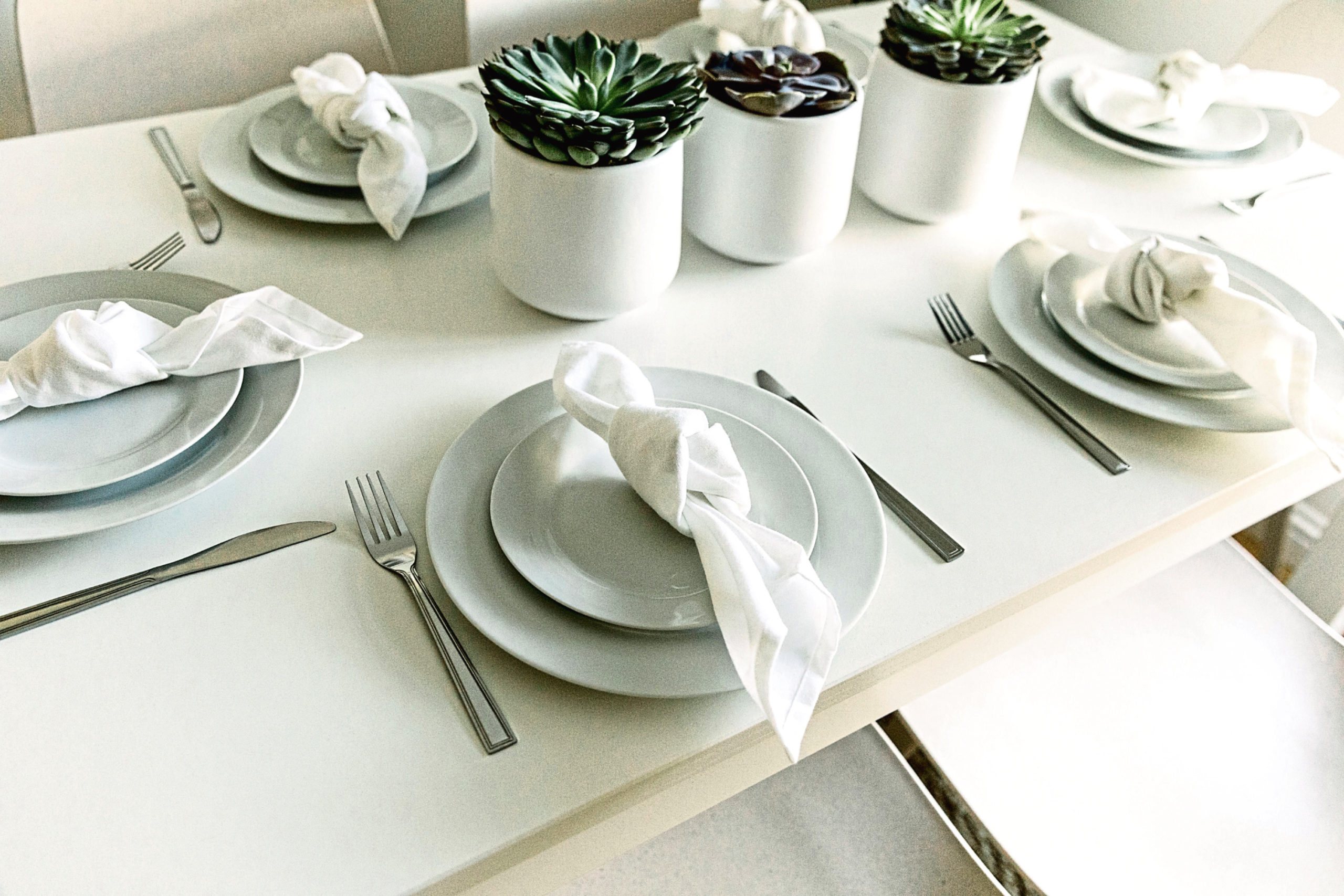 Under normal circumstances, Robyn also offers product sourcing services, helping her clients find the perfect dining table, lamp or any other homeware accessory which will suit their homes.
She said: "I have been on shopping trips with clients in the past which is a great way of talking through items and how they would work within a space before committing to purchasing."
Robyn wants to make sure her services are accessible to anyone and everyone.
She said: "I really mean it when I say that I will work to any given budget.
"I did a bit of market research before setting up my price points and so many people said they were too intimidated to contact a professional designer.
"That was a real catalyst for me to set up something that felt more attainable to a wider audience."
Robyn has recently turned a city centre flat into a charming AirBnB, which she said was one of her favourite projects to be involved in.
She said: "The client lives in Dubai and had bought a rental property in the city centre with the thought of renting it out through AirBnB, but also to accommodate their family of five when they return back to Aberdeen in the summer.
"It was a complete redesign of a spacious two-bedroom flat, and the client and I connected well and seemed to have a very common idea of how the flat could look.
"I had a lot of fun working on that project."
Robyn said the thing she enjoys the most about her job is being able to turn her clients' vision into reality. She said: "There has to be a relationship and understanding between myself and the client in order to achieve it, and it is really rewarding to know that you are creating a design that will breathe new energy into your client's home."
Visit www.robynparkinteriors.com for more information