Aberdeen's interior and garden design firm is breaking boundaries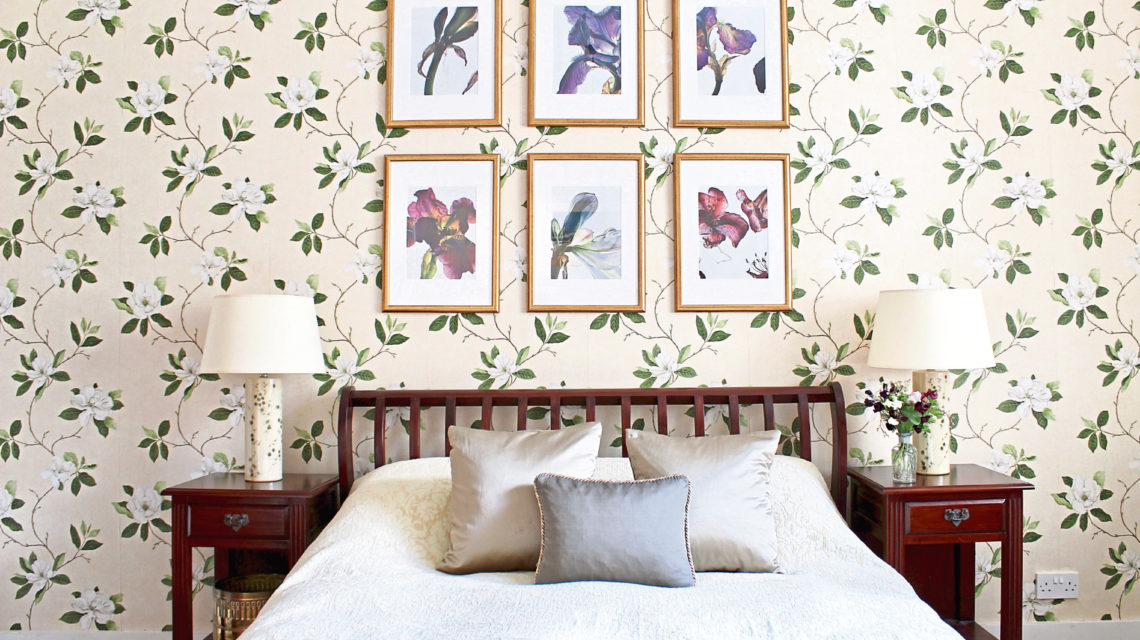 Scotland's first interior and garden design company – Katie Reynolds Design – launched in the north-east last month.
Having always had a passion for both interiors and outdoor living spaces, Katie Reynolds knew she wanted to work professionally in one of these sectors.
"I was undecided about which sector to train in as they were both equally appealing to me," said Katie.
"After some research, I realised that interior and garden design as a combined service was not something currently being offered in Scotland – and there were only a handful of designers offering this in England.
"So I went on to train in both areas in order to provide something new and unique to Scotland.
"While I was qualifying, friends started asking me to help with their houses and gardens and then through word of mouth I took on some other projects, so it has been quite an organic process."
Katie officially launched her business last month.
While she previously worked in PR, Katie mainly specialised in art and design, working on projects alongside the Design Museum in London.
Katie trained in interior design at the KLC School of Design and garden design at the National Design Academy, where she was highly commended for the standard of her portfolio.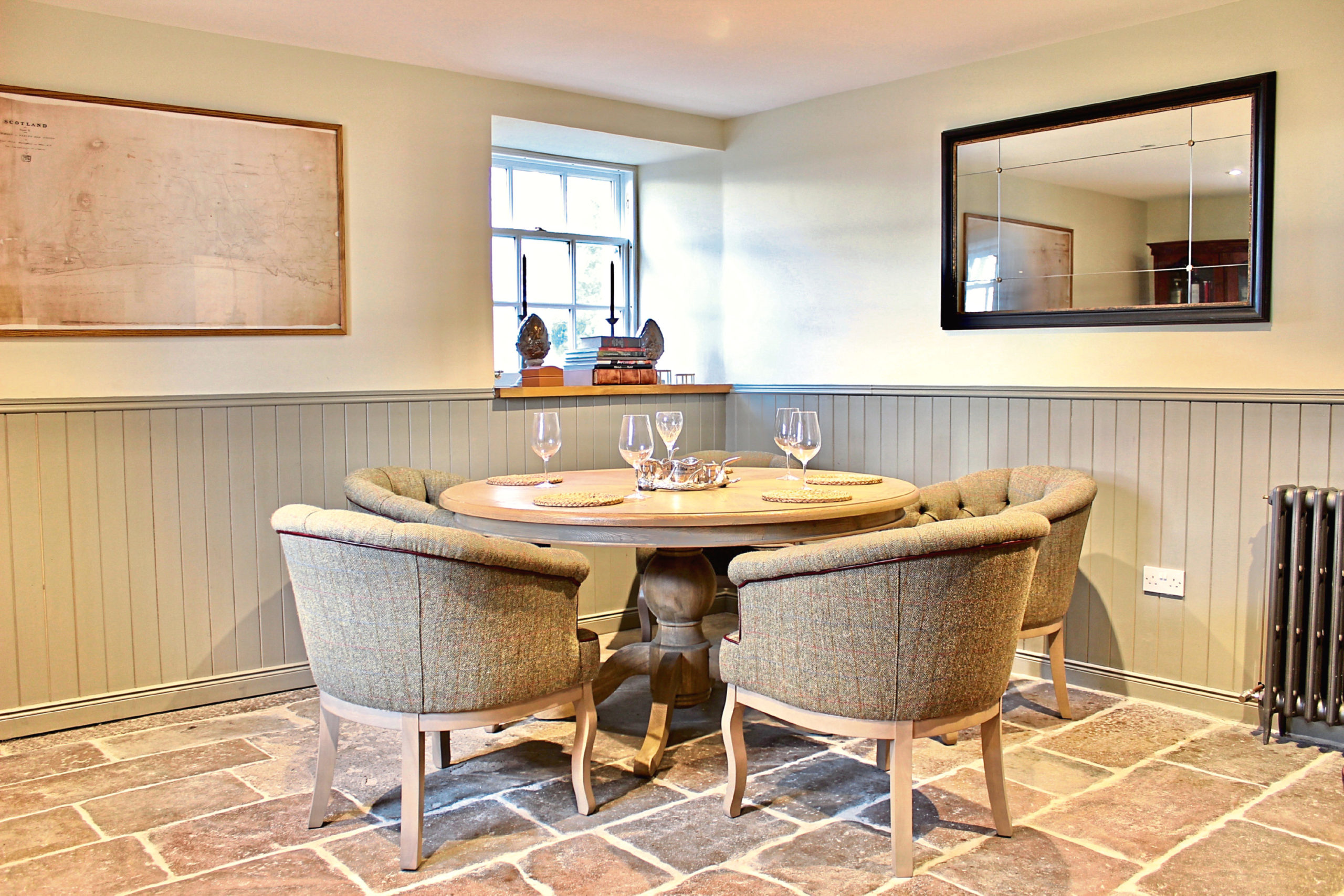 Katie believes each home is defined by both its exterior and interior, so merging the two seemed quite natural.
She said: "A home is defined by both the indoor and the outdoor space that you live in, yet in the design world, they are often considered as separate entities, so you would look to hire either an interior designer or a garden designer.
"My company is breaking those boundaries to offer clients something new, looking at the home in terms of both the inside and outside spaces and how they relate to each other, enabling clients to come to me for both services as required. I think it is so important that the interior and garden of a house influence each other and that they are therefore valued equally.
"If you have one designer who has a vision for both spaces, then your home has a level of cohesion that would not otherwise be achieved."
After visiting her client's abode and offering a free initial consultation, Katie then works closely with home owners to make sure the new space is not only beautiful and practical, but tailored specifically to them.
She said: "I then go away and draw up the room in scaled computer-aided designs and undergo a thorough analysis of all the information I have collected to come up with a concept and layout for the client to approve.
"The next stage is to source everything for the scheme – the furniture, paints, wallpaper, lighting, window dressings, flooring, artwork, and accessories as required – the seemingly small details such as the light switches or the finish of the sofa legs are as important to focus on as the main features of the room.
"I like to layer colour, texture, form and scale to create a scheme that feels that it's come together very naturally."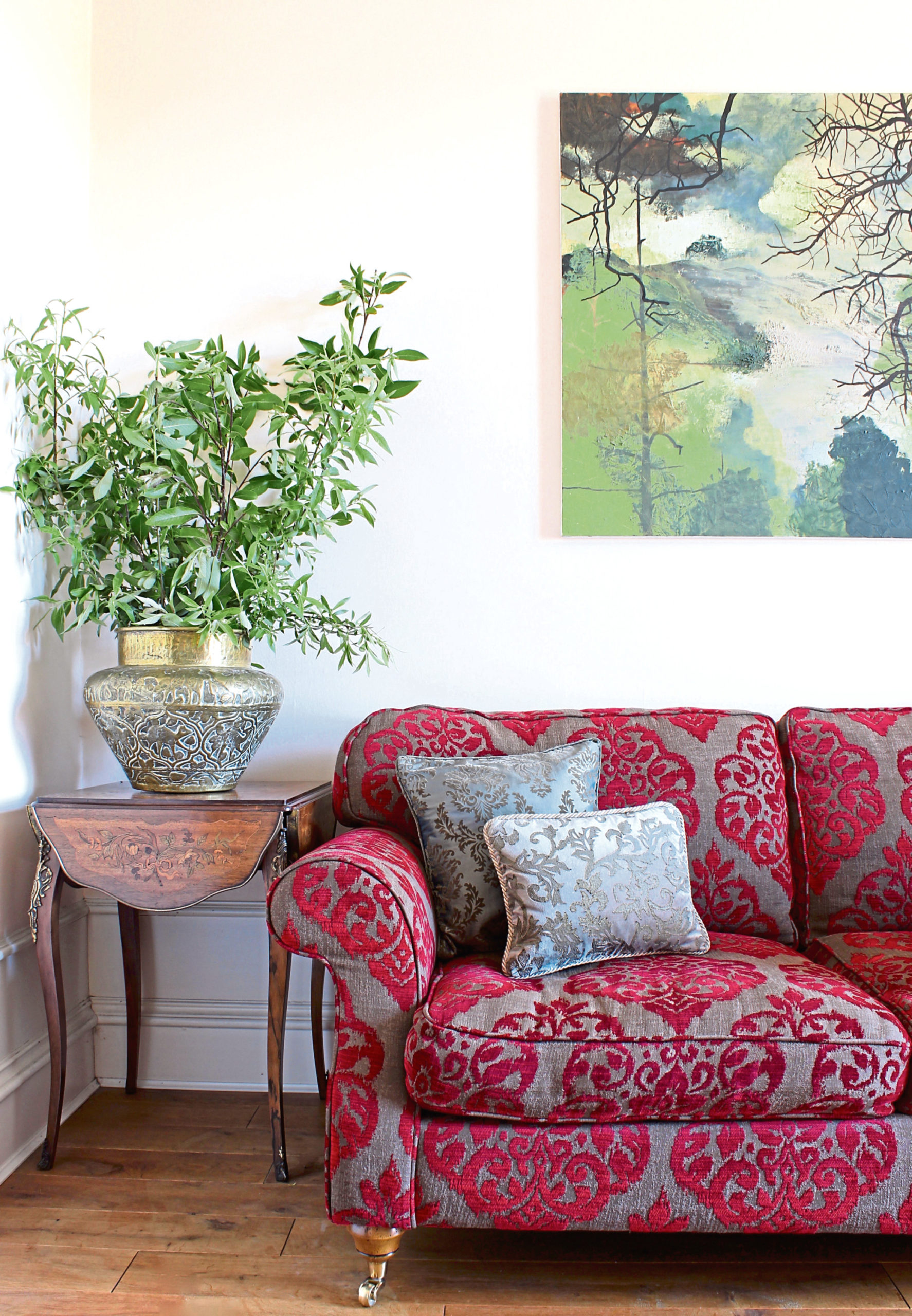 Katie also provides additional services as and when required.
She said: "I can offer a purchasing service, where I buy everything I have specified in the scheme, meaning the client benefits from trade discounts I have with suppliers, which is a valuable cost saving for them.
"I can also create a lighting plan for the electrician, specifying the individual circuits, whether they are on dimmer switches or automatic sensors, what the lumen levels will be and so on."
While Katie thinks being aware of current interiors trends is important, her designs are not necessarily influenced by the latest fads.
She said: "I design according to the client and their personal preferences.
"However, lockdown has certainly enhanced the sense of wanting to connect with nature.
"There has also been a reassessment of layouts in the home, and what the priorities are in terms of how the space can be best used.
"There is now an increasing need for a dedicated and permanent home office space, and with that the popularity of open plan is starting to be reconsidered."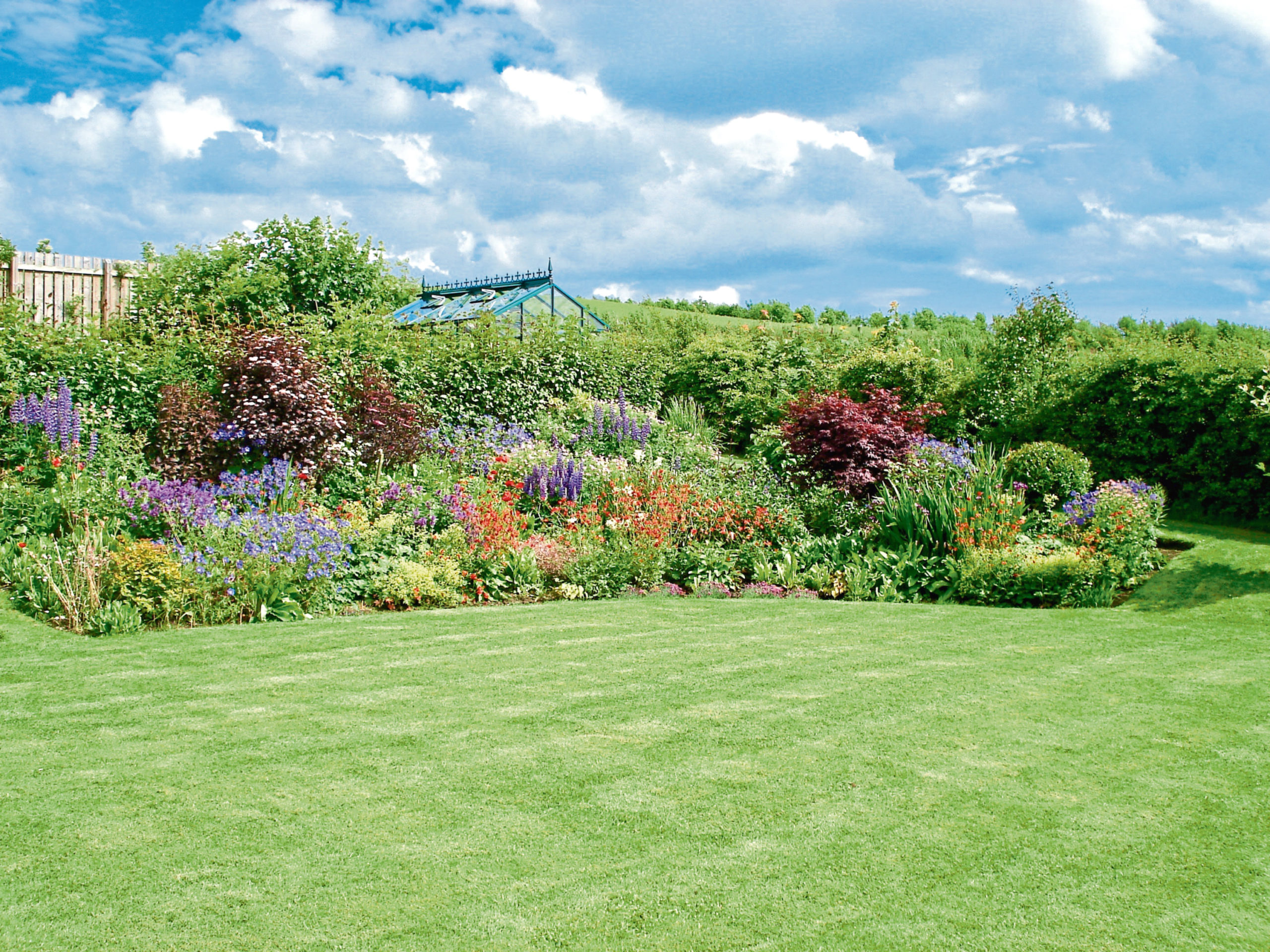 Just like Katie's interior projects, no two garden designs are the same.
She said: "I have worked on small, medium and large-sized gardens for both residential and community spaces, sometimes jointly with an interior or sometimes on their own, so I take on all types of garden design projects."
Again, the designer will visit the outdoor space and speak to the client in detail to make sure she can create the garden of their dreams.
Katie said: "I will then undertake a physical survey, measuring the space in detail, taking soil samples, looking at which areas are shady or sunny, sheltered or exposed."
The talented designer also offers a planting service.
She said: "I would naturally create a planting scheme as part of a garden design project, but sometimes a client is happy with the overall layout of their garden, but just wants to refresh the flowerbeds.
"In that case, I can offer a planting service, where I am focusing solely on the existing flowerbeds and creating a planting scheme for this."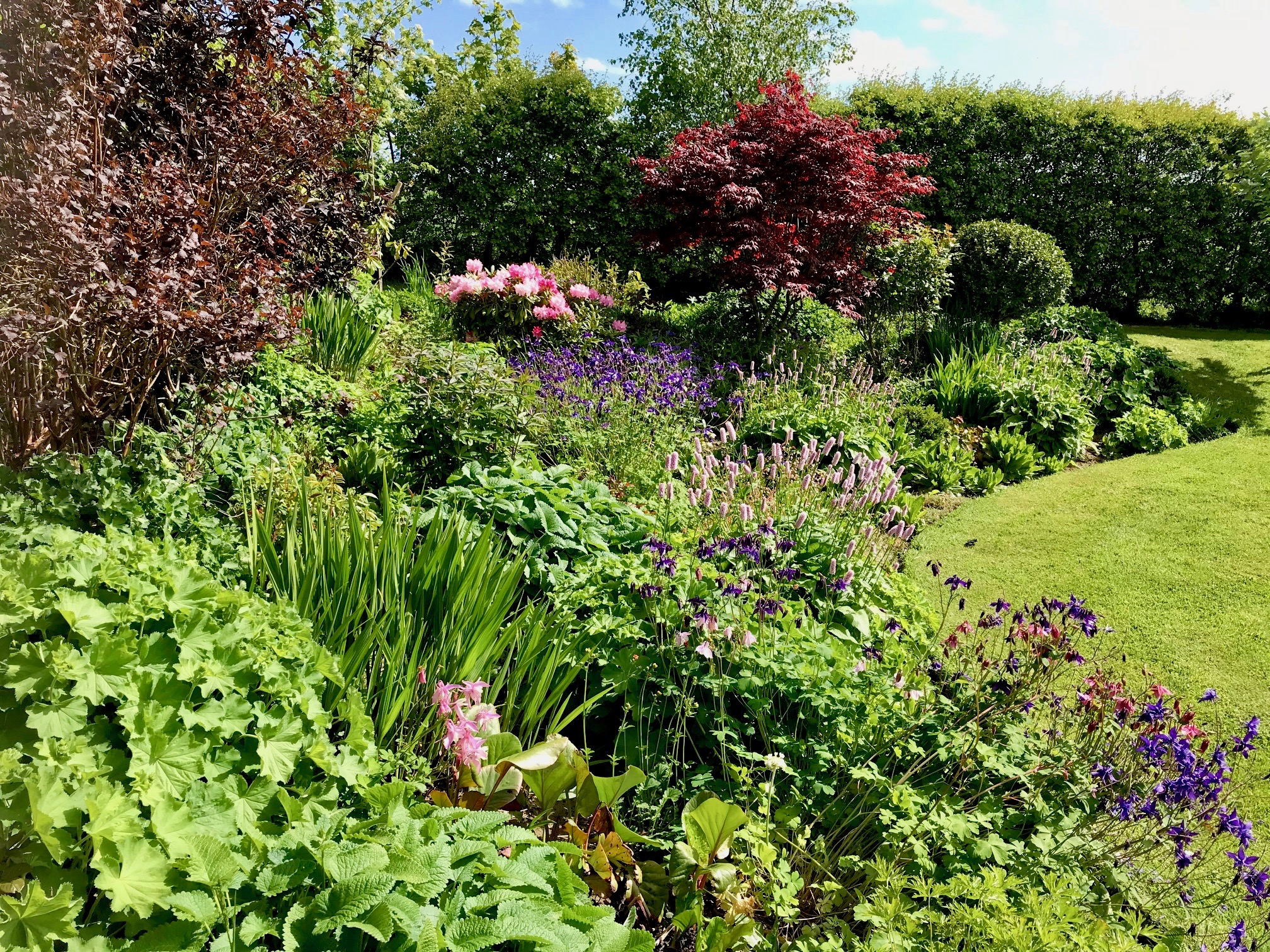 While some may think creating a garden which will look stunning all year round is impossible in the north-east, Katie is certain she can come up with a garden plan her clients will be happy with.
She said: "Despite the challenging weather, a garden with an abundance of colour, variation, form and texture can still be achieved in Scotland.
"The focus is often on how the garden looks in summer, but for Scotland, it is really important not to forget about how it looks in winter too, especially the views from the house, given that our winters can be long.
"Architectural structure is the backbone of any garden and so important to get right.
"I really recommend Hebe rakaiensis for a low-maintenance, compact evergreen shrub which can be topiarised into balls and looks great in winter."
Visit www.katiereynoldsdesign.co.uk for more information