Aberdeen's Clarena offers stylish monochrome and personalised prints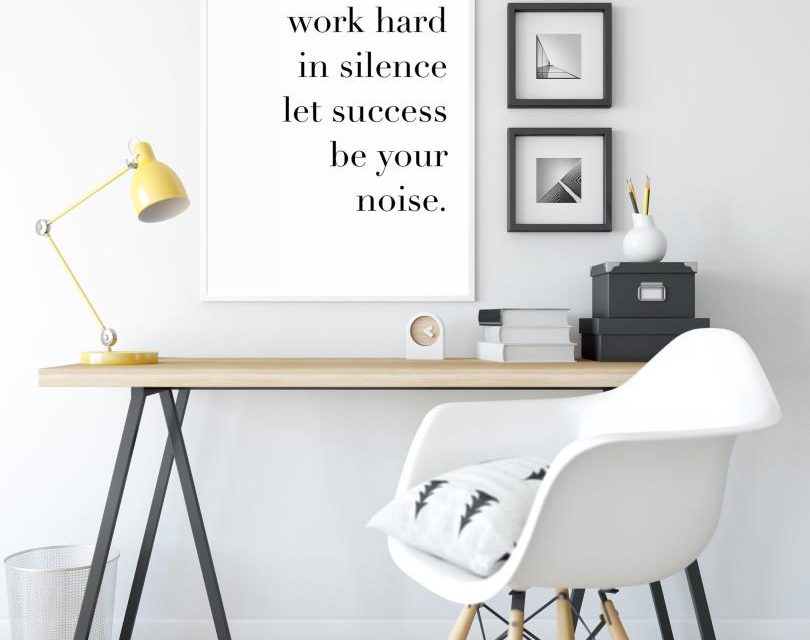 Having studied fashion and textile design and working as a photographer, Clare Black has always been creative.
"I set up Clarena at the end of 2018 – at that point, it was Clare Black Photography and I just sold photography prints," revealed Clare, who is based in Aberdeen.
"In 2019, I began to add illustrations I had been creating, and it's moved on from there.
"I had just finished art school, so it became my creative outlet after graduation."
Clare, who works as a digital marketing executive for a luxury packaging company, runs Clarena in her spare time.
Graduating from Gray's School of Art and getting a degree in fashion and textile design, Clare's love for fashion is noticeable in her work.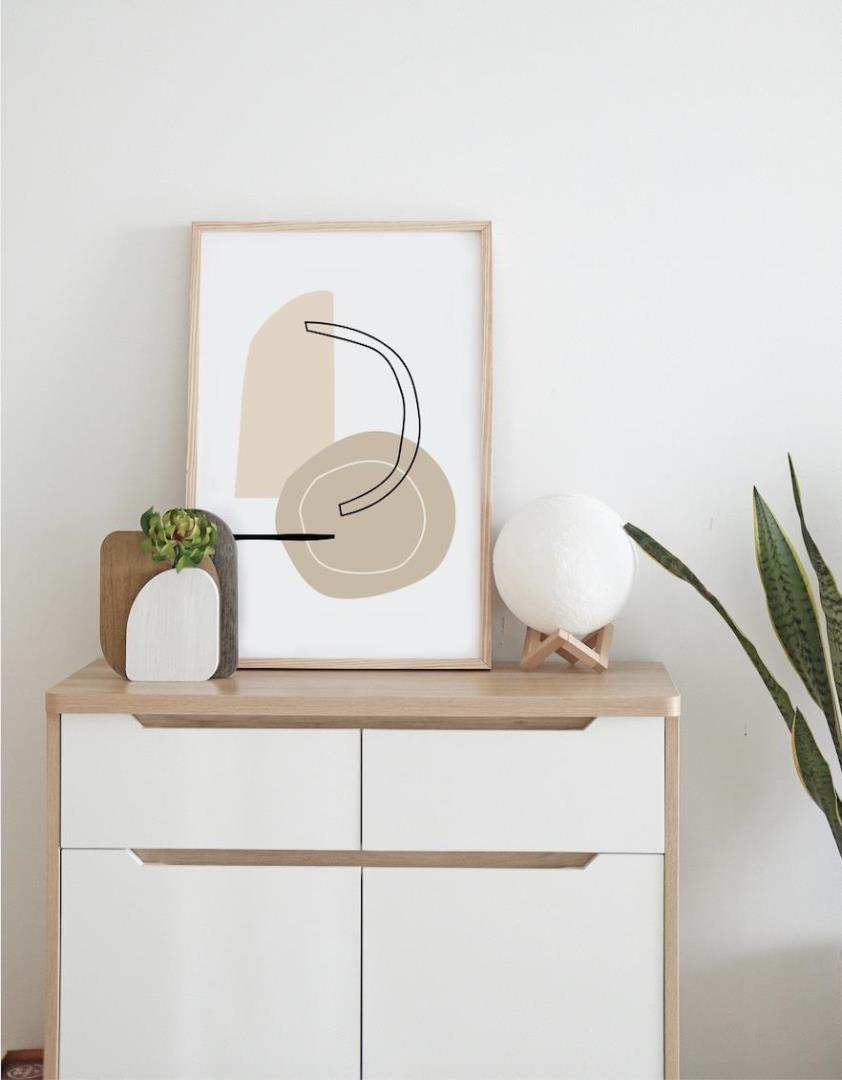 She said: "People and fashion are some of my favourite things to draw.
"Clarena really started with me drawing outfits from the Met Gala."
In addition, the talented creative is also inspired by her love for Disney films.
"I was always in awe of the artwork in Disney films and I love to watch all the behind the scenes to keep me inspired to improve my own art," said Clare.
"I'm also really inspired by my travels – all my photographic prints are taken on trips abroad, but there's sadly not been much of that recently."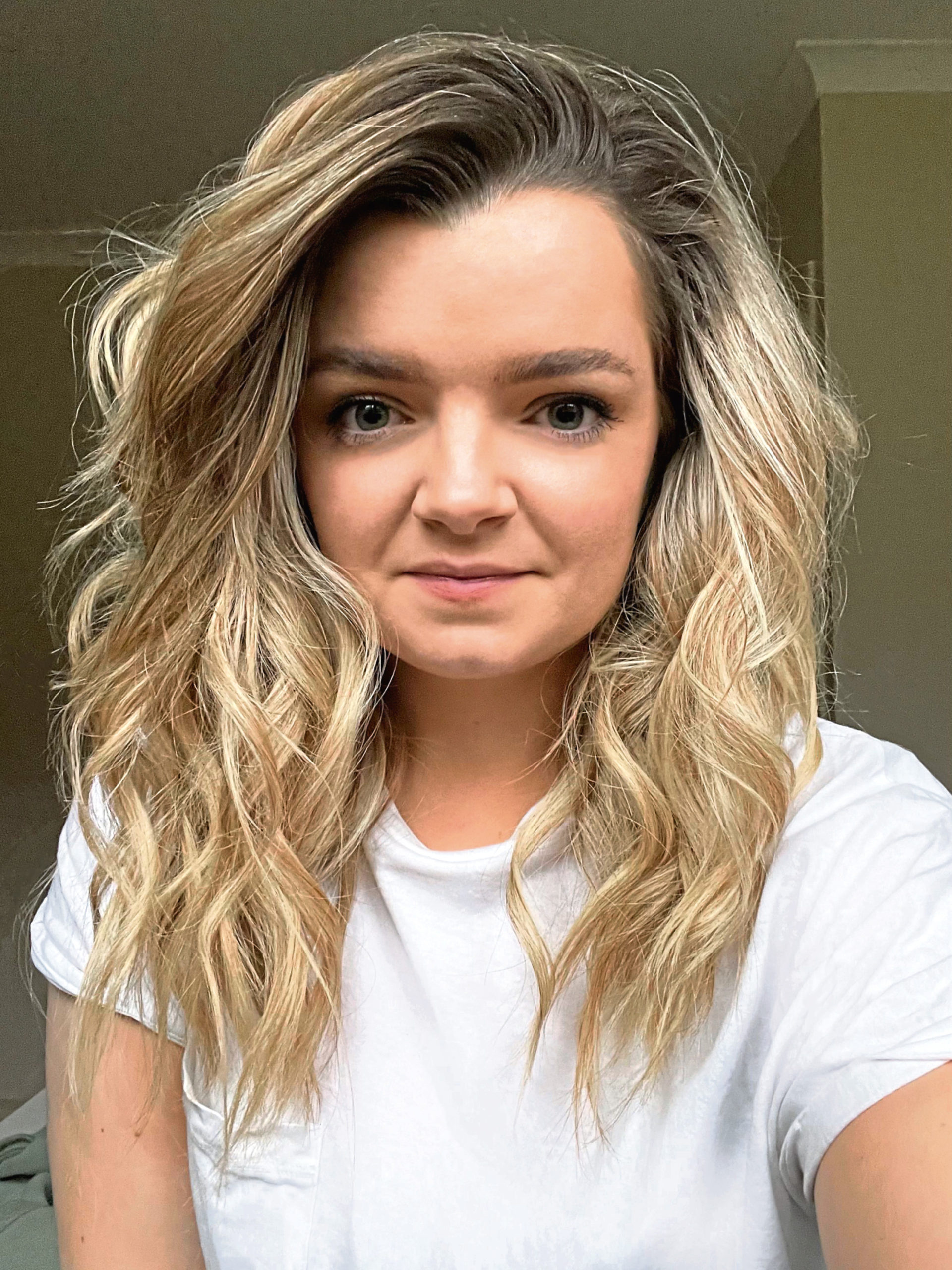 Describing her style as "minimalist monochrome," Clare's art is very sleek and contemporary. She said: "Anyone who knows me will tell you I don't embrace colour a lot.
"Some people call it boring, but I find a neutral colour palette really soothing."
"I can appreciate colour, but give me neutrals every time.
"Previously, all the prints were monochrome, but I've recently started exploring with beige and neutral tones, adding a bit more warmth and depth to my work.
"I think it's important to keep trying new things and evolving the brand."
Once Clare has gathered images for inspiration – sometimes from her own photography, sometimes online – she then sketches the designs on her iPad. "It's trial and error to see what works," said Clare.
"From there, I post them on Instagram and Etsy and they're printed to order.
"I always make sure to do quality checks on each print before I send them out.
"I've been really lucky to ship prints all around the world."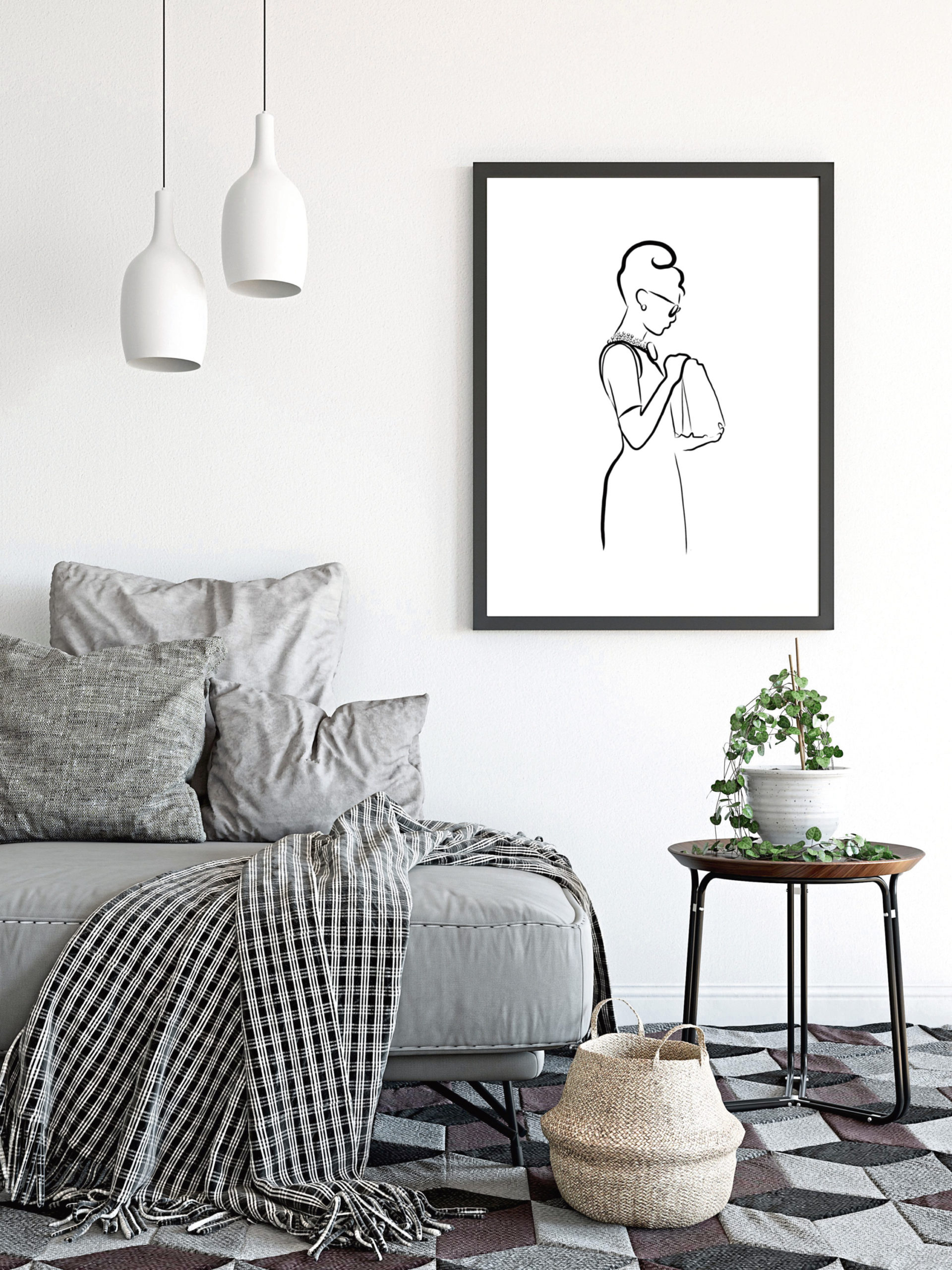 Clare said her Audrey Hepburn prints are definitely some of her best sellers, in particular the Breakfast at Tiffany's one.
She added: "I think it's so popular because the image is so iconic and her style was timeless."
Clare, who is originally from Inverness, now lives on the outskirts of Aberdeen and creates prints from a little studio in her spare room. There, she also works on a range of commissions – creating line prints from her customers' photos.
She said: "I normally take commissions through Instagram.
"People will send me the photograph that they would like and I work from that.
"They cost a bit more than my normal prints due to the time taken and the fact that they are completely personal.
"I started offering the service in lockdown and it's been so popular. They are mainly sent as gifts to friends and family members – I think it's a nice way for people to let loved ones know they are thinking of them.
"I often do multiple prints for the same clients."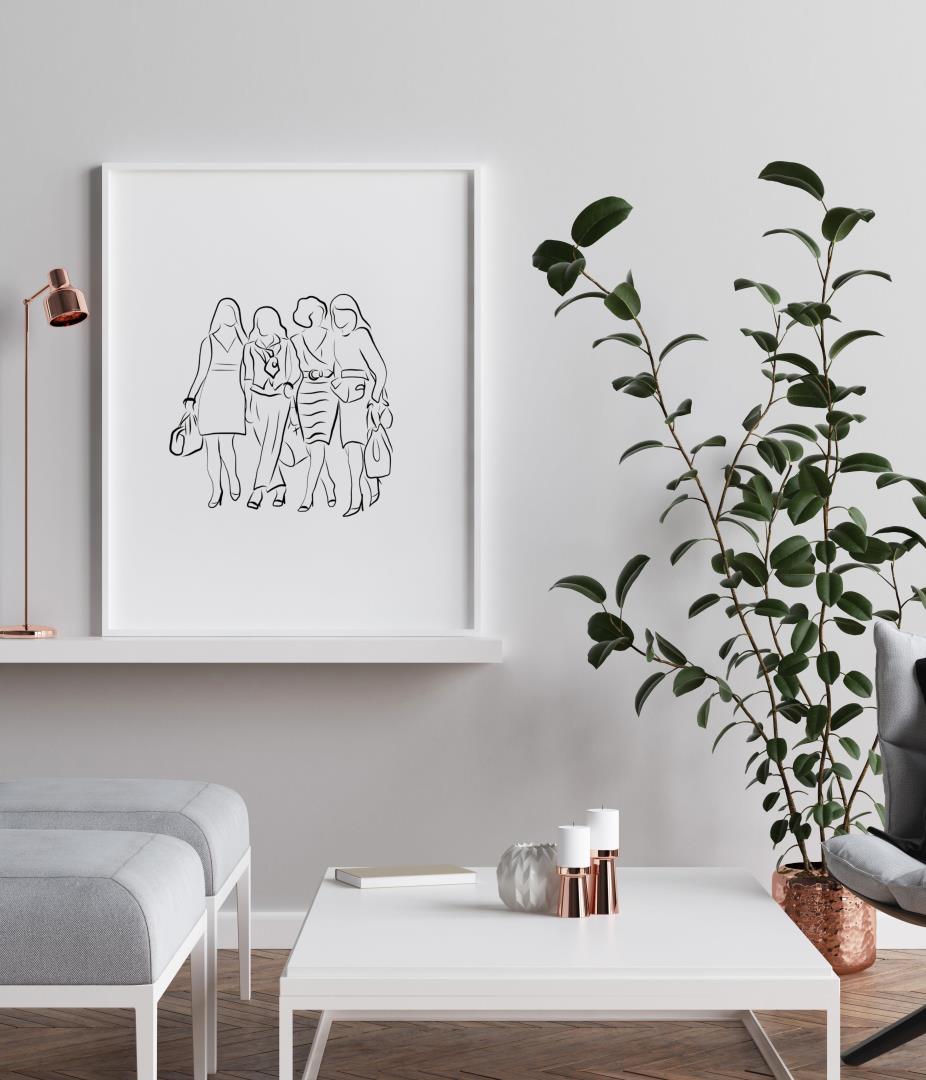 Clare also tries to make her business as sustainable as possible.
She said: "The paper I use for the prints is FSC and Ecolabel-certified as well as being carbon neutral.
"Any imperfect prints are kept to be sold at a discount to prevent waste – often they just have a tiny ink spot on them – and I choose not to back the prints with boards as it's wasteful.
"All prints are shipped in board back envelopes to keep them from being damaged in the post, so there's no need for extra board."
In addition to selling her prints online, Clare also offered her prints at a pop-up shop in Aberdeenshire and she hopes to organise more events in the future once the current coronavirus restrictions are lifted.
She said: "I ran my first pop-up shop in Stonehaven with Yo Couture a couple of months ago and it was great to be able to talk to clients face to face – with masks on, of course.
"I loved the experience and it's definitely something I'd love to do more of in the future."
Visit www.etsy.com/uk/shop/ClarenaShop for more information and to shop