Aberdeen's Annie Mo's offers timeless furniture and homeware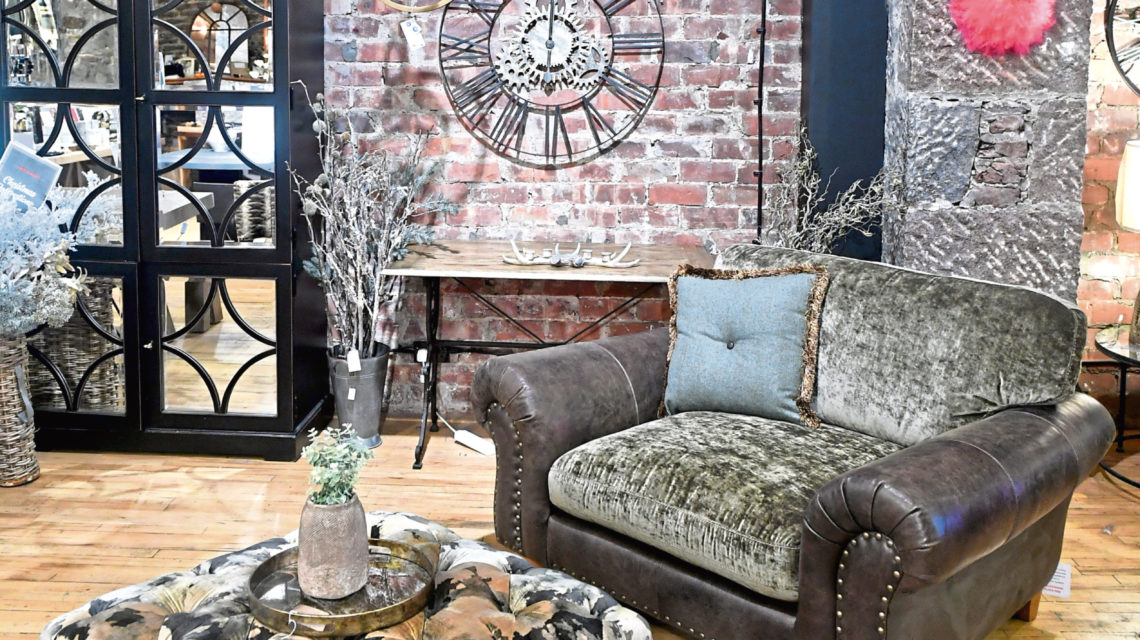 Family-owned and Aberdeen-based, Annie Mo's has been furnishing homes in the north-east and beyond for almost three decades.
Offering stylish oak tables, quirky lamps as well as beautiful ornaments, Annie Mo's is focused on selling furniture and home accessories which cannot be bought anywhere else on the high street.
Store manager Marj Grant, who has been working for the independent interiors store for more than 20 years, is very proud of the businesses' unique offering.
She said: "It's quite an unusual mix we have here. "In addition to selling furniture, lighting and home accessories, we also sell jewellery and scarves.
"The main thing for us is, obviously, furniture, but we have started offering a lot of clocks lately, which are our best sellers at the moment.
"We have a wide range of big industrial styles to choose from."
Annie Mo's owner Judith McDonald attends a number of trade fairs to handpick the brands the shop will work with. Judith also likes to look for high-quality furniture and offbeat home accessories which are sure to catch the attention of the shop's loyal customers.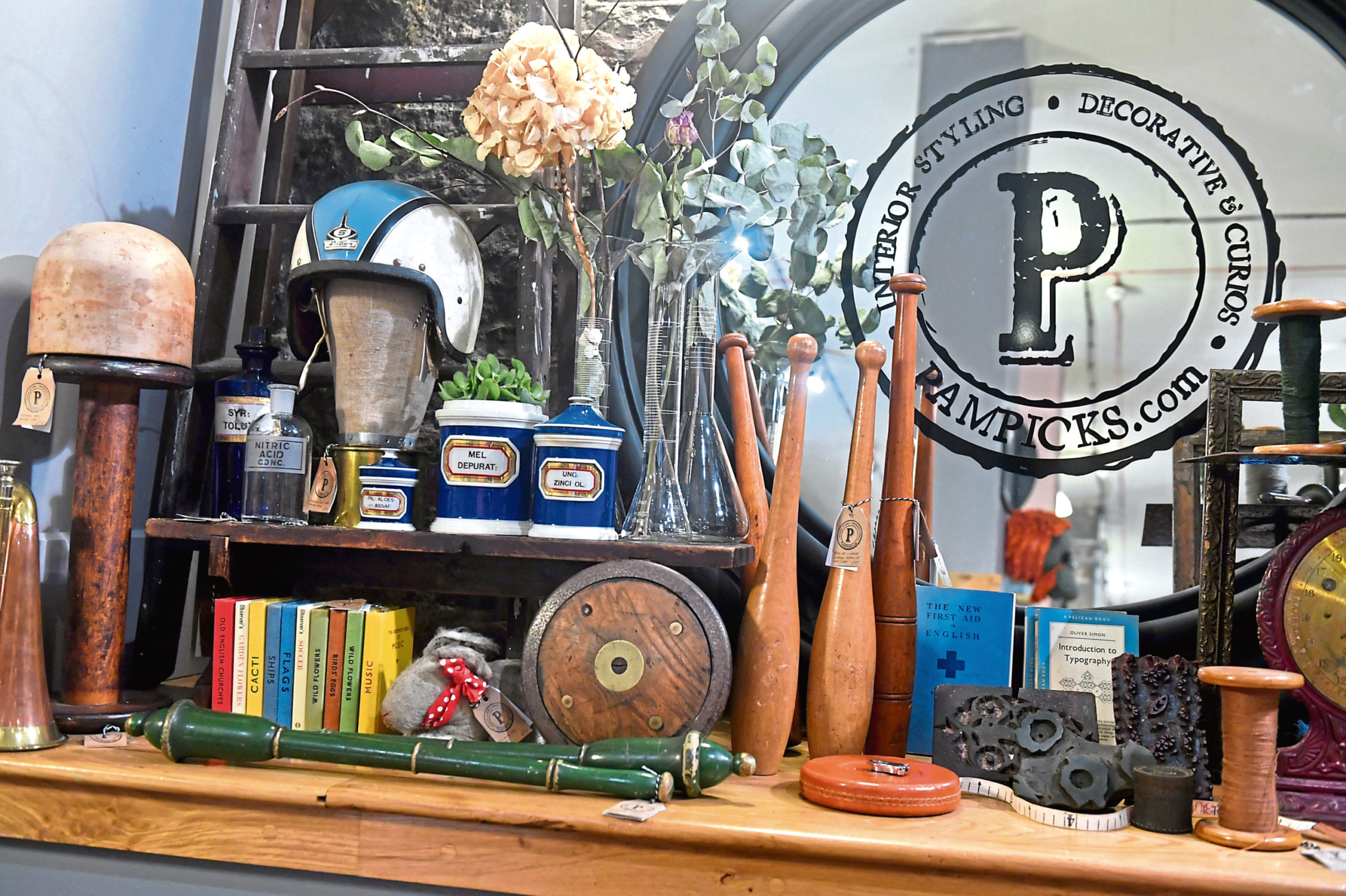 Marj said: "Judith often goes to trade fairs in London and Birmingham, but she also travels to Germany.
"These fairs are usually in spring and autumn.
"We also have a few suppliers from France and Scandinavian countries."
Marj said Judith and her daughter Emily, who also works in the shop as a marketing manager, have already picked out Annie Mo's Christmas collection for this year.
She said: "We always have a big Christmas display and we need to place orders in February.
"We can always top up the stock and buy new items throughout the year, but the core range is ordered this month."
Since Annie Mo's owner has no interest in fleeting fancies or soon-to-be-forgotten fads, the independent shop mainly offers furniture and home accessories which will remain on trend for seasons to come.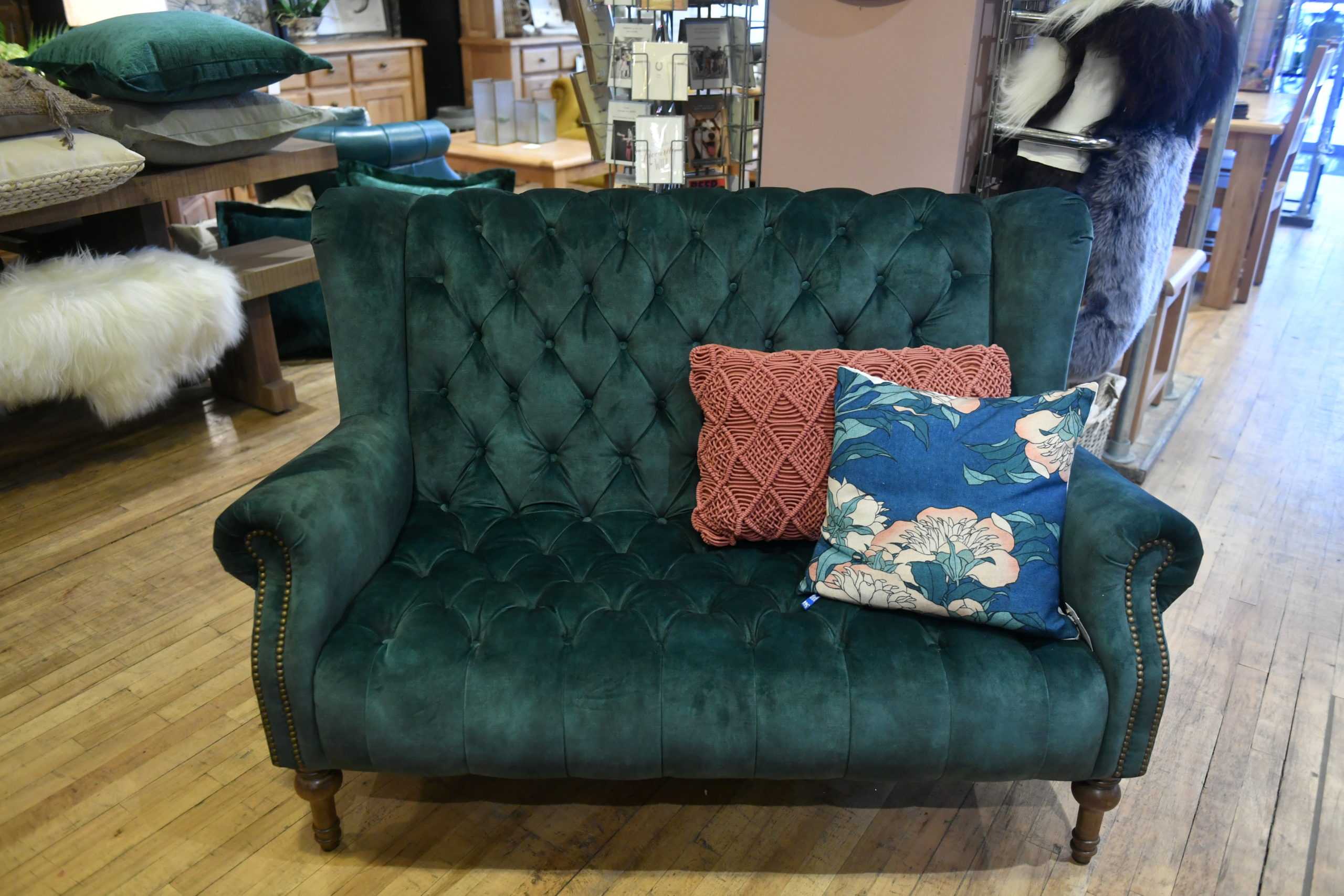 Marj said: "Cushions are always a good and inexpensive way to update and soften up rooms.
"We'll have a lot of blues, teals and oranges for spring, but we do a lot of different colours.
"I think plush velvet and leather fabrics, which look really luxurious, will continue to be popular for us.
"We have many sample books of colours and materials, so people can choose which ones will work best in their homes."
But if the shop's customers aren't sure how to add new items to their current interior decor or don't know how to maximise the space and style in their homes, they can use Annie Mo's popular styling service. The shop's stylist Pam Taylor often goes to people's houses and recommends pieces of furniture or smaller homeware items which she thinks will complement their existing decor.
Marj added: "Pam can also help them create a brand new look for some of the rooms.
"Customers have to buy a gift voucher for the styling service which costs £100 and covers a two-hour-long visit.
But they'll get the money back if they decide to buy anything from the shop."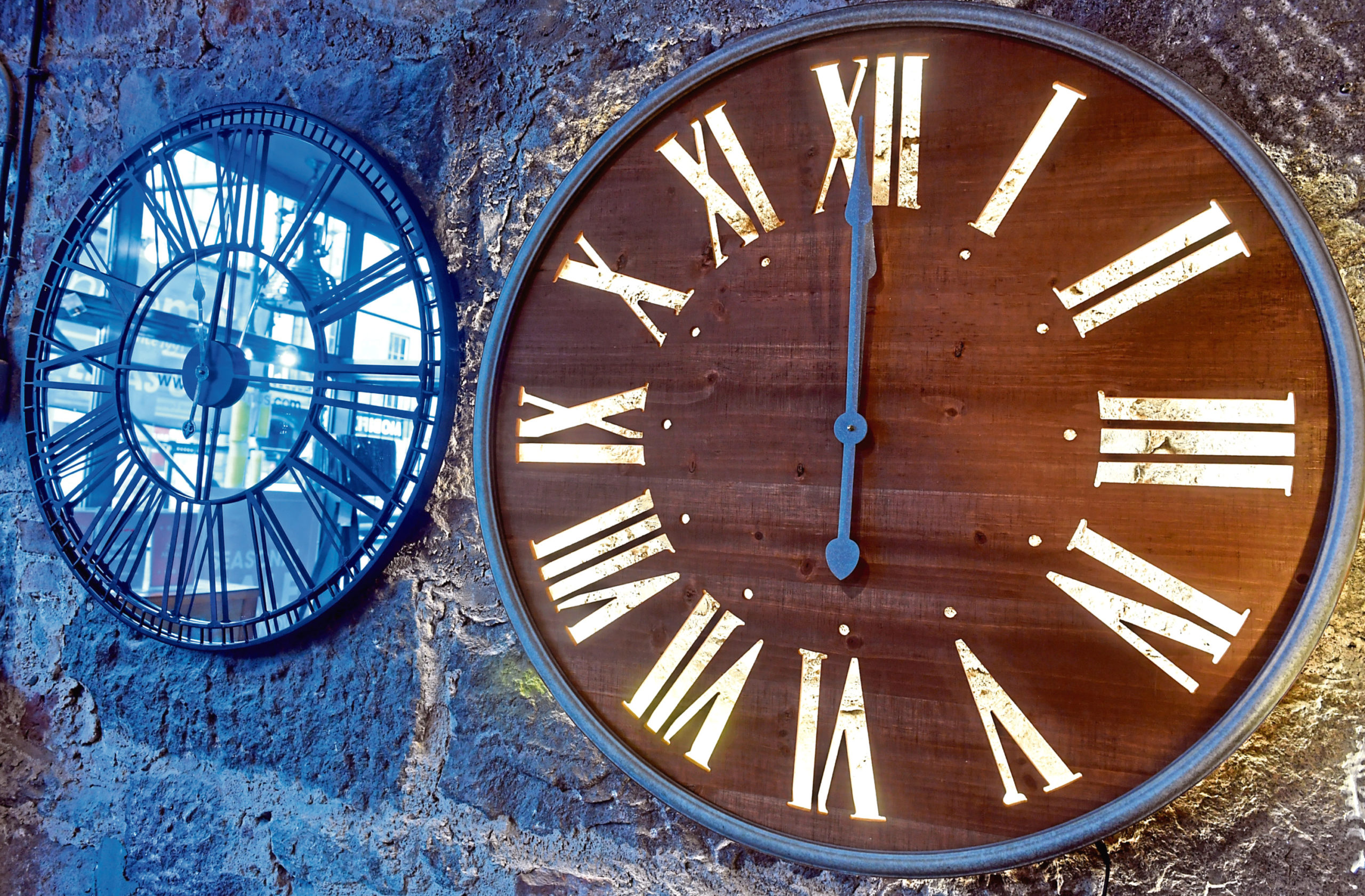 If you are only looking for a few tips on how to spruce up your home, Marj and her team of seven staff will happily help you any day of the week. In fact, that's what Marj likes most about her job.
She said: "I think we offer a great customer service in the shop. We all like to spend time with our customers, find out what they are after and showcase what we can offer them.
"Annie Mo's has great regular customers, so it's always nice to see them coming back.
"I also love that every day is different here. We're always doing something exciting.
"We have new stock coming in multiple times a week and we often create new displays in the shop."
Annie Mo's closed its shop in Glasgow last year after operating for 10 years to focus on the Aberdeen store and its increasingly popular online shop.
Visit anniemos.com for more information and to view the store's collection