Aberdeen designer creates NHS-inspired print to raise funds for charity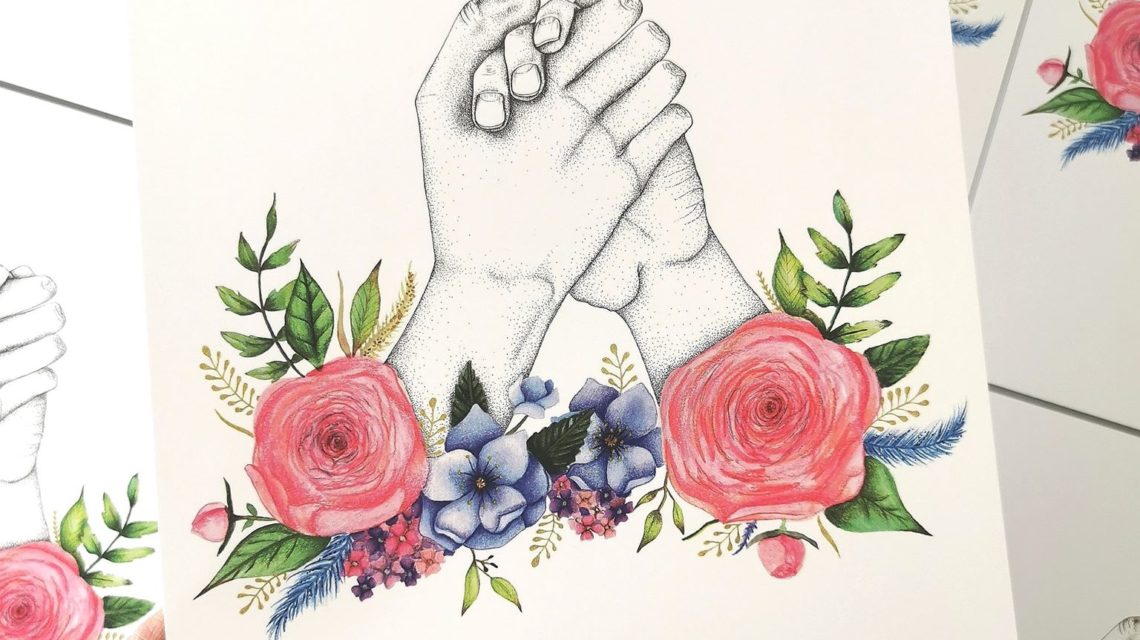 After being moved by the Clap For Our Carers campaign, Aberdeen designer Hollie Bruce created an NHS-inspired print to raise funds for charity.
"My NHS print was definitely inspired by the first Thursday I heard everyone come together to Clap For Our Carers," said Hollie.
The movement sees people across the UK show their appreciation for the National Health Service and its doctors, nurses, cleaners and other frontline healthcare staff battling coronavirus.
Hollie said: "It really moved me so much I decided to design a print, to help NHS charities and to support both NHS staff and patients."
The pair of clapping hands, which symbolises the movement, is accompanied by blue flowers, which represent the NHS. Hollie finished off the charity print with the words "Clap for Our Carers" in gold foiling.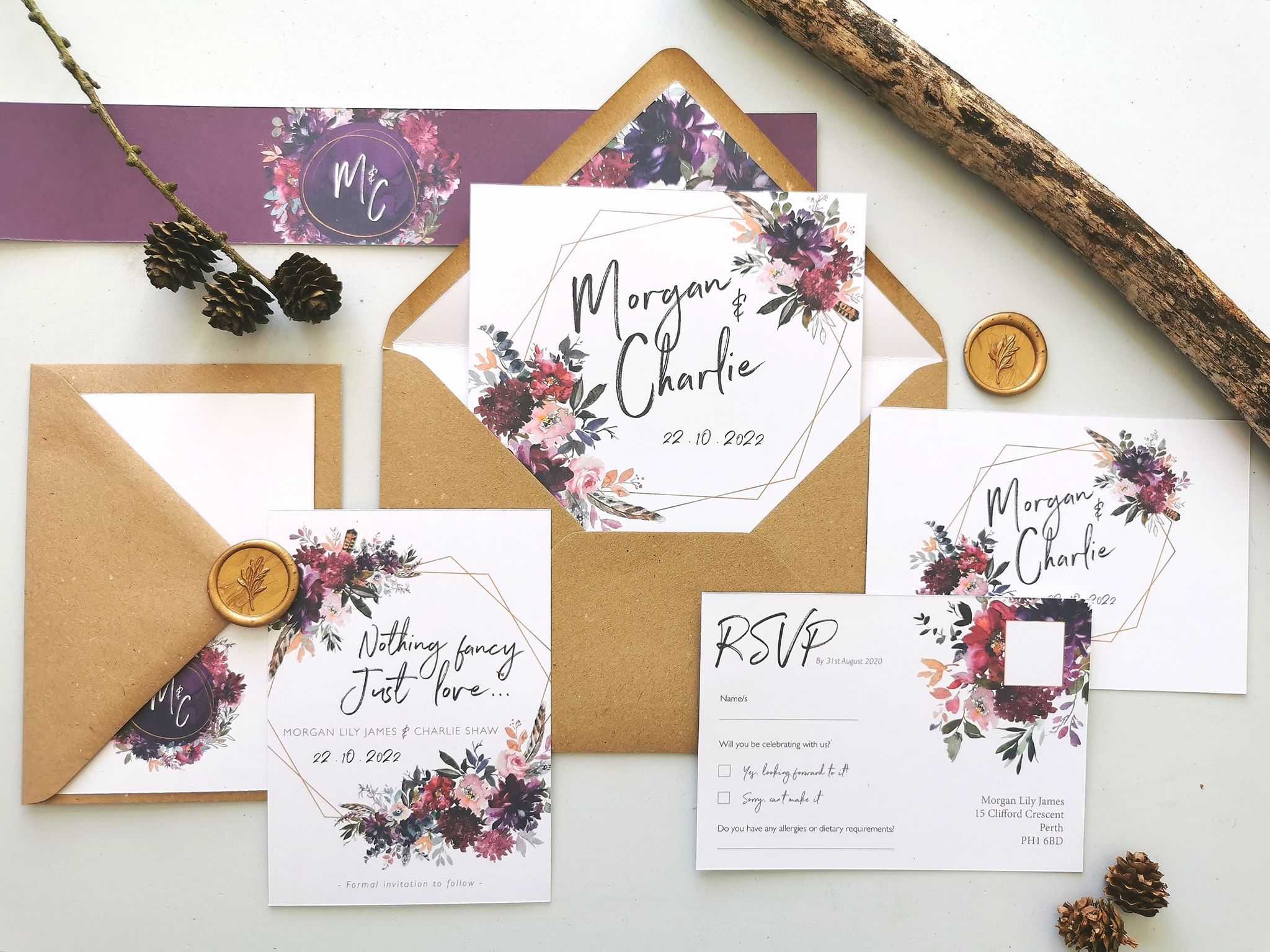 She said: "So far, my prints have raised £248, with all profits being donated to the NHS Charities National Covid 19 Urgent Appeal."
The money raised is funding grants to help charities support NHS staff, volunteers and patients.
After graduating from North East Scotland College with an HND in visual communication, Hollie gained more graphic design experience at Core Design in Insch, Foyer Graphics, and The Lemon Tree in Aberdeen.
But it was working alongside James Daniel, owner of Edinburgh-based design agency Cre-ate, that inspired Hollie to start freelancing.
She said: "I always loved working with layouts and visual design, so graphic design and illustration felt so natural to pursue.
"I admired the freedom James had to work individually with his designs, but also to work with clients when he wanted. So I decided to go for it.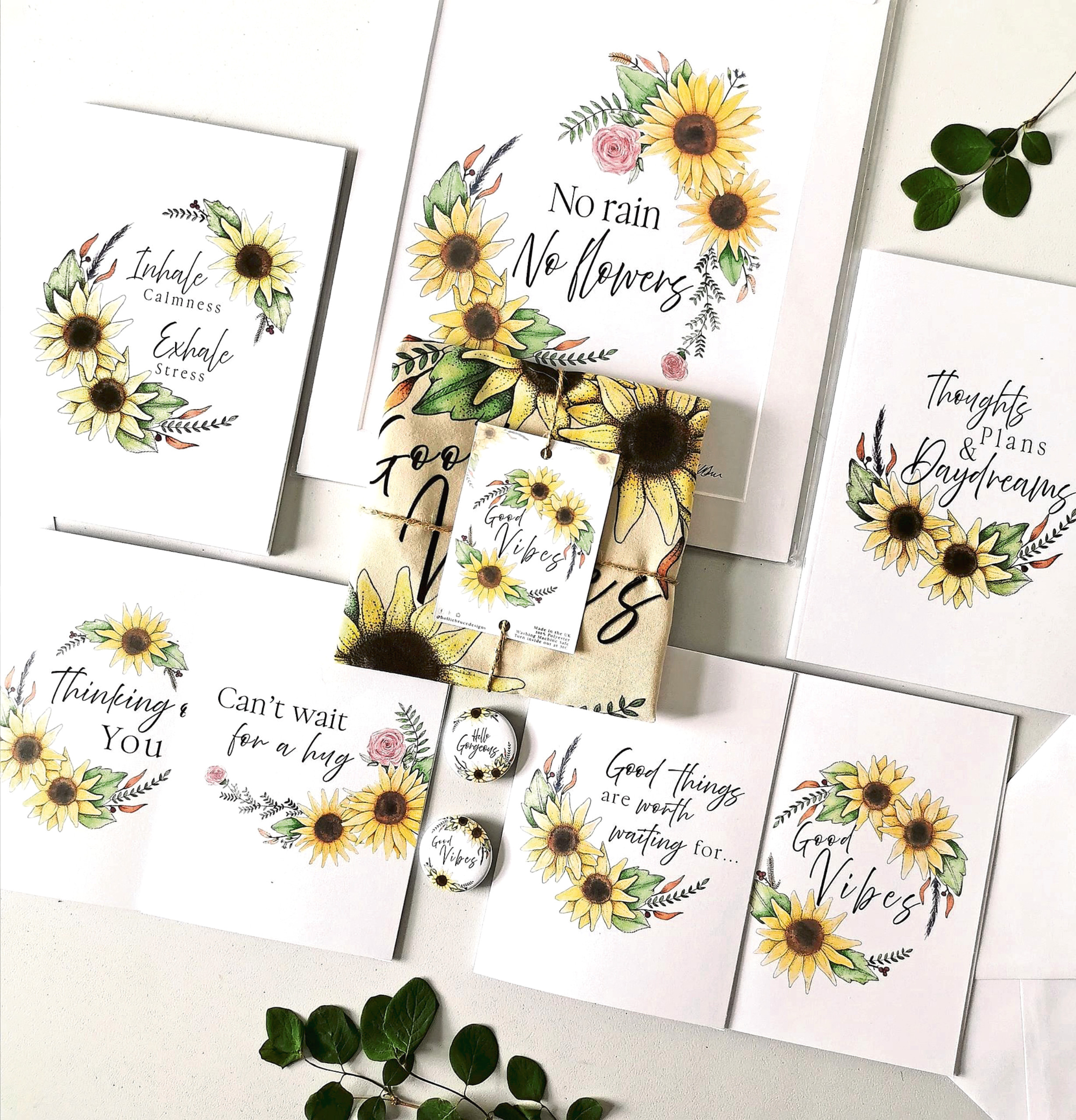 "I set up Hollie Bruce Designs in July 2016, and while it feels like my full-time job mentally and physically, I also normally work four days a week at the wonderful Almondine on Thistle Street in Aberdeen.
"Juggling two jobs can be tricky but I love them both."
Hollie currently offers a range of stationery, personalised illustrations, pocket mirrors, notebooks, botanical prints, tote bags and more.
She also sells popular "positivity packs" which consist of motivational prints, journals, pins, bags and a few greeting cards.
The creative said her work is mainly inspired by flowers, nature and the art of dotwork.
"I love scrolling through Pinterest, art blogs and other social media platforms, which are a great source of inspiration," said Hollie.
She added: "I am quite a scatterbrain, so ideas are always buzzing around my head and inspiration can spark at any time."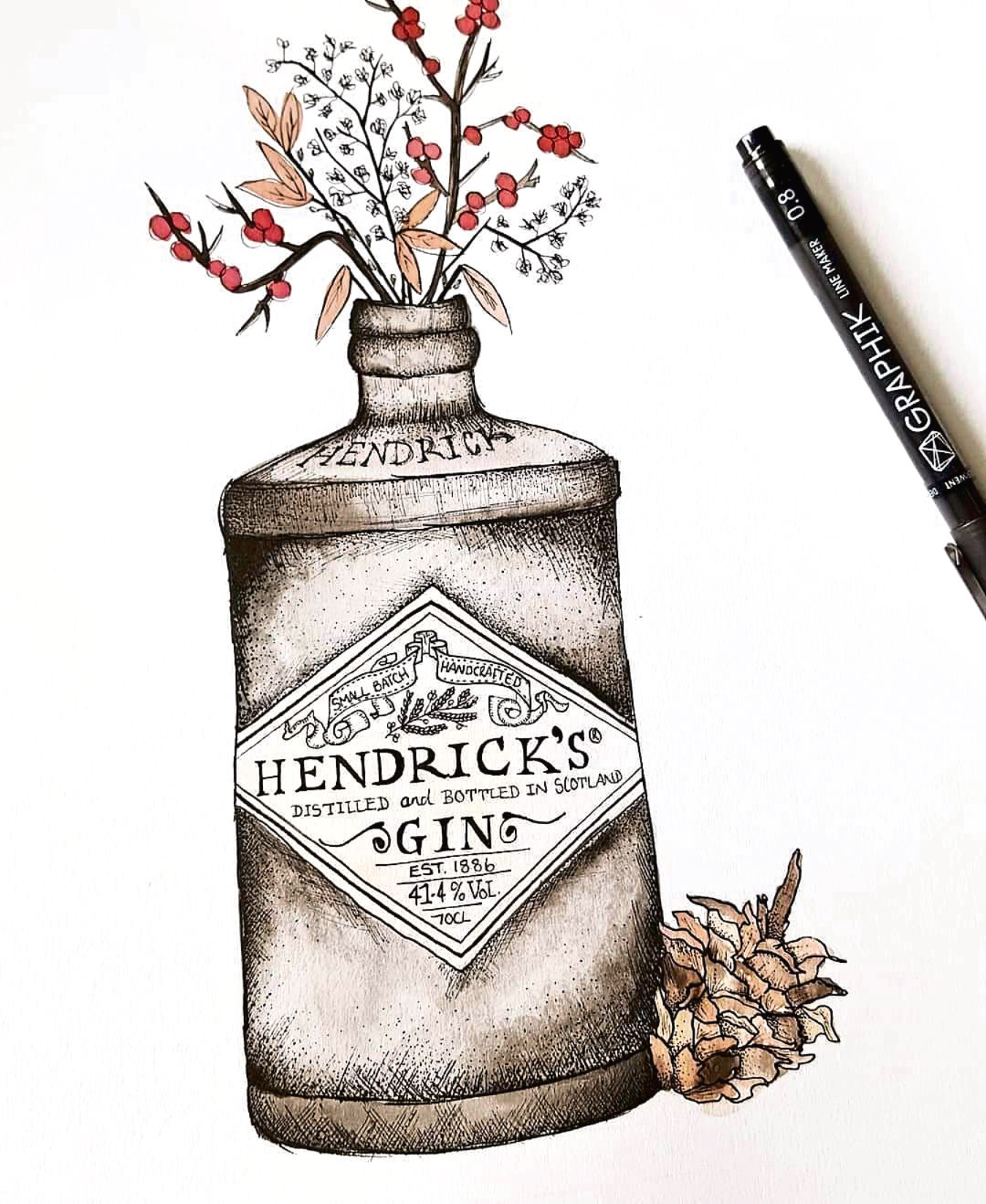 Hollie really enjoys working on commissions and personalised items.
She said: "I've always wanted a job which could one day help people in some way, and my art has definitely done that – which is amazing.
"Illustrating drawings can mean so much to people – whether it's their wedding venue, beloved pet, a quote they live by or just something sentimental to them.
"I always work one-to-one with my clients to make sure I create exactly what they're looking for and, hopefully, make people smile with my artwork.
"Everyone I've worked with has been so different and I'll never get bored of working with different people."
Hollie has recently started focusing more on creating personalised stationery for couples, as well as brides and grooms-to-be.
She said: "I've recently transitioned into the wedding industry, so I offer everything from wedding stationery to prints.
"In the near future, I'd love to be even more involved and known on the wedding scene."
Hollie creates all her cute and quirky products from her Aberdeen home.
She said: "I have turned a spare room in my flat into my wee studio and I love it.
"I'm currently decorating it to make it look more arty to help me stay focused on my work."
Visit etsy.com/uk/shop/holliebrucedesigns for more information and to shop