Aberdeen candle maker has a burning ambition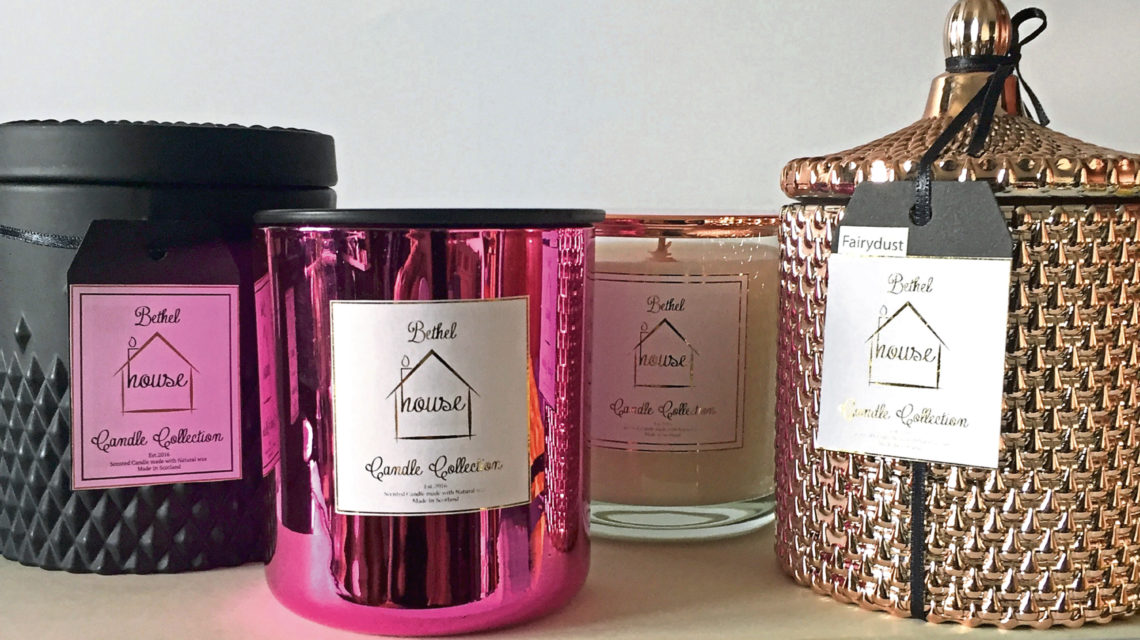 Charmaine Duthie, who makes candles and reed diffusers in her home in Fraserburgh, hopes her scents always evoke positive memories and feelings.
The talented creative, who worked as an auxiliary nurse before becoming a mother, started her candle-making business Bethel House Candle Co as a hobby three years ago.
She said: "I have always been creative and I love the idea of hand crafting.
"I had always wanted to have my own business.
"I was supportive of hand-crafters as I know when you support them, you're supporting a dream.
"Candle-making came as I was brainstorming for craft ideas with my children. I think it's magical. I fell in love with handcrafting candles from the beginning.
"It's all about science and artistry skills and, with the type of wax I use, the process is lengthy but all worth it after the candle has cured."
When it comes to making candles people will fall in love with, Charmaine knows scent is the most important aspect.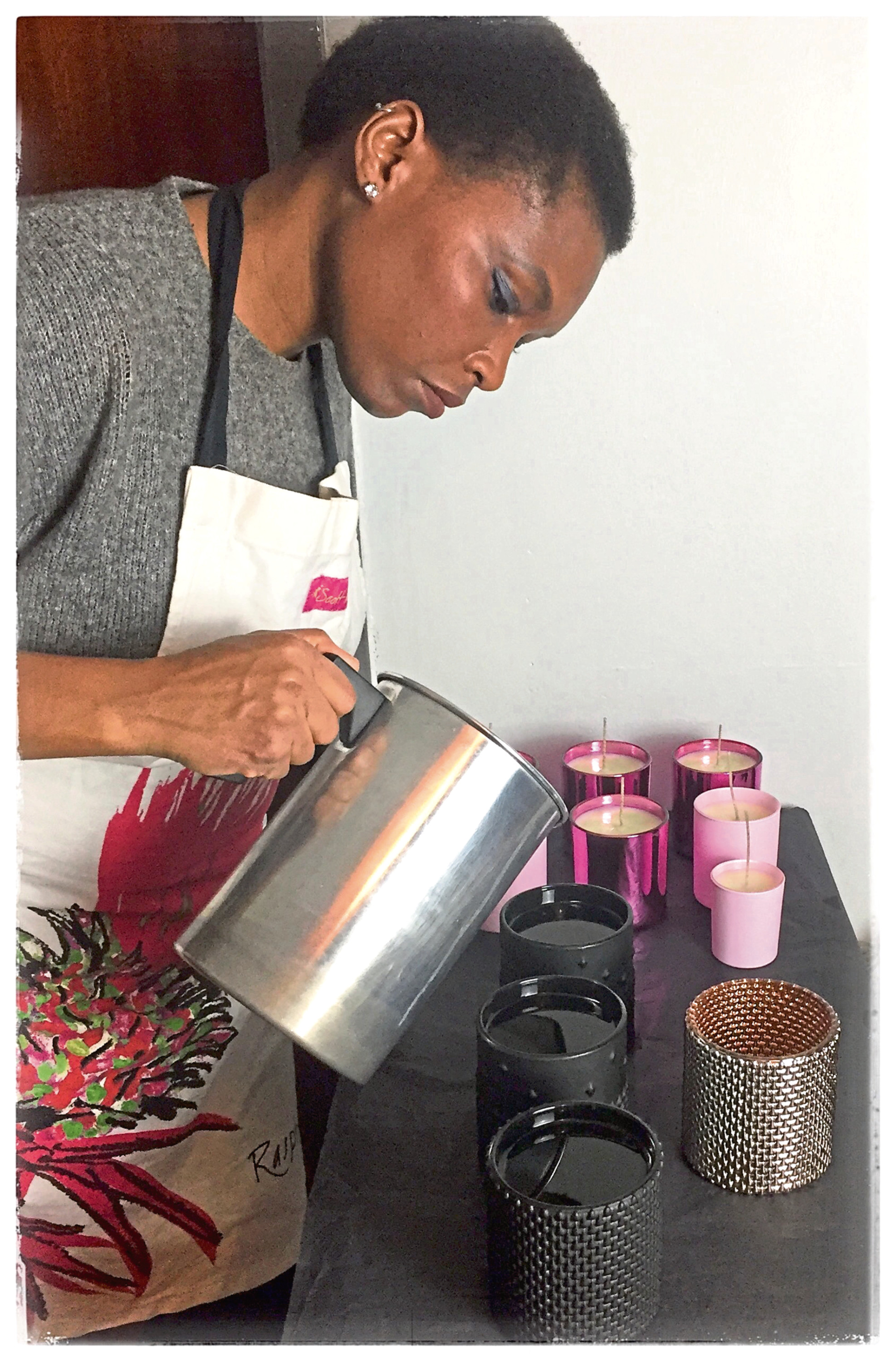 She said: "I choose sophisticated oil blends each season to surprise my customers.
"Every new season brings a new scent to make lovely memories.
"All of our memories and emotions are linked directly to our nose.
"For example, during spring/summer it's a good idea to bring in light, fresh florals, fruity or citrusy scents to lift the senses.
"And in autumn and winter, it's best to go with spicy, fruity and woody scents.
"My favourite fragrance is peony and the most popular fragrance with my customers is the classic black pomegranate."
The celebrity she would love to see own one of her candles? Meghan Markle, Duchess of Sussex.
Charmaine said: "I know she supports women and girls and she loves natural products.
"I think she would love my English lavender and sea salts as it's a relaxing candle made with a natural wax and natural oils."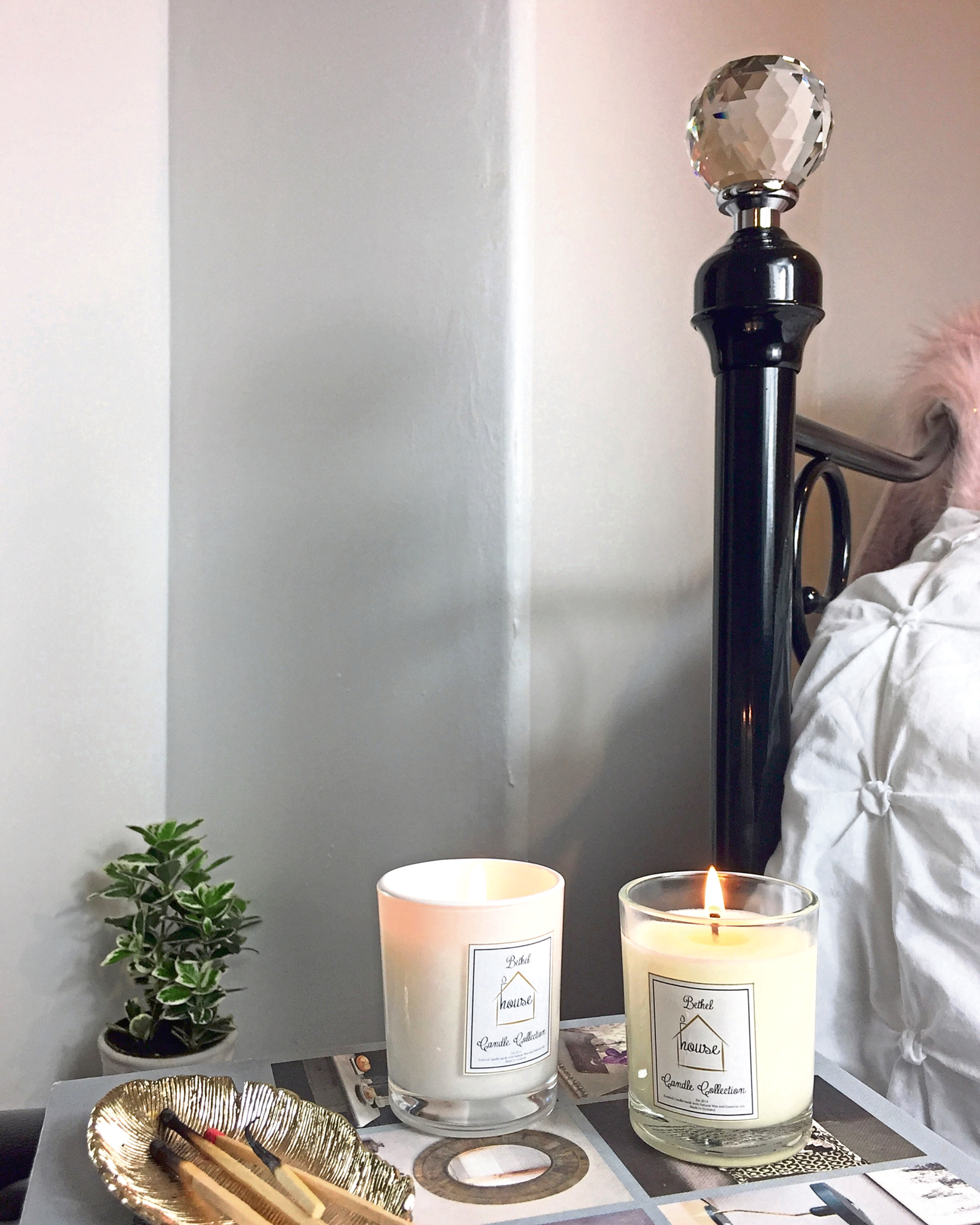 Charmaine is certain that having a candle making supplier who does business with integrity is key to a successful and sustainable business.
She said: "All our fragrances are free from animal-derived products and they're not tested on animals."
Charmaine handcrafts her candles and reed diffusers in small batches to make sure she's always able to provide high-quality products to her loyal customers.
She said: "My candles are handcrafted by myself with a blend of a 100% natural wax, fragrance oils and natural oils.
"Our natural wax is created here in the UK and it's an eco-friendly wax which provides a clean and slow burn. I use natural wood wicks and lead-free cotton wicks primed with a vegetable wax.
"My candles are preservative and paraffin-free, cruelty-free and 100% vegan.
"I use recyclable packaging and my shipping packing is made from recycled materials."
Presentation is also very important to the Aberdeenshire maker.
She said: "I want my products to be well-presented as they're made with passion and that should show in how I present myself and my products."
While Charmaine hasn't had a chance to host a candle-making workshop yet, it's definitely something she would consider doing in the upcoming months.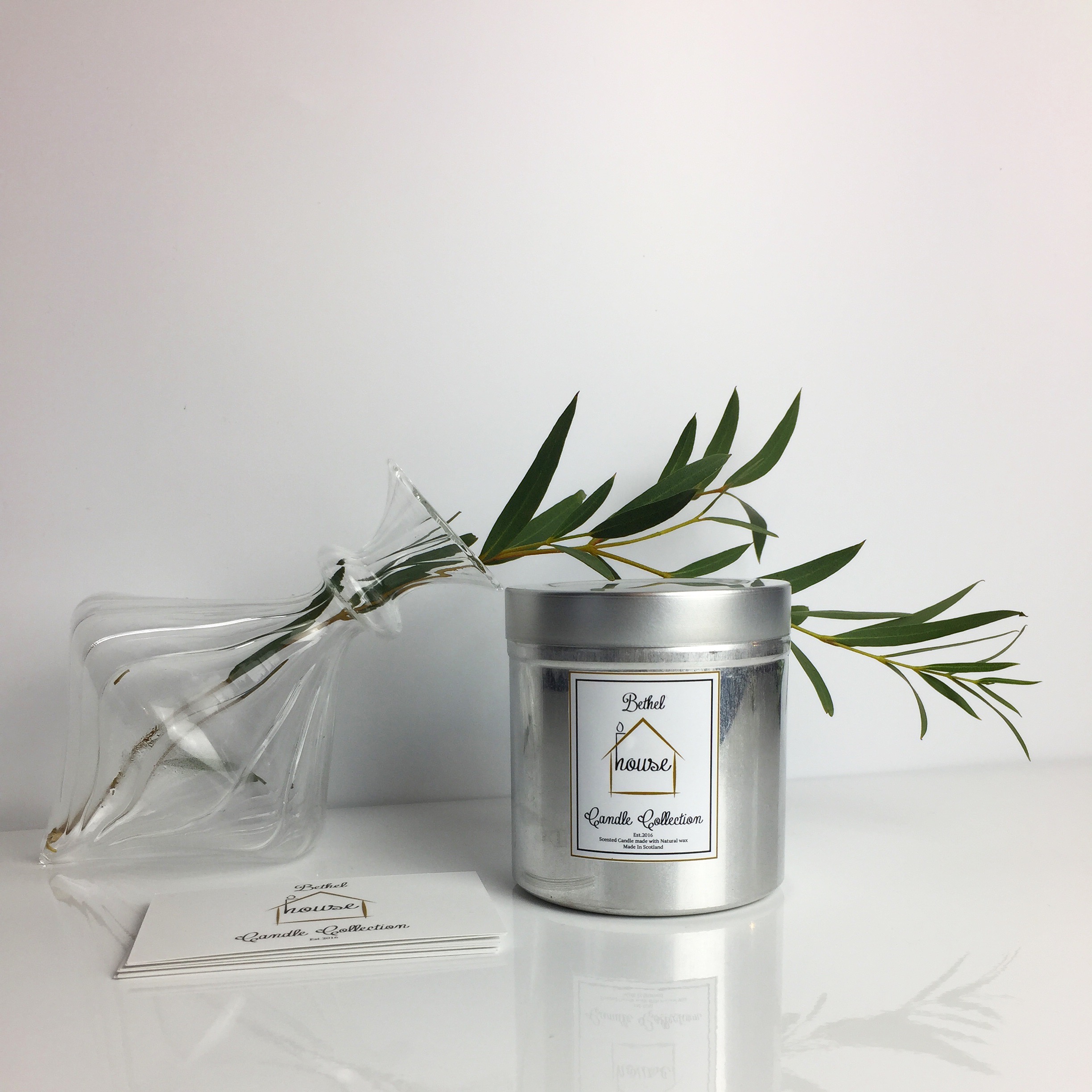 She said: "I would like to give back to my community in the near future.
"A few businesses have already approached me asking to organise a candle-making workshop.
"It'll definitely happen once I have a candle studio in place."
If you wish to buy one of Charmaine's stunning products, contact her on Bethel House Candle Co's social media platforms.
She added: "People can also visit Maitland's Furniture and Homeware Store in Fraserburgh as they stock one of our luxury candles and our reed diffuser range too.
"I'm also hoping to attend the Scottish Trade Fair in the near future."
Visit www.facebook.com/bethelcandles
Click here for more home & interiors articles.