Yan Oriental offers up authentic Chinese and Thai cuisine in Aberdeenshire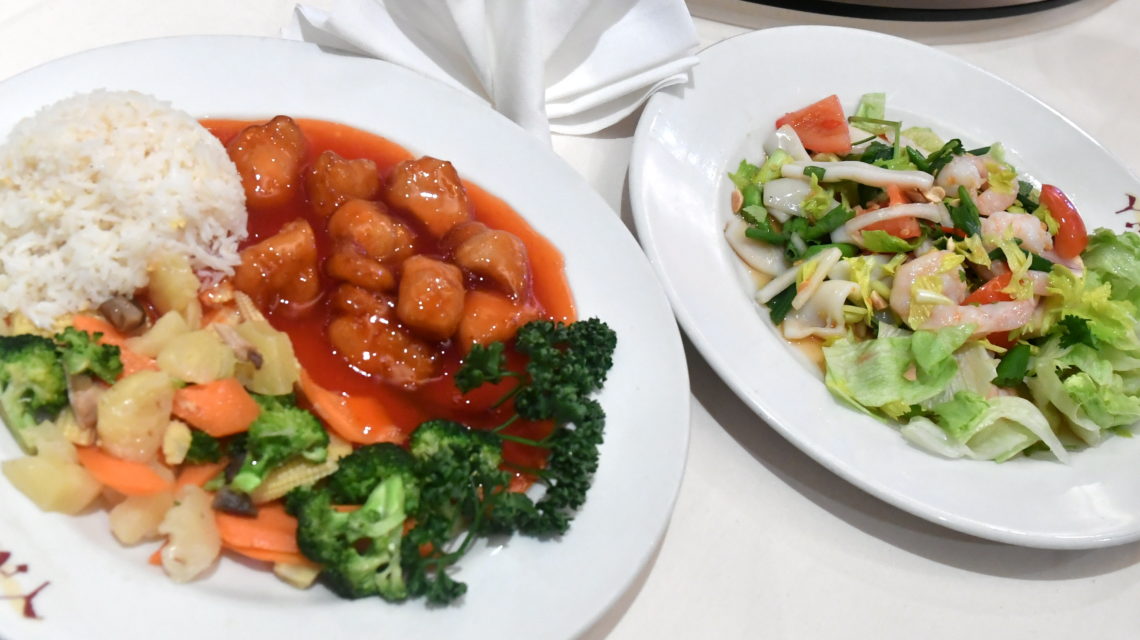 Yan Oriental restaurant has been offering authentic Chinese and Thai cuisine in the heart of Westhill for almost 15 years.
After getting a degree in hospitality management and working at a popular Chinese restaurant in Peterculter for more than a decade, Bryan Li started dreaming about setting up his own place in the north-east.
A few years later, in 2006, he opened Yan Oriental and hasn't looked back since. Bryan and his dedicated team of 20 – including his wife, Yin Liang, who is the restaurant's head chef – work hard to cook up the best Asian dishes daily.
We caught up with Bryan to find out more about the well-established venue, its popular menus, homemade sauces, most-ordered dishes and how the restaurant plans to celebrate Chinese New Year on Saturday.
So, it's Chinese New Year this weekend, how will you guys be celebrating?
---
We're not doing anything in the restaurant, but we'll have a meal together with the staff to celebrate. We usually have baked lobsters with ginger and spring onions, roast goose and crispy fried whole chicken.
What motivated you to set up your own eatery in Aberdeenshire?
---
I studied hotel and catering management at Robert Gordon University and from there I went to become an assistant manager at Royal Thai in Aberdeen. I was later promoted to manager and I worked there for 13 years. After that I thought it was time to open my own place in the north-east. I chose Westhill because at the time it was an up-and-coming town, but it already had a really nice community and the Westhill Shopping Centre was just going to be built.
---
Where do you source your produce and ingredients from?
---
We are proud to offer authentic Chinese and Thai dishes in Aberdeen as authenticity is really important to us. We use good quality, fresh local produce. For example, we get our fish from family-run Aberdeen firm DH Clark and our vegetables are all from Sims Fruit in the city centre. We also import some herbs from China and Thailand, too.
---
And how many staff do you employ?
---
All together, including our part-time workers, we have 20 members of staff. My wife, Yin, is the restaurant's head chef. I think we are a very good team. We really work well together.
---
How often do you change the menus?
---
We change the menus every two to three years. Asian restaurants don't tend to change their menus very often because people like the staples, like curries, sweet and sour and prawn dishes.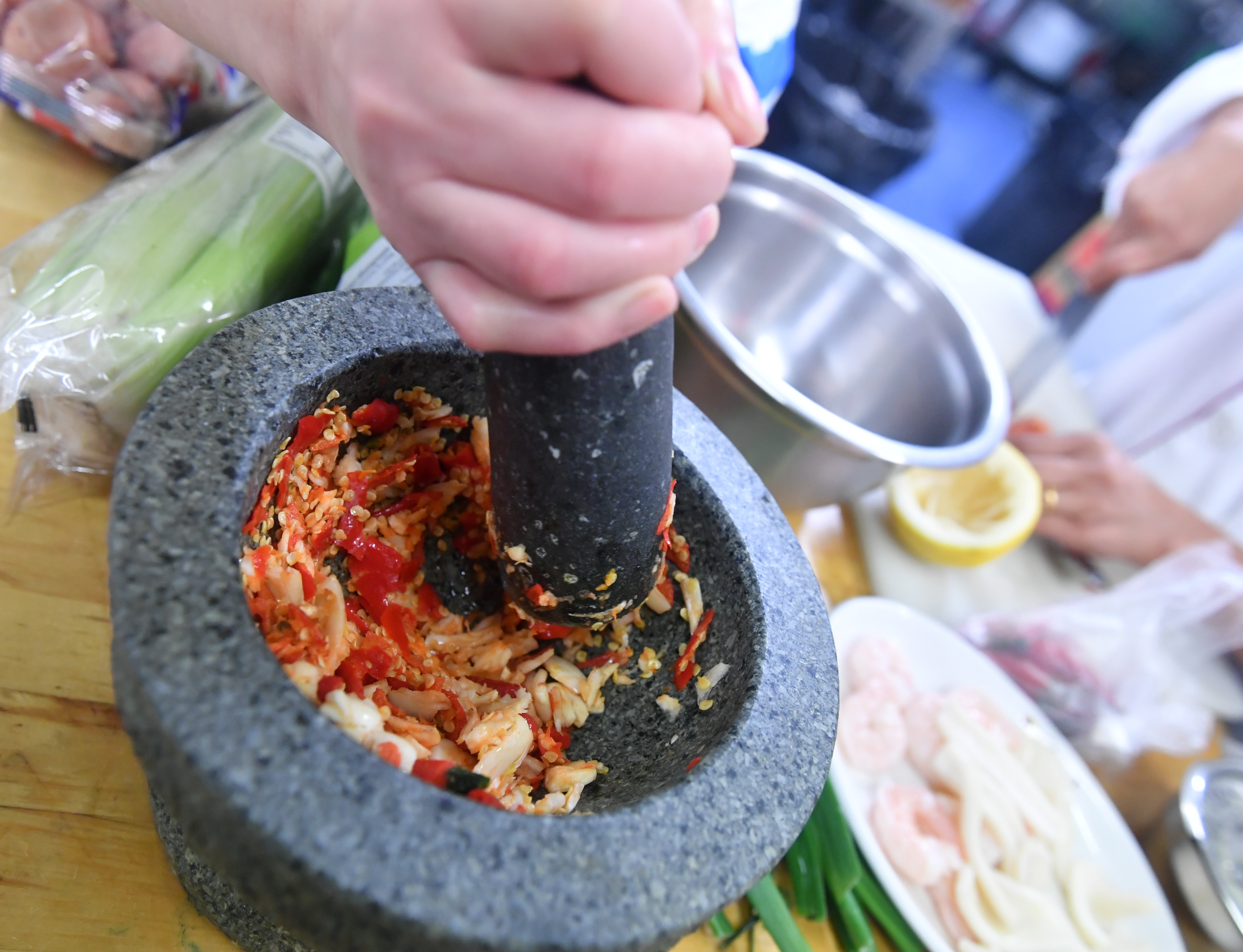 That's an interesting point. So who comes up with the menu?
---
All our chefs are responsible for creating the new menus. Yin likes to brainstorm ideas for new dishes with the staff.
While we don't change the full menus very often, we update some dishes, make them better or get rid of some that aren't as popular with our customers.
When we create new ones we like to get as many people as we can to try them out to see whether they like them as much as we do, or whether there is something we can improve.
---
Which dish would you say is the most-ordered in the restaurant?
---
That's easy – it's definitely our sweet and sour chicken and that's why we decided to create the dish so Society readers can learn how to make it at home.
---
What dishes do your customers mainly order?
---
Our chefs make a lot of chicken dishes. Lemon chicken and honey chilli chicken are very popular. But our customers also like our shredded chili beef. In comparison, I would say pork is a lot more popular in China than it is here.
Are there many seafood options for people to try?
---
Yes, our customers can choose from 16 main seafood dishes. My favourite is the mixed seafood dish with XO sauce, which is a spicy seafood sauce that originated in Hong Kong. We like to make it ourselves in the kitchen.
---
Curry dishes tend to be quite popular in many eateries in the north-east. Is that the case in Yan Oriental Restaurant as well?
---
Of course, we offer chicken, king prawn, beef penang and massaman curries and all of them are cooked in our special curry sauce.
---
Do you also cater to vegetarians?
---
We have a range of vegetarian starters, including a popular sweetcorn soup and chilli mushrooms, and many veggie main dishes with Szechuan vegetables and curried vegetables are available.
Since sweet and sour chicken is our most-ordered dish, we decided to offer a vegetarian version, too.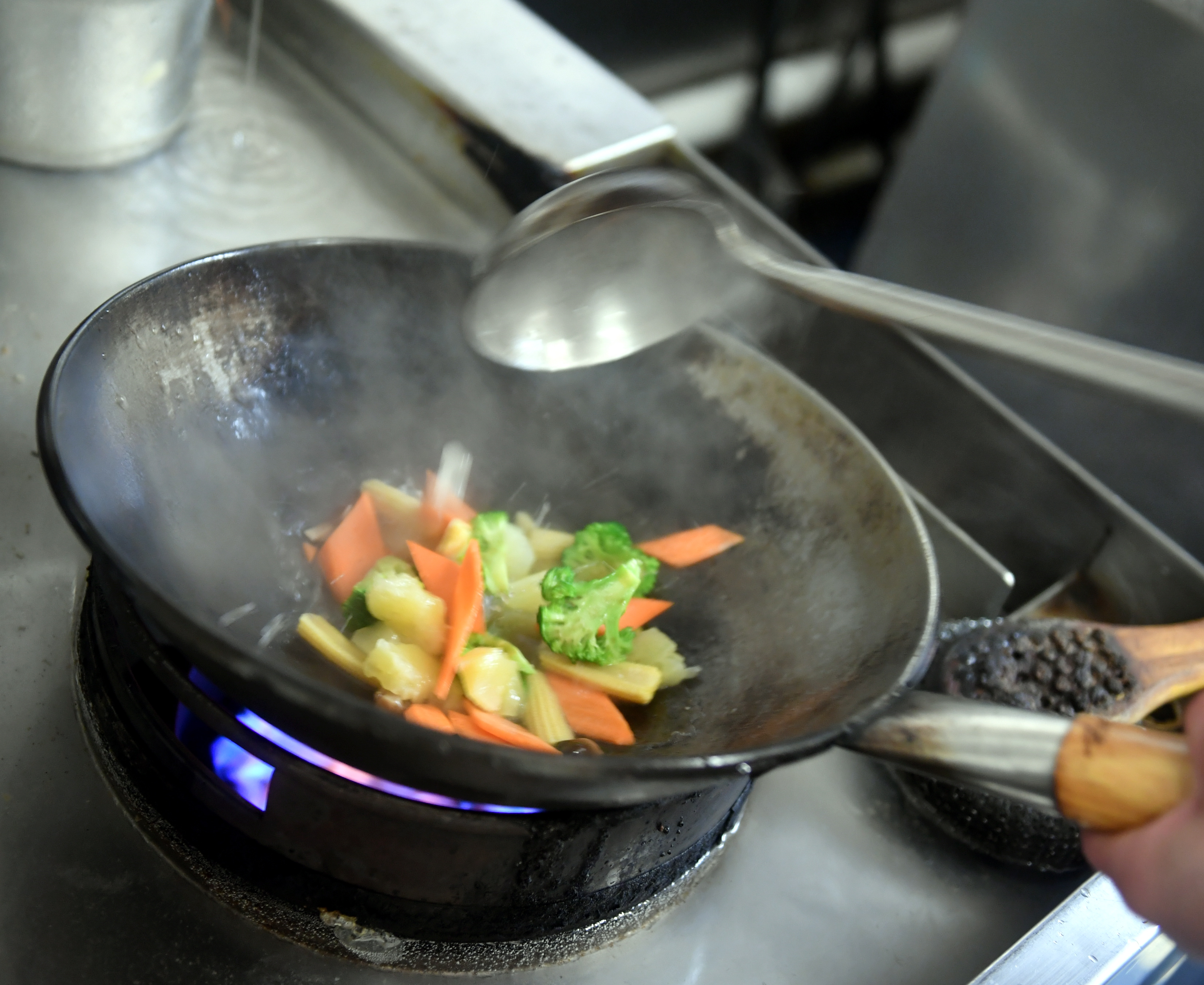 What do you enjoy most about your job?
---
I love seeing the same faces because it means we're doing our job well, but I also love meeting new people.
---
If there was one famous person you would like to see dine in your restaurant, who would it be?
---
My dream of meeting and serving Sir Alex Ferguson has already come true. He came to the restaurant when he was in Aberdeen to officially open the new training ground in September last year. I'm a huge Manchester United fan so this really meant a lot to me.
---
What's next for the business?
---
We hope to continue the good work, cook great food and provide a very friendly and helpful service to all of our customers – old and new.
---
Visit www.yanrestaurant.com for more information