Where to get your hands on the best loaded fries in Aberdeen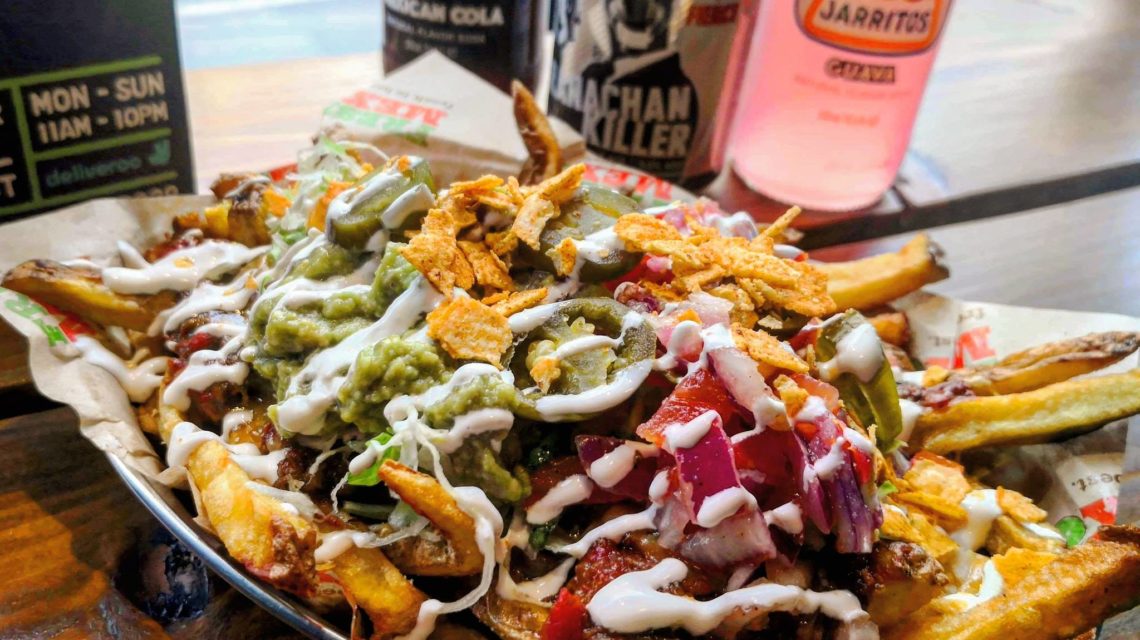 There's no denying that many of us love a hearty portion of chips – especially those loaded with hot Italian sausage, jalapenos, red onions and lots of cheese.
Ideal for sharing, loaded fries are guaranteed to be a crowd pleaser.
With so many places in the north-east offering up the tasty dish, we've picked out some of our favourite places to tuck into it.
Check out our must-try's below:
Roots at the Beach -Beach Boulevard, Aberdeen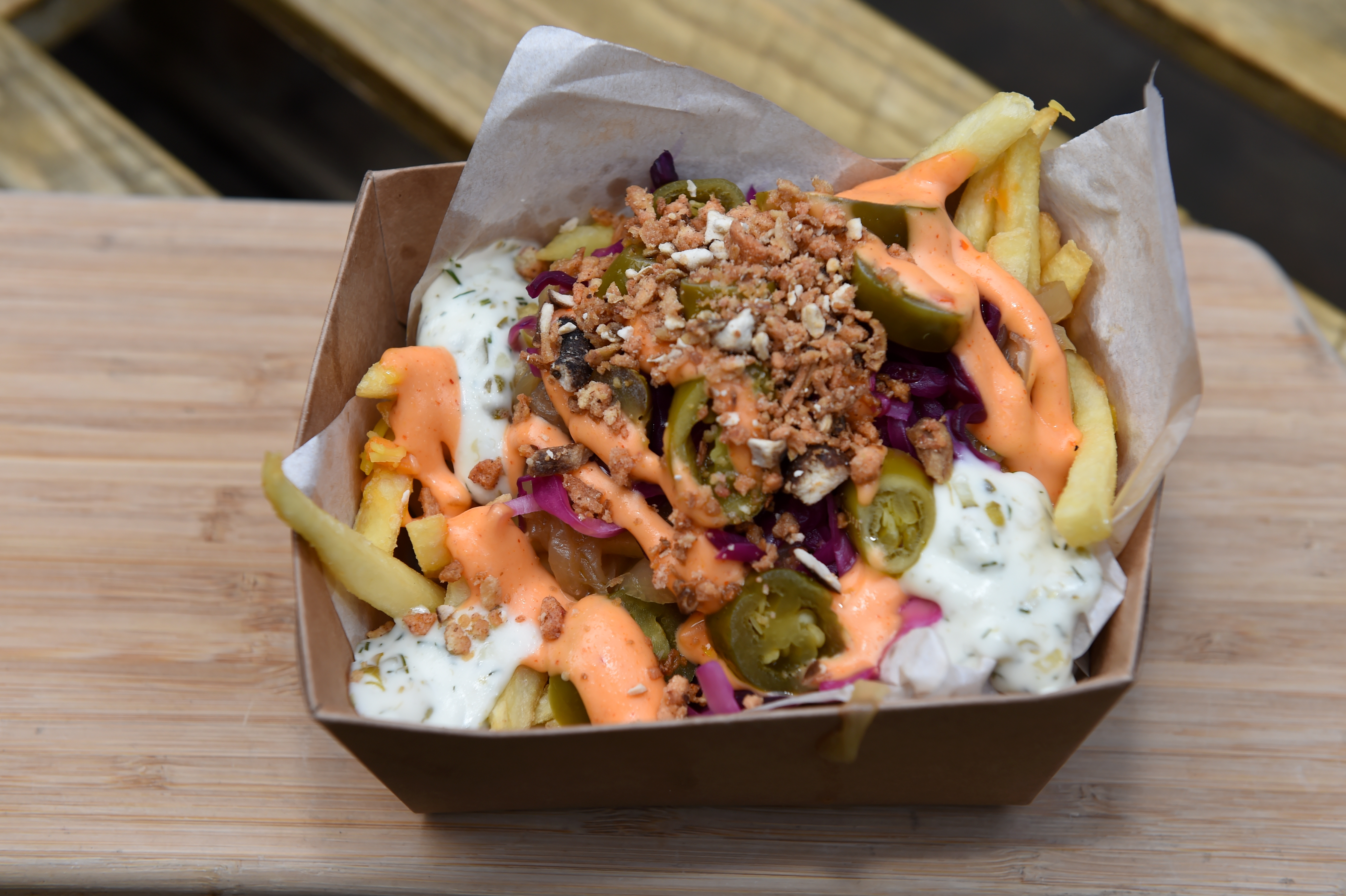 The Pigs Wings – Upperkirkgate, Aberdeen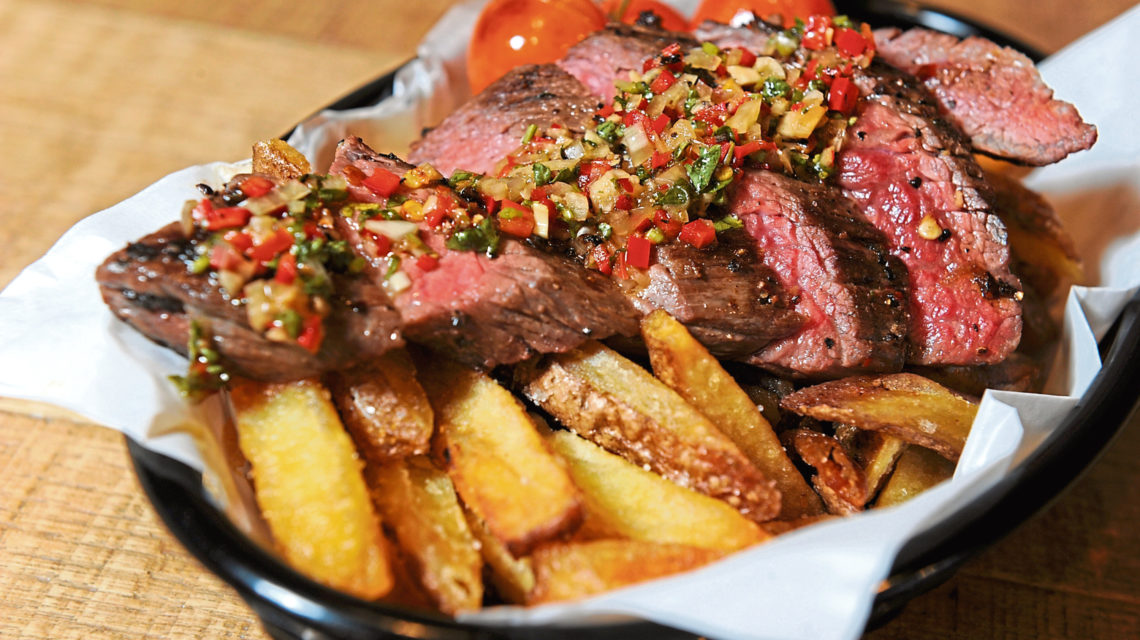 Click here to find out how to make The Pig's Wings' steak and chimichurri loaded fries.
FreshMex – Schoolhill, Aberdeen
Six Degrees North – Littlejohn Street, Aberdeen
The Spiritualist – Langstane Place, Aberdeen
Flippin' Cheese Aberdeen – Summer Street, Aberdeen
Melt – Belmont Street, Aberdeen