Where to get tasty poutine in Aberdeen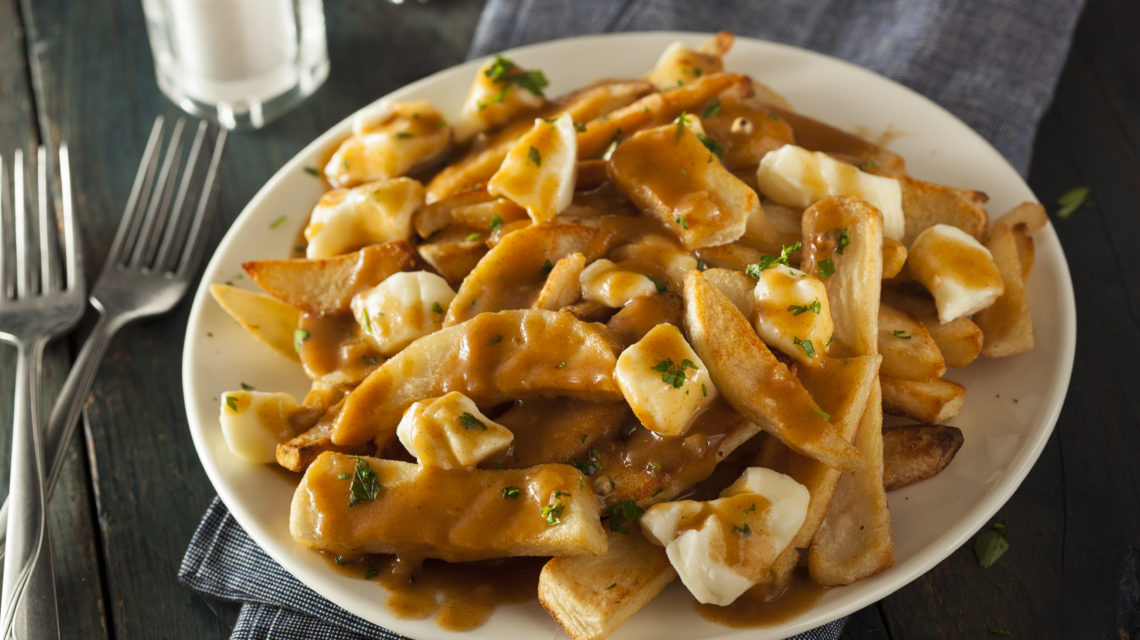 With its Canada roots, it's no surprise this delicious dish has made its way on to various menus across the north-east.
Consisting of french fries, cheese curds and gravy smothered all over it, poutine is the perfect comfort (or hangover) dish to indulge.
If you love chips, cheese and gravy as much as we do, then you'll love its posh Canadian equivilent even more.
Check out our favourite places to get your hands on poutine in Aberdeen.
Melt – Belmont Street, Aberdeen
Breakfast poutine anyone? Twice fried hand cut chips, nae frozen chippos here. Our own gravy with a secret ingredient, cheese curds, crispy bacon and a free-range fried egg. Breakfast of champions!??.

Posted by Melt on Sunday, 29 September 2019
Smoke and Soul @ Six Degrees North – Littlejohn Street, Aberdeen
Flippin' Cheese Aberdeen – Summer Street, Aberdeen
Maggie's Grill – Holburn Street , Aberdeen