Variety of exotic drinks and themed events served up at Bridge Street Social Club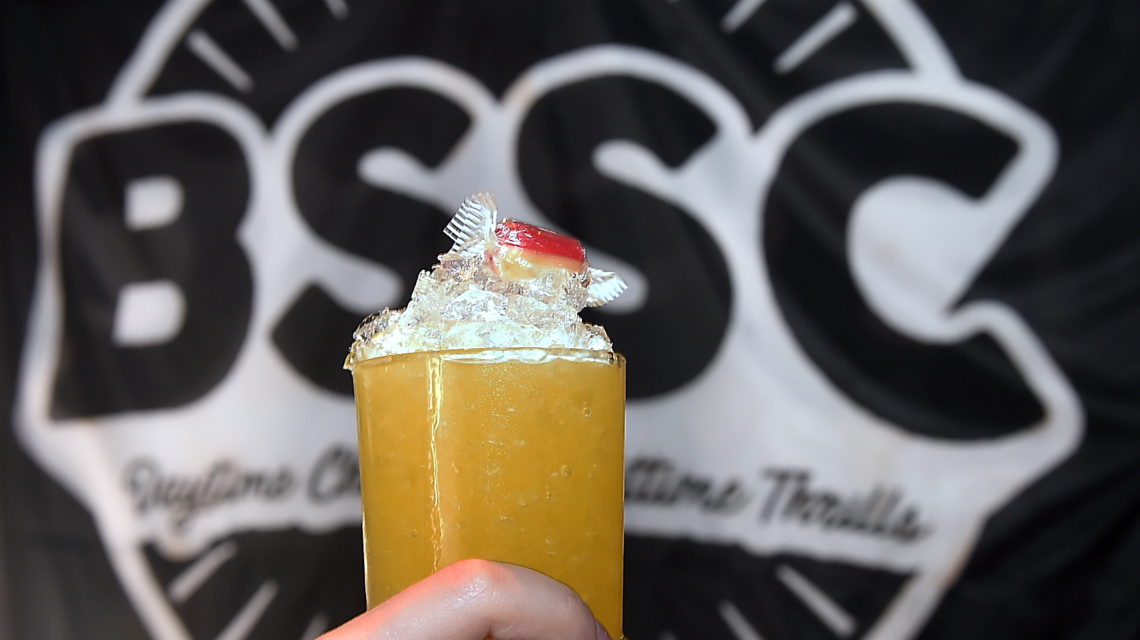 Having just launched a new cocktail menu, it's all systems are go for bar boss Michal Burzyk.
Firing on all cylinders, Michal, who was promoted to bar manager at Aberdeen's Bridge Street Social Club just three weeks ago, has been busy creating a range of drinks and getting the venue's fresh intake of employees trained up.
Starting off working in the bar's sister venue, Underground, which sits directly below, Michal has worked tirelessly over the past four years being promoted from glass collector, all the way to duty manager and finally, his current role.
Originally from Poland, he has lived in Aberdeen for 12 years.
Already boasting an array of interesting sounding drinks, Michal was determined to add a fruity twist to the menu preparing for the hotter summer months.
"With summer on the way, we changed it to have nice sweet, refreshing drinks on it," said Michal.
"The Hubba-bubba-licious is definitely a favourite, and the Roobarb and Custard is very popular – everyone seems to love it. The Bounty Hunter is also selling well and the gin serves were really just trying to add something different to the mix and give people who want a classic, easy drink that option."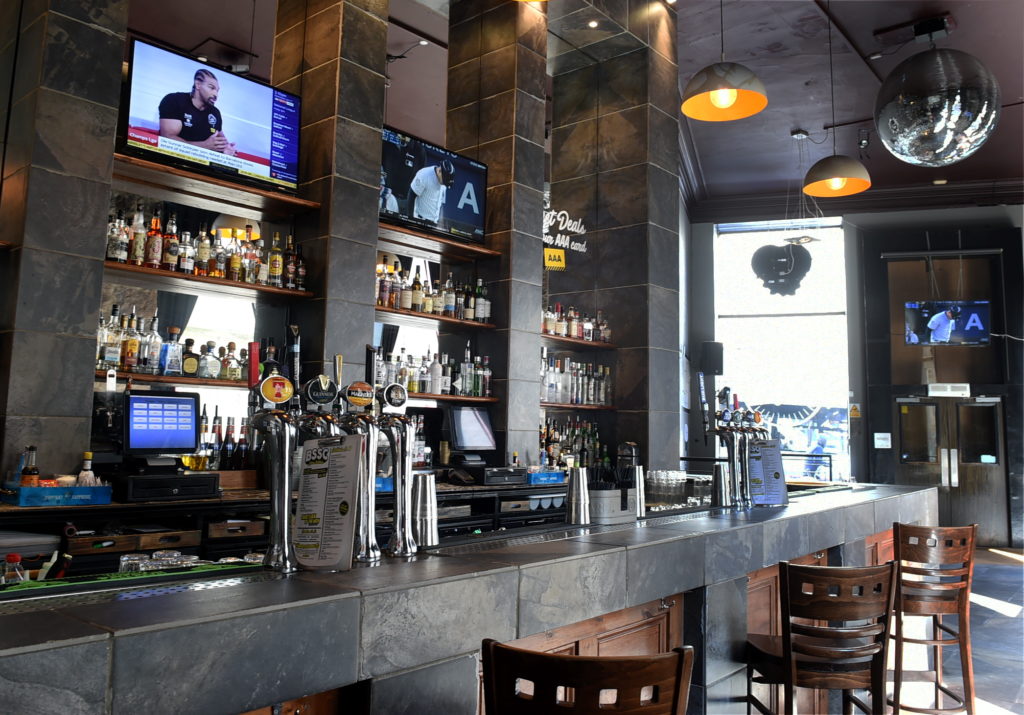 Creating the cocktails with two other members of staff, Michal says it only took the team a day to devise the ideas for the new menu, which launched last week, after mixing up a variety of drinks.
He said: "This time around it was myself and two other duty managers who created the menu. We sat down for a day and just played around with the different drinks – I'd say it's the best cocktail menu we've had to date.
"We look at what's popular, what other people are doing and having fun. Hubba-bubba-licious was a result of using bubblegum syrup and strawberry cheesecake – which is like a dessert – was created the same kind of way."
But there's one cocktail that has been on the menu even longer than Michal has worked there and that's the mermaid cocktail.
"In general terms with regards to what people love and order the most, it has to be our mermaid drink that has been our most popular one to date. It's been on the menu longer than I've been here and everyone always asks for it. I don't even know when it became a thing, but it's just incredible. It's strawberry, pineapple, coconut and banana finished with a heart on top.
"Our Zombie is the ultimate drink. It's massive and we light it on fire, it's a real showpiece. As soon as one person sees it, everyone starts ordering them."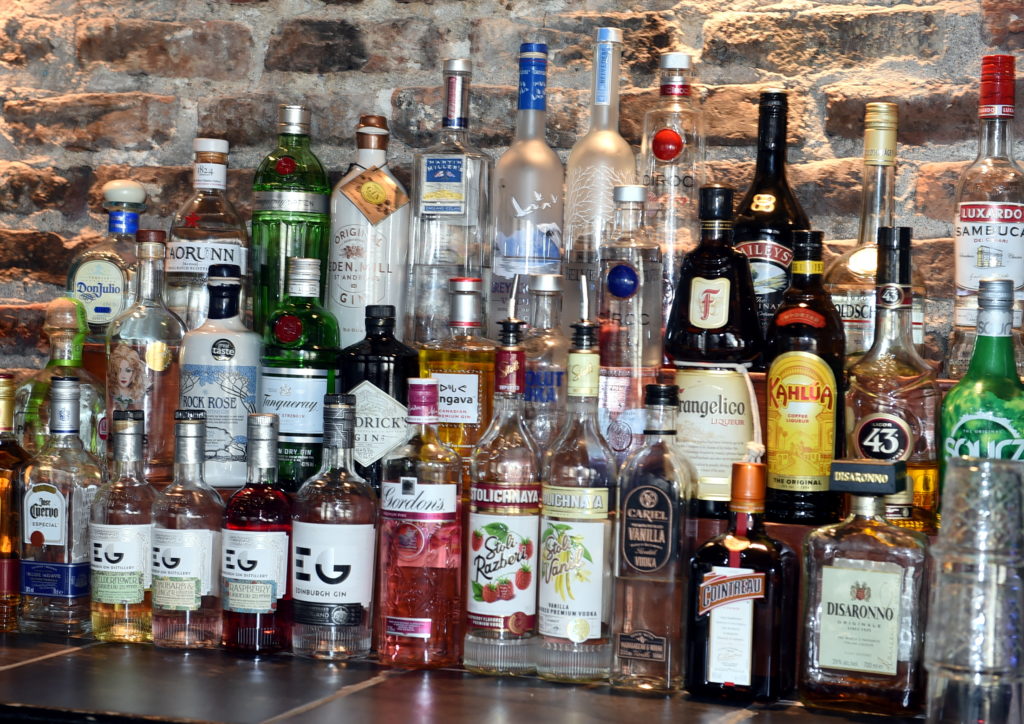 Like many bars in Aberdeen, gin continues to dominate Bridge Street Social Club's offering. Adding a range of new gin serves to the menu, including the Pretty in Pink, and Quebec Lemonade, the bar continues to keep on top of trends while satisfying customer demand.
As well as gin, Jack Daniels is also a big seller for the venue.
Michal said: "Gin continues to dominate just now but we've got a sponsorship with Jack Daniels on Sundays which allows us to do some really cool drinks with them. They give us some promotional stuff to give away too."
Heading up 15 members of staff, with six new employees starting with the firm, Michal has his hands full.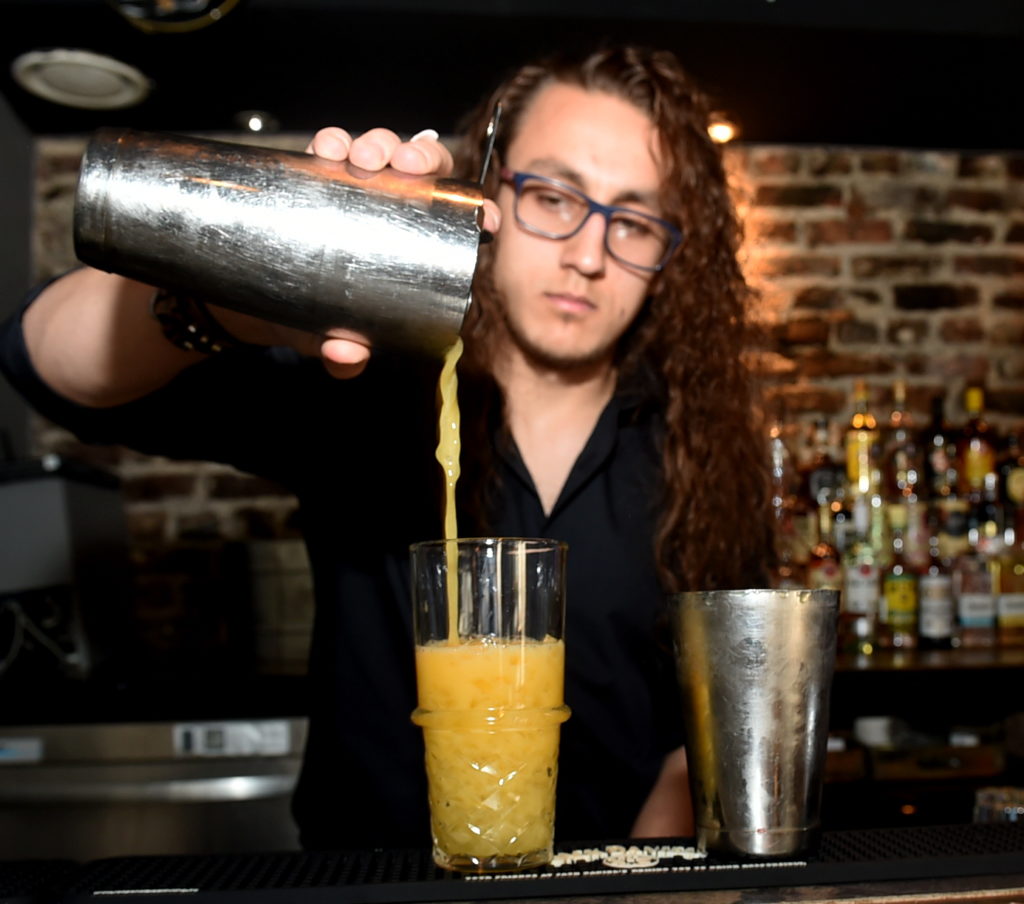 "There's 15 staff here and we've got six new team members starting, so there's a mix of experienced people and new individuals who can bring new ideas into the business", said Michal.
"Some of the staff also work with the other venues, Underground and Unit 51. My role now is an extension of what I was doing before.
"I'm now liaising with more of the events and general management teams and figuring out how we continuously push things forward. I'm responsible for all the training and making sure everything is up to spec.
"We had a cocktail training session just last week which was great for the newer members of the team as we took them from not knowing how to pour a pint to making cocktails within two hours."
But it's not just cool cocktails Bridge Street Social Club is known for. It's food and mix of events is also something the bar prides itself on.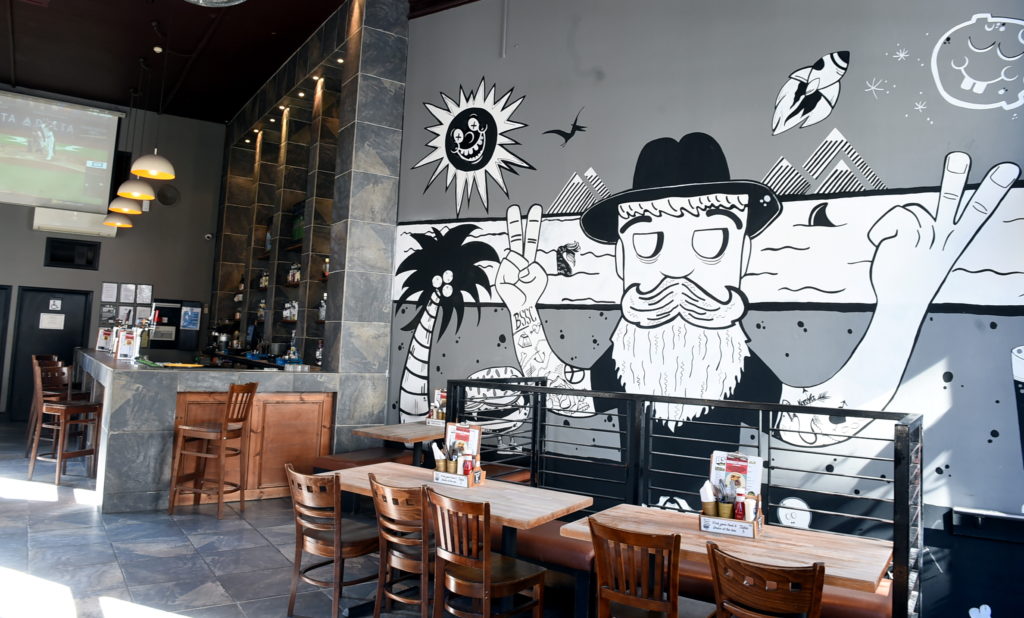 He said: "It's a late-night, chilled-out cocktail bar where you can enjoy music. On Sundays, we have our Jack Daniels Sunday Sessions and they're always good fun.
"There's a lot of local acoustic acts playing then, but we get others from outwith Aberdeen in to play, too, it's a good mix. Idlewild are playing at the Music Hall and they're going to be coming along to play on May Day, which is pretty cool.
"We've got themed pub quizzes, DJ sets and live sport is really big in here too. The National Football League is huge and we're the only pub in Aberdeen that shows it to the extent we do. We're showing Game of Thrones on a Monday and we've got karaoke-themed nights which have been proving very popular. We've had boy bands and Abba and we've got rock power ballads, the 80s and Elton John coming up.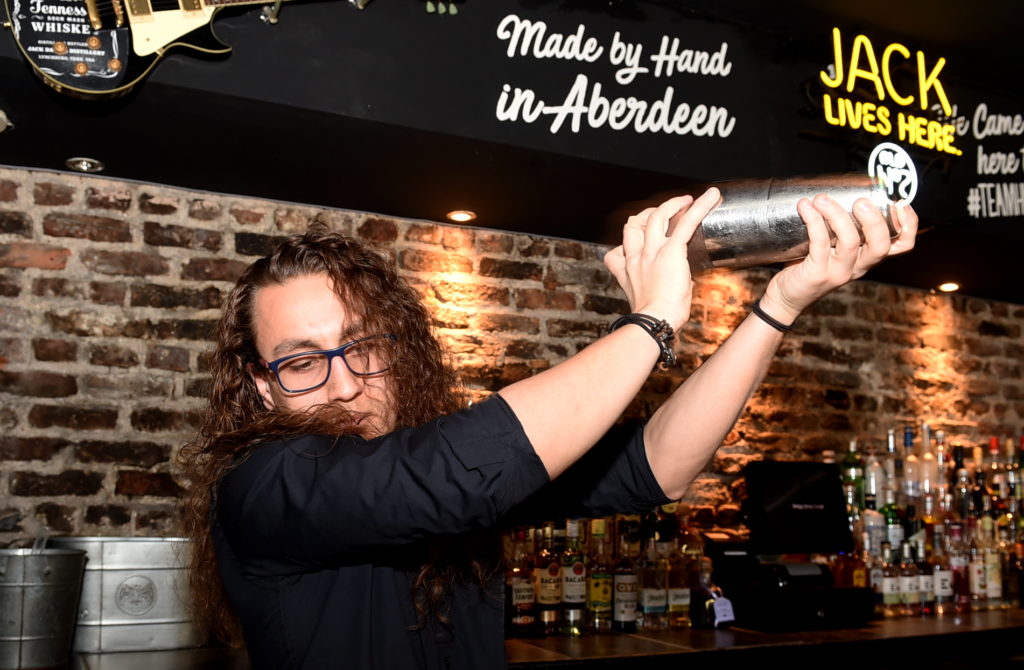 "There's a Rave in a Pub night coming up soon, which will be mad. We've got burger specials every fortnight and we'll also do cocktail specials and stuff. There's lots of things in the works."
Visit the bar on Bridge Street in Aberdeen and check out the new menu at www.bridgestreetsocialclub.co.uk