Things to do in Aberdeen & Aberdeenshire: The craft beer bars you'll want to visit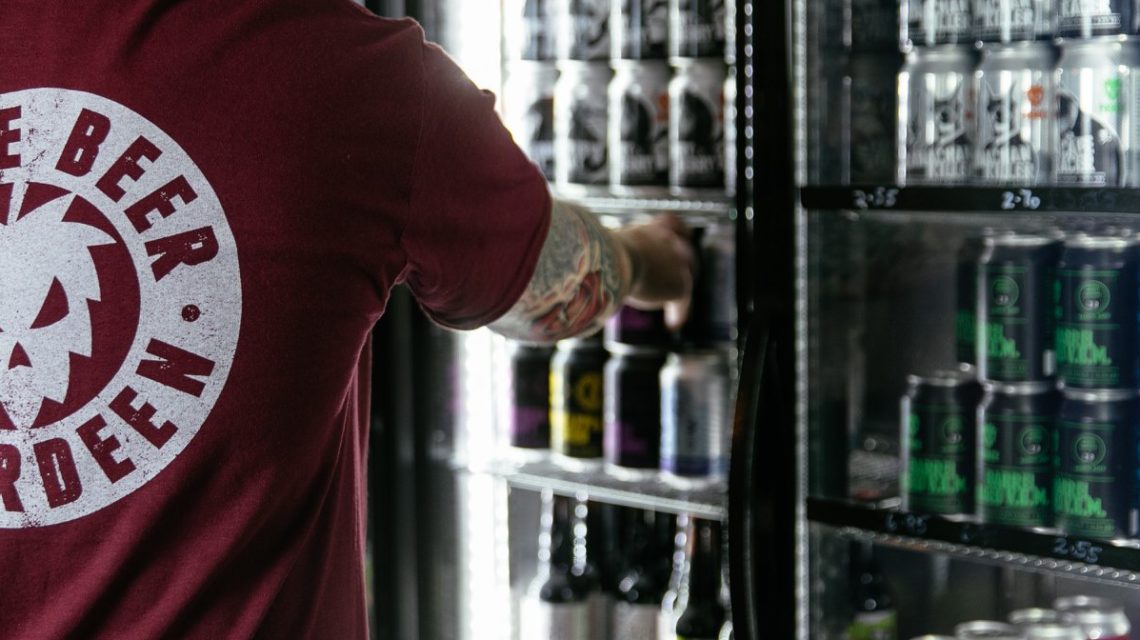 Nothing quite hits the spot like a good ol' pint of beer.
But whether you're into the weirdest and wackiest craft beers or more traditional ales, there's something out there to suit all tastes.
In Aberdeen's city centre alone, we are spoiled for choice when it comes to going for a pint (or schooner) of beer.
Home to a number of craft beer breweries, the north-east is a hive of creativity and is producing some of the best beers in Scotland.
Looking to sample a few? Check out some of the best beer bars in Aberdeen below…
Fierce Bar Aberdeen
4-6 Exchequer Row, Aberdeen
Casc
Coming very soon to the CASC fridges, SANGUINEM AURANTIACO 3.8%ABV by the mighty Evil Twin Brewing, a delightful sour…

Posted by CASC on Tuesday, 23 October 2018
7 Stirling Street, Merchant Quarter, Aberdeen
BrewDog Castlegate
5-9 Union Street, Aberdeen
The Craftsman Company
2 Guild Street, Aberdeen
The Grill
213 Union Street, Aberdeen
Six°North Aberdeen
6 Littlejohn Street, Aberdeen
McGinty's Meal An' Ale
504 Union Street, Aberdeen
BrewDog Aberdeen
17 Gallowgate, Aberdeen
The Howff
365 Union Street, Aberdeen
BrewDog Union Square
Upper Mall Level Union Square, Aberdeen
For more beer related articles, click here.