The Wandering Bartender hosts cocktail masterclasses all over the north-east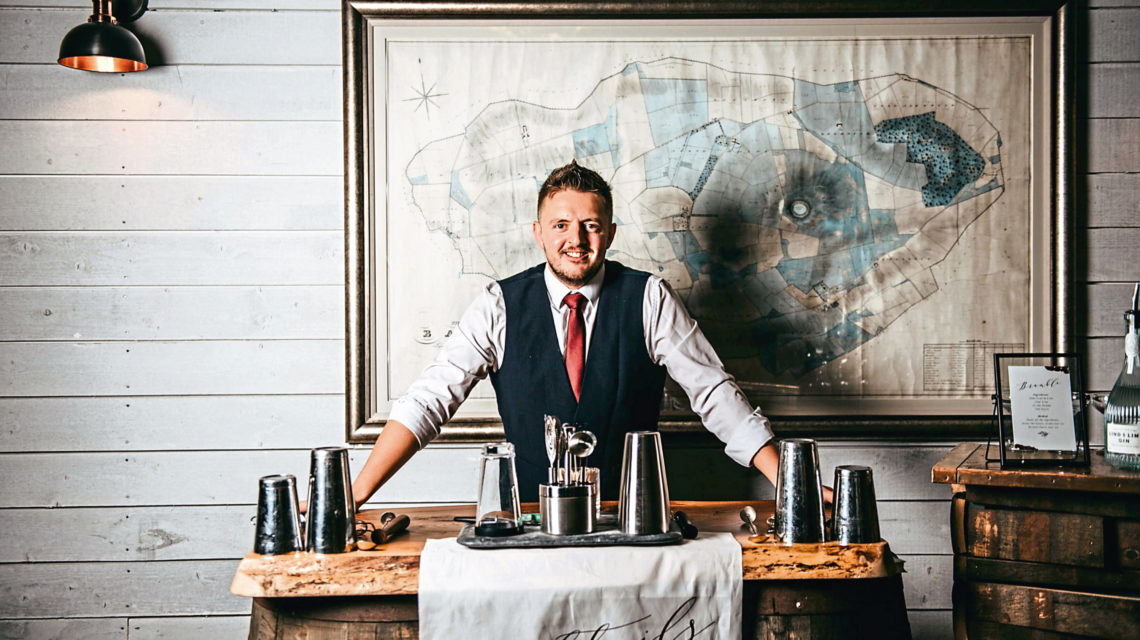 Well known for hosting cocktail masterclasses all over the north-east, it's hard to believe Mark Herbert only set up The Wandering Bartender last year.
"It was actually my wife's idea," Mark revealed.
He said: "She is an elopement planner and she realised there was a gap in the market for cocktails for elopements.
"Her idea was to get me to make personalised cocktails for couples when they get married up a mountain or by a loch.
"It was also a great idea for us to work side by side on and then it just grew arms and legs and developed in to what it is now."
But before Mark became The Wandering Bartender, he was in the Royal Navy.
He said: "I was a bar manager for a while, but before that I was an engineer in the Royal Navy, so I got to travel the world.
"I joined my ship in the Falklands and sailed around South America and the Caribbean."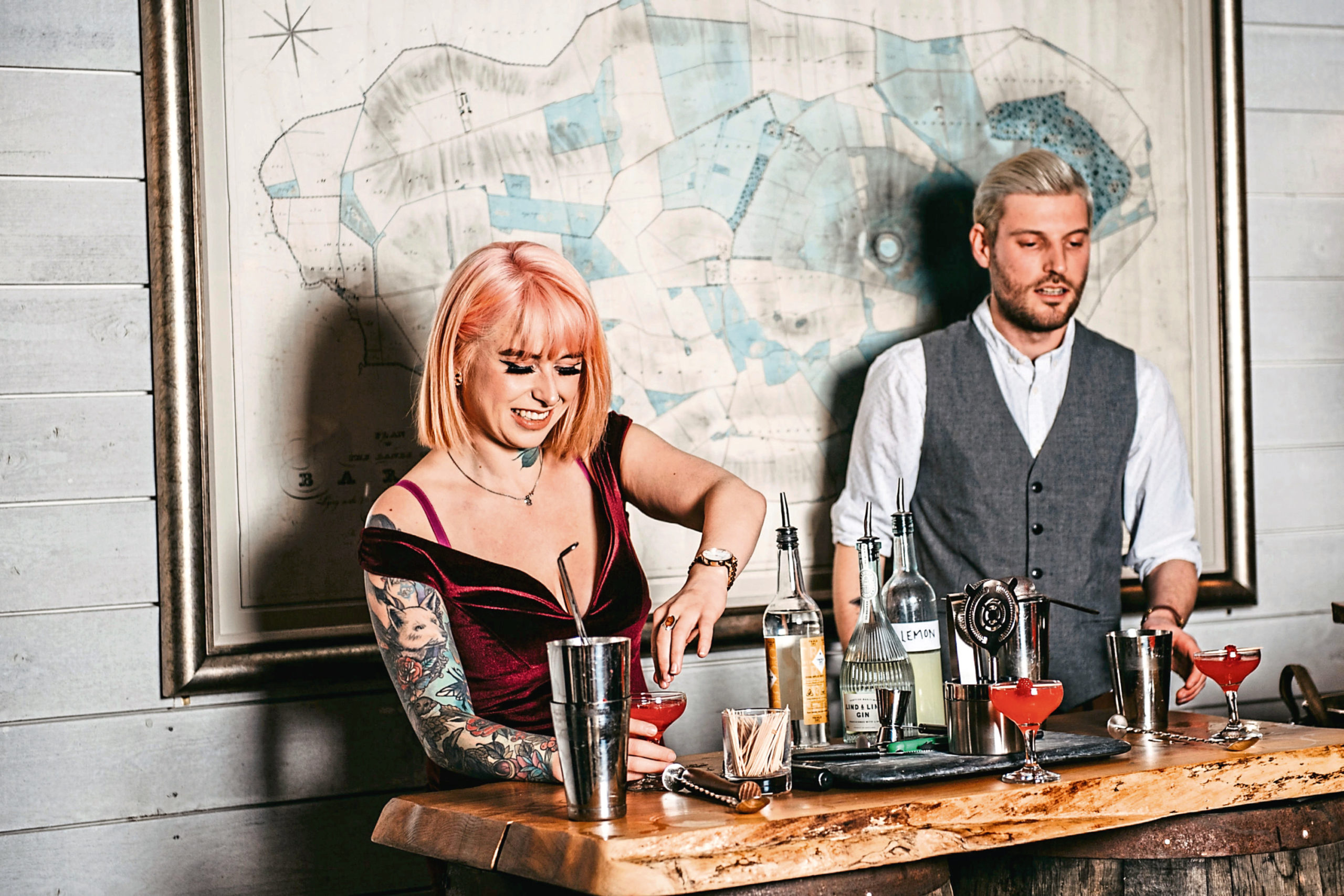 Under normal circumstances, Mark would now be preparing for one of the events he caters.
Whether someone is looking to organise an intimate party for their friends, a hen party or a family celebration once the lockdown restrictions are eased, Mark says he can cater for every kind of event.
He said: "The Wandering Bartender has something for everyone – I do anything from hen parties to intimate weddings.
"The fun ones I find are the house party masterclasses. Working in someone's house is great because they feel more comfortable in their own environment."
Mark's cocktail masterclasses always prove to be a big hit at events.
He said: "These masterclasses involve me showing everyone in the group how to make a classic cocktail and then two at a time.
"People also come up and recreate what I have shown them. We do that once more and then the third round is all about them creating their own cocktail."
Mark has also branched out into hotel and bar cocktail menu development and he offers staff training too.
He said: "I have only started doing this recently, but it's going well.
"I have rewritten the menu at The Newmachar Hotel and the Banff Springs hotel.
"And before I set up my business, I helped write the cocktail menu for a high-end hotel in Aberdeen and the best wedding venue in England in Cumbria.
"I always go to the bar to get a feel for it and work closely with the bar manager.
"I love that people are starting to approach me for advice and to work with.
"It is a great feeling to be recognised for doing something I love."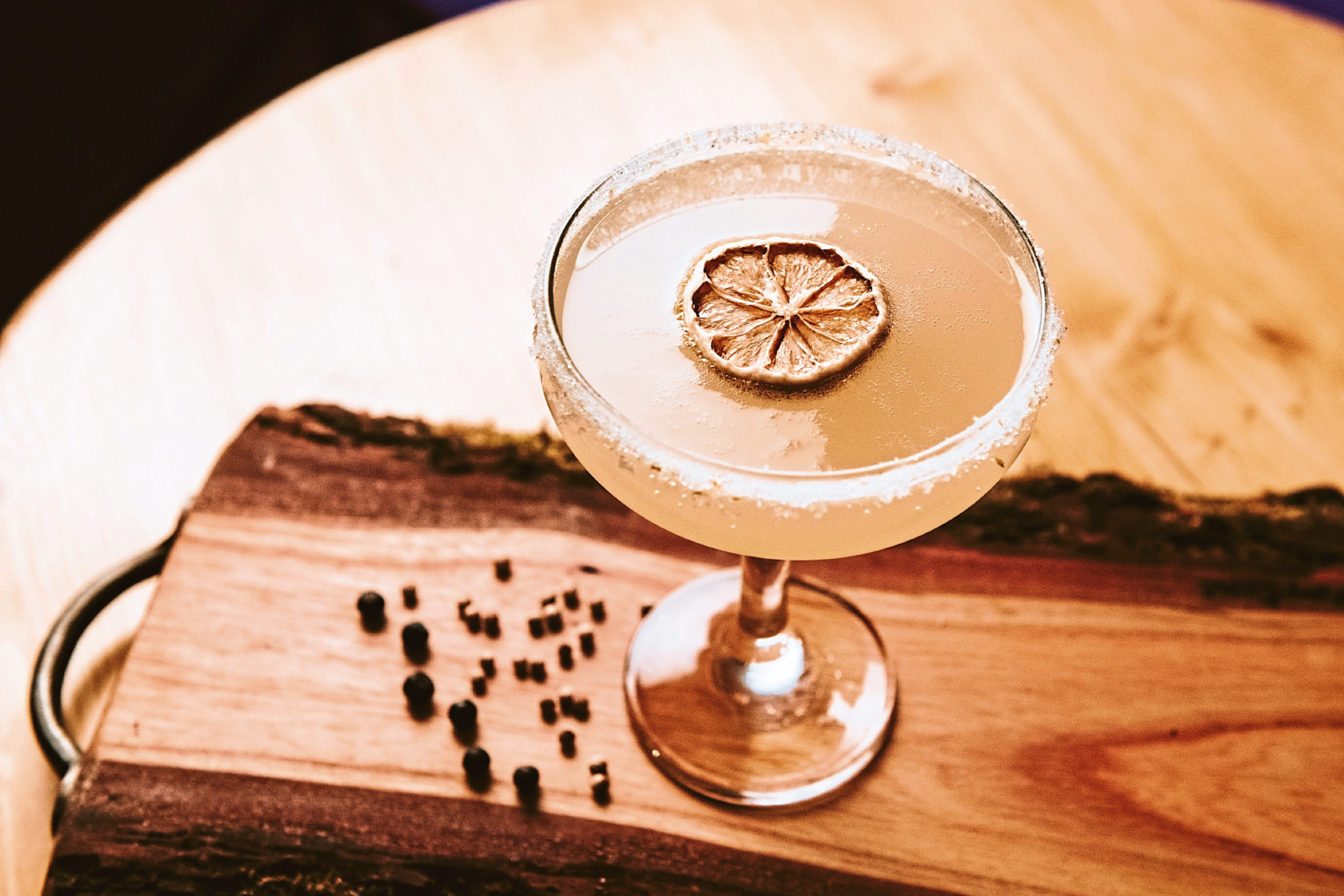 Mark really enjoys working with different bartenders and he thinks Aberdeen has one of the best cocktail scenes in the UK.
He said: "The amount of highly-skilled and respected bartenders working in Aberdeen is incredible.
"I have collaborated with a few of them, including Nick Gordon (from Orchid) who I think is one of the best bartenders in the world right now."
Mark also loves to make cocktails using some of the spirits made in the north-east.
He said: "There are some fantastic spirits up in the north-east and in Scotland in general.
"I work very closely with the guys at the City of Aberdeen Distillery who have a range of gins.
"I have also been asked to work with the Blackford Craft Distillery in Inverurie and a small business called Ellon Strawberry Gin."
The owner of The Wandering Bartender compared making a good cocktail to cooking up a great dish.
"You need fresh well-balanced ingredients and an experienced chef," said Mark.
He added: "The best thing about cocktails is that it is all subjective – what I like will be different from what you prefer.
"A good bartender chats to the person ordering the drink to advise on the best drink for them."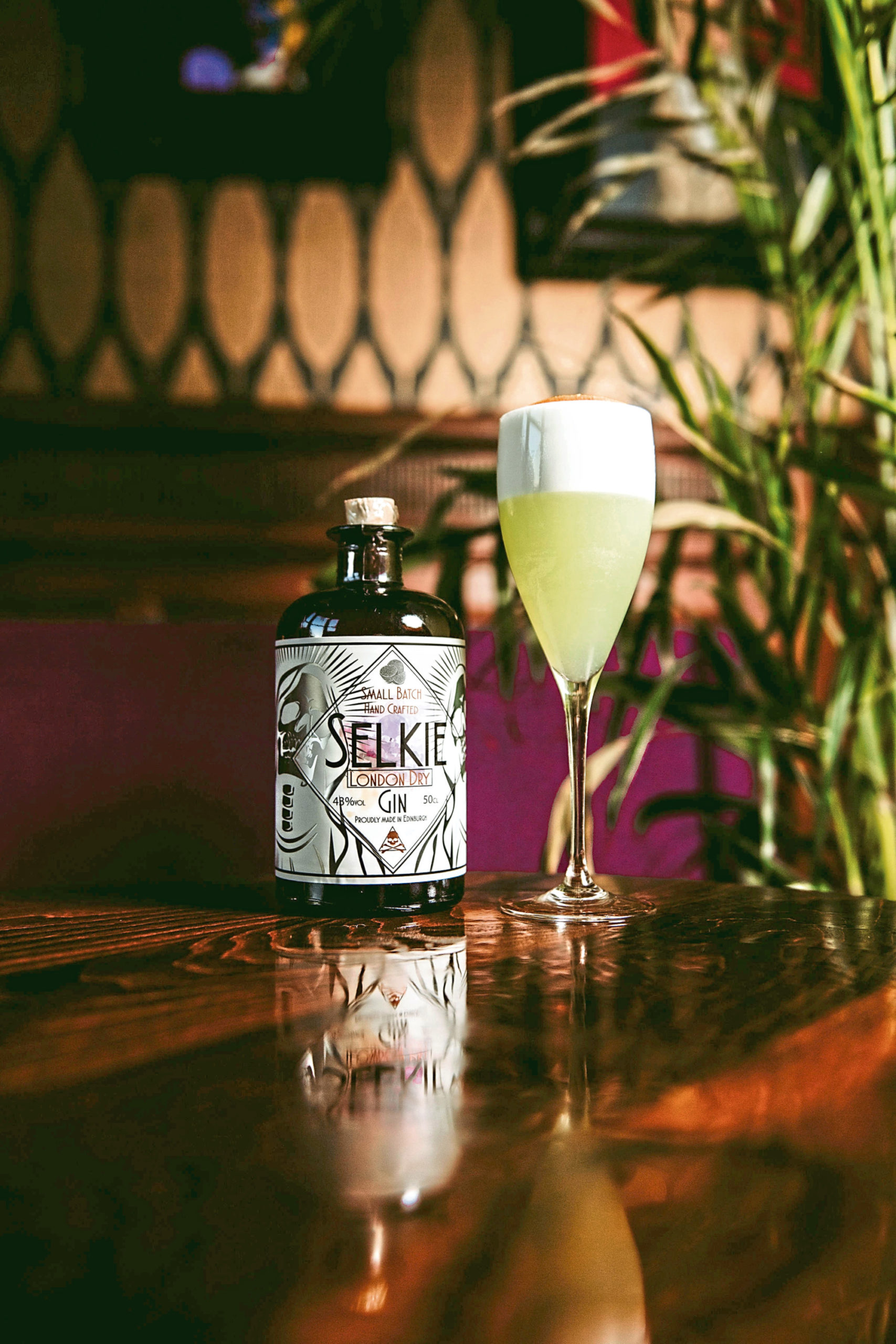 While Mark's personal favourite cocktail changes all the time, currently he said it has to be his take on the classic Margarita.
He said: "It features on most of my masterclasses and everyone seems to love it.
"But every day I try to think of new cocktails I could do and look for new spirits around Scotland to try to work with."
And now that he's launched his own gin in collaboration with the City of Aberdeen Distillery, he has one more spirit to make cocktails with.
Mark said: "I'm really excited about this.
"I initially went to see if they could provide a gin for my masterclasses because I wanted the gin to be local.
"But we got chatting and we ended up creating The Wandering Gin.
"The cocktails I tend to lean towards are well-balanced and citrus-based so the gin was designed to balance well with these ingredients.
"The Wandering Gin is built upon the classic gin base of juniper, coriander and angelica.
"The recipe also amplifies the citrus elements with fresh orange and lemon complemented with the exotic scent of kaffir lime leaf.
"While the juniper was sourced in Macedonia, the coriander we used is from Morocco and kaffir lime leaves come from Thailand.
"Finally, the summer floral aspect comes from elderflower."
The gin is bottled at 42%, which Mark believes best carries the delicate flavours.
The Wandering Gin can be purchased on City of Aberdeen Distillery's website.
Visit www.thewanderingbartender.co.uk for more information