The Silver Darling reveals new locally-inspired summer menu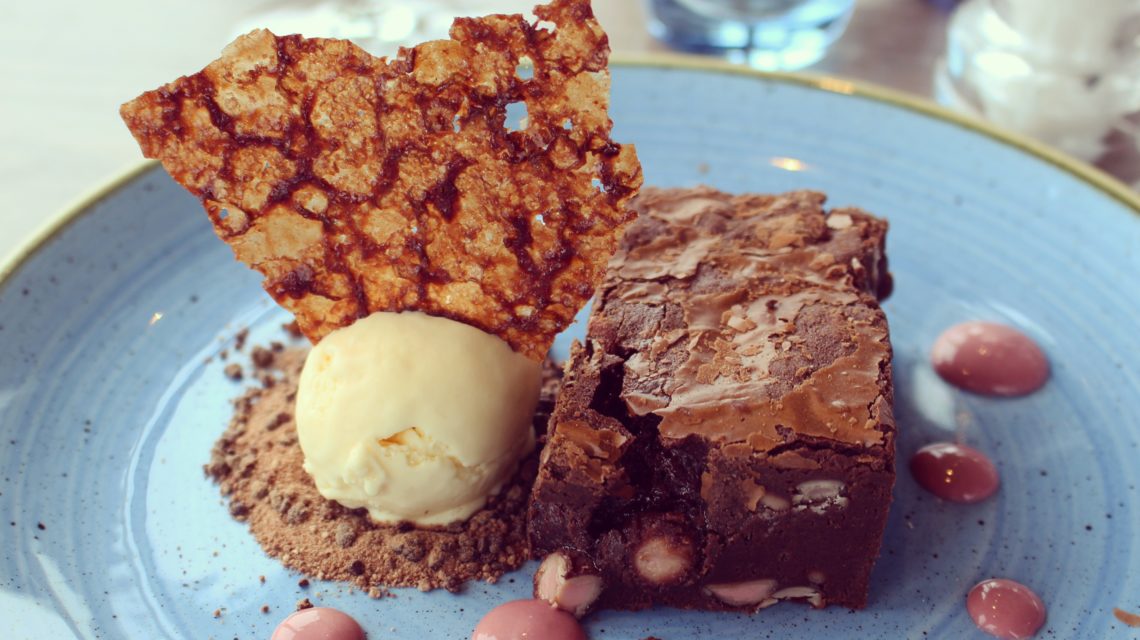 Aberdeen seafood restaurant The Silver Darling has launched its summer menu.
Offering a range of new seasonal dishes, as well as a stunning backdrop of the harbour, the restaurant is passionate about promoting and showcasing local and seasonal produce.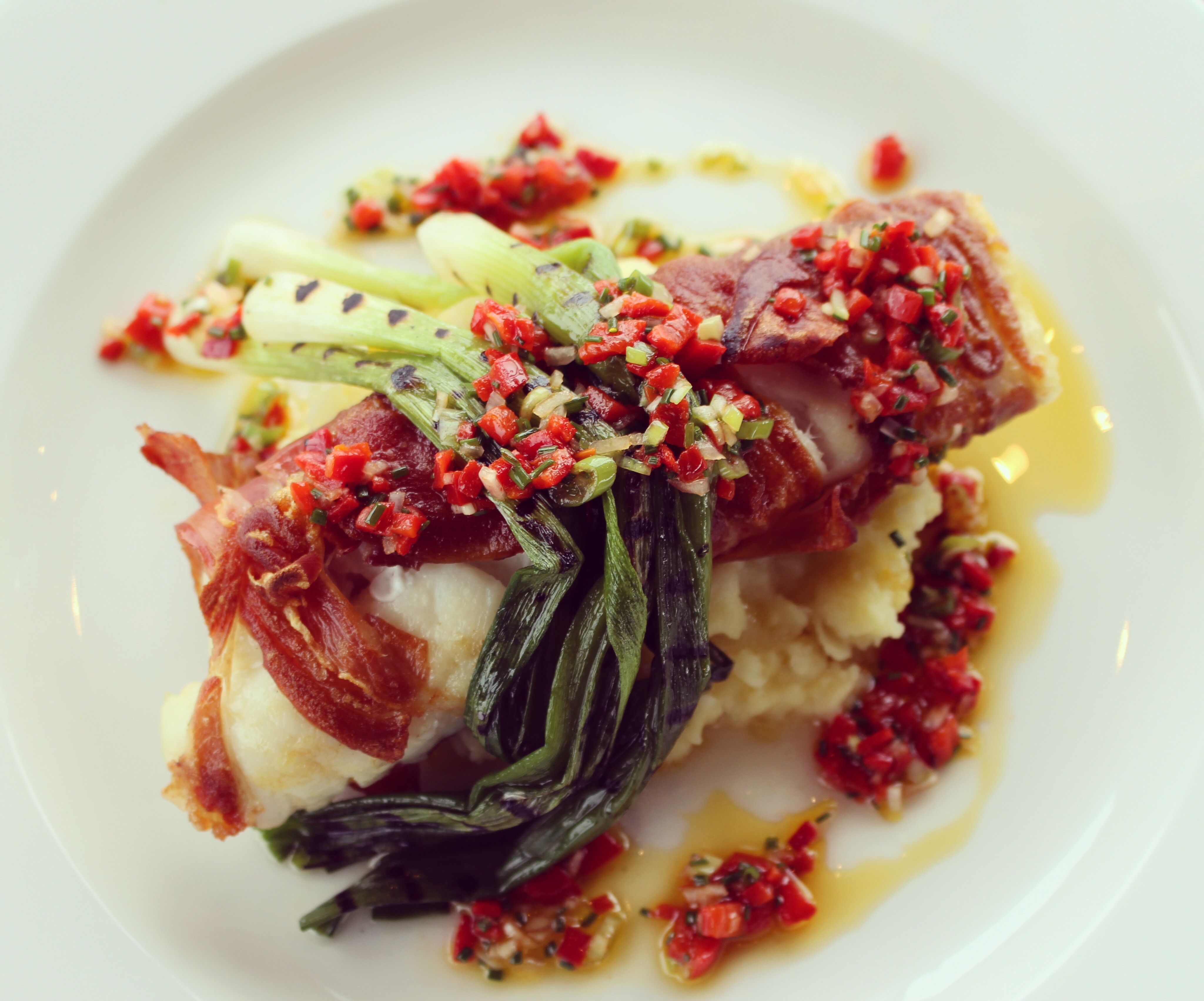 Diners can expect to see flavoursome starters including homemade Thai fish cakes, seared Shetland scallops, roasted lamb loin salad and classic Pil Pil prawns.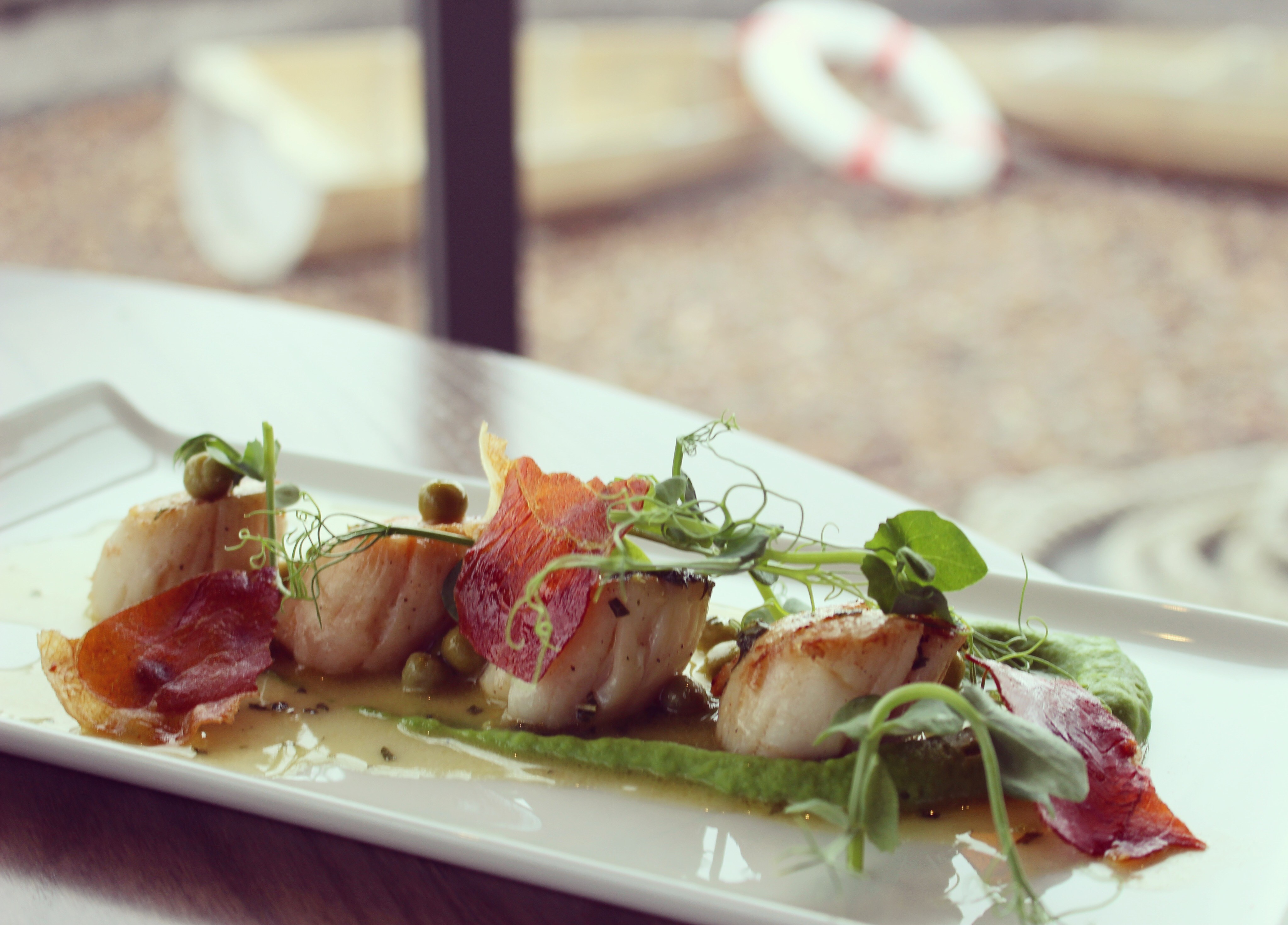 For mains, there's a range of seafood options such as hake fillet in parma ham, pan seared halibut, prawn and crab linguine and steamed bass fillets available. Slow cooked belly of pork, roasted lamb chump and a vegan maple glazer king oyster mushroom 'scallops' dish is also on offer.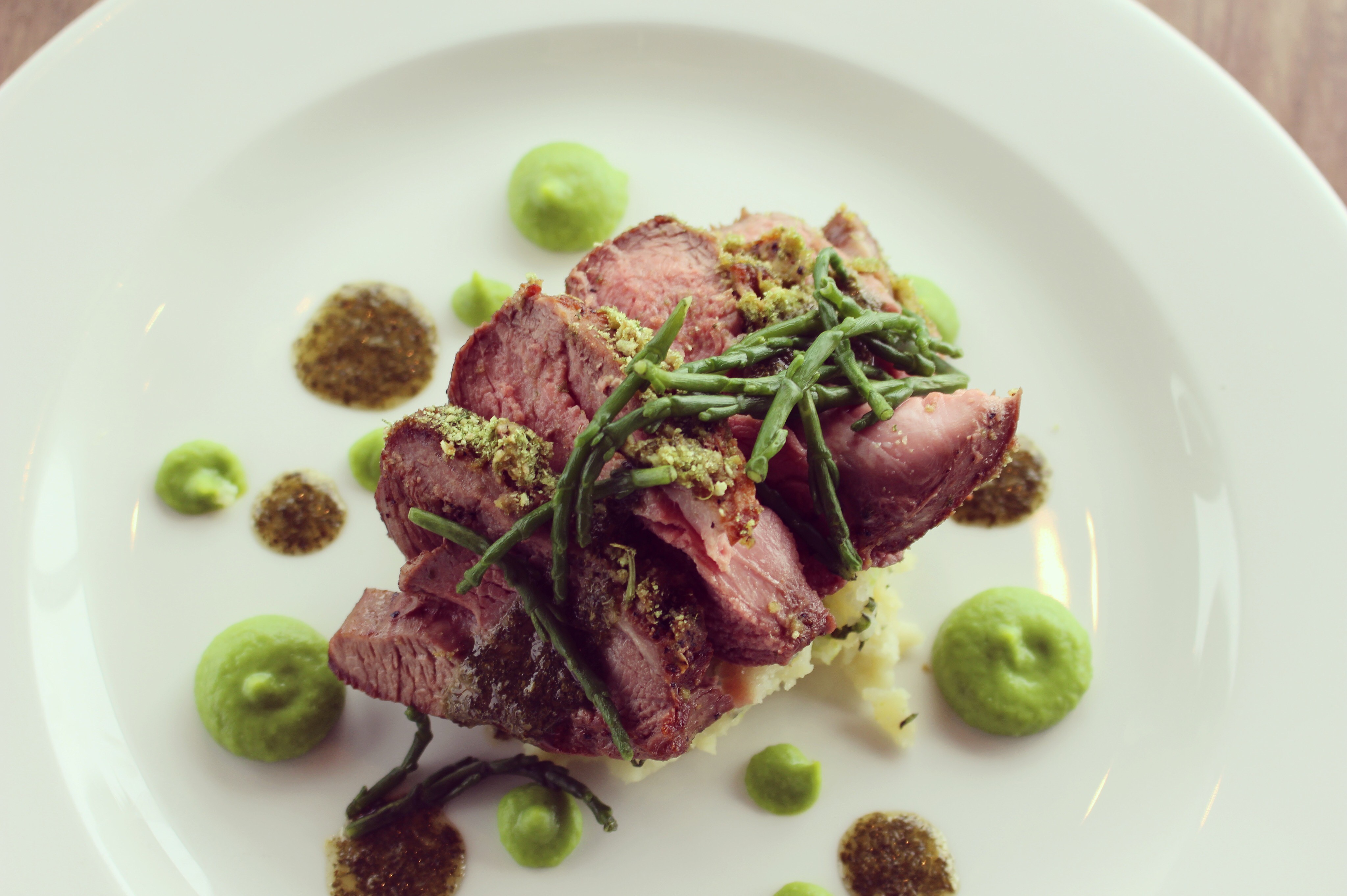 To finish, a range of mouth-watering desserts can also be enjoyed with the popular warm dark chocolate brownie served with rosemary ice cream and chocolate popping soil on offer, as well as a new Porter's Gin panna cotta, a refreshing raspberry parfait and a delicious Bailey's and hazelnut creme brulee with homemade peanut butter cookies.
For more information or to view the new menu, click here.