The Chester Hotel's IX Bar serves up a fusion of cocktails to suit all tastes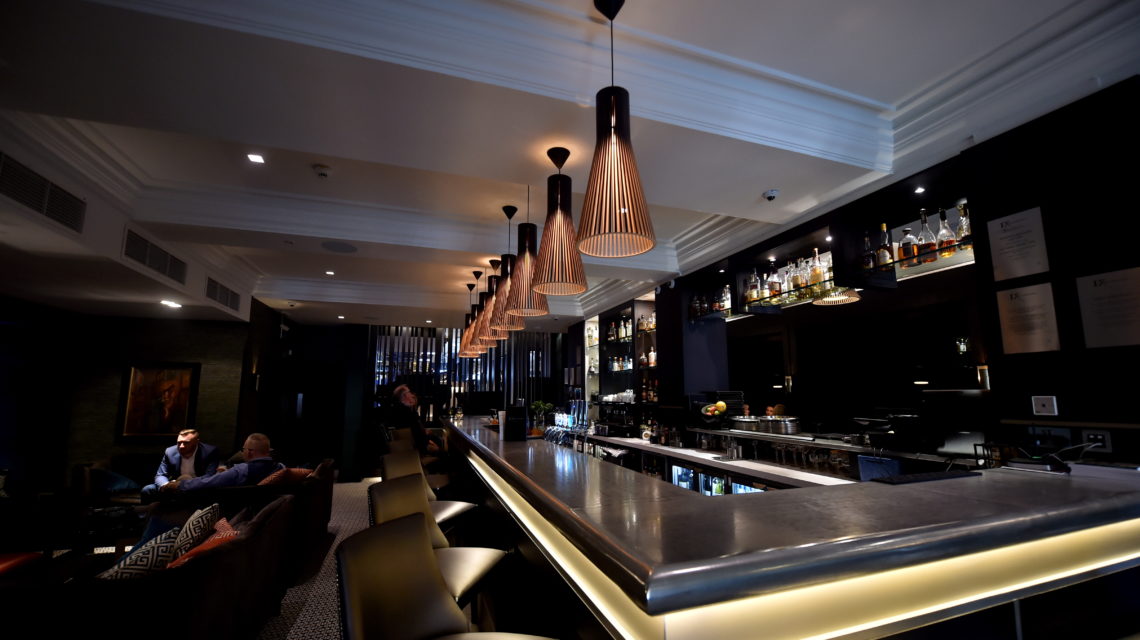 Despite being in the midst of undergoing extensive improvements and developments, it's business as usual at The Chester Hotel.
One of the hotel's busiest spots, the IX Bar has morphed itself into one of the city's hottest places to grab a drink whatever the occasion.
Michael Ubych, who moved from Poland to Aberdeen six years ago, is the bar supervisor and head bartender at The Chester Hotel.
Having worked in the industry since arriving in the north-east, he's spent the past two years developing the cocktail offering, cementing it as a go-to place for innovative drinks.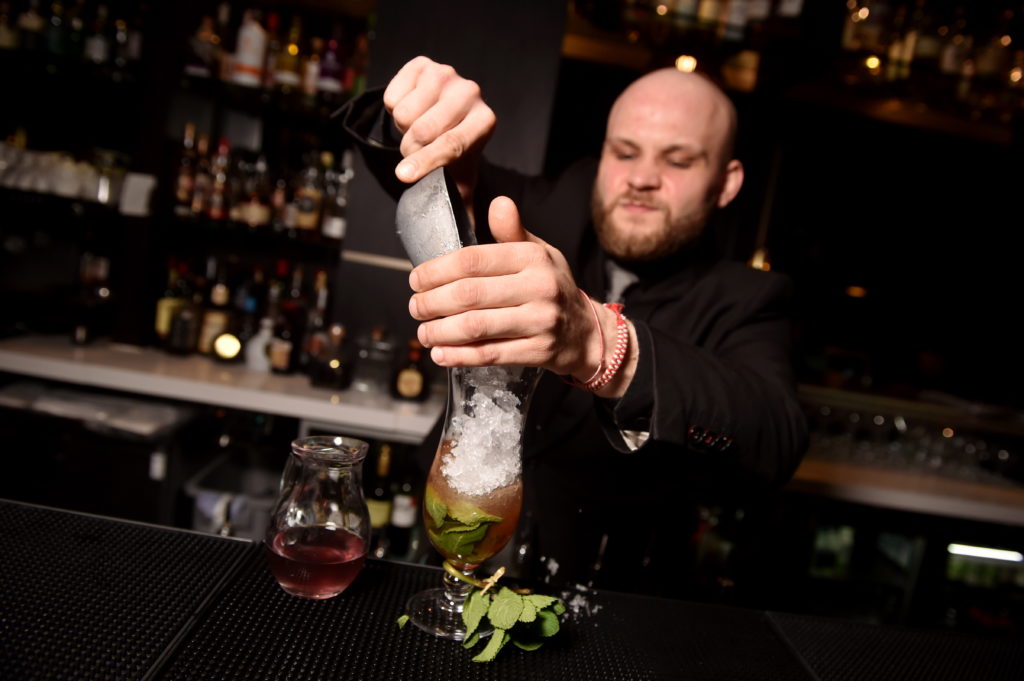 Housing nine bar staff, the on-going works will see an additional 20 or more employees added to the team to support the bar quadrupling in size and the addition of a bar in the banqueting suite.
Creating a cocktail of the week every week as part of his role, Michael is excited about the prospects of developing a new cocktail menu to tie in with the new space.
He said: "The cocktail menu will definitely be changing which is something we're working on now. I can't reveal too much, but there's some crazy ideas that we think everyone will love. The bar will be a 143-seater and right now it's 42, so it's a big change.
"We have so much independence here and I can be really creative. I was promoted six months into my role and we've released 75 cocktails of the week consistently since. The Chester is always growing and developing and now people describe us as a cocktail bar, rather than just a bar. That's a real achievement for me."
Creating stand-out cocktails with the wow-factor is a joy for Michael.
"We have 12 cocktails and 10 perfect serves," he said. "All the cocktails are created by the bar team and we take inspiration from everything such as cocktail competitions, reading materials, speaking with bartenders from other bars. We also come up with the names and the ingredients.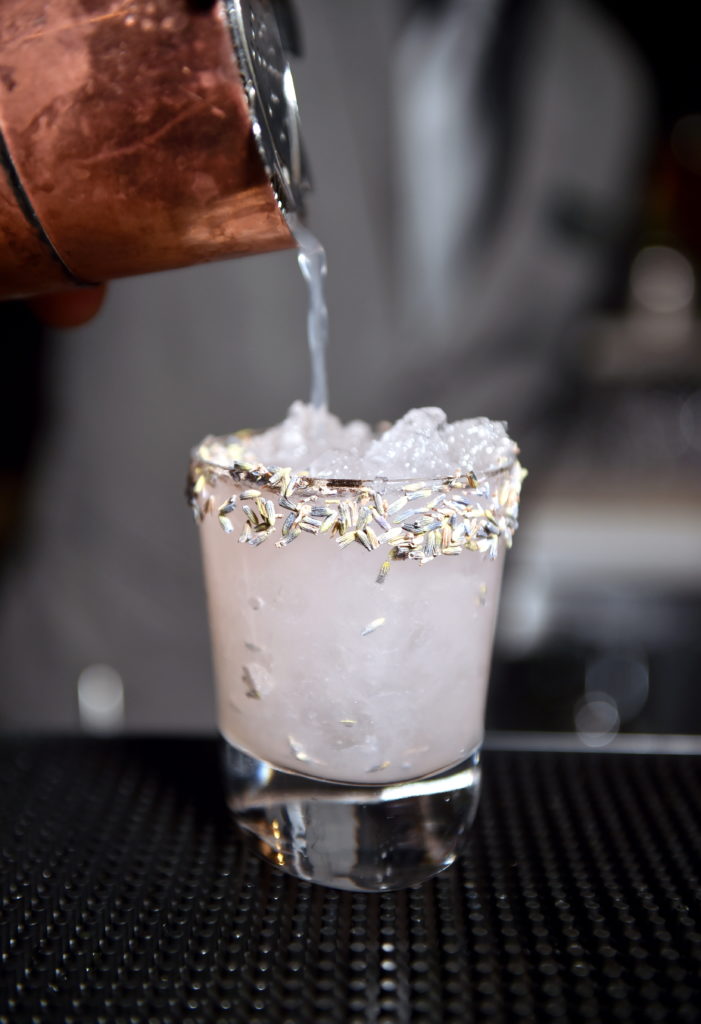 "We've got two dessert cocktails, Jaffa Martini and Lemon Meringue Pie, they're both very big sellers and the Chester Jin is also extremely popular. The bartender who created it used prosecco and egg whites which causes the bubbles to stay inside the cocktail – it stays glittering the whole time you have it as we sprinkle it with gold dust."
Making all their own infusions and syrups in-house using the freshest ingredients possible, Michael says the bar and kitchen teams work closely to create and develop new and exciting drinks.
He said: "We are extremely lucky that we are working with chefs and have an executive chef who has extensive knowledge of produce. He can guide us and give us ideas and help us create the drinks we want to. We're trying to collaborate as much as possible and bring in as many flavours.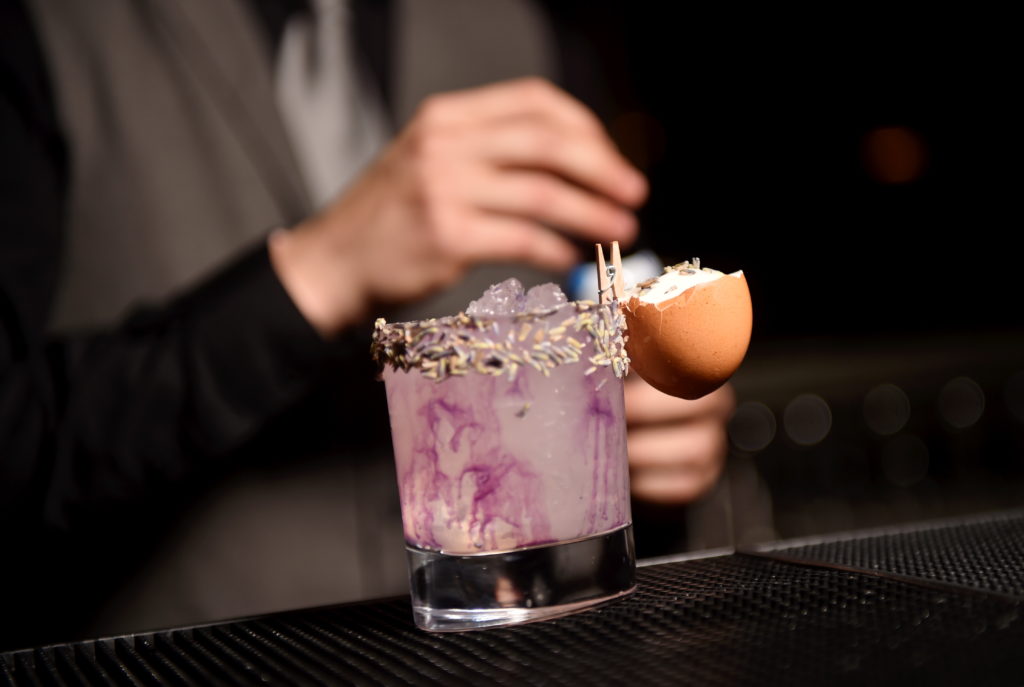 "It's great to work together when we can and making syrups like homemade lavender, honey infused with orange peel and chilli. We've got a cinnamon custard syrup, too. We're trying to do a lot of crazy things with the drinks and we're always creating something new every week. Our recent specials have been inspired by famous paintings."
Entering into cocktail competitions across the UK, Michael has competed in a number of events, further putting The Chester Hotel brand on the map.
"The whole team gets involved making the drinks on the menu and we do in-house competitions," he said.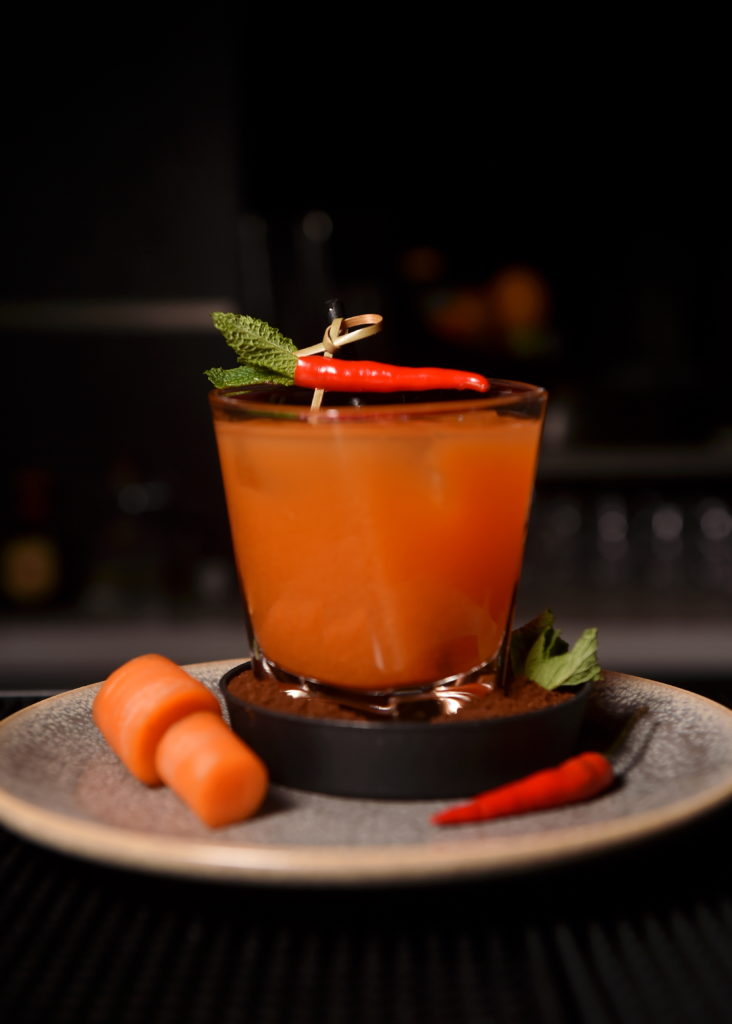 "The Purple Rain and the Ginger Mary are very popular. The Ginger Mary has Caorunn Gin in it and it featured in the brand's 100 best Caorunn Gin cocktail books which was amazing.
"We try to actively encourage the team to participate in different cocktail competitions and things too. I was in the UK finals for Ophir Gin in London and we're just trying to show and get as much experience as possible."
Supporting a variety of brands with its diverse drinks offering, The Chester Hotel proactively uses local spirits and drinks producers.
He said: "We're trying to promote as many local brands as possible like Porter's Gin, Esker Gin, Dark Matter Rum, Royal Lochnagar whisky and more. All of the drinks ambassadors come to The Chester and give us training and talk us through the brands, which is a brilliant way to learn.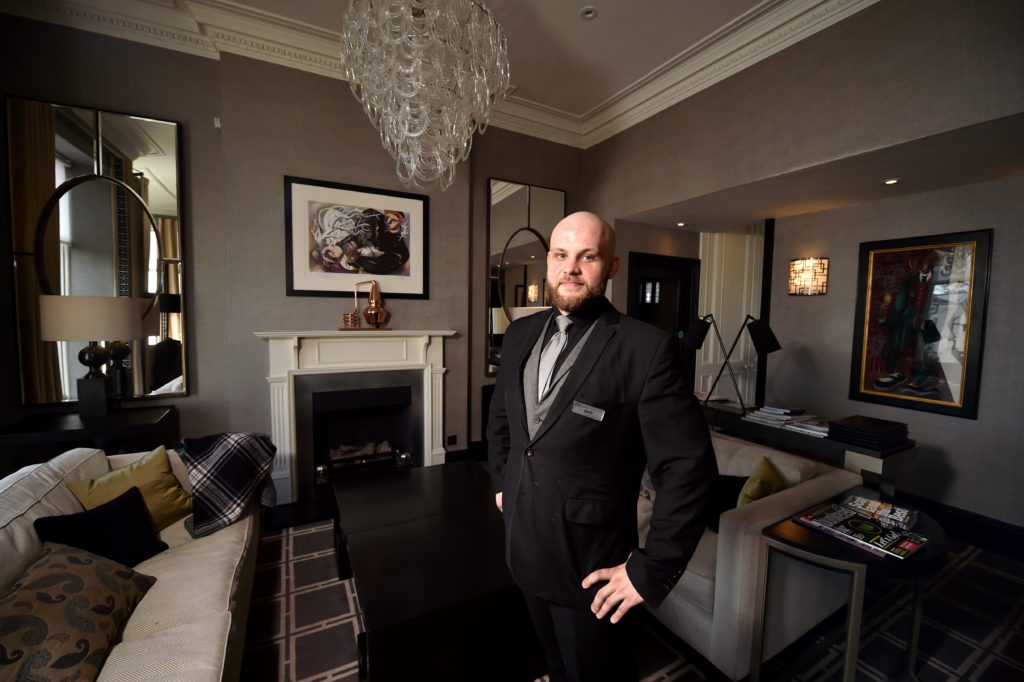 "We also have Cold Town beer on tap now and BrewDog too. We have the usual brands like Tennent's, Caledonia Best, Estrella and more, but we're always asking what the clients are looking for to make sure we have everything they want."
With the new improvements and developments well under way, there's plenty to be excited about at the hotel which will also transform the building next to it into the bar space and additional accommodation.
"The bar space is quadrupling in size which is going to be a nice challenge," said Michael.
"We have a highly focused and motivated team and with them in place, we'll definitely be able to handle all of the different things coming our way. We're actively recruiting staff at the moment and looking to hire high quality members to join the team. We want people who are excited about the drinks industry so it's a great time to get involved.
"As well as the bar space, we'll also have a seating area outside that has built-in covers over it which I think will be very busy during summer – especially on sunny days. All the tables will be moveable and we will be able to accommodate bigger groups outside too.
"We'll use the space for barbecues, and things like that.
"We did something similar for the World Cup last year which was a huge success."