Stylish Aberdeen hotel reopens its mini marquee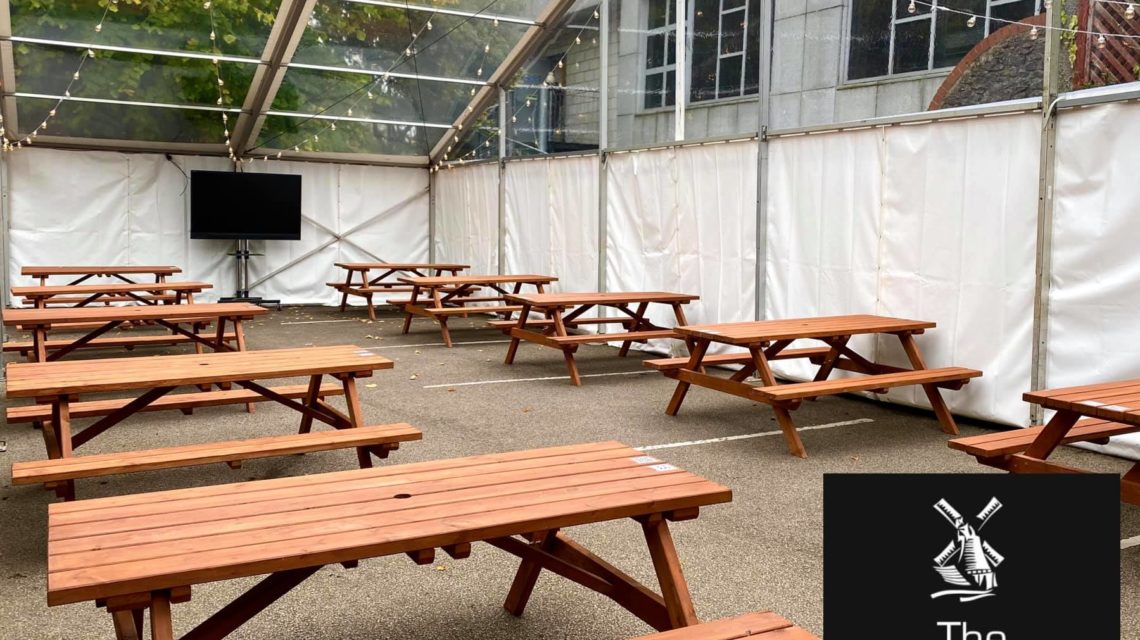 A stylish Aberdeen hotel has reopened its mini marquee.
The Dutch Mill Hotel will now be offering its tasty dishes as well as alcoholic beverages in its outdoor area on Queens Road.
Located in the hotel's car park, food will be served from noon to 9pm, with alcoholic drinks being offered from noon to 10pm.
Call 01224322555 if you wish to make a reservation.