Stylish Aberdeen bar and restaurant reopens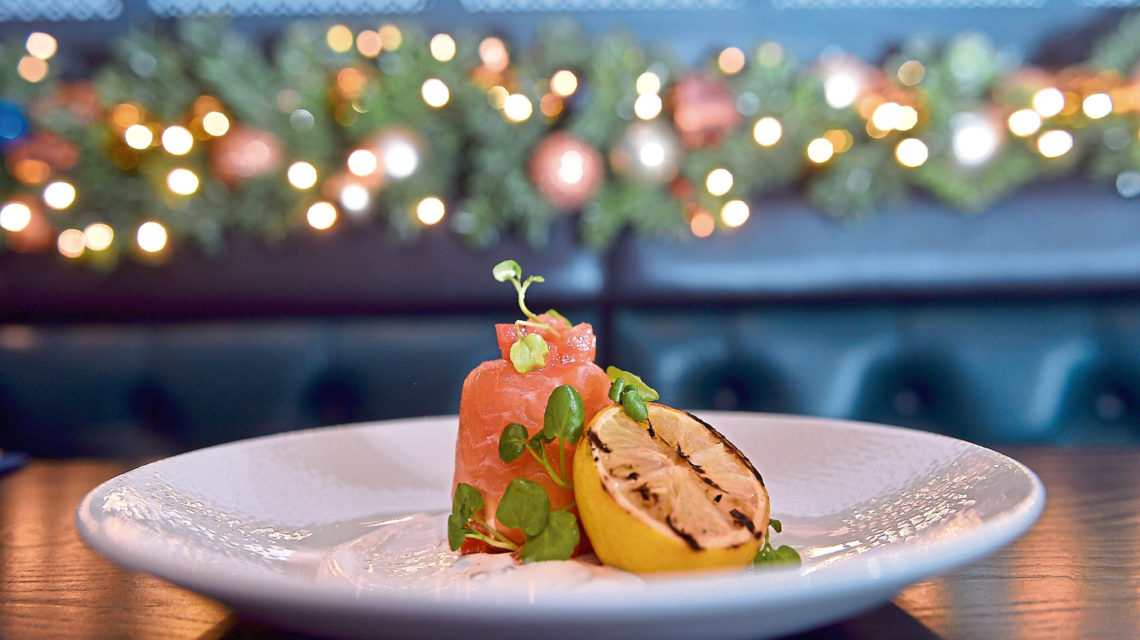 A popular bar and restaurant has reopened in Aberdeen.
The Esslemont, situated on Union Street, has opened its doors for the first time since lockdown began earlier today.
The eatery will be open Monday – Thursday from 5pm to 11pm, Friday – Saturday from noon to midnight and on Sunday from noon to 11pm.
The Esslemont is known for offering tasty seasonal dishes made using fresh local ingredients.
Click here if you wish to make a reservation.